Happy National Pizza Day! Is there a more perfect, universally appealing food than pizza? We think not. You take bread and top it with sauce and cheese and it hits all the right spots, right? And what better way to end the week, than to eat pizza on Friday?
In the spirit of National Pizza Day, we want to share with you the Top 5 Pizza Places in South County!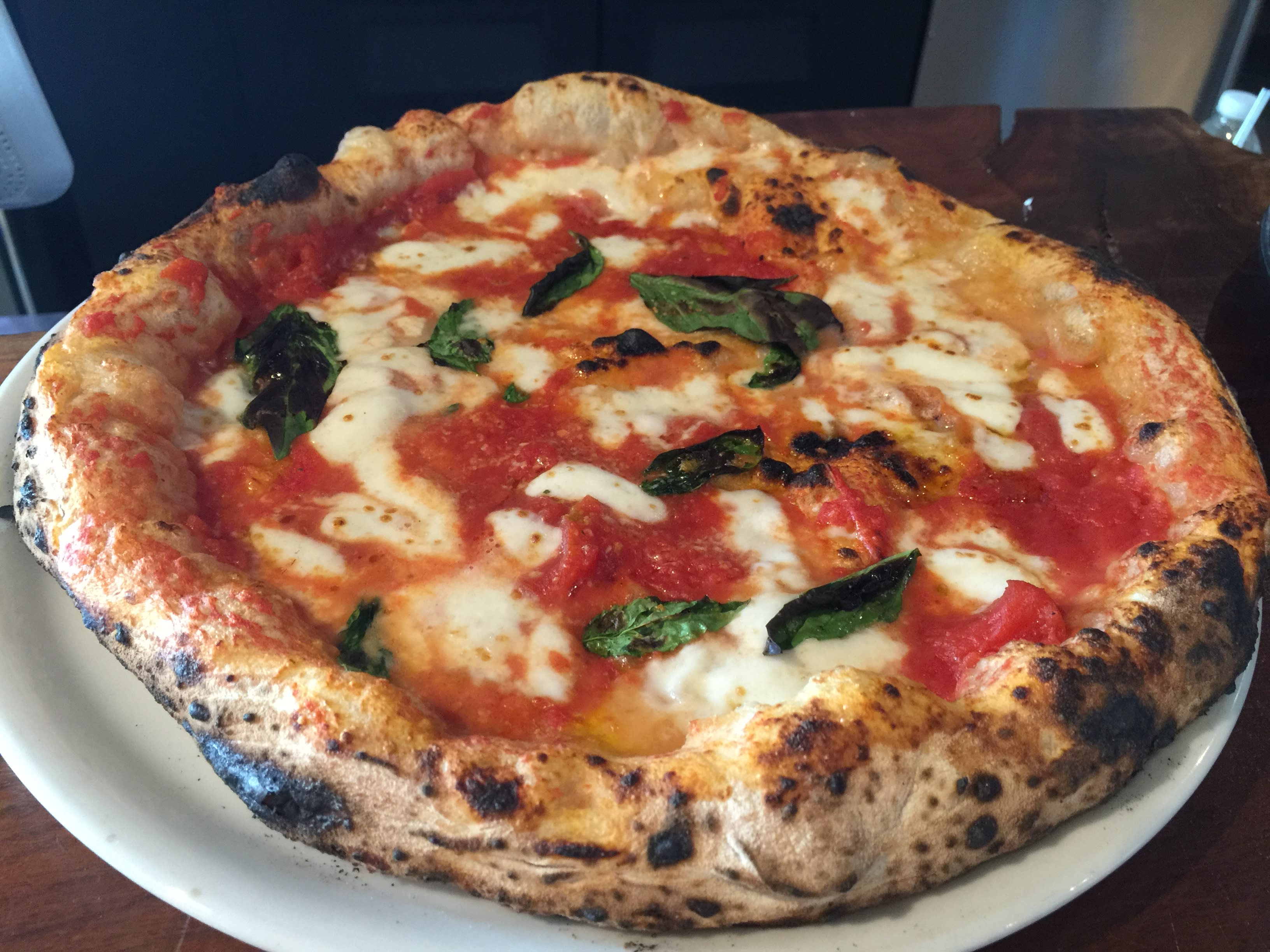 Pasquale's Pizzeria Napoletana
Authentic, Neopolitan Pizza cooked in an 800 degree wood fired over - just like they do it in Naples. The sauce is made of crushed San Marzano tomatoes and the dough is simple, light and airy. The pizza should be eaten as soon as it comes out of the oven that's why there are some pizzas on the menu you can only have in-house. There are other types you can take home. Visit the website for more.
Pier Pizza
Pier Pizza brought authentic New York style brick oven pizza to South County in 2000. They have two South County locations, one in Wakefield and one in North Kingstown. The thin, crispy crust that you can fold in half and eat on the go is their trademark along with fresh dough made daily and a variety of toppings. Pizza is available by the slice or by the pie. Visit their website.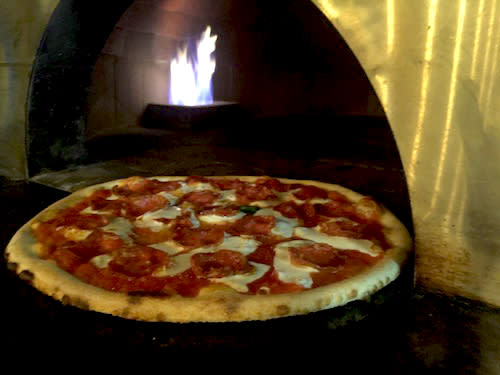 Longo Ristorante & Pizzeria
Longo's pizza is cooked in a 6,500 pound wood-fired grill imported from Italy. Their specialty is their meatballs, so try the meatball pizza. Order two different types, one pizza is a little too much for one, but maybe not enough for two. They have a variety of specialty pizzas including buffalo chicken, five cheese and a chopped clam pizza. Visit their website.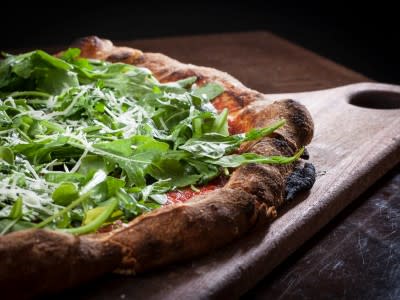 Providence Coal Fired Pizza
Coal fired pizza is similar to New York style brick oven pizza. The difference is the ovens are powered by clean coal and burn at 800-1000 degrees and the pizza cooks for two to three minutes resulting in thin, crispy crust with airy bubbles. Coal fired pizzas tend to be larger than wood fired oven pizzas. Providence Coal Fired Pizza uses fresh, local ingredients and cooks everything from scratch - so you can feel good about eating pizza, it's healthy! Visit their website.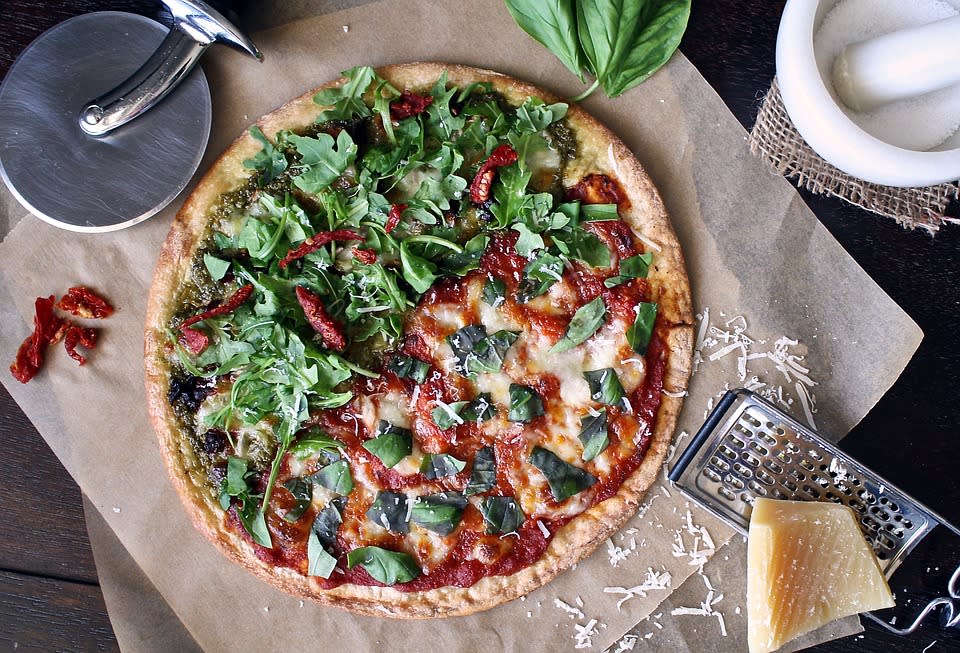 Effie's Twisted Pizza
Those of us that live a little further off the beaten path swear by Effie's Twisted Pizza in Exeter. The Filippou family has several stores in the area bringing Greek-style pizza to South County. You can choose from a variety of toppings or customize your own. For vegetarians, we recommend the Santorini pizza and if you're a meat lover, you're gonna love the Steak Lovers pizza - essentially a cheese steak on a pizza. I you have a gluten allergy they also offer gluten-free pizzas and if you like things hot, there's a Volcanic Hawaiian pizza that will blow your mind. Visit their website.
For more ideas of where to eat while in South County, click here.