Free Live Music
Enjoy live outdoor music in South County every week.  On the beach or in one of our many parks it's the perfect way to get in the South County groove at the end of the day.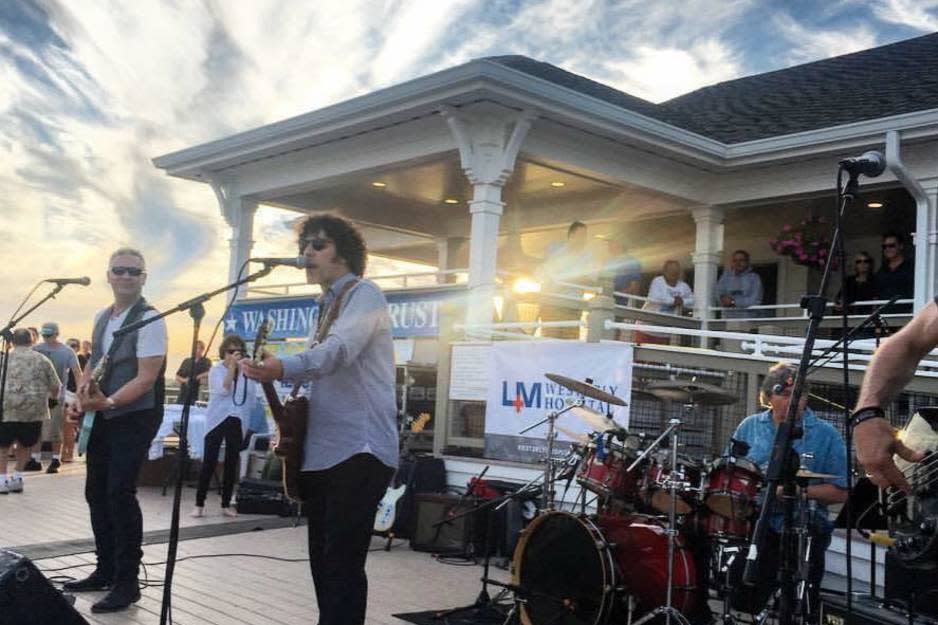 Monday Night Jams at Misquamicut Beach
Where: Westerly Town Beach
When: Concert from 6-8pm
Free parking is available after 5pm and is limited. Paid parking is available close by.
Concerts are rain or shine.  Rain location is the Windjammer Lounge. Limited Seating capacity so first come, first served on rain nights.  NO beverages or food/coolers are allowed in the Windjammer Lounge.
NK Arts Council Summer Concerts 2019
Where: NK Town Beach
When: Tuesdays at 6:30pm
Del's Lemonade, The Shuck Truck and others on site serving snacks and refreshments.
Wakefield RiverFire Summer Series
Stroll historic downtown Wakefield, listen to the sensational vibes of featured musicians, visit shops, restaurants and local artisans while sparkling bonfires are lit along the Saugatucket River. RiverFire & River Stage performers begin at 7 p.m.
Where: Downtown Wakefield-327 Main Street
When: Thursday  from 5-9 pm
Free Live Theatre Productions
Outdoor theater presentations are common throughout the summer.  Enjoy Shakespeare in beautiful outdoor settings this summer.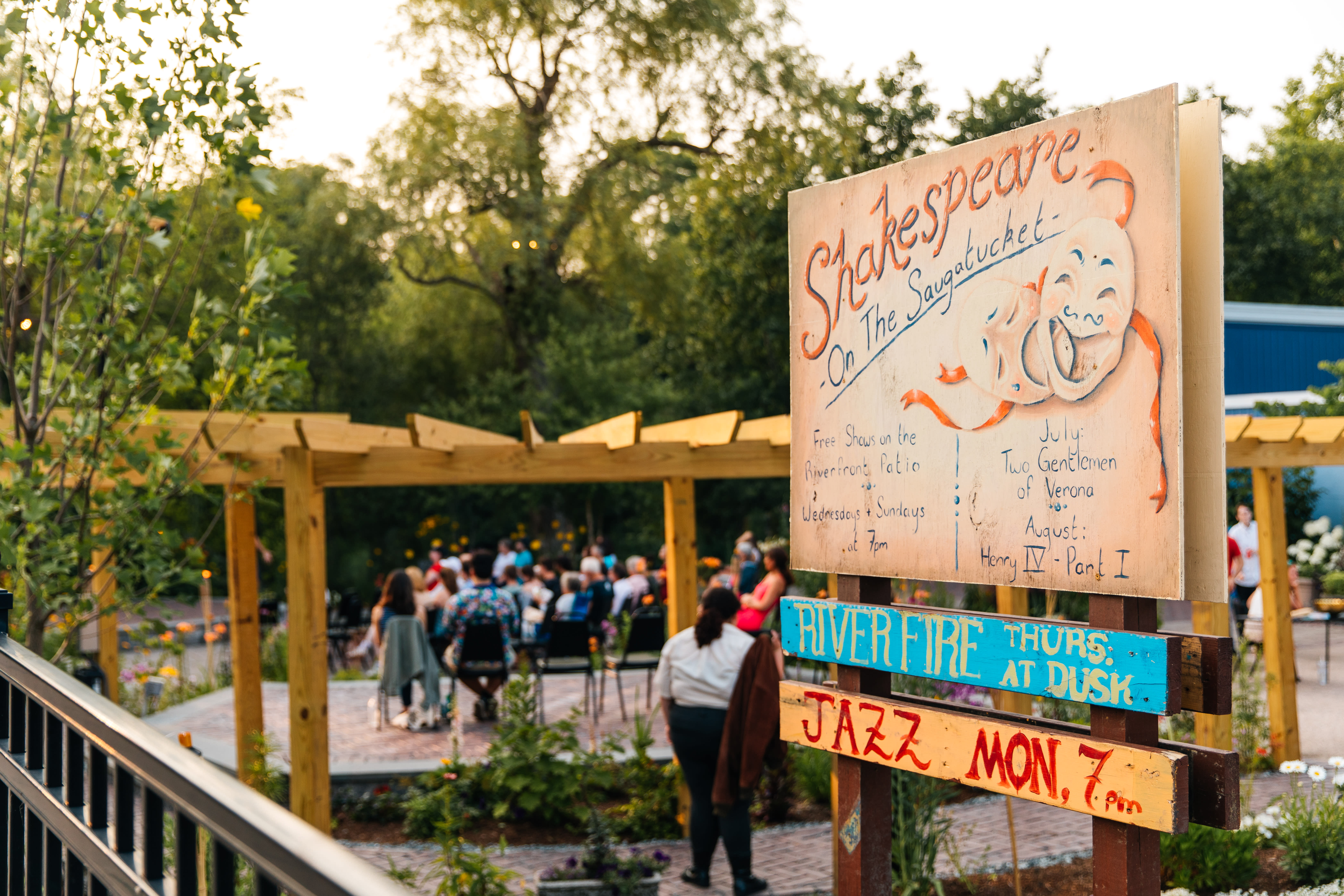 Shakespeare on the Saugatucket- The Contemporary Theater Company         
Contemporary Theater Company  brings the wonderful work of William Shakespeare to life every summer on the beautiful patio on the banks of the Saugatucket River.  Enjoy the view, wander the gardens, and grab a drink at the patio bar before the show.
Where: 327 Main Street, Wakefield, RI
When: 7:00 pm Wednesday and Sunday
Colonial Theatre's Shakespeare in the Park: A Midsummer ​Night's Dream
Where: Wilcox Park, Westerly
When: 7:30-Sunday, Tuesday, Wednesday, Thursday, Friday, Saturday
Keep Moving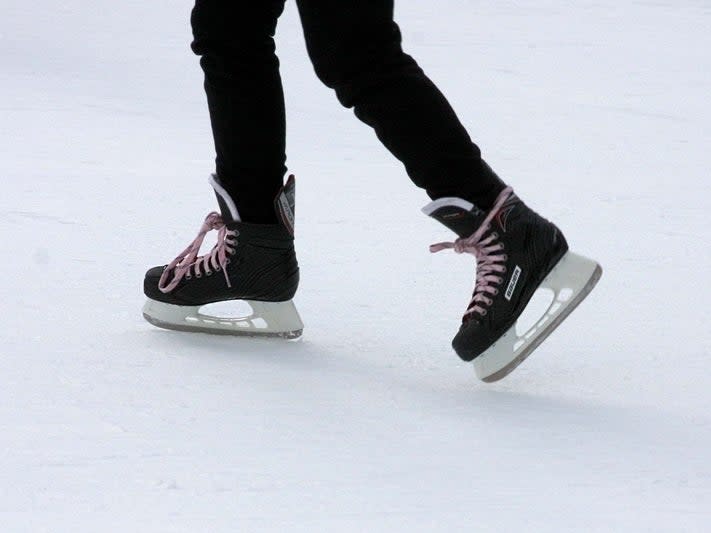 Free Public Skating at Boss Ice Arena
Where: University of Rhode Island
When: 1:00-3:00pm Wednesday
Skate rentals $5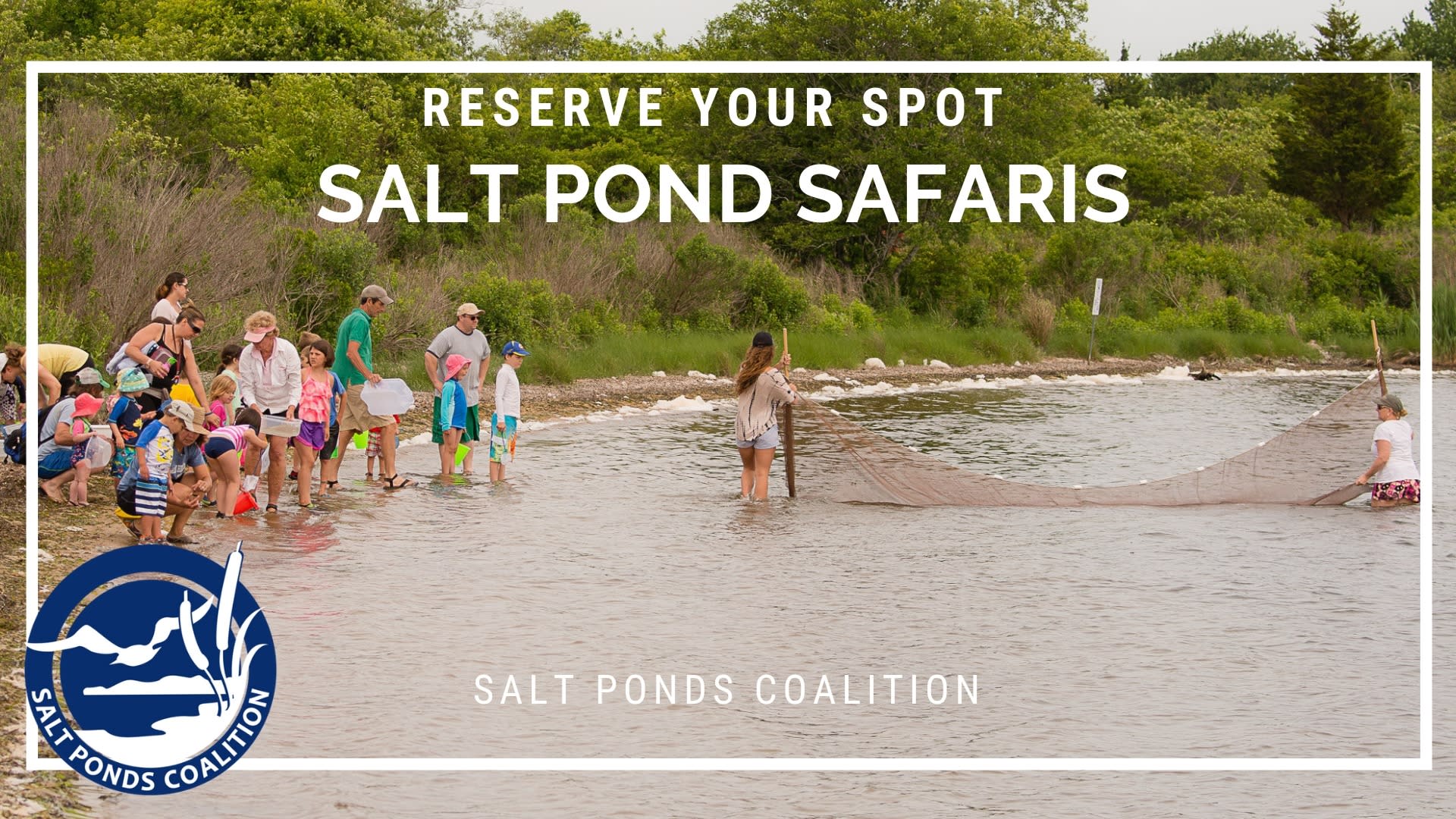 Salt Pond Safari
Where: Ninigret Wild Life Refuge, East Entrance-50 Bend Road,Charlestown, RI
When: 10:00-11:30 am
An introduction for people of all ages to the wonders of salt ponds. Using a 30-foot seine net, catch a variety of aquatic creatures for participants to explore. Children enjoy hands-on experience with salt pond ecology. Prepare to get wet and sandy!
3rd Thursday Hike-South Kingstown Land Trust
Where: Crawley Preserve- 150 Glen Rock Road, West Kingstown
When: 8:30-9:30 am
Museums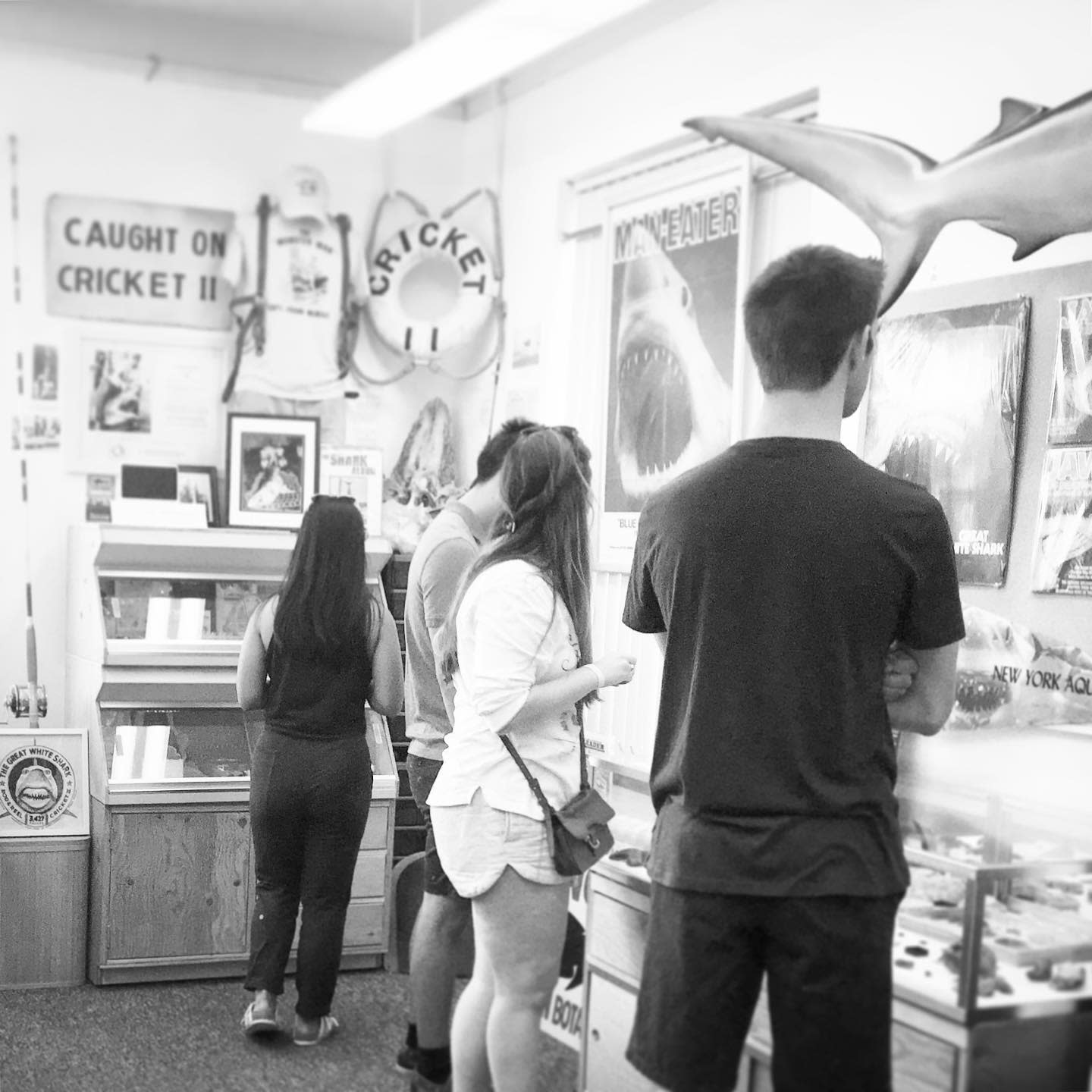 VISIT THE MUSEUM! Living Sharks Museum is a "pop-up style" museum and research center in downtown Westerly Rhode Island. Big things start small! Come visit and support our mission as we grow. Our knowledgeable educators will ensure you have a great experience! Admission is ALWAYS FREE!
Rhode Island's only museum entirely dedicated to telling the story of the state's original inhabitants, and the only museum operated by and for Native people.
Children's Hour-Harvesting Cattails- Explore the many uses of cattails. Be ready to dissect and explore and help build a chart for all the parts of this amazing plant and its 1001 uses!
Where: 390A Summit Road, Exeter, RI
When: 10:00-11:00 Wednesday