South County, Rhode Island is beautiful and peaceful in the wintertime. There's nothing like a walk on a wintery beach to bring you and your sweetheart closer, literally! South County offers so many ways to celebrate your love this Valentine's Day - from extreme Valentine's Day hotel packages complete with a brand new Mercedes, to cozy dinners, carriage rides, wine and culinary classes, romantic carriage rides and of course, chocolate. Here are 14 of our favorite ways to celebrate Valentine's Day in beautiful South County, Rhode Island this year: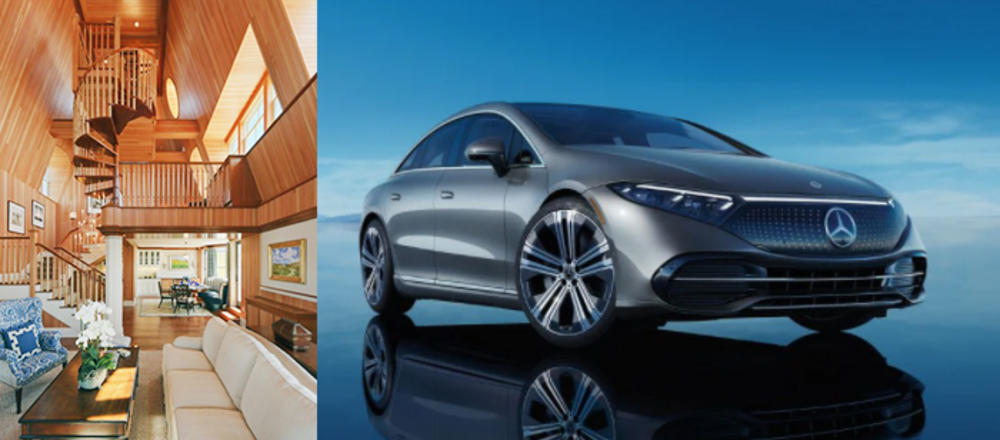 "Sea the Love" Valentine's Package at Ocean House
Celebrate a romantic escape along the scenic Atlantic Coast with luxurious accommodations in the Tower Suite, a new Mercedes-Benz EQS 450 electronic vehicle and many other ocean-inspired extras. Available for $153,600
Package includes:
Two nights for a romantic stay for two in the spectacular four-level Tower Suite at the top of the Ocean House, or another luxury suite, all with sweeping ocean views in February.
Private helicopter transportation for two to Ocean House from New York or Boston Metro, Connecticut, or Rhode Island.
A 2023 Nautical Blue Mercedes Benz EQS 450 4Matic, electric sedan to enjoy at Ocean House and to take home.
A Tiffany Elsa Peretti "Wave" five row ring, with an aquamarine stone.
A private photo session on the beach or another Ocean House location of choice.
A couple's massage and pedicures in the five-star Ocean & Harvest Spa.
A romantic walk on the beach, with a private bonfire, bottle of champagne and cashmere blanket to take home.
Dinner for two in the five-star, five-diamond COAST restaurant with grand wine pairings.
Breakfast in bed for two with Veuve Clicquot mimosas.
Lunch for two in the Bistro, with ocean views.
A set of two monogrammed Matouk Linens pillowcases to take home as a remembrance of your stay
Click here for more details or Call 888.974.7613 to book.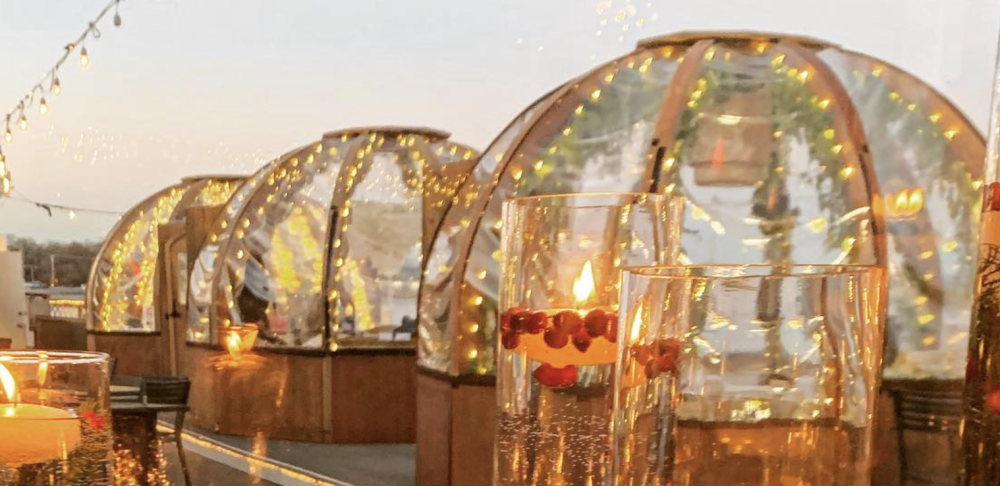 Igloo by the Sea in one of Coast Guard House's Cozy Igloos
Book your own private, beautifully furnished igloo and enjoy dinner with an ocean view even in the winter at Coast Guard House. Click here for details.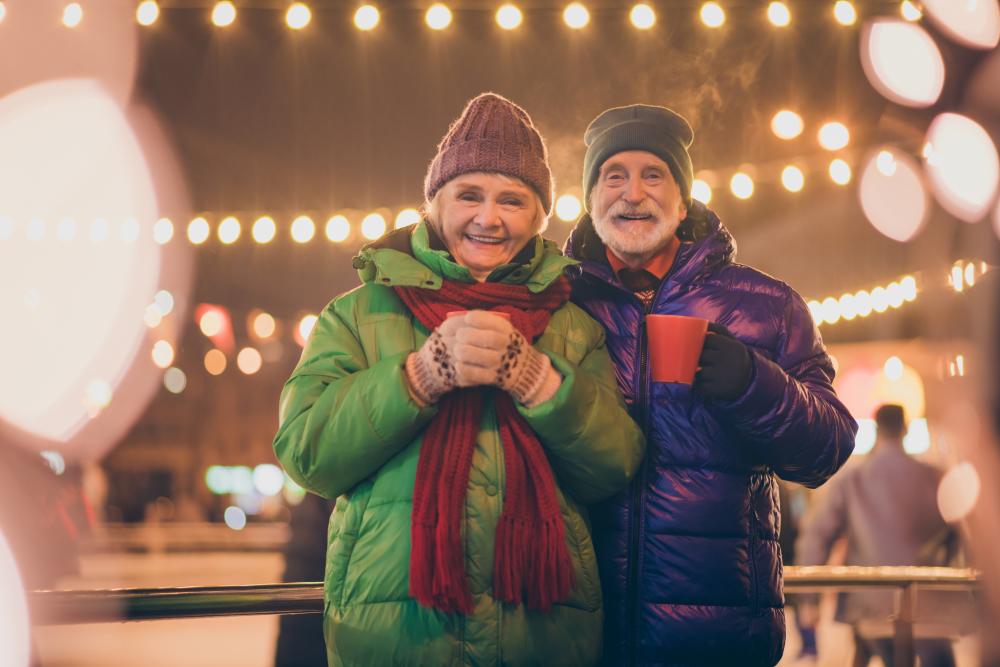 Chocolate Stroll
The Ocean Community Chamber's Chocolate Stroll is a delightful trip through downtown Westerly. Stop in any of the participating businesses for an abundance of chocolate treats. Is there anything more romantic? Learn more.

Stargazing at Frosty Drew Observatory
If love is written in the stars, then there's no place like Frosty Drew Observatory to go stargazing. Bundle up and take your sweetie for a romantic, star-crossed lovers evening of gazing both at the stars and at each other. Learn more.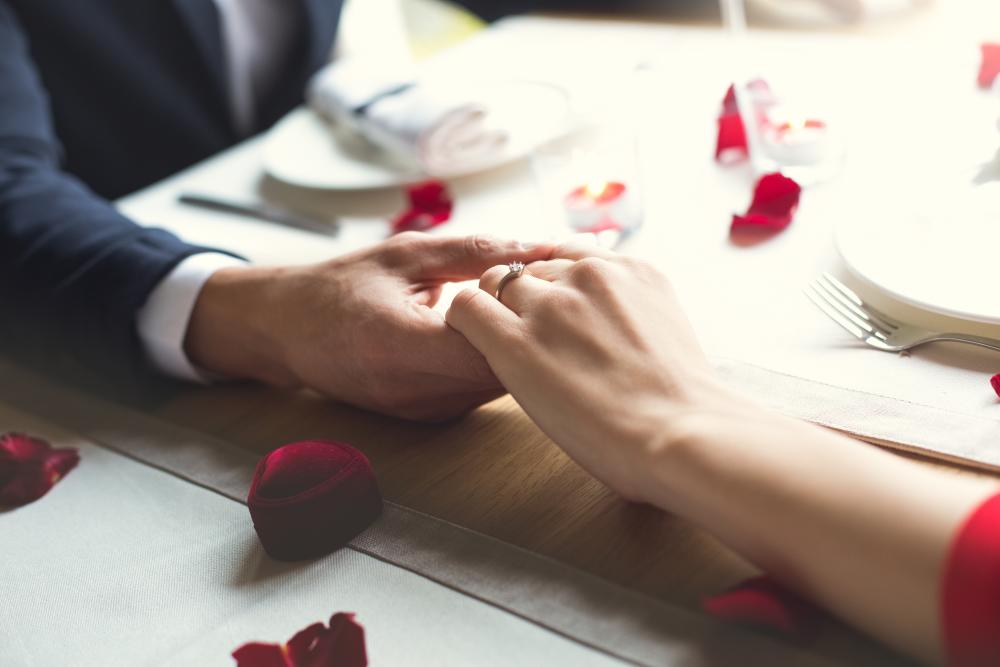 Valentine's Dinner in COAST
Join Ocean House on the evenings of Friday, February 10 through Sunday, February 12 for a very special Valentine's Day menu in COAST.
Celebrate your love with exquisite cuisine and a coastal setting that simply can't be beat, while harpist Faith Letner sets the atmosphere with beautiful music as a backdrop on three special evenings. Enjoy seasonally inspired dishes created by a Five-Star culinary team. Each unforgettable course is sure to be remembered for years to come. Book now.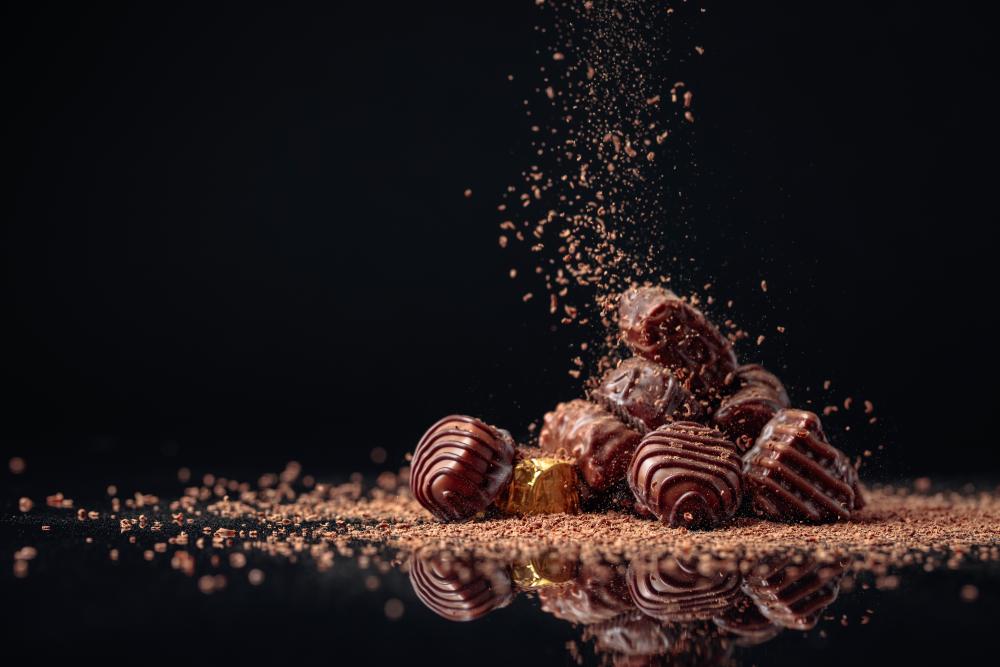 Valentine's Day Special at the Tapped Apple Winery
Visit Tapped Apple on Valentine's Day with your loved one and enjoy a flight of ciders and/or wines and two Hauser Chocolates. Learn more.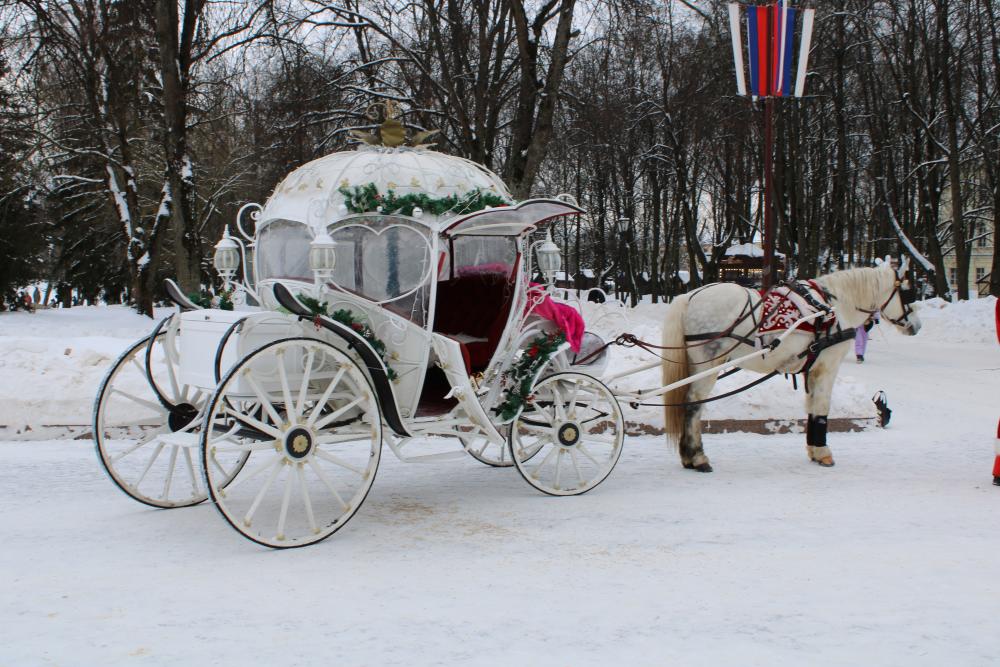 Valentine's Day Carriage Rides at the Preserve
Celebrate Valentine's Day at The Preserve on Saturday, February 11 with a romantic horse-drawn carriage ride enjoyed with a glass of champagne followed by a satisfying meal in the Double Barrel Kitchen. With your choice of breakfast or lunch, it's the perfect way to start off your Valentine's Weekend with the one you love!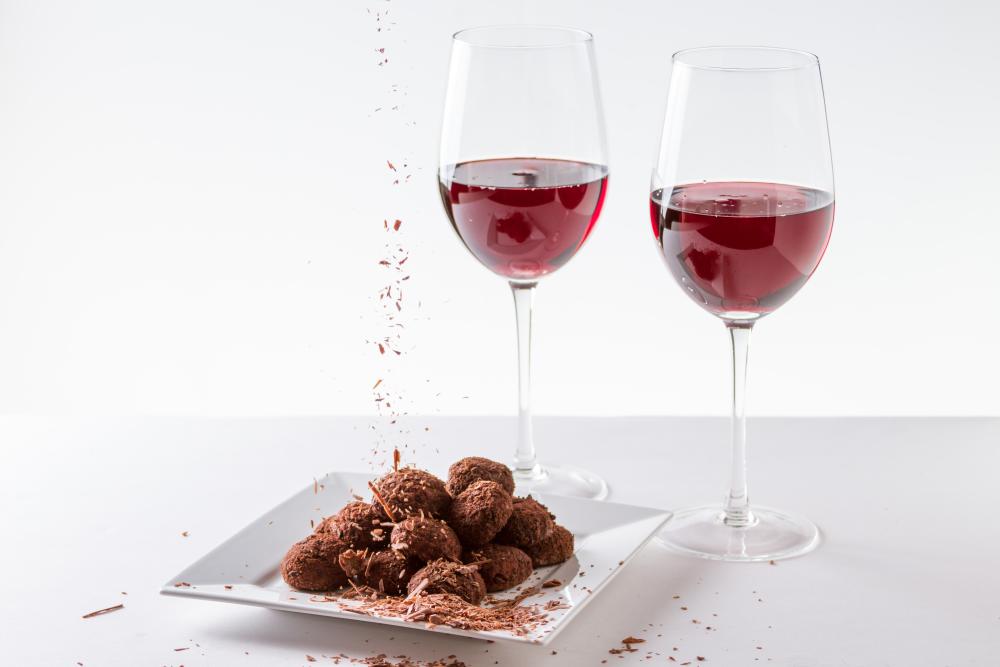 From Vine to Wine: Wine & Chocolate at Ocean House
Join Ocean House in the Center for Wine and Culinary Arts as guests explore the decadent pleasure of pairing fine chocolates with dry and sweet wines to will bring out the best of their flavor. Learn more.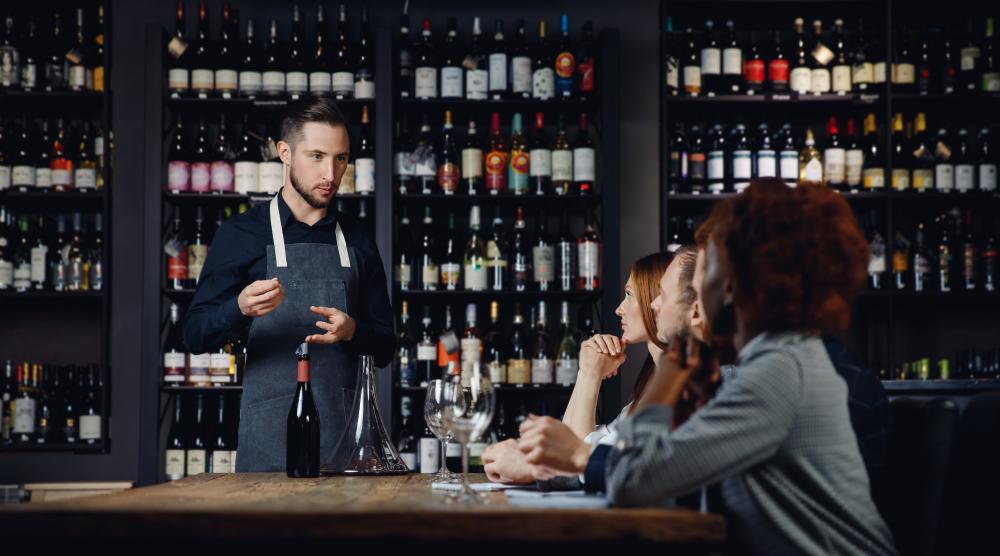 Wine Boot Camp at Coast Guard House
Visit the Anchor Room to explore some of the classic wine regions of the world. The sessions are prepared and executed by Wine Director, Elisa Wybraniec and Manager, Britney LeBelle. Learn more.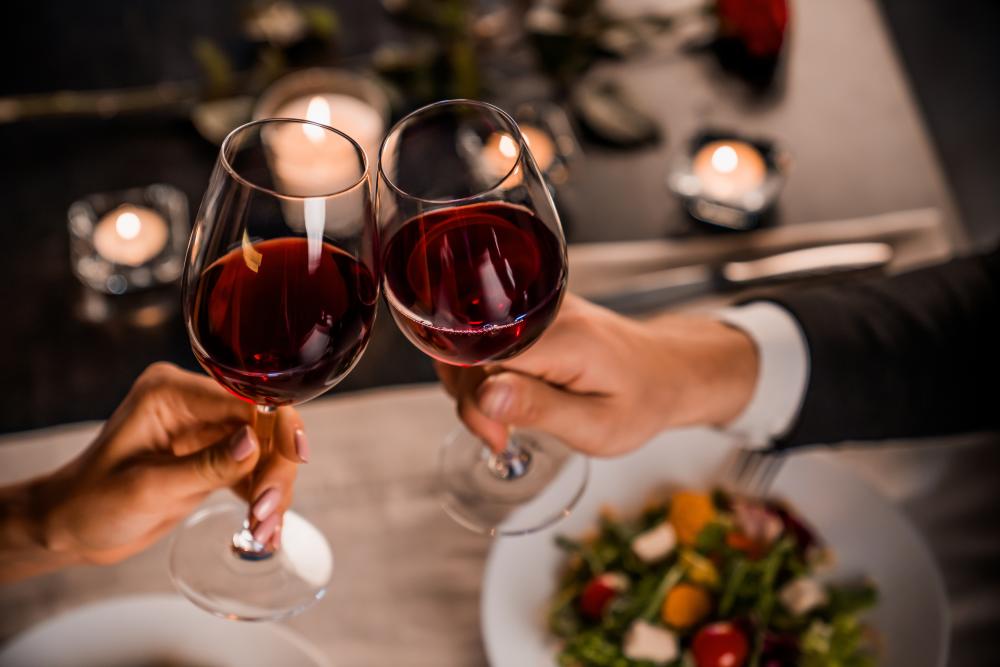 General Stanton Inn Valentine's Day Dinner
Enjoy a special Valentine's Day dinner at the newly renovated General Stanton Inn. Click for details.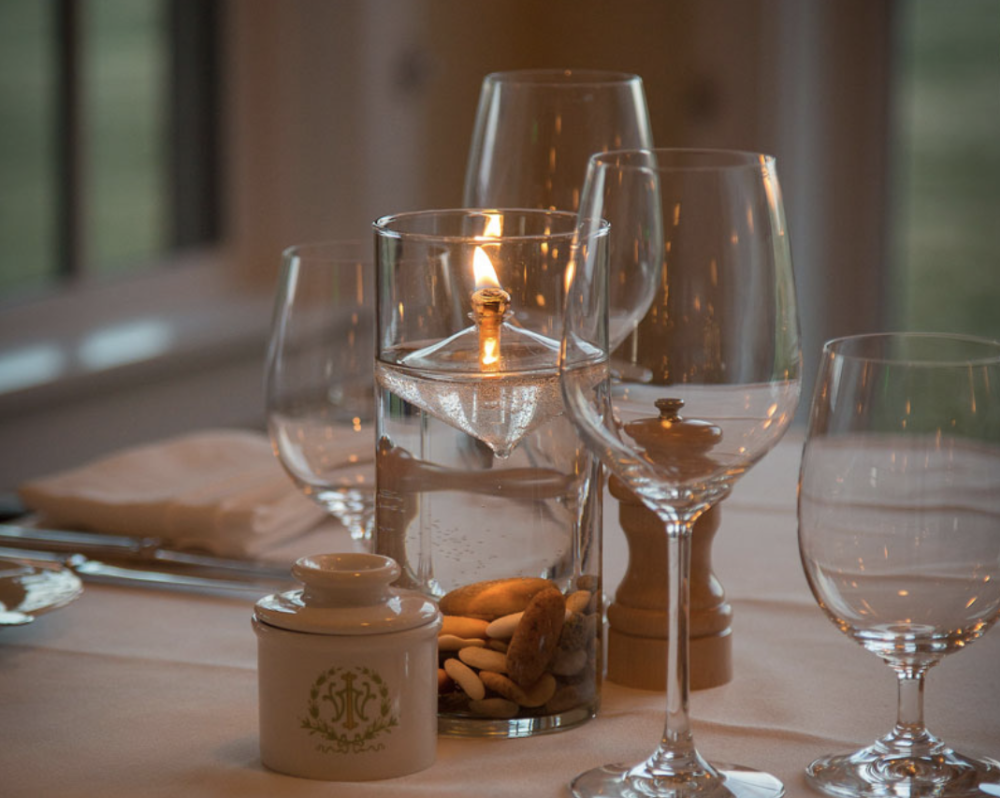 Valentine's Day Dinner at the Inn
Celebrate your love with an unforgettable Valentine's Day evening at the Weekapaug Inn. Take pleasure in a cozy setting and a spectacular four course tasting menu crafted by Chef Andrew and his team. Elevate your meal with an exquisite wine pairing. Book now.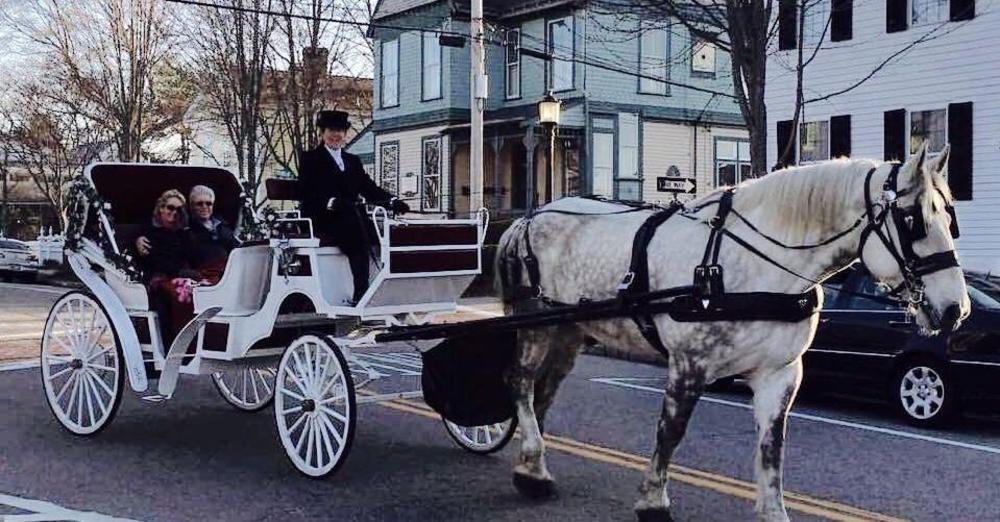 Wickford Village Horse & Carriage Rides by New Deal Horse & Carriage
Take your sweetheart on a horse and carriage ride through quaint and romantic Wickford Vilage. Learn more.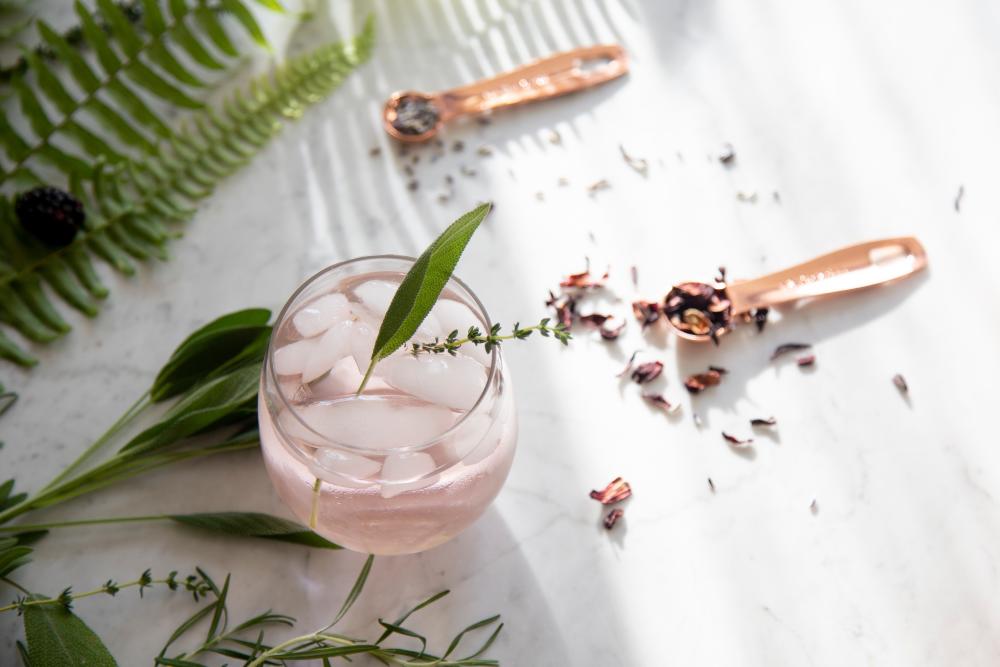 Valentine's Day Botanical Mocktail Class at Soul Sanctuary
With an emphasis on heart opening herbs, sample zero-proof spirits, wine, beer & sip on delicious botanically infused mocktails. Learn more.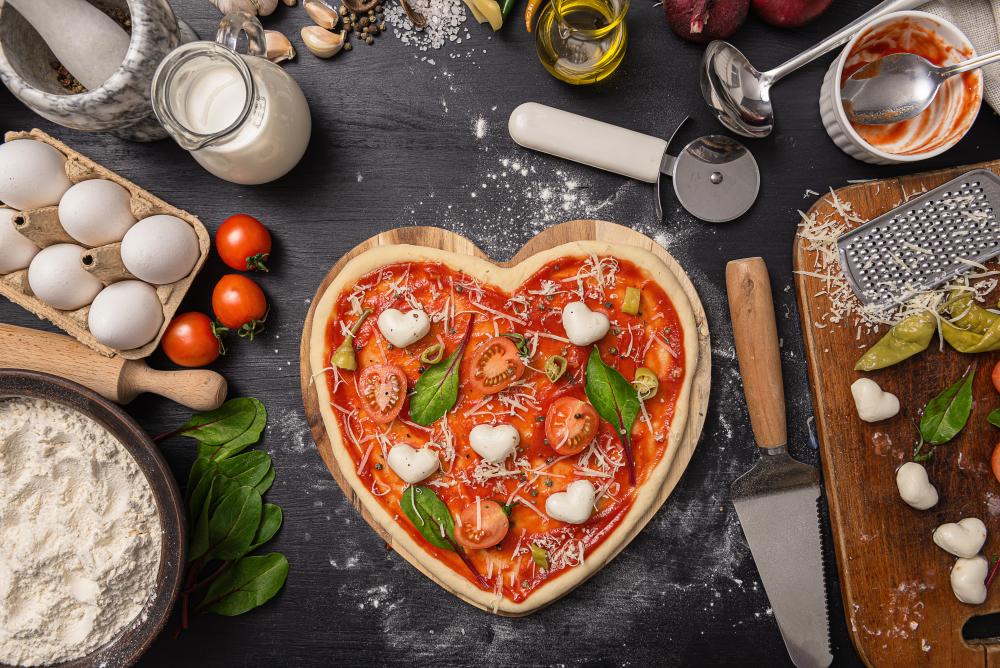 Valentine's Day Taste of Italy Class at Taste Buds Kitchen in East Greenwich
Dreaming of visiting a villa in the hills of Italy? Join Taste Buds Kitchen in East Greenwich for a tasty trip to enjoy a delicious tour of homemade Italian favorites. Grab a friend and your favorite wine and learn that you don't have to fly across the globe to get the fresh taste of homemade Italian cuisine! Learn more.