The Preserve Sporting Club & Residences in Richmond, RI encompasses 3,500 acres of woods, grasslands, rolling hills, wetlands and sorghum fields. It is a luxury resort for the outdoors enthusiast - and we mean, every imaginable outdoor activity from golf, hunting, zip lining, fly fishing, clay shooting, mountain biking, kayaking, canoeing, rock climbing, tennis, skiing, snowmobiling, and the longest underground shooting range in the country that also features a 3-D archery and golf simulation room. Owner Paul Mihailides built the Preserve to actually preserve the land while creating a community for like-minded nature and outdoors fans. The Preserve offers tiered membership options, residential homes, overnight accommodations available to the public as well as a setting for weddings, special events, corporate meetings and retreats.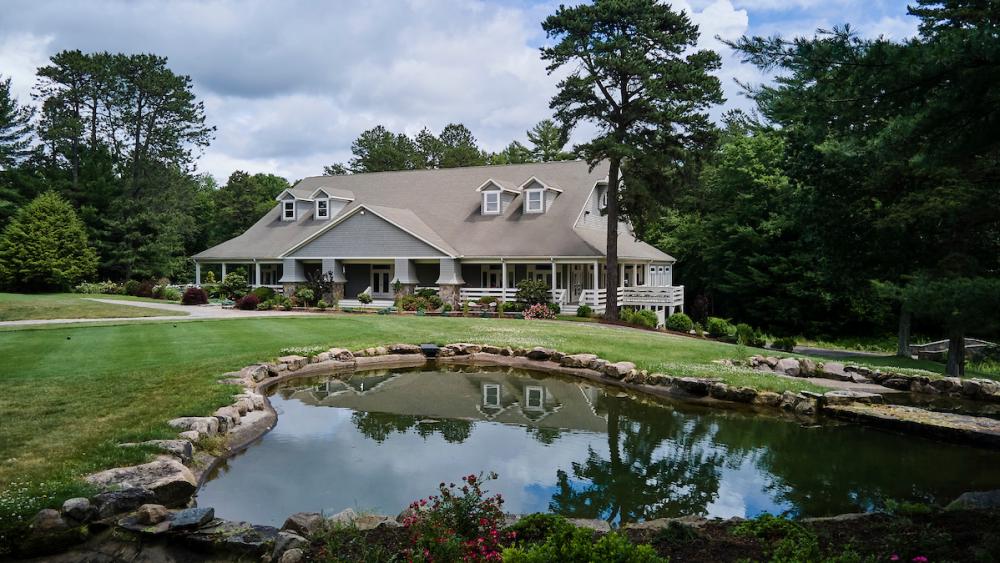 The property is chock full of unique experiences and a variety of accommodations. Currently available accommodations include luxury townhomes (complete with full kitchens, steam showers and high-end finishing touches), Laurel Ridge Homes and White Tail Ridge Cabins - both of which are stand alone homes, fully furnished and luxuriously equipped. Should guests have any special needs or requests, the staff is happy to accommodate.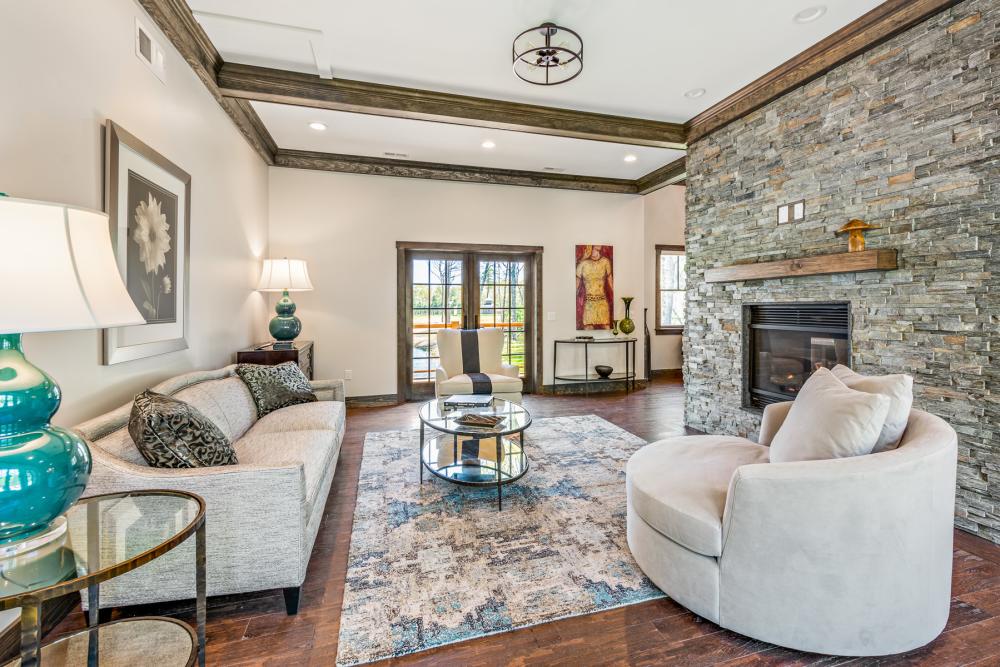 Onsite dining is available at the signature restaurant, Double Barrel Kitchen, which will even cook whatever fish or game guests catch while hunting or fishing on the property. The Double Barrel Kitchen offers a luxuriously rustic setting to enjoy French and European inspired dishes sourced from local, seasonal ingredients.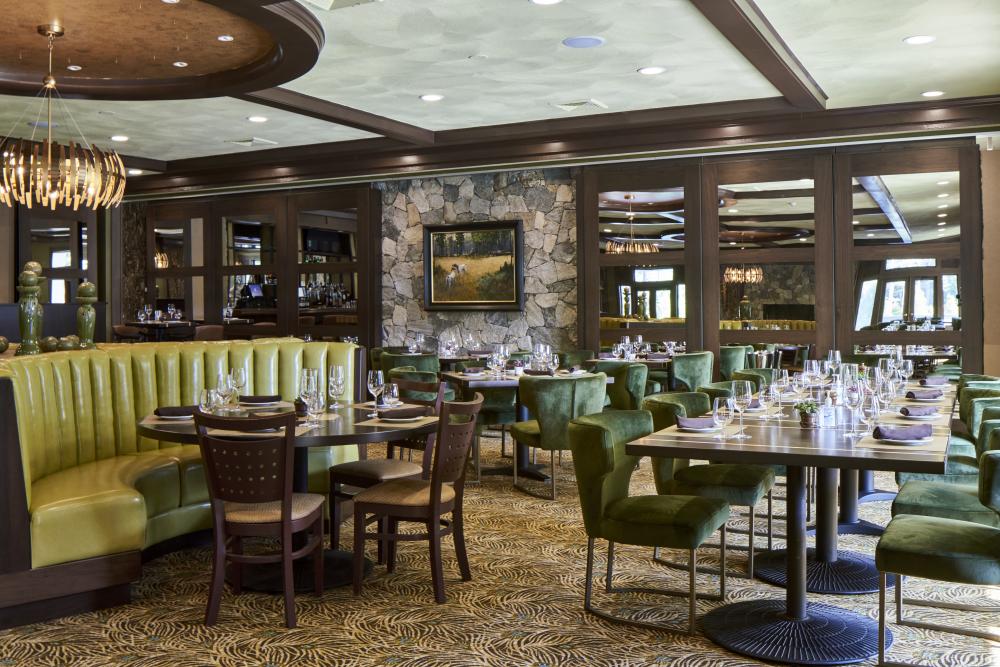 Guests of The Preserve can customize their experiences. If you're not much of a hunter or into guns, but would love to hang out in a hobbit house right out of Lord of the Rings for a while sipping on bourbon or hot cocoa, that can be arranged. If you want to try rock climbing with one of the top climbers in the region, that, too, can be arranged. Maybe you want to book a team building retreat and learn survival skills from a Green Beret, that can be arranged as well. The Preserve employs 26 "hidden warriors," as Paul Mihailides recently described them to The Boston Globe, mostly army vets with unique skill sets available to teach guests what they know.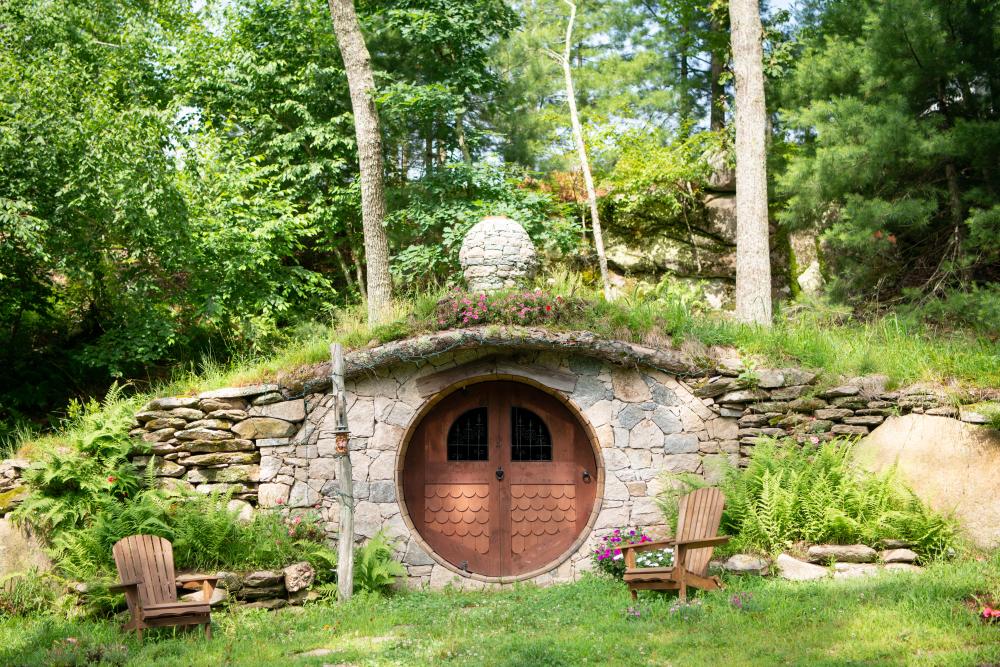 Coming this fall will be 35 new accommodations, particularly the newly completed Hilltop Lodge, a 10,000 square-foot spa, a new cafe, a second restaurant and there are even plans for a future equestrian center.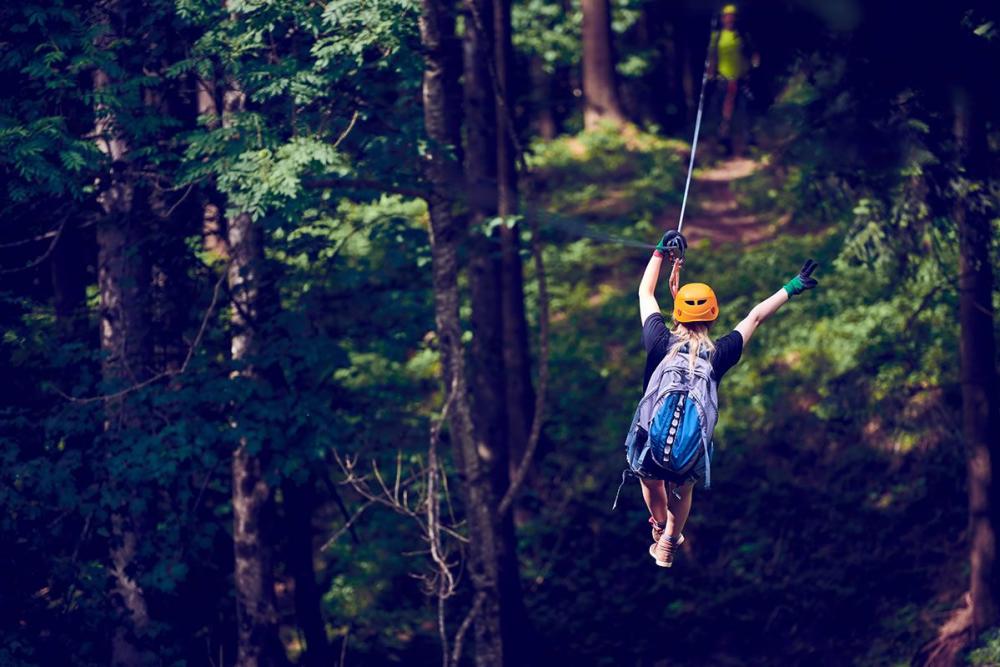 Whatever your outdoor adventure dreams may be, The Preserve has a way to make them come true. This unique outdoor retreat and nature preserve is a one of a kind experience. All the wonders and activities of the sporting life are housed in a luxury setting so after hours spent pursuing outdoor passions, guests can relax in style. Since The Preserve is part of the Ocean House Management (OHM) Collection, guests also have access to all the amenities offered at the Ocean House, Weekapaug Inn and Watch Hill Inn, including the use of their fleet of Mercedes Benz automobiles, private beach access, wine tasting, five-star dining experiences, cooking classes, art tours, and yachting.
For a comprehensive look at The Preserve, watch this video. And don't forget to book your stay!