Looking for fun, family-friendly activities as you celebrate Easter in South County? There are many egg hunts happening this week and into next weekend. Kids can meet the Easter Bunny, find treasures in their eggs, and more. Please check the details and call for information as the two South Kingstown Egg Hunts have now been postponed until April 4.
Children ages 1-8 enjoy hunting for Easter eggs and meeting with the Easter Bunny and Luck Duck at Wilcox Park in downtown Westerly, RI. Free to all. More info here.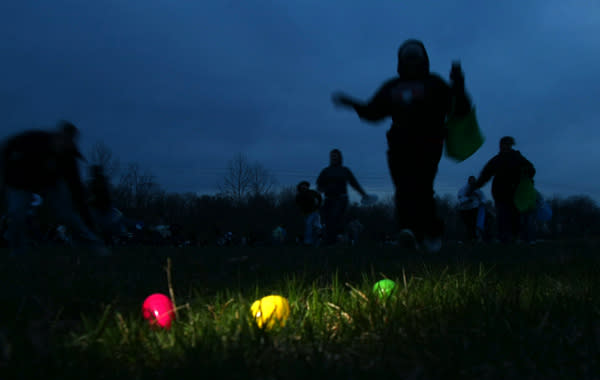 Kick it up a notch and let the fun begin with a Flashlight Easter Egg Hunt at Old Mountain Field in South Kingstown. Win prizes! Read details here.
Hunt for "special" eggs hidden by the Easter Bunny at Hazard Field (located outside the SK High School cafeteria. More details here.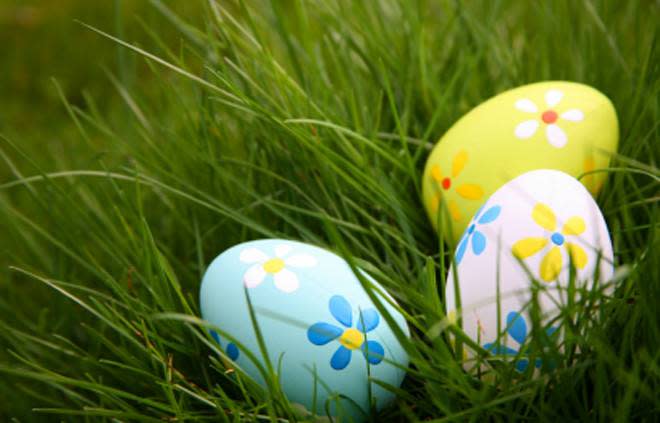 And lastly, up the stakes by having the kids hunt for regular brown eggs and see how long it takes them to find some! Hosted by the Audubon Society. More details here.