Experience the beauty of autumn in South County, Rhode Island. Book a photo session at the Preserve's pumpkin decorated Hobbit House, or book the hobbit house for a special dining experience. Paddle under the harvest moon and fall foliage at Weekapaug Inn or get lost in one of the region's many corn mazes. Visit Wickford Village during Wicked Week and more. Find out how you can experience the spooky season in southern Rhode Island.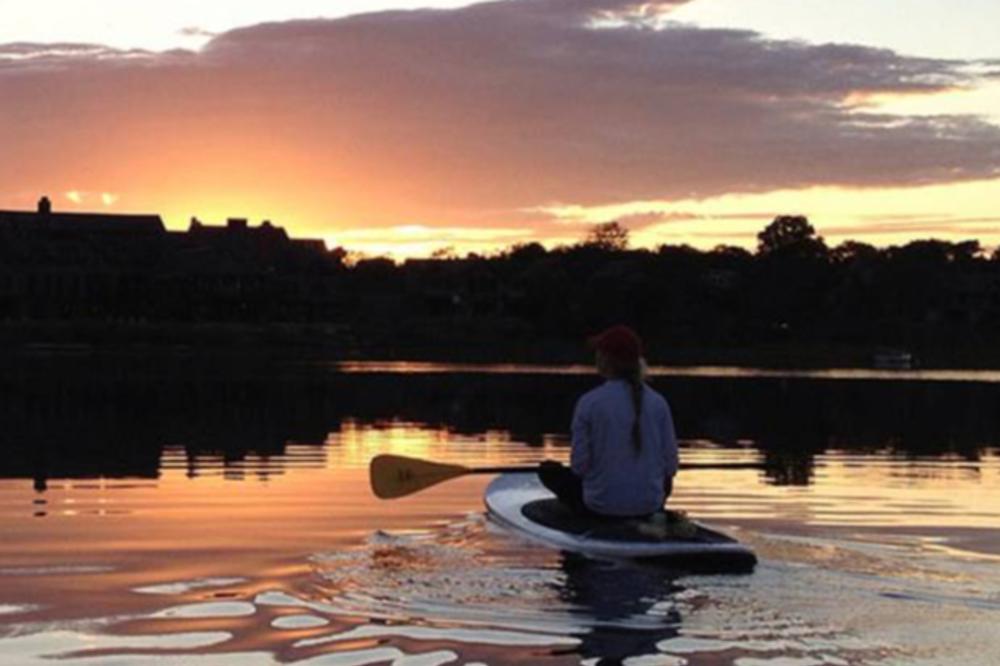 Harvest Moon Paddle at Weekapaug Inn
There is something wistful and romantic about moonrise and there are few better places to see it than from the Inn, which looks east down the salt pond. Paddle from our dock to greet the rising moon from a remote stretch of beach, enjoy a glass of sparkling wine and then paddle home across placid waters under the moon's silvery light. Please note, tickets purchased for this event are non-refundable unless the event is canceled due to inclement weather. The inn reserves the right to cancel or postpone water events and outings, at its sole discretion, due to weather conditions and other hazards. 
Date: October 19th
Time: 5-7 PM
Book now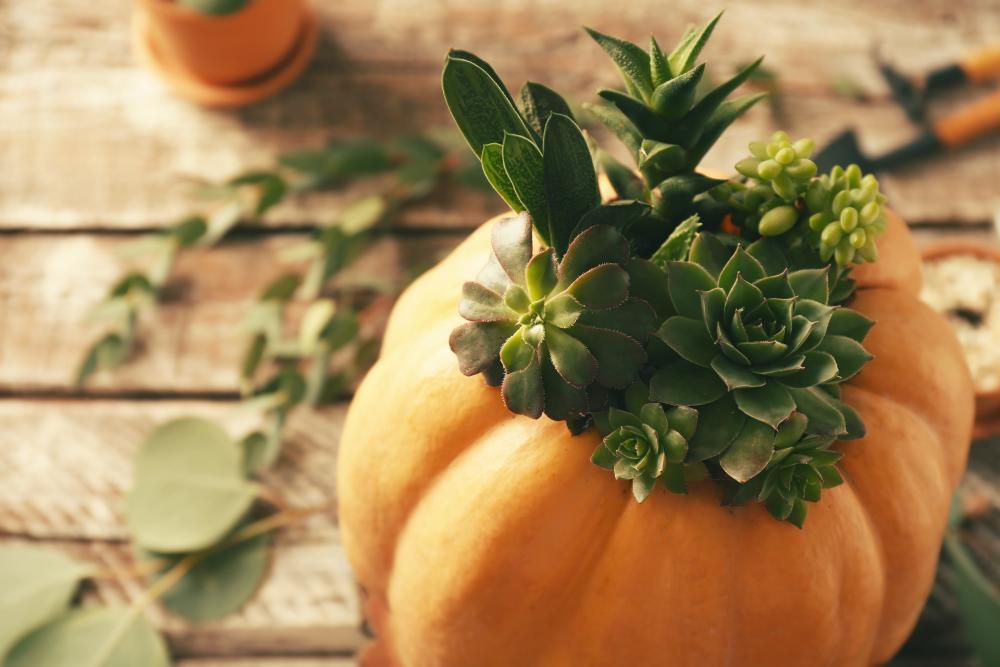 Fayerweather Outdoor Craft Market and Pumpkin Succulent Centerpiece Workshop
Shop the outdoor craft market or join a workshop to make a long-lasting pumpkin succulent centerpiece. All materials supplied. For age 14 or older. Workshop fee $30. Advance paid registration required.
Date: October 21st
Time: 1-3 PM
Book now.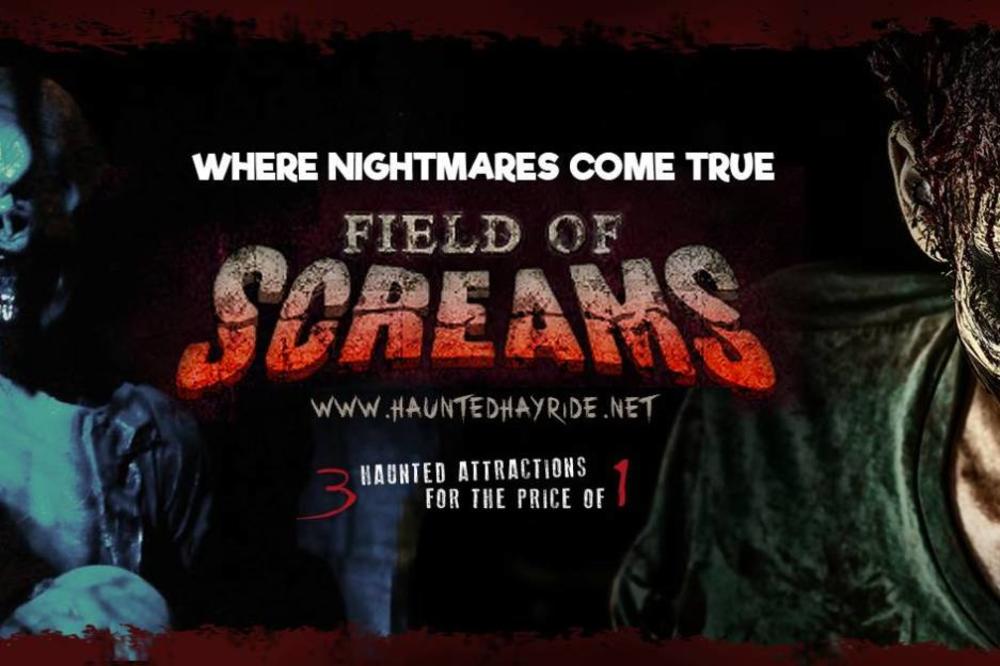 Field of Screams
The Field of Screams 25th and FINAL SEASON! Three haunted attractions for the price of one!!! 1.The Dungeon of Doom 2. Cirque du Soul - 4 D haunted interactive maze 3.The Enchanted Forest Friday & Saturday: 6:30 pm - 10:00 pm Sunday: 6:30 pm - 9:00 pm Due to concerns with social distancing practices, we regret to inform you that the Haunted Hayride will not be operating during the 2021 season. The Dungeon of Doom and Cirque Du Souls 4D Haunted Maze will still be open along with an expanded Haunted Forest! We can't wait to scare you.
Dates: Fridays, Saturdays & Sundays through October 31st
Learn more.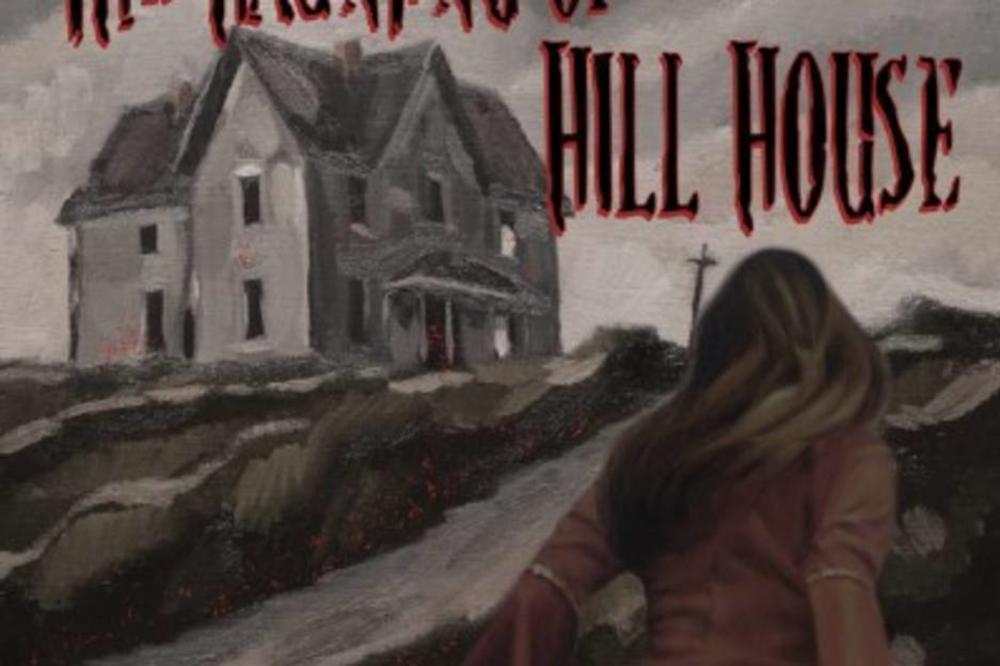 The Granite Theatre Presents the Haunting of Hill House
Cut off from the outside world by its remote location and shunned by all who know its forbidding and sinister reputation, Hill House has remained empty and silent except for the daily visits of its grumbling caretaker, Mrs. Dudley. Its isolation is broken by the arrival of Dr. Montague, an investigator of supernatural phenomena who has been granted a short lease by the present owner. His mission is to delve into the morbid history of the house and to come to grips with the occult forces that have made it uninhabitable for many years. He is joined by three others, all unacquainted, but all having their particular reasons for accepting Dr. Montague's invitation to share his Hill House sojourn. Their visit begins with jovial informality, but their sensibilities are soon jolted by strange and eerie occurrences. As they struggle to disguise their mounting fears they are joined by Dr. Montague's wife and a friend, who have come to Hill House for purposes of their own. They too are absorbed by the supernatural, but their approach is via direct communication with the departed spirits—a type of psychic research which is regarded fearfully by Dr. Montague and which, as subsequent events bear out, brings on a crisis in which the evil forces of Hill House are goaded to a new and, for one of those present, fatal fury. A chilling and mystifying study in mounting terror in which a small group of "psychically receptive" people are brought together in Hill House, a brooding, mid-Victorian mansion known as a place of evil and "contained ill will." Led by the learned Dr. Montague, who is conducting research in supernatural phenomena, the visitors have come to probe the secrets of the old house and to draw forth the mysterious powers that it is alleged to possess—powers which have brought madness and death to those who have lived therein in the past. Come see this haunted play this October!
Learn more.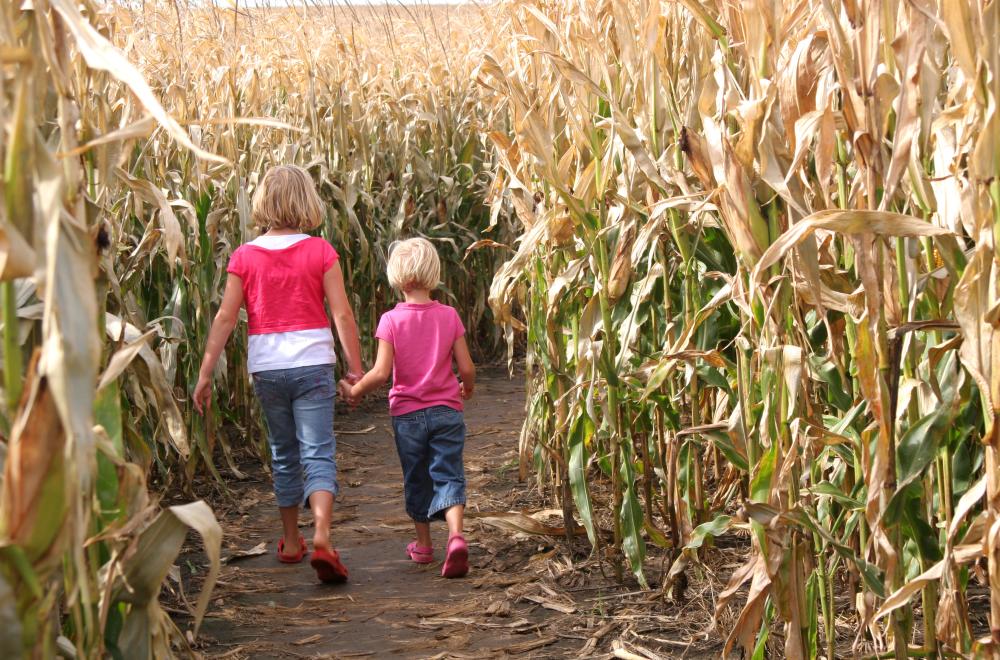 Fall Festival at Clark Farms
Who is ready for adventure? Come to Clark Farms and immerse yourself in corn and fresh air while you learn all about the history of our local heroes, the First Responders! Come wander through two miles of trails in our family-friendly and socially distanced corn maze while you search for clues and learn from our interactive scavenger hunt. And, in case you really get lost (or just need a little help!), we have a smartphone app which will guide you out of the maze too. In addition to our corn maze, we can't forget to mention our awesome hayride (advanced reservation required.) And there is still more…from corn cannons to our petting zoo, make sure to put Clark Farms on your calendar this fall. It's a great place for kids to get lost playing while the adults take a break from all of the excitement. So come to South County and spend a day in the fresh air creating life-long memories at the Corn Maze named 'Best in New England' by Yankee Magazine. 
Learn more.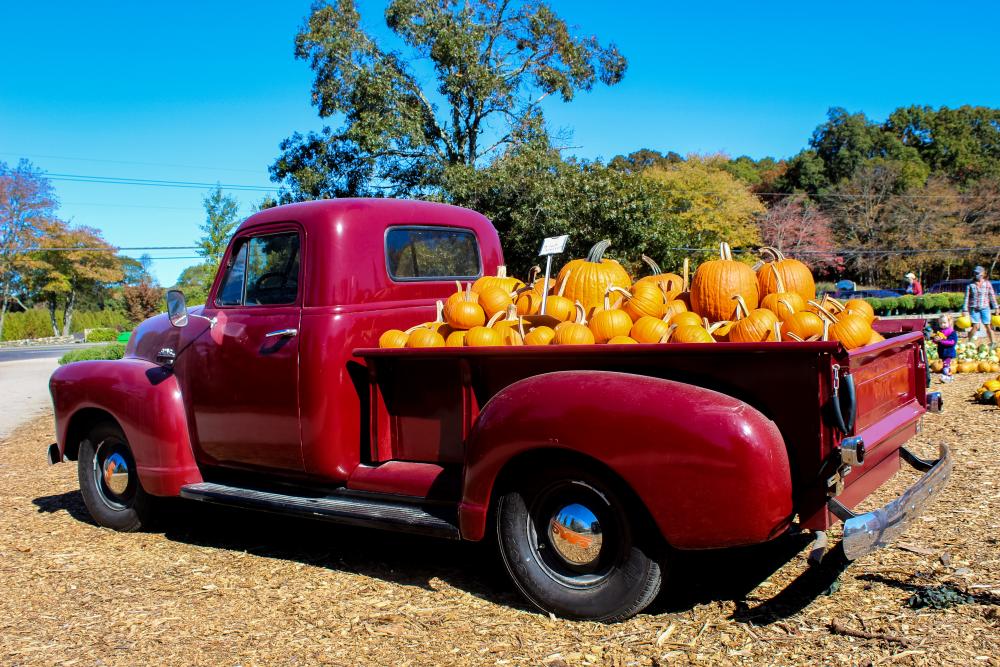 Fall Harvest Festival Weekends at the Farmer's Daughter
A Celebration Of Harvest for all ages! Activities Include: Pony Rides, Antique Tractors, Pumpkin Painting, Furry Animal Friends, Scavenger Hunt, Straw Bale Maze, Pumpkin Slingshot, Scarecrow Making, Pumpkin Bowling, Corn Maize, Pumpkin Patch Arcade, Pumpkin Checkers, Face Painting, Barrel Train Ride, Hay Rides, Pumpkin Putting, Sac Races, And of course FUN! Also amazing displays!
Learn more.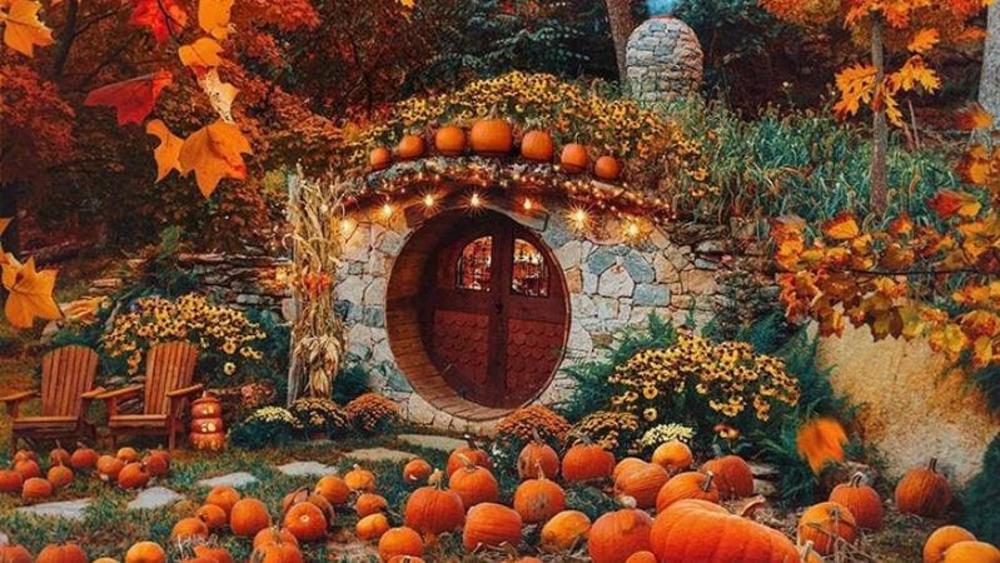 Hobbit House Pumpkin Patch Photo Experience at the Preserve
Capture magical photos of friends and family in and around our enchanting Hobbit House, a signature feature of the Preserve Sporting Club and the star of social media moments seen by millions around the globe.
Visitors can reserve a half hour time slot to explore the Hobbit House and stage and take photos. Total time is 45 minutes, with transportation to and from the Hobbit House.
Book now.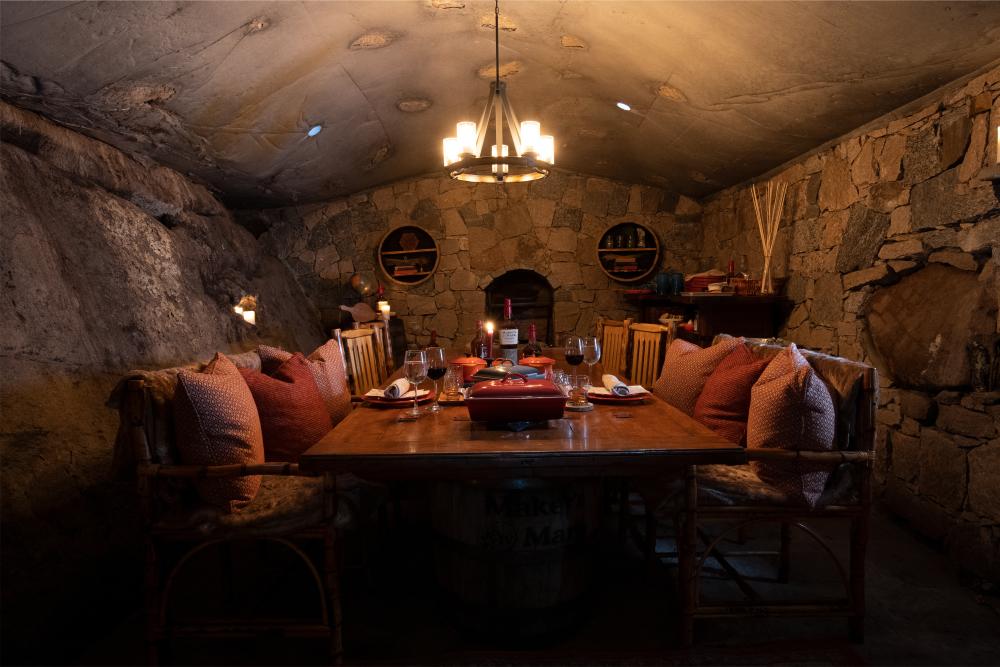 Maker's Mark Hobbit House Dining Experience at the Preserve
The two Maker's Mark Hobbit Houses at the Preserve each offer a one-of-a-kind dining experience with an upscale grilled menu and fine bourbon pairings. The magical setting evokes storybook fantasy, inspired by the writings of J.R.R. Tolkien, making a lunch or dinner you will never forget.
Nestled into hillside boulders, our two Hobbit House getaways are surrounded by lush landscapes with tree trunks incorporated into the architecture. No matter which Hobbit House you dine in, you'll feel like you've entered Tolkien's "Middle-earth" as a well-worn path leads you to an intricate round wooden door that swings open to reveal an intimate interior with stone floors and artfully stacked stone walls. The flicker of candlelight and charming decorative details complete this transporting experience.
Whether dining for lunch or dinner, each course is thoughtfully prepared using Le Creuset, the original enameled cast iron cookware that remains an iconic tabletop style statement. Gather around a custom-designed Maker's Mark wood table—repurposed from former whisky barrels—for dinner and pairings, then unwind around the fire pit under the stars.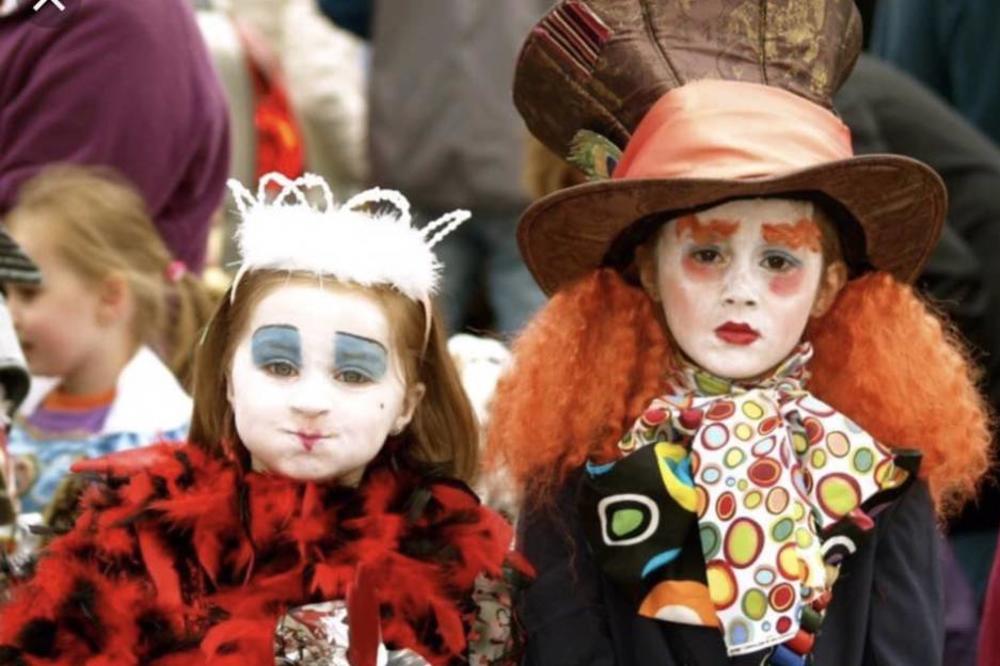 Wickford Village Horribles Parade
Did you hear the news? The Horribles Parade is BACK in Wicked Wickford Village and it's going to be even more spookier and fun than ever! Kids of all ages are invited to march in our annual parade which begins at noon at the town lot at the end of Main Street; and ends at Anchor Park by the docks on Brown Street on Saturday October 30th (rain date Sunday, October 31st). The Wickford Merchants Association is collaborating with some very special guests, "The Witches of Wickford" will be dancing down the street to a choreographed witch's dance - like a flash mob! Circus Dynamics will perform and our tradition of Trick-Or-Treating throughout the village after the parade will also once again resume. Here's a little dose of epic costume inspo from years past to get you in the "spirit"!
Visit the I Love Wickford Village FaceBook page for updates!
Wickford Village Wicked Week 2021
The Wickford Village Association is thrilled to present Wickford Wicked Week! The village merchants have put together a frightfully fun week of events for all you ghouls & goblins out there! We're so excited to invite our community back to our festive "Happy Place" for good times & gatherings!!!
Check out the I Love Wickford Village FaceBook page for the complete line-up.