This weekend we have a few unique and delicious ways to enjoy culture, food and wildlife in South County.
Take the whole family to the Narragansett Calamari Cook-Off and Summer's End Festival this Saturday, September 12 from 11am - 6pm. Taste and vote for your favorite calamari by competing restaurants. Live music, food trucks and vendors will be at Veteran's Park all day! Click for details.
For nature enthusiasts, join Audubon at the Maxwell Mays Wildlife Refuge in Coventry for a special afternoon and evening of mushrooming, birding and fireside dining. Start off with a guided walk to enjoy birding and mushrooming along the way. At the cottage discuss your findings and enjoy the sunset with a drink or paddle a canoe on Carr's Pond. Finally, move inside to enjoy a delicious fireside dinner. Limited to eight people. Three dates offered.  Sept 11, 12 or 25. Register online.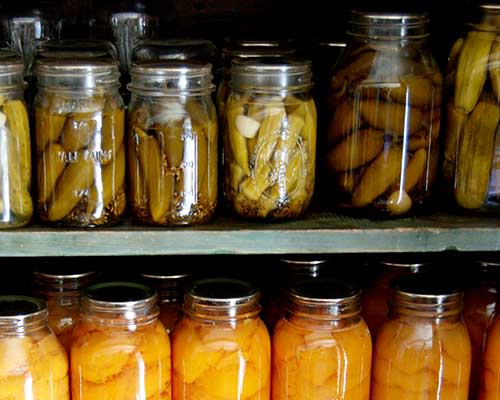 And for the DIYers,  join the Ocean House Food Forager for a morning of water bath canning. Learn the basics of this timeless preservation technique while slicing and dicing the last of the season's bounty to enjoy all winter long. Click for details.