Visiting an ocean community like South County, RI in the winter can be a truly peaceful experience, especially for city dwellers. Tired of trudging through the snow-lined streets and dealing with public transportation or heavy traffic on your daily commute? South County feels like a world away even though we're closer than you think. And while we still have winter, once you are in South County, everything moves a little slower, you can let the anxiety and the stress go and inhale the fresh air. Take a walk on a long stretch of sandy beach and you'll encounter friendly locals walking their equally friendly dogs. For every minute you spend enjoying nature there's a place to go warm up with a hot cup of coffee, hot chocolate or a toasty winter cocktail by a cozy fireplace. Here are some delicious ways for foodies to enjoy South County this  month.
George's of Galilee Celebrates 70 Years with 1948 Prices All Month Long
That's right, feast on $4 lobster rolls or grab a half dozen clam cakes for $0.50 add a cup of chowder for $0.25 or a bowl for $0.50! Click here for the full menu.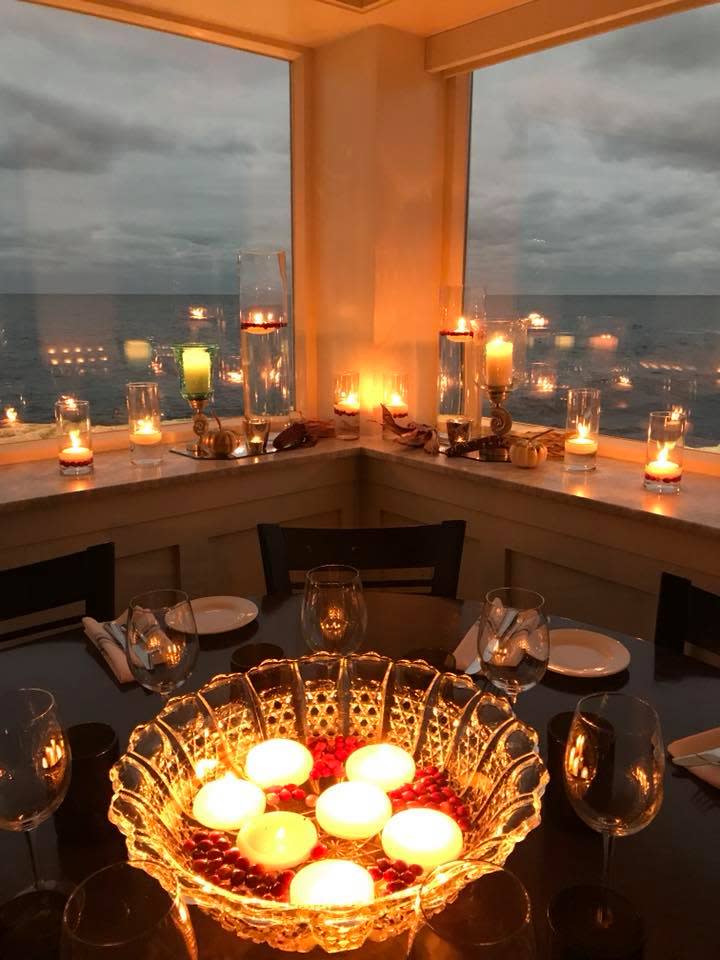 Dine by Candlelight on Tuesdays at the Coast Guard House
Whether you're on a romantic getaway or just date night - nothing says romance like dining entirely by candlelight with an ocean view. Click here for dates.
Make Soups and Stocks with the Ocean House Food Forager
As winter marches on in Southern New England, spend the morning with the Ocean House Food Forager creating several home made soups that will warm your soul. Learn how to make an assortment of stocks, in both quick and long cooking styles. Discover how to utilize everyday ingredients to create flavorful soups using our own stocks, and uncover the secrets to enhancing store-bought stock. Click to reserve your spot.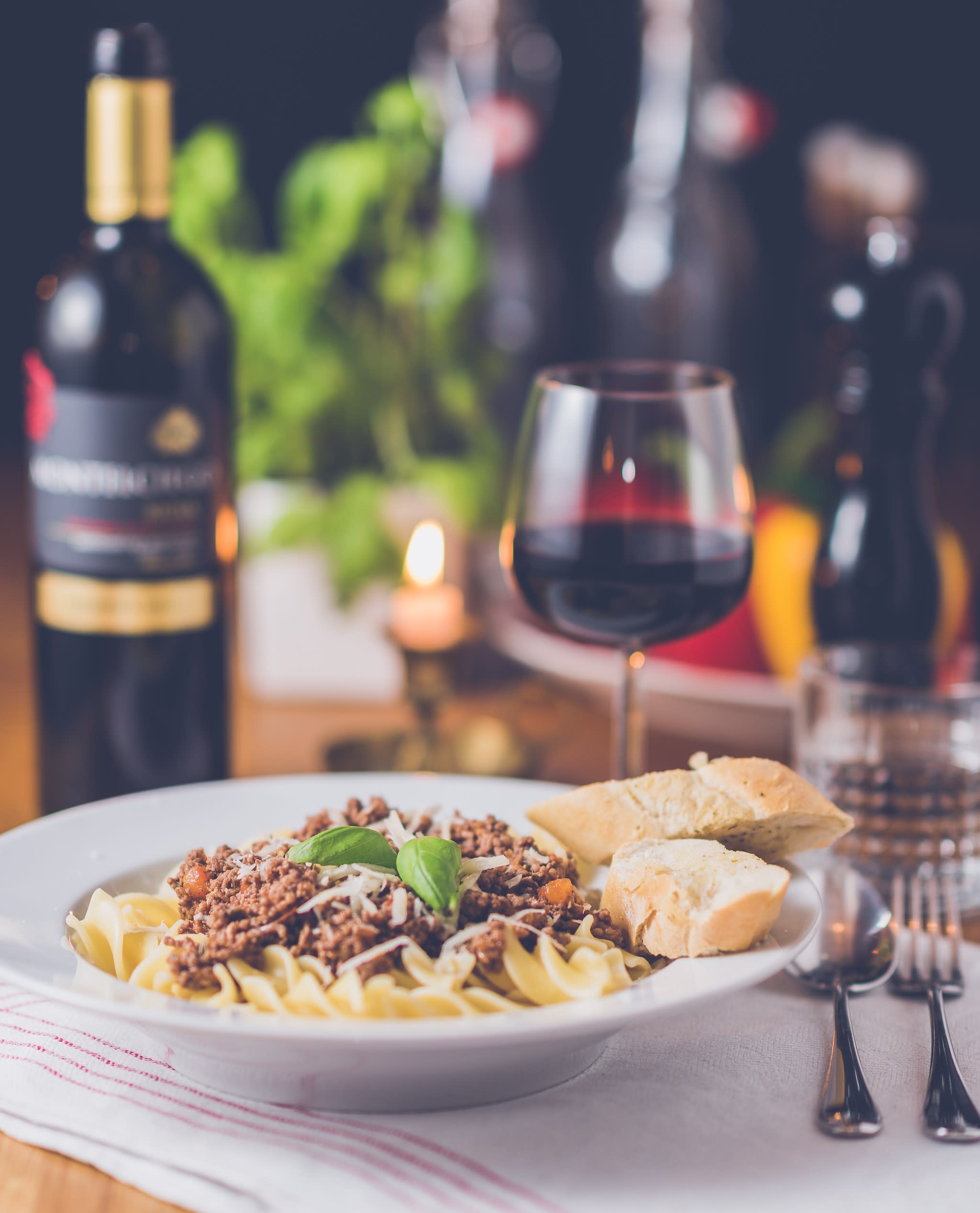 Enjoy a Family Style Sunday Pasta Dinner at Weekapaug Inn
Cozy up at the Weekapaug Inn every Sunday evening and enjoy a three-course dinner shared family-style. Delight in fresh, hand-made pastas, raviolis and risotto, accompanied with salad, dessert, and even a glass of wine. Click for details.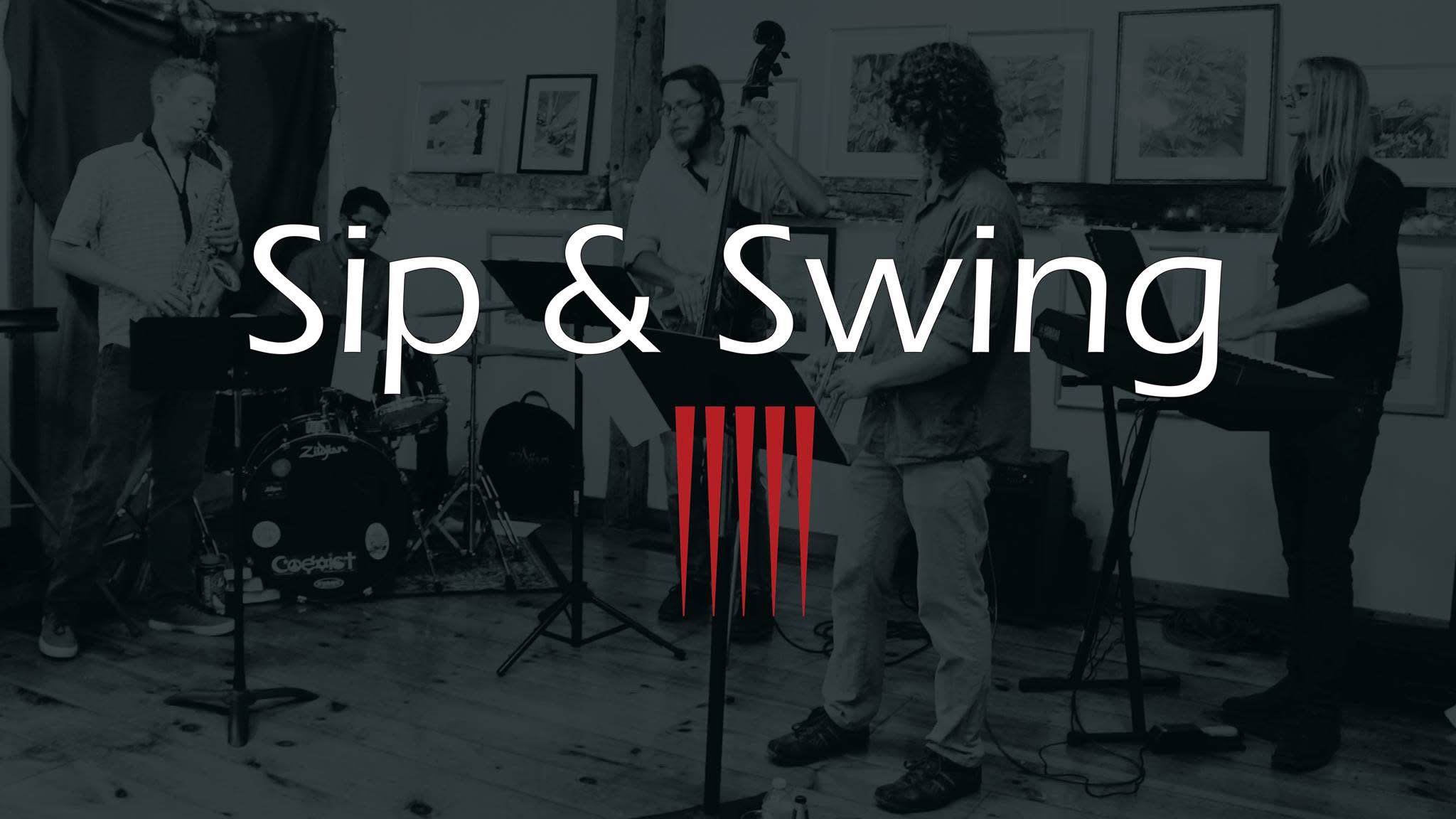 Join Sons of Liberty Spirits for Live Jazz and Craft Cocktails
Visit the Sons of Liberty distillery for a night of live jazz and craft cocktails. Local jazz band Spumante will be playin' the styles of Miles Davis and Charles Mingus from 5-8pm. Thirsty? There will be a variety of craft cocktails on the menu along with their famous whiskies and beers. Click for more details.