Cozy up by the ocean in South County, RI with comfort food accompanied by wine or a special cocktail. Experience true farm-to-table cuisine, local spirits and even learn how to make stock from scratch.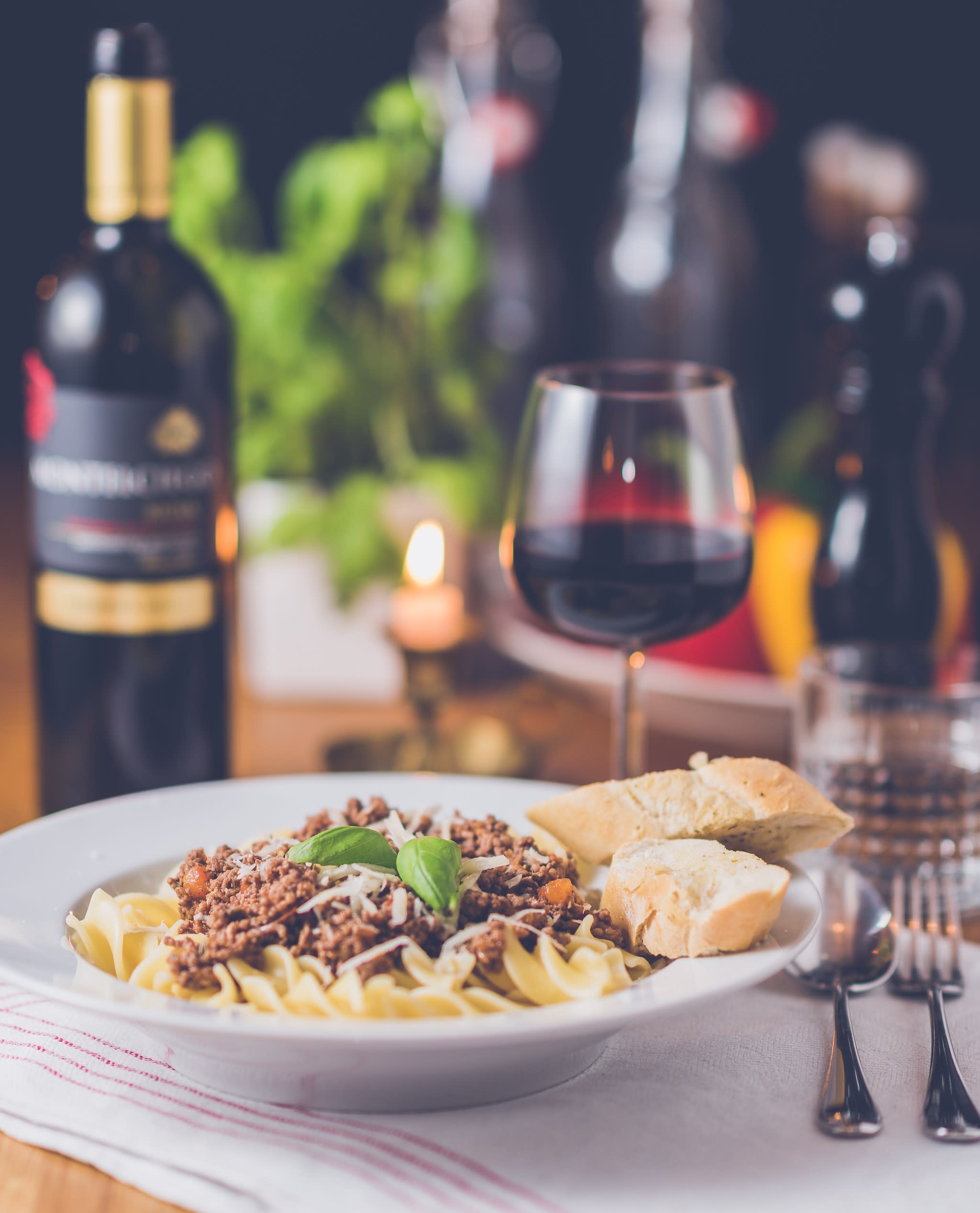 Treat the family to a Sunday pasta dinner you didn't have to cook
Enjoy a three-course dinner shared family-style at the cozy, yet luxurious Weekapaug Inn. Delight in fresh, hand-made pastas, raviolis and risotto, accompanied with salad, dessert, and even a glass of wine. Click for details.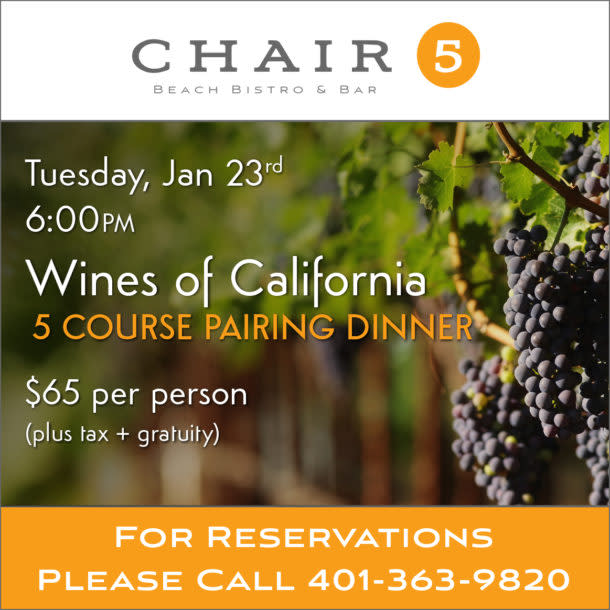 Chill with a glass of wine at South County's surf hotel, The Break
The chic, surfer vibe of The Break Hotel in Narragansett is the setting for this laid back, California wine dinner. Get a group together or make it a date night and join Chair 5 for this special evening where you'll enjoy a selection of California wines paired with an incredible five-course menu. Click for details and reservations.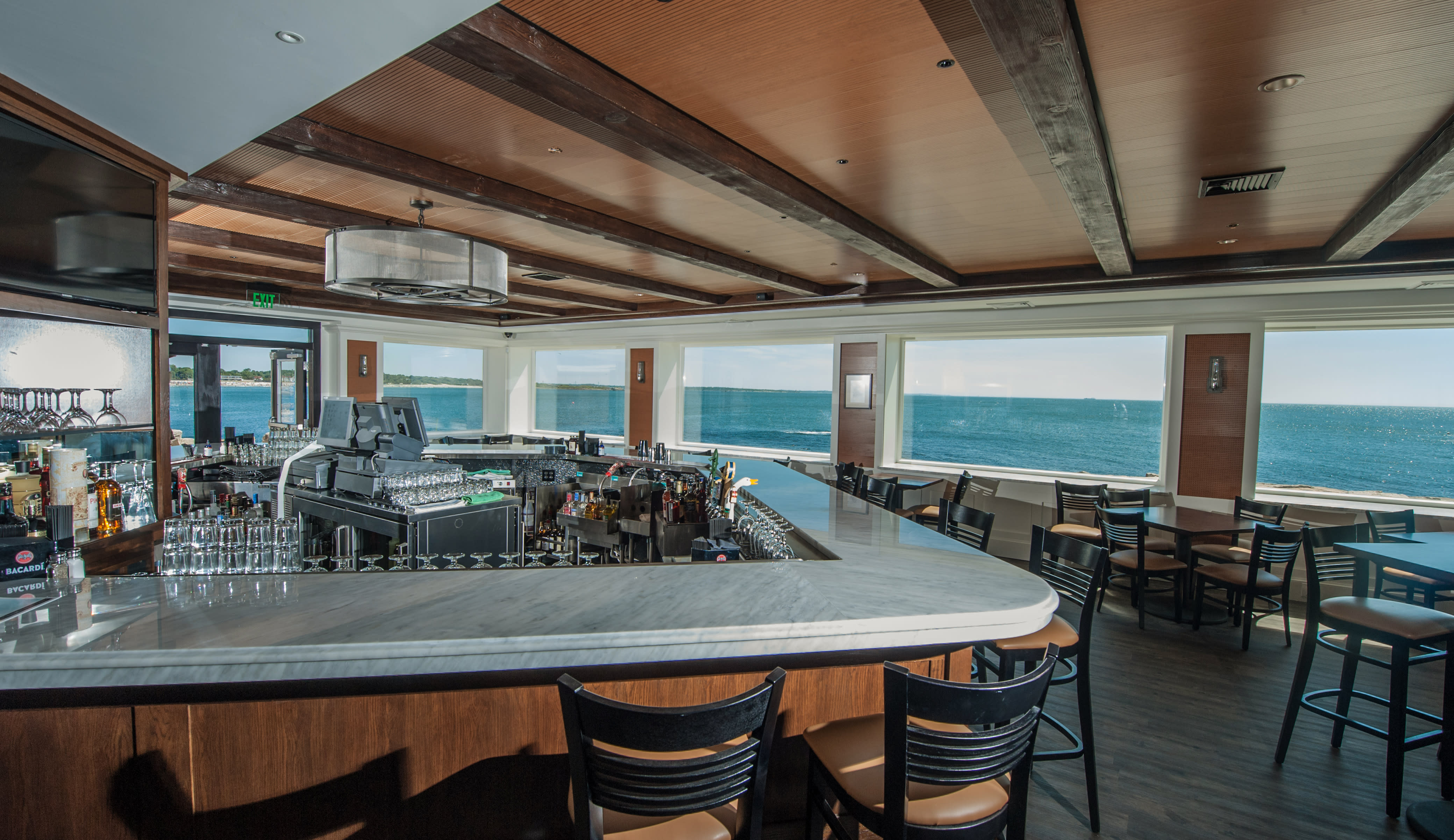 Invite romance with a cozy wine dinner at Coast Guard House
The chefs at the Coast Guard House have created a dinner experience featuring a menu paired with select wines from California winemakers, Hall Wines and Walt Wines. Bring a date as the view is pure romance! Click for details and reservations.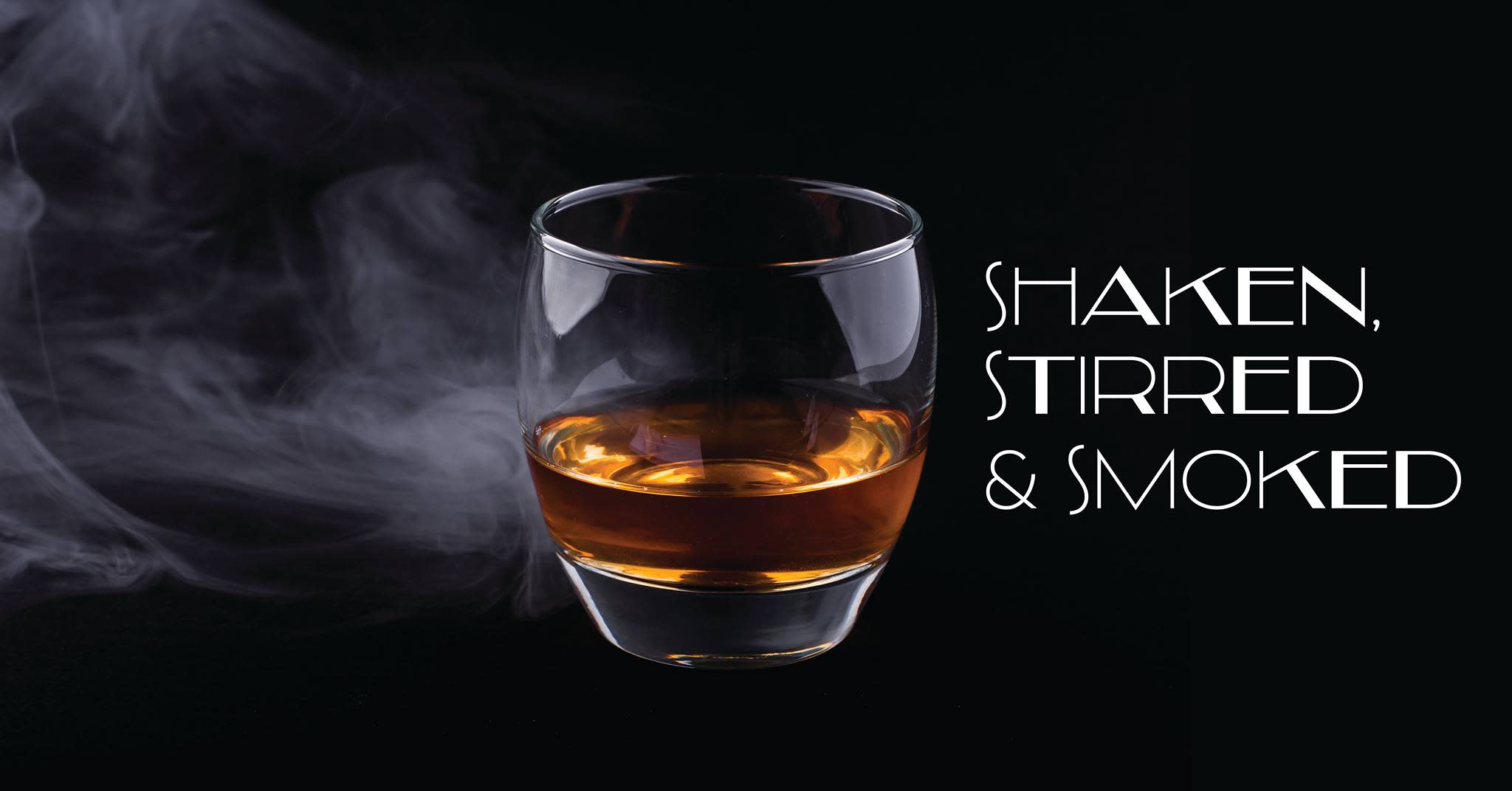 Warm up with a smoky whiskey cocktail
Nothing warms you up like a sip of good whiskey. Have you ever had it in a smoked cocktail? Pick your own wood chips, then pick one of Sons of Liberty's award-winning whiskeys and you'll be sipping on a smokin' cocktail that will make you forget that it's cold outside. Click for details.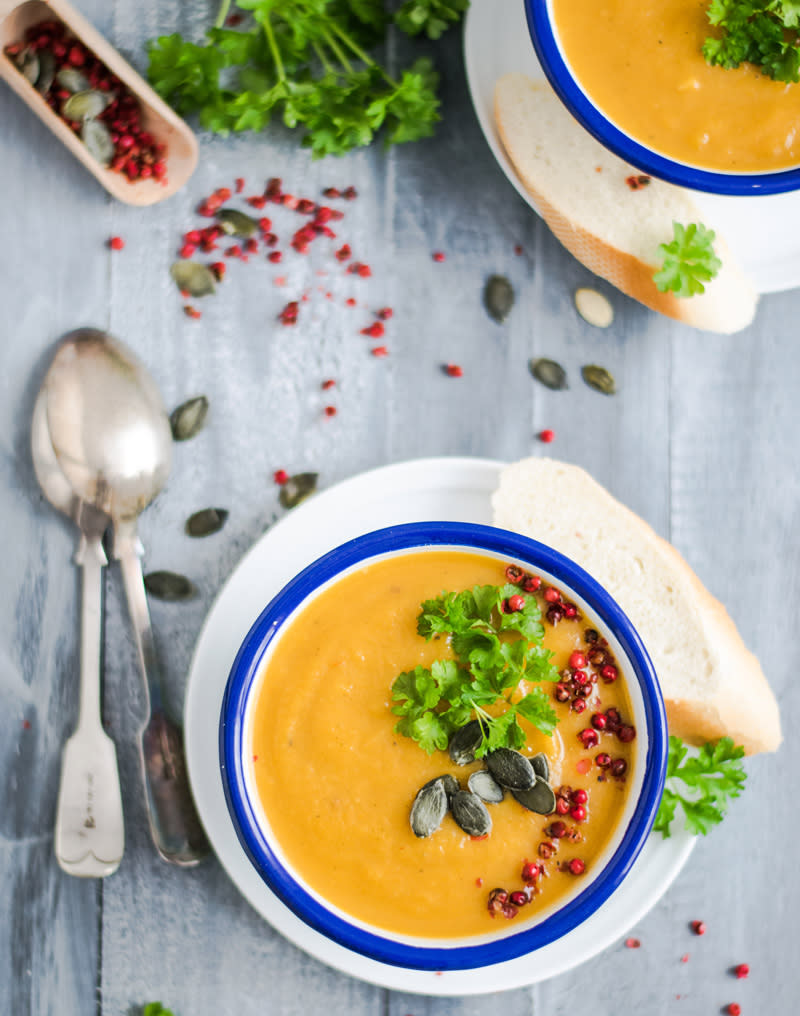 Learn to make stock from scratch with the Ocean House food forager
As winter marches on in Southern New England, spend the morning with the Ocean House Food Forager creating several home made soups that will warm your soul. Learn how to make an assortment of stocks, in both quick and long cooking styles. Discover how to utilize everyday ingredients to create flavorful soups using our own stocks, and uncover the secrets to enhancing store-bought stock. Click to reserve your spot.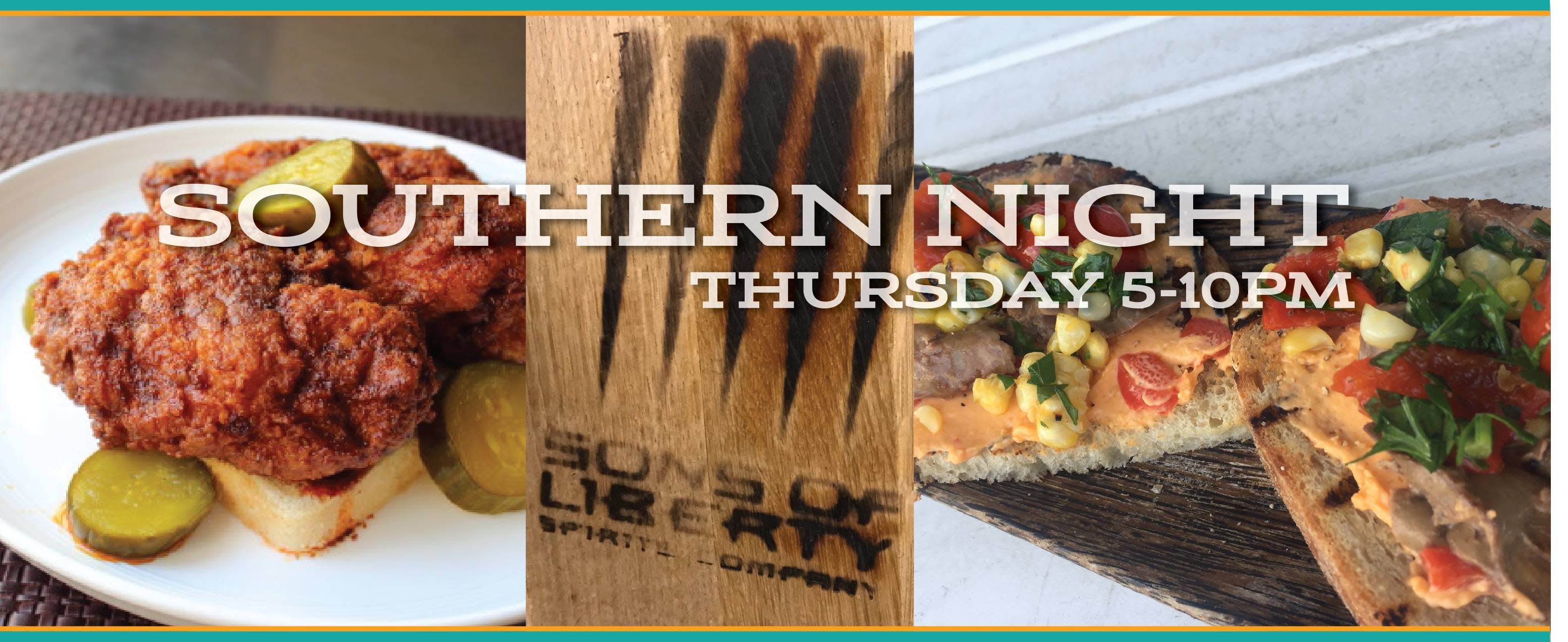 Nothing says comfort like Southern cookin'
Join Chair 5 every Thursday night from 5:00-10:00pm as they celebrate southern cuisine and well-crafted specialty cocktails from Sons of Liberty Spirits Company. Click for details and reservations.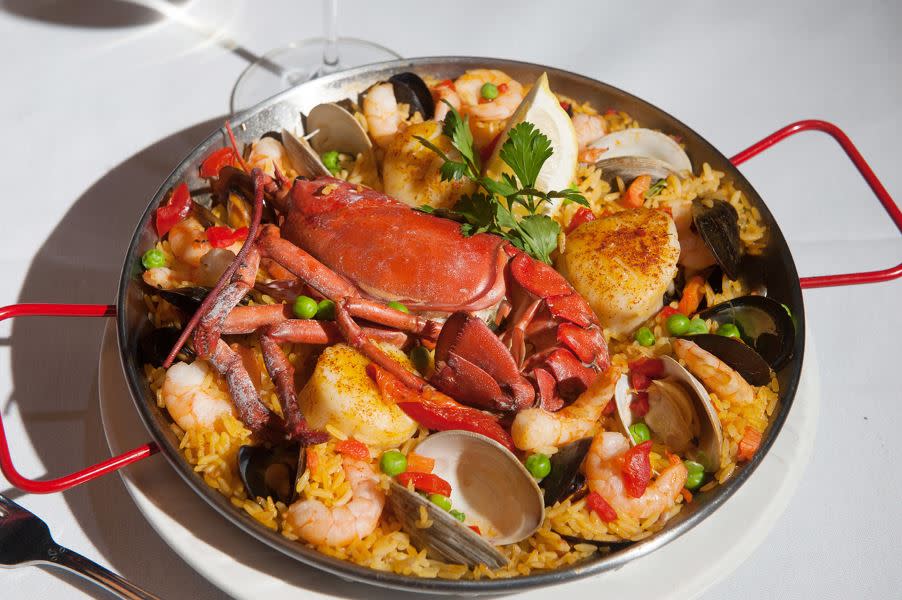 Dinner and a show will keep you entertained at Spain
Relive the glory days of the Rat Pack, featuring all the classic songs, softshoe and banter from legendary crooners Frank Sinatra, Dean Martin and Joey Bishop.Tickets include complimentary hors d'oeuvres and dinner with Cash bar. and the chance to enjoy top tribute artists paying homage to three of the greatest entertainers ever to grace a Las Vegas stage, singing those classics and cracking wise just like the original hip cats did back in the day. Click for details and reservations.