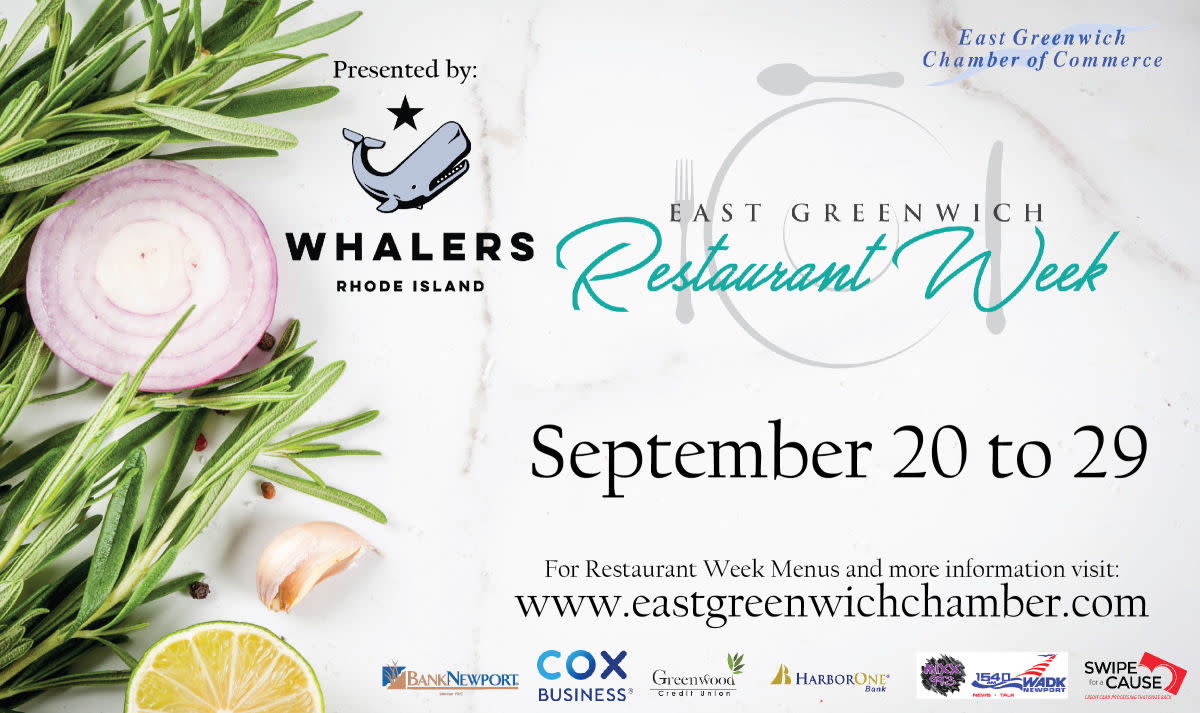 East Greenwich is known as South County's "Dining Destination" because there are so many good restaurants on Main Street in downtown or just a little off the beaten path. East Greenwich Restaurant Week is a ten day culinary celebration with special pricing at participating area restaurants making it easy to try a few or go on a progressive dining excursion. Learn more.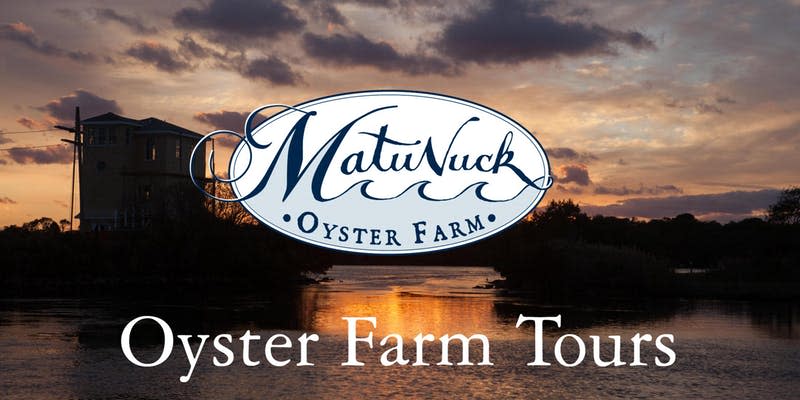 The Oyster Farm Tour begins at Matunuck Oyster Bar with introductory information about East Matunuck Barrier Beach, Succotash Salt Marsh and Potter Pond Estuary. Perry Raso of Matunuck Oyster Farm will discuss aquaculture and fisheries on a global scale and a local scale.The participants then go to the seven acre shellfish farm in Potter's Pond. The tour takes about 60 minutes, but can be tailored to each group. Waterside tours that do not leave the land are also available. Tours of the oyster farm are a unique feature of the Matunuck experience. Group tours and educational field trips show how shellfish are cultivated in local waters. Visitors see the different species of shellfish in many different stages of growth. Learn more.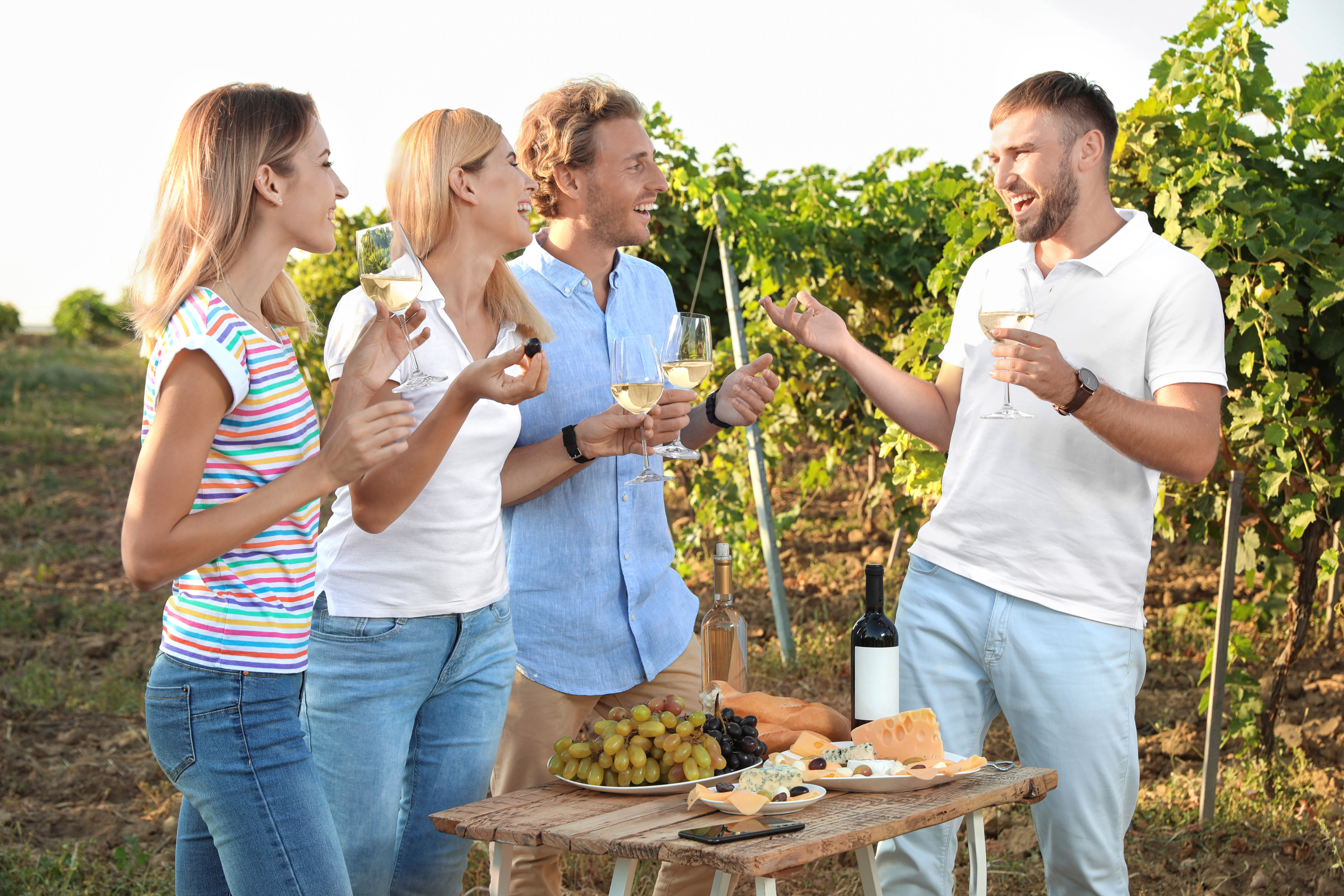 Join Langworthy Farm Winery for their Artisan Cheese Tasting event and enjoy the classic combo of wine and cheese for just $7.50 per person with the purchase of a tasting or glass of wine. No reservations required. Relax and come help us say goodbye to summer and hello to fall with this ever popular event. Learn more.