This weekend in South County, foodies can learn all about the different whiskeys of the world, see an old grist mill in operation and taste the famous South County, johnnycakes made by the cornmeal.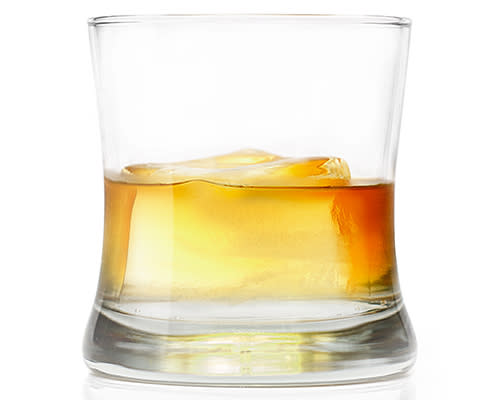 From Vine to Wine Series: Whiskeys of the World - Friday, January 20-Saturday, January 21 at Ocean House
A complex and strictly regulated spirit, whiskey is the drink of choice for many whether served neat, on the rocks or in a classic cocktail. Discuss and taste whiskeys from Ireland, Scotland, Canada and the United States during this two day event. Click to learn more.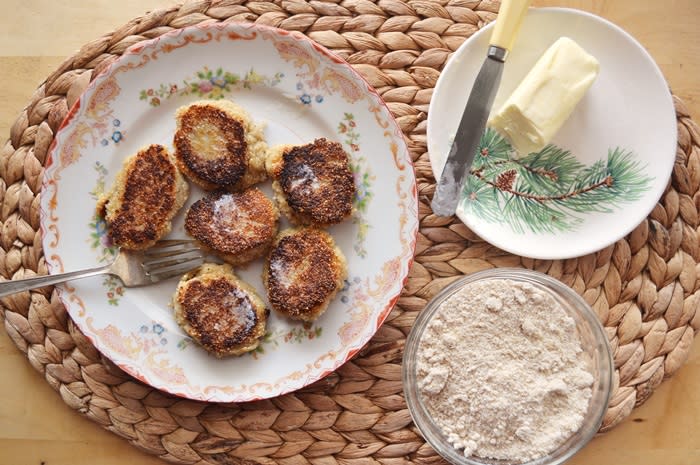 Perry Grist Mill Grinding/ Open House: Sunday, January 22
The millers at the Samuel E. Perry Grist Mill will be grinding again and everyone is invited to come watch! The Samuel E. Perry Grist Mill has been in continuous use from the early eighteenth century. Observe the grinding of the traditional and closely guarded strain of white flint corn traded down ever since the first decades of Indian contact and enjoy jonnycakes afterwards. Yum! Click to learn more.