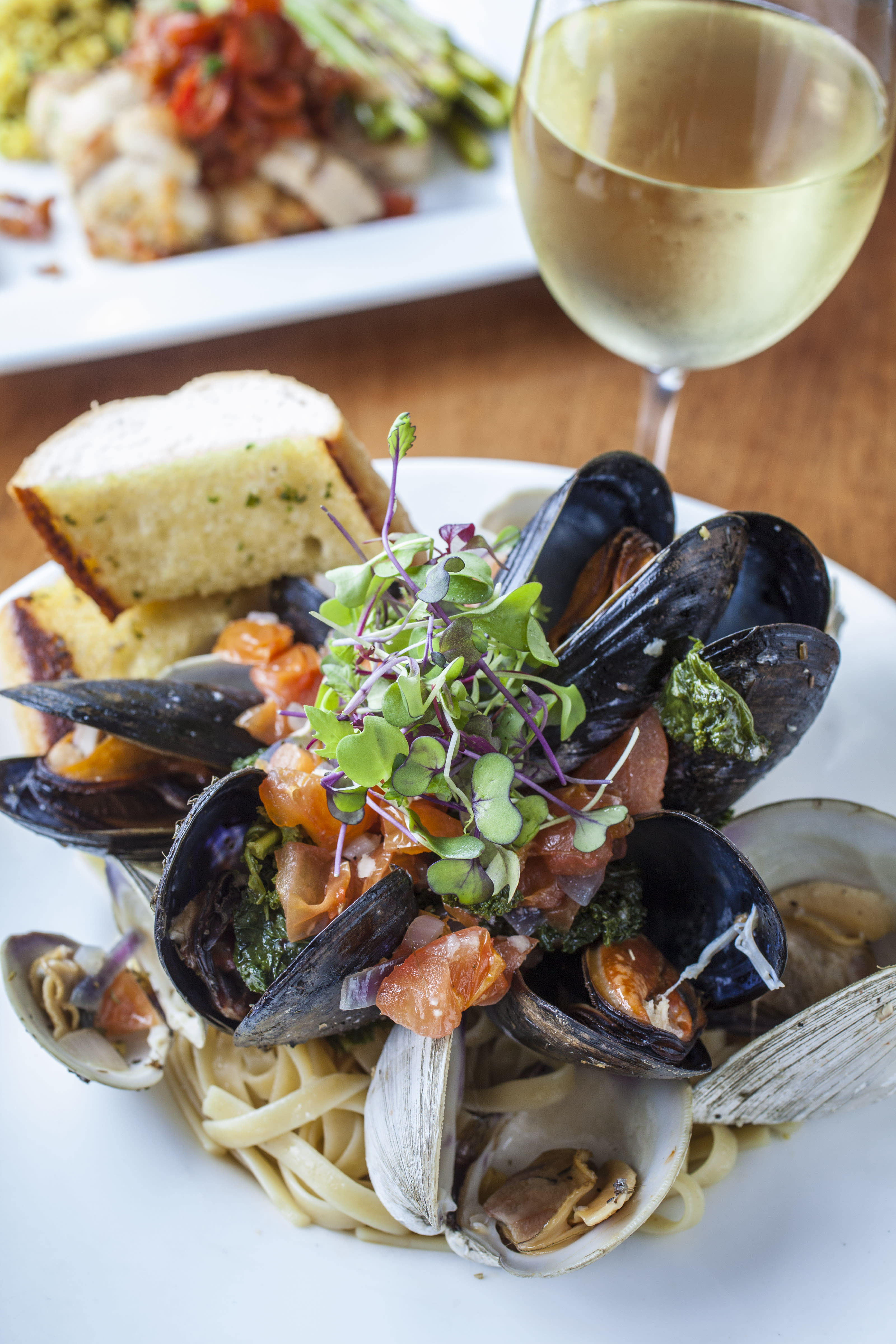 Wine Dinner at George's of Galilee, April 6
Celebrate spring at Georges of Galilee with a four course wine dinner featuring four wines by Cantine Colosi paired with a spectacular menu! Dine right by the beach and taste the fresh seafood included in the menu such as smoked octopus and shrimp & grits. Click for details.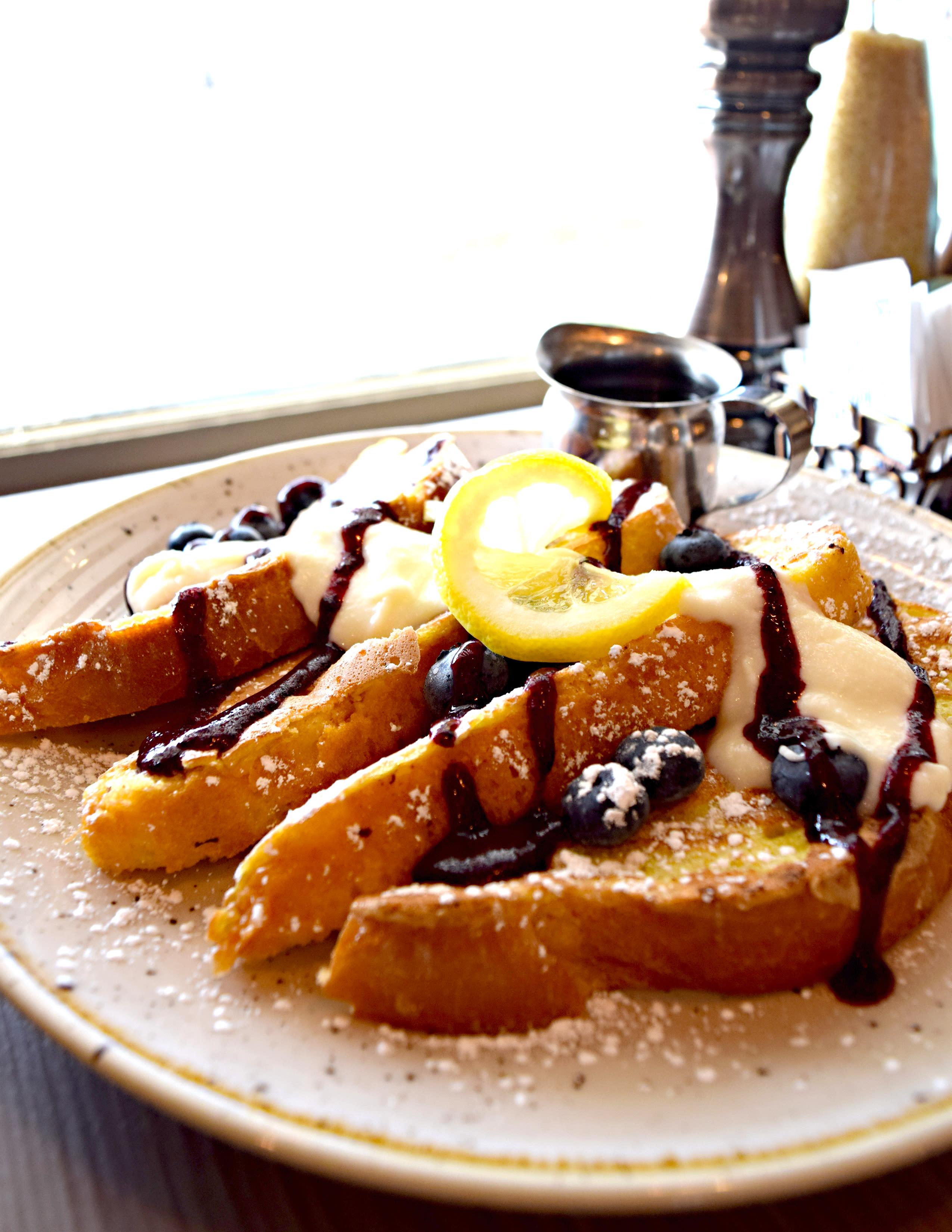 New Spring Specials at T's in Narragansett
Breakfast is the most important meal of the day, right? Especially when you're on vacation. Be sure to fuel up with coffee and a hearty breakfast like this lemon ricotta blueberry french toast at T's in Narragansett. They're also a great place for lunch. Check out their Spring Specials menu.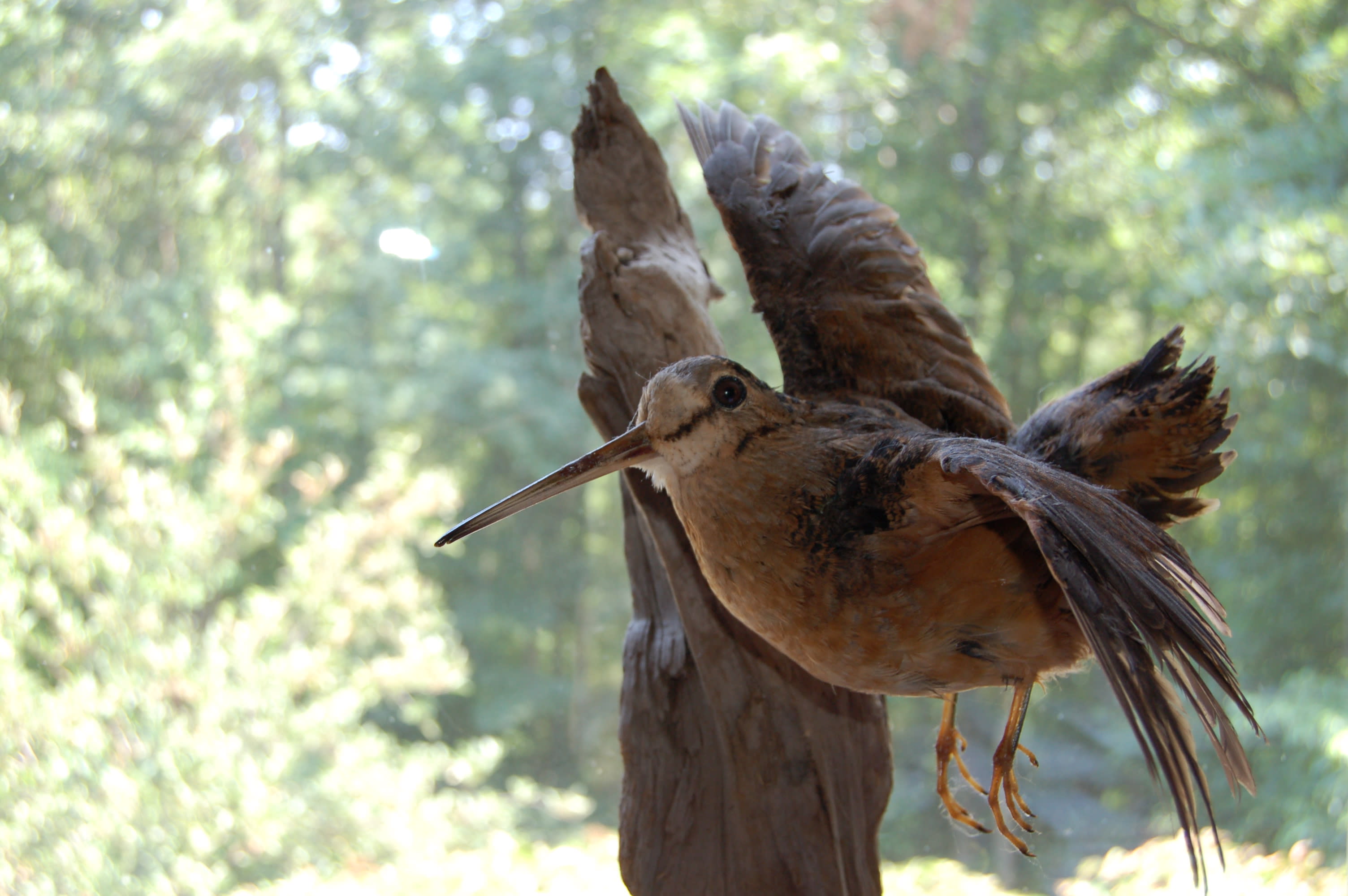 Woodcocks & Wine, April 6
Have an evening adventure in the fields of Fisherville Brook Wildlife Refuge to observe the enchanting flight patterns of the American Woodcock. Begin with a wine sampling and presentation of fascinating facts about these unusual birds. Later, head out on a hike to observe the Woodcock display. Click for details.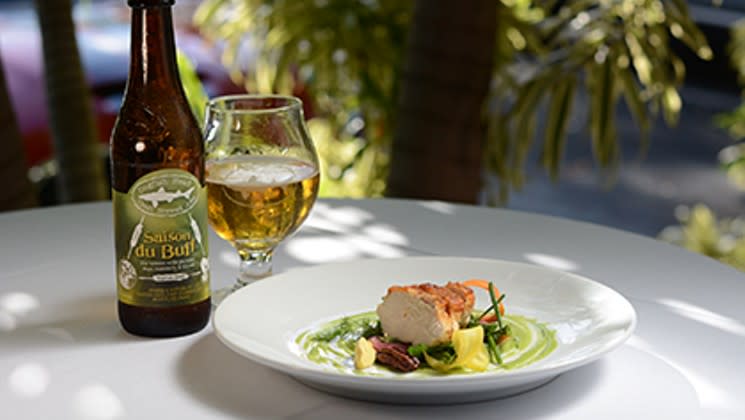 Dogfish Head Beer Dinner at Coast Guard House, April 6
The chefs at the Coast Guard House have created a dinner experience featuring a menu paired with select beers from Dogfish Head Craft Brewed Ales: 5 deliciously crafted CGH courses paired with 5 different Dogfish Head craft beers. Click for details.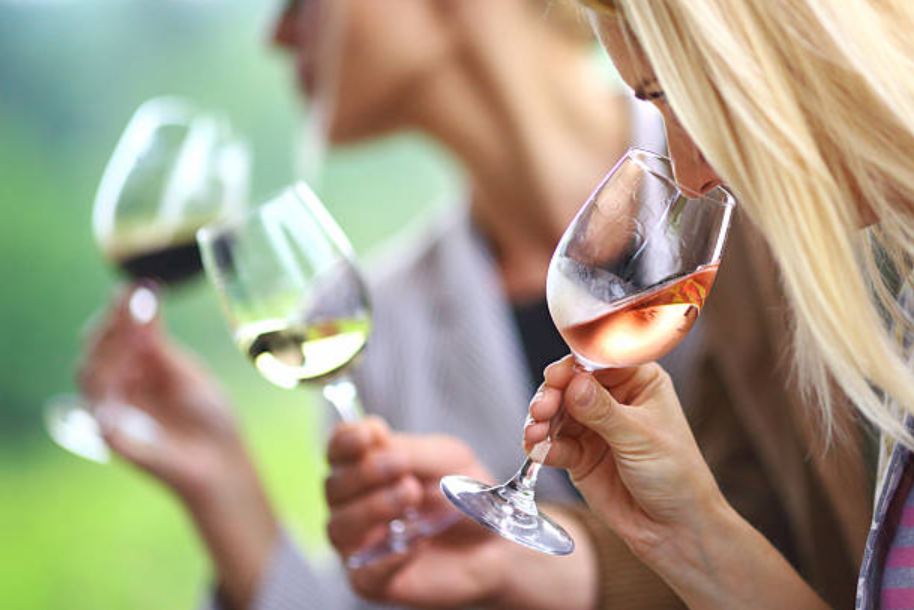 From Vine to Wine: Aromas & Bouquets at Ocean House, April 7 or 21
Italy boasts some of the world's most notable wine regions.  In this class you will explore the varietals native to the southern half of the country with the Ocean House Sommelier in their state-of-the-art culinary arts center. You don't need to be a guest at the hotel to attend these classes, locals and all other visitors are welcome. Click for details.