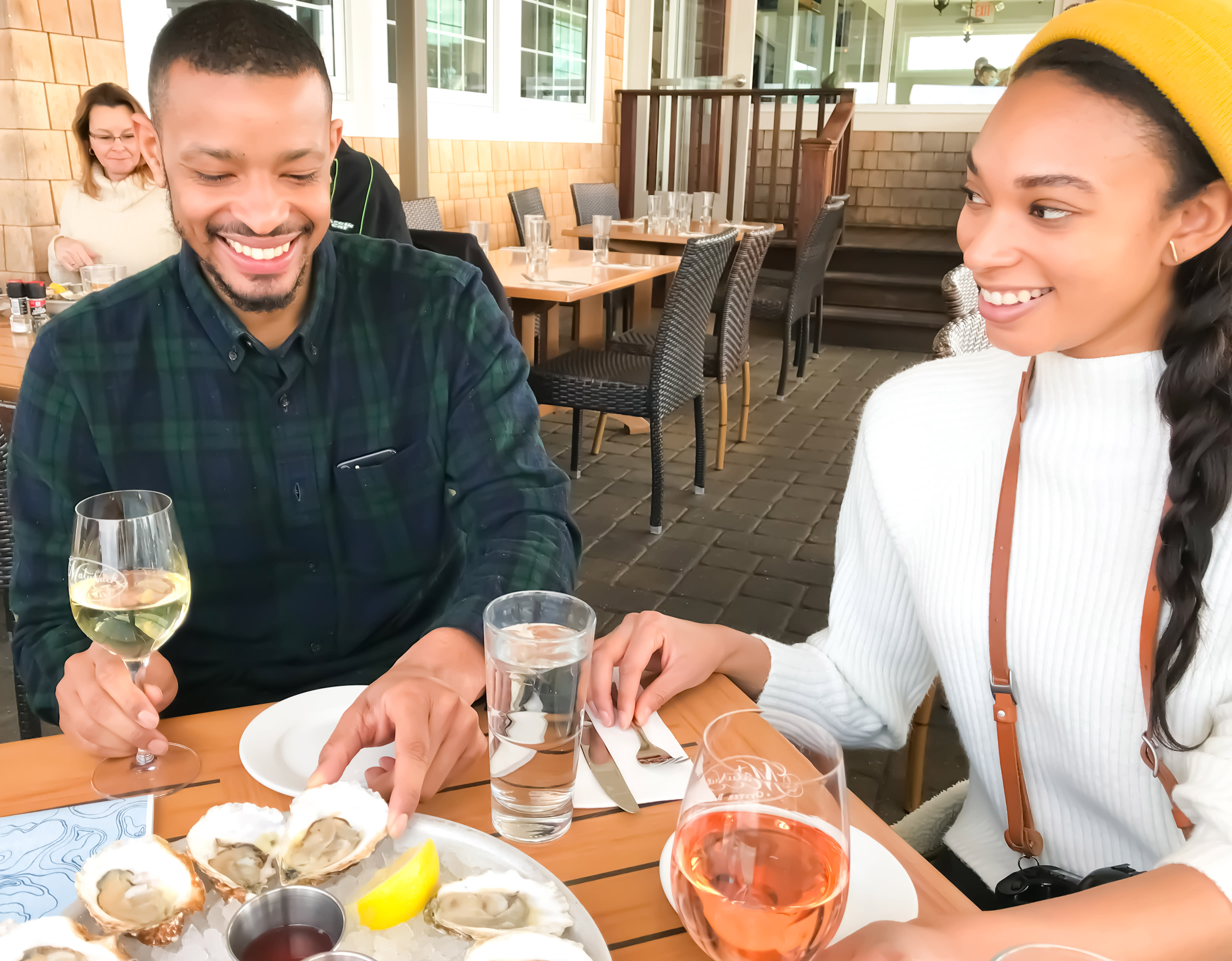 If you love food as much as we do, you should definitely visit South County in the upcoming weeks. From restaurant weeks and beer and wine dinners, to cooking classes, South County is a must-visit destination for food enthusiasts.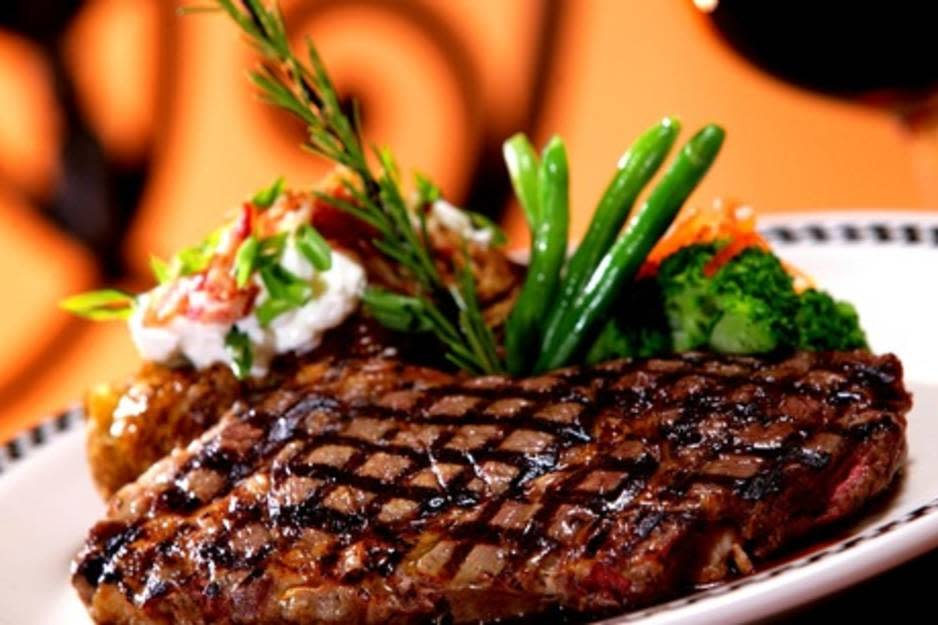 2019 Fall Ocean Community Restaurant Week
Restaurants participating in the Fall Ocean Community Restaurant Week will offer three-course, price fixed meals at $15 for lunch and $25 for dinner. October 20, 2019 - October 27, 2019 Learn more.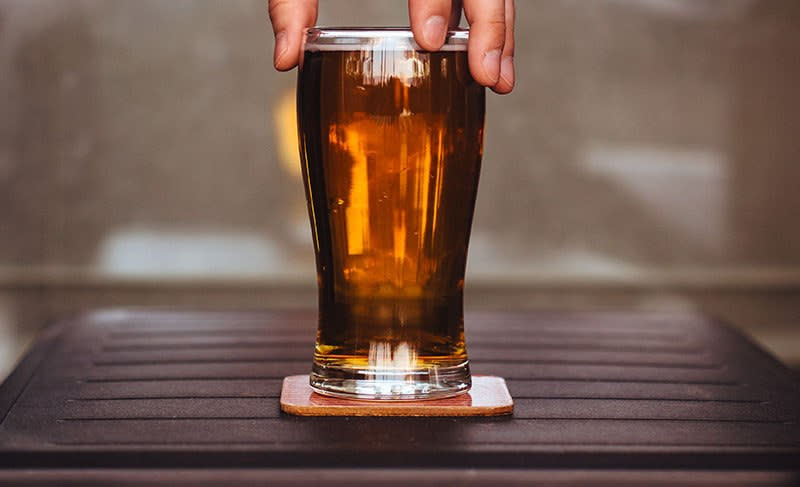 Brewmaster's Dinner with Berkshire Brewing Company
Enjoy a delicious dinner and craft beer pairing at Weekapaug Inn's special Brewmaster's Dinner. This month, they are featuring select beers from Berkshire Brewing Company during this casual, three-course, family-style meal, where each course is expertly paired with the brewer's choice of beer. The evening includes a welcome reception complete with hors d'oeuvres, a behind-the-scenes tour of the kitchen and three specially crafted courses, courtesy of the Inn's culinary team. October 24. Learn more.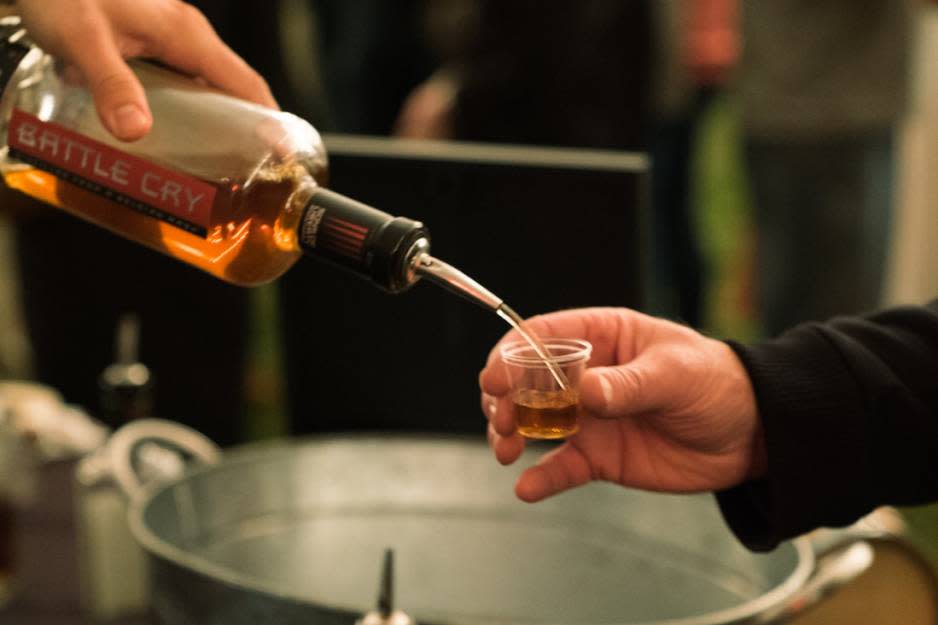 The Taste of Southern Rhode Island
The Southern RI Chamber of Commerce invites you to South County's premier culinary event - a dazzling night of food sampling and spirit tastings from Southern Rhode Island's best restaurants and culinary masterminds presented by South Shore Village and Savings Institute Bank and Trust - a Division of Berkshire Bank. October 24. Learn more.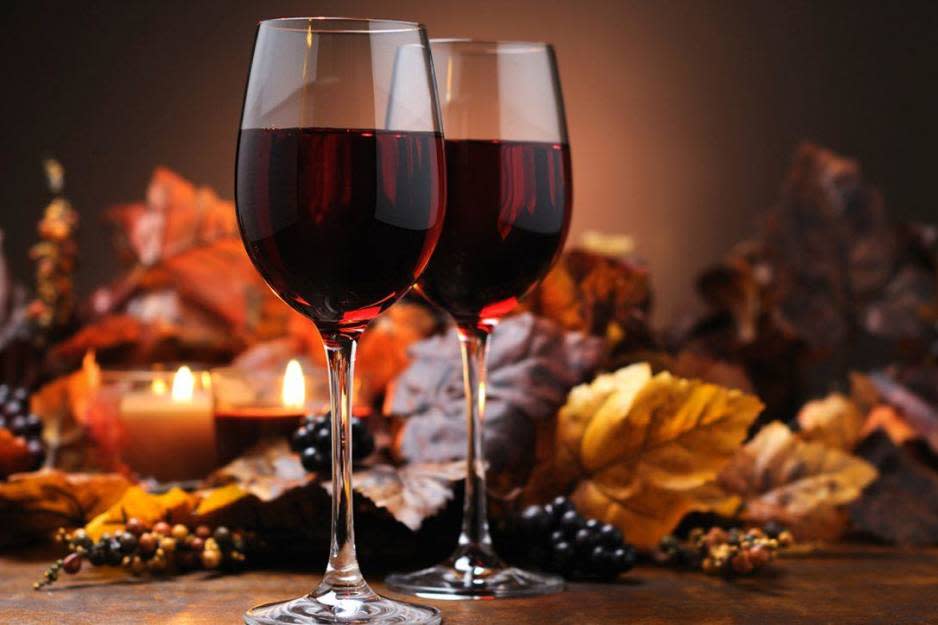 Autumn Wine Dinner at George's of Galilee
Celebrate the change of season at Georges of Galilee with a four course Autumn Wine Dinner. October 25. Learn more.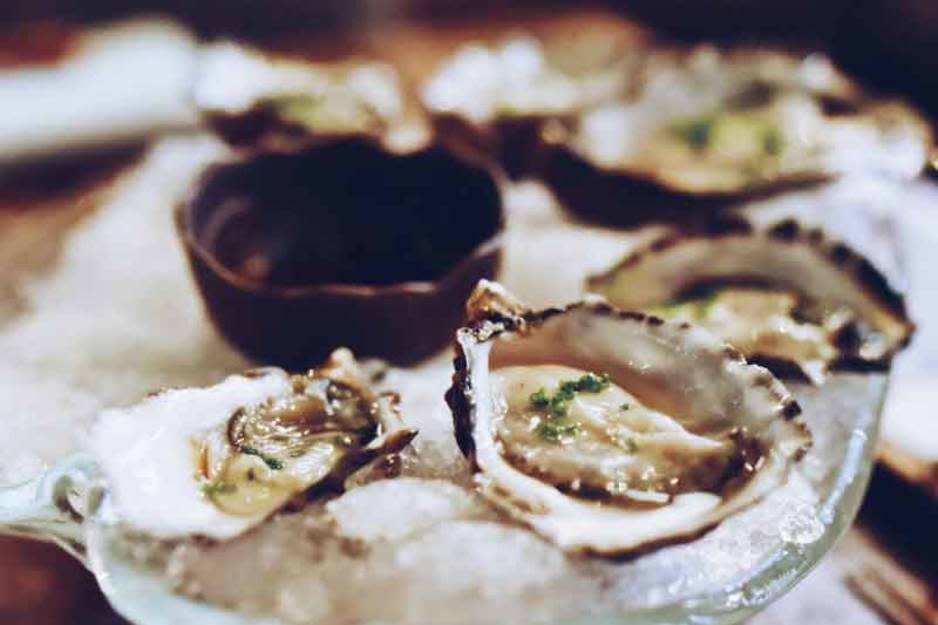 Champagne & Oysters at Weekapaug Inn
The salt ponds along our Rhode Island coast are home to a dozen oyster farms. During this event, we will serve a variety of shucked oysters and offer instruction to those who would like to try their own hand at shucking. Enjoy oyster appetizers alongside hand-picked wine pairings, and discuss why certain wines pair well with these delectable mollusks. Our naturalist will also be on hand to discuss the natural and human history of the native oyster and describe how they are produced today. October 26. Learn more.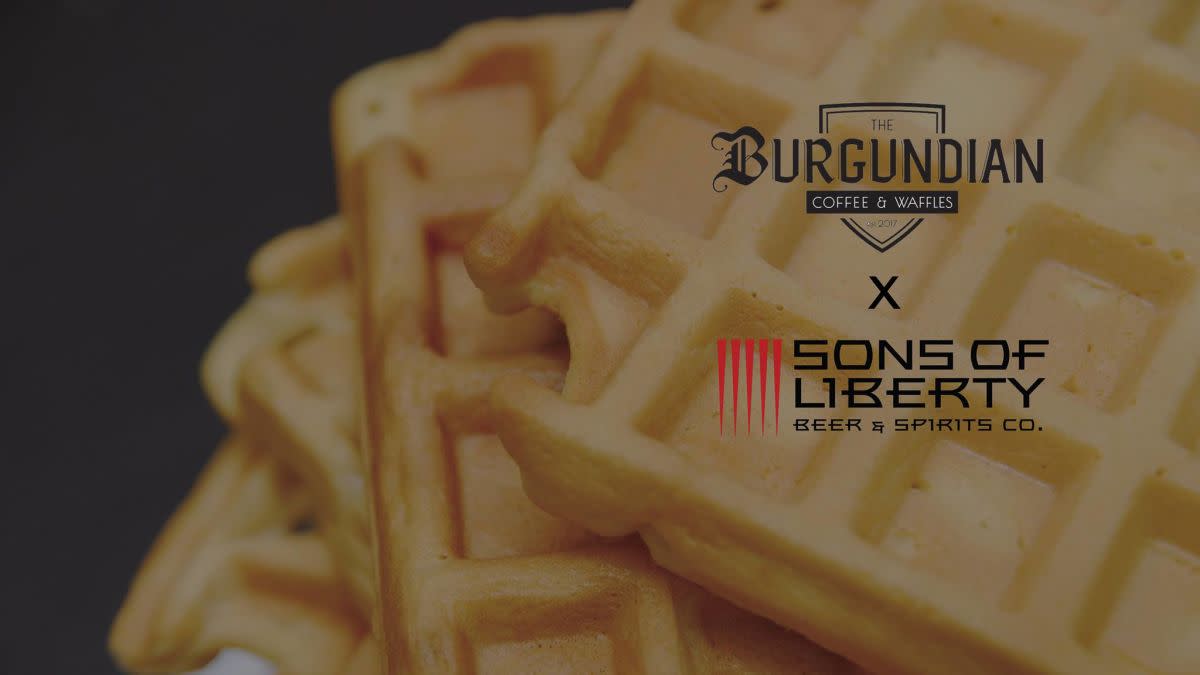 Brunch So Hard at Sons of Liberty Spirits
Not your basic brunch. Join Sons of Liberty in the tasting room for another special waffle pop-up with The Burgundian: Coffee and Waffles! Must love waffles to attend. The Burgundian specializes in making liege waffles. A liege waffle is different than a belgian waffle because it is crafted from dough, rather than batter. Picture a plate of buttery goodness, donuts, waffles and doughboys all mixed together - and it's finished with imported caramelized belgian pearl sugar. Favorite local jazz band Spumante will be performing from 11-2pm. Special brunch cocktail menu that will pair perfectly with your waffles will be available. October 27. Learn more.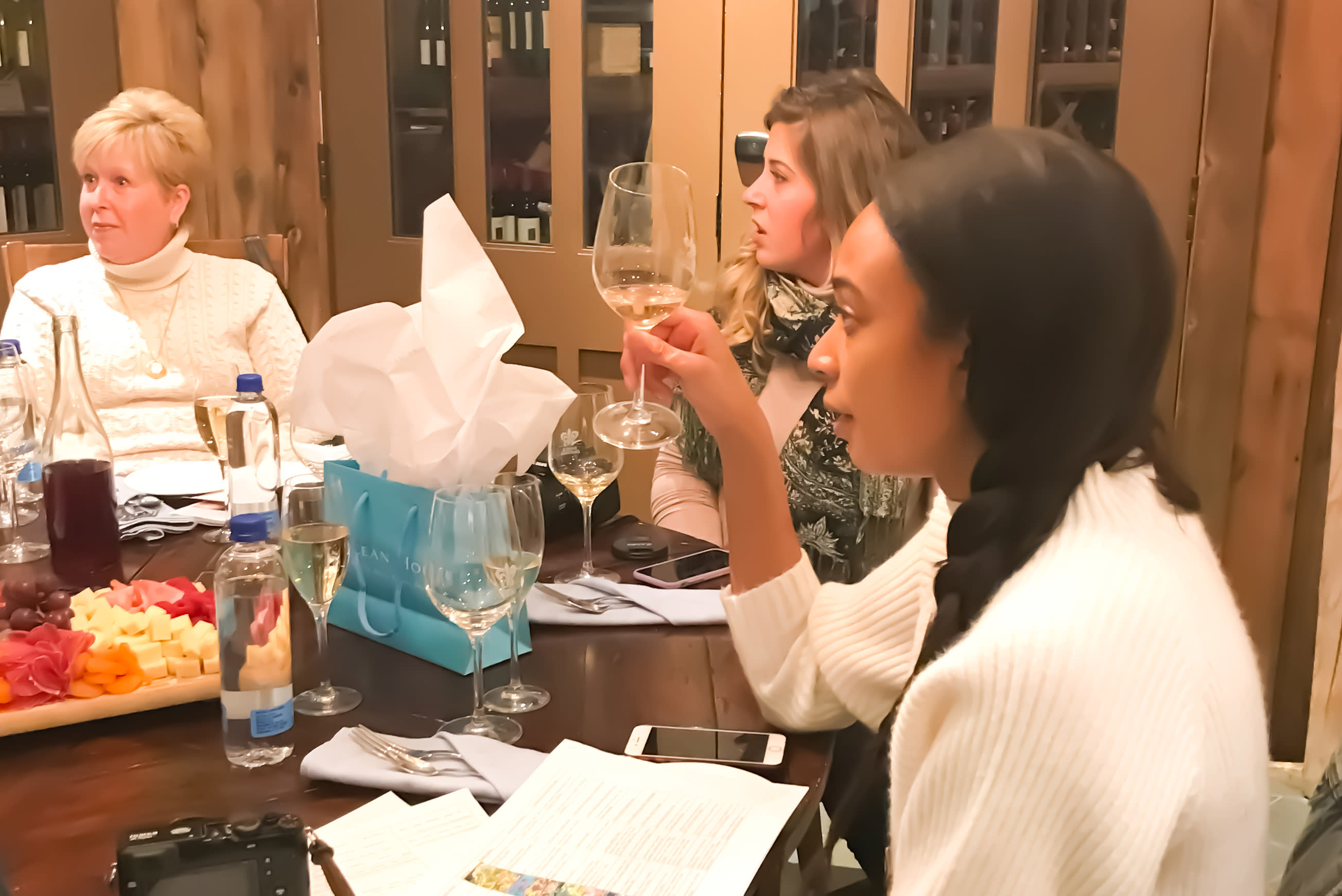 Farm + Vine: Women and Wine Series at Ocean House
Enjoy a carefully curated dinner menu featuring cuisine from our guest farm & vineyard. Ocean House welcomes the amazing and talented Amy Traverso, cookbook author and senior food editor of Yankee, New England's best-selling publication. Traverso has appeared on The Martha Stewart Show, Throwdown with Bobby Flay, and Gordon Ramsay's Kitchen Nightmares, and is the winner of the IACP Cookbook Award. Joining her will be our featured winery, Spottswoode Estate Vineyard & Winery, led by Lindy Novak. This historic, family-owned Spottswoode Estate is recognized all around the world for their Napa Valley Cabernet. The Novak family is committed to producing wines with integrity that faithfully reflect their grape origins, and Spottswoode wines are especially known for their refined elegance, balance, and classic structure. November 7. Learn more.