Later this month there are several opportunities for foodies to explore culinary experiences in South County. Whether you're a guest at either Ocean House or its sister property, Weekapaug Inn, you can still sign up for any of these culinary courses. Choose which oyster class is more to your liking, or, if oysters aren't your thing, sign up for the Italian classics cooking class with the Ocean House Food Forager.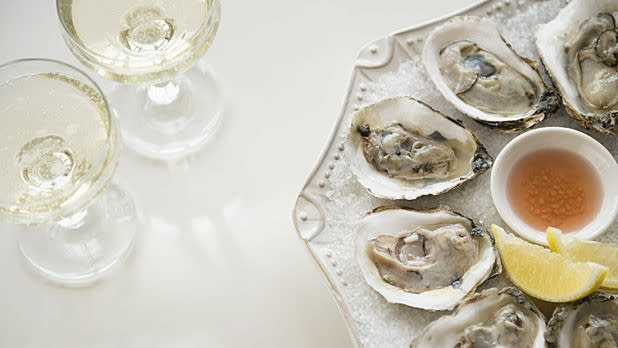 Champagne & Oysters at Weekapaug Inn and In The Cellar: Oysters & The Spirits, Beers & Wine That Love Them at Ocean House
There are two opportunities to choose from  to experience oysters paired with champagne. At the Weekapaug Inn where the salt ponds along the coast are home to a dozen oyster farms. During this event, sample a variety of shucked oysters and try your own hand at shucking. Enjoy oyster appetizers alongside hand-picked wine pairings and discuss why certain wines pair well with these delectable mollusks. Our naturalist will also be on hand to discuss the natural and human history of the native oyster and describe how they are produced today. At Ocean House's In The Cellar series, join the OH Culinary Experts along with their Sommelier in the Center for Wine & Culinary Arts to explore the symphonic world of food and beverage. Learn why certain food and beverage combinations complement each other so well. The event includes spirits and seasonally composed dishes.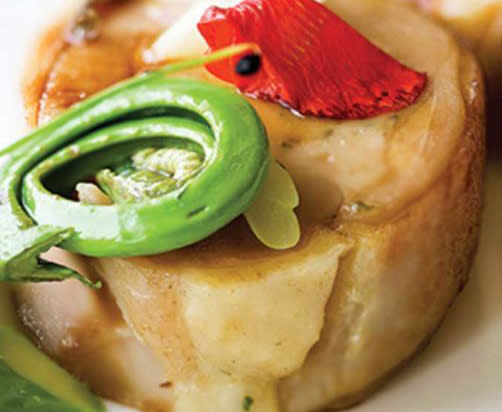 In the Kitchen: Italian Classics
Discover the taste of Italy with the Ocean House chefs. Create classic Italian dishes with fresh, foraged ingredients. Learn more.