What's your favorite thing to do when you're on vacation? If you said eat, or even ranked it up there with relax, we agree. Nothing tells you more about a place than the local food. Here in South County, RI we're lucky to have fresh seafood and an abundance of local farms growing everything from vegetables to meat to oysters. See what food experiences are happening from now til the end of the month, and find future foodie events on our website.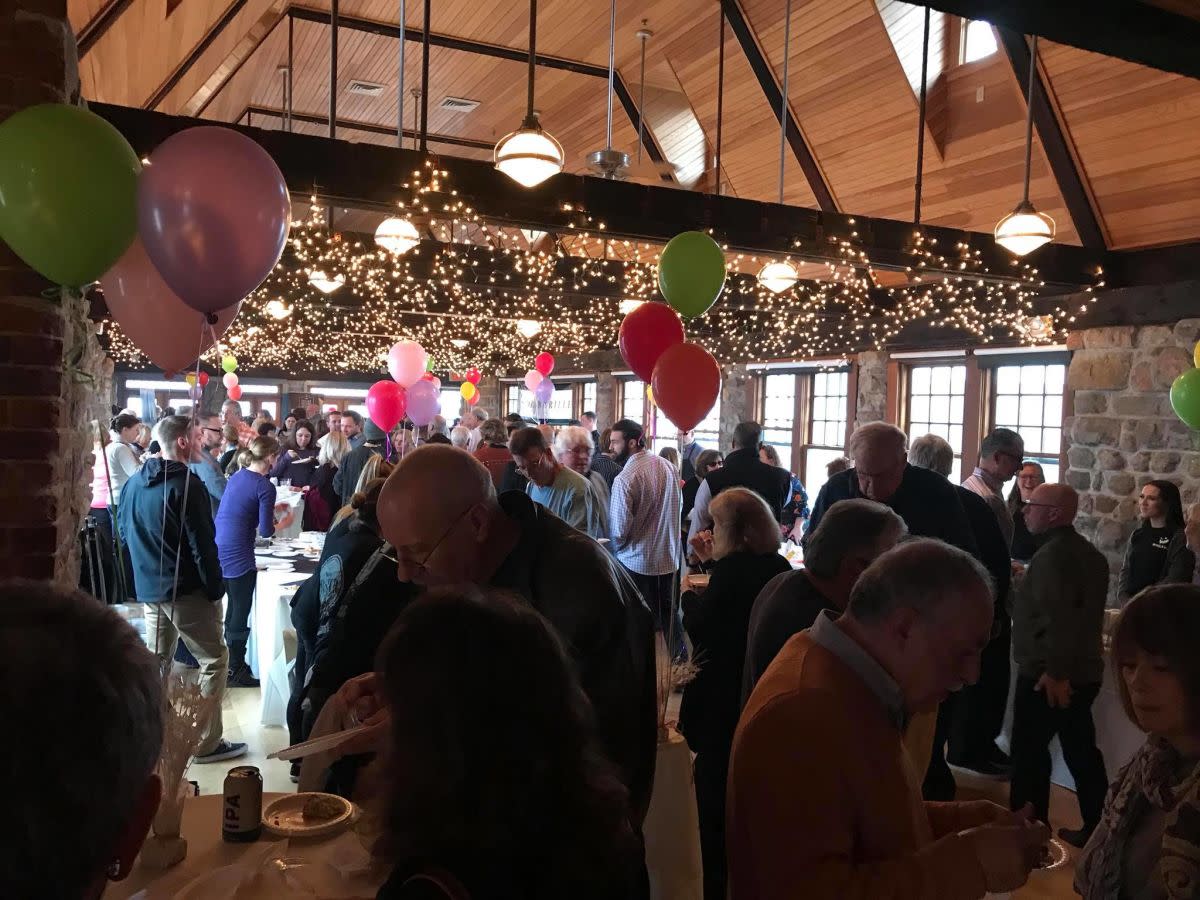 Spring Narragansett Restaurant Week kicks off at the Towers
Spring Narragansett Restaurant Week
Narragansett Restaurant Weeks are a great way to discover some of southern Rhode Island's tastiest restaurants with special priced menus! Restaurant Week is from March 22nd to 31st. Visit website for participating restaurants. www.narragansettcoc.com.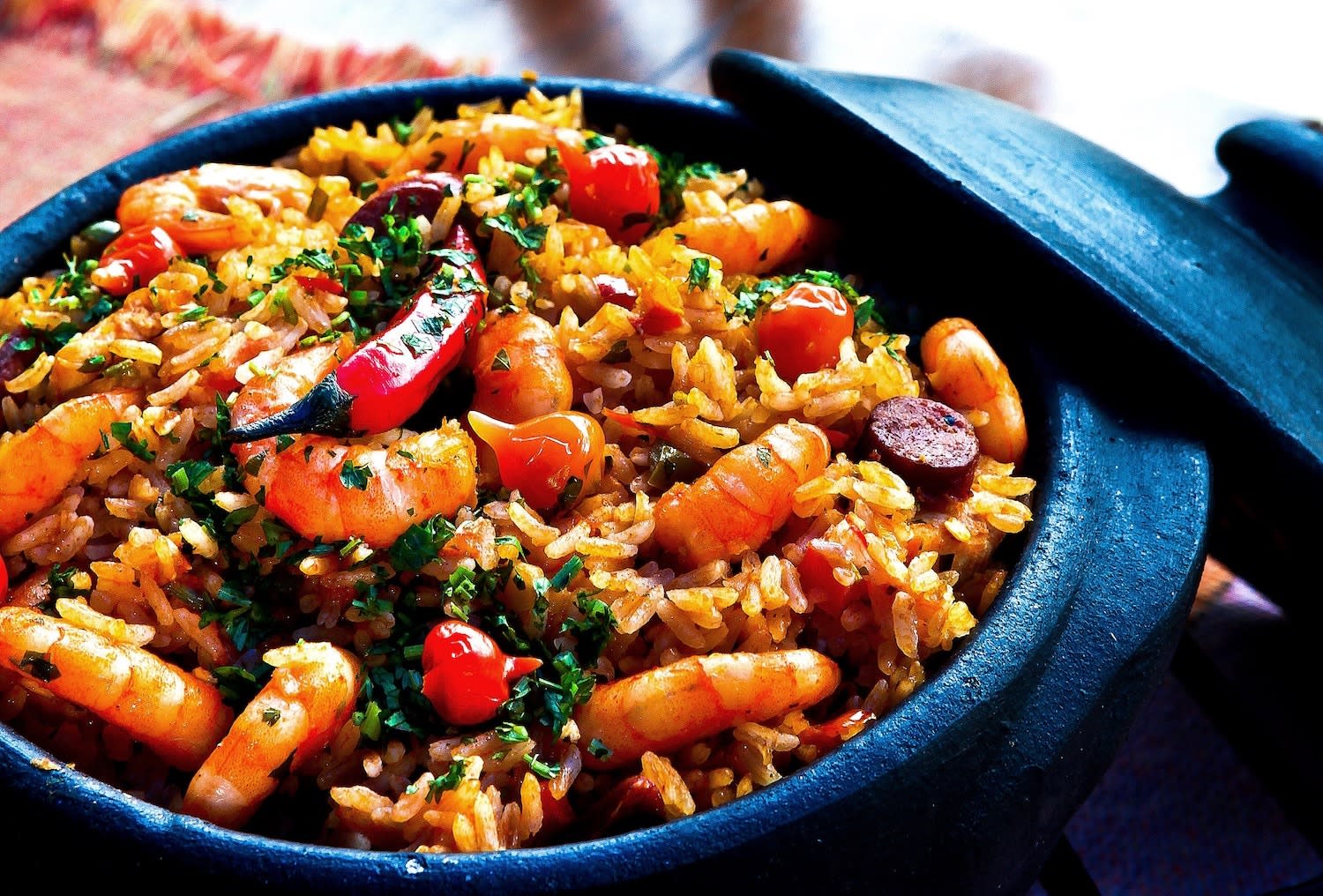 In the Kitchen Series at Ocean House Featuring Cajun & Creole Cuisine
In the Kitchen Series at Ocean House: Taste of New Orleans: Cajun & Creole Cuisine
Take a journey down south to the lively city of New Orleans with Ocean House's Cajun and Creole cuisine segment of In the Kitchen. Learn how to recreate traditional New Orleans meals and add your own twist on the meal! You don't need to be a guest of the hotel to attend. Locals welcome! Reserve now.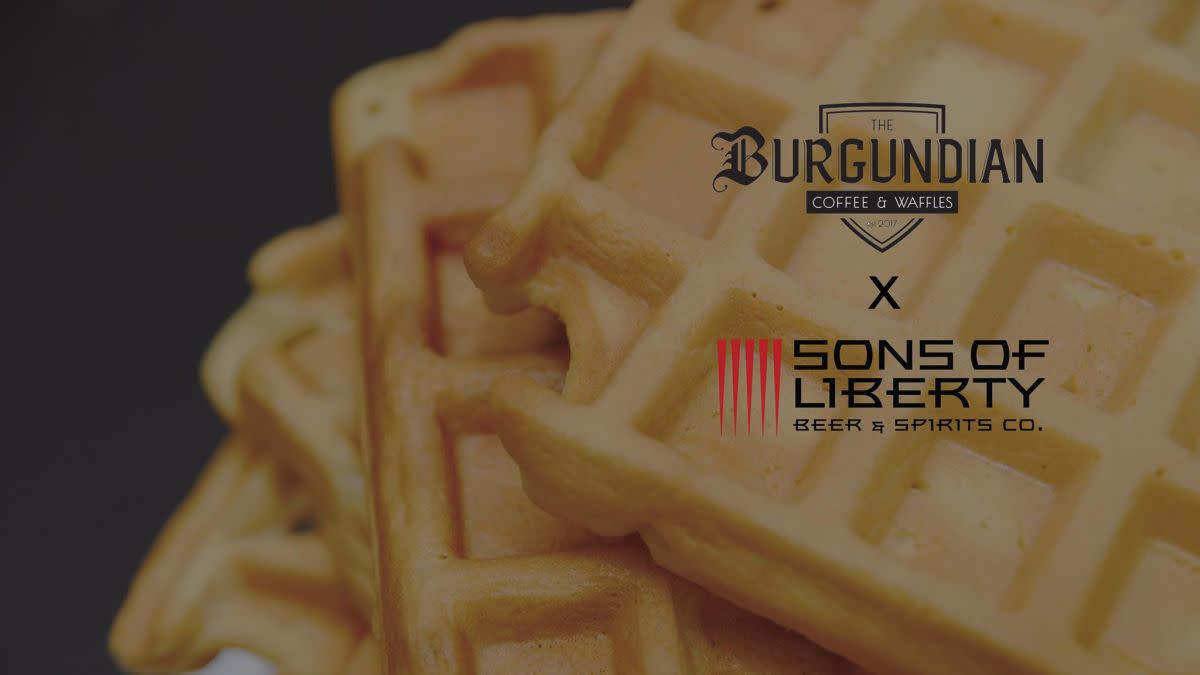 Waffles and Whiskey at Sons of Liberty Spirits
Brunch So Hard at Sons of Liberty Spirits
Waffles & whiskey, what's not to love? Not your basic brunch. Join Sons of Liberty in the tasting room for another special waffle pop-up with The Burgundian: Coffee and Waffles! Must love waffles to attend. The Burgundian specializes in making liege waffles. A liege waffle is different than a belgian waffle because it is crafted from dough, rather than batter. Picture a plate of buttery goodness, donuts, waffles and doughboys all mixed together - and it's finished with imported caramelized belgian pearl sugar. Favorite local jazz band Spumante will be performing from 11-2pm. Special brunch cocktail menu that will pair perfectly with your waffles will be available. Check SOL Facebook page for updates. No tickets needed.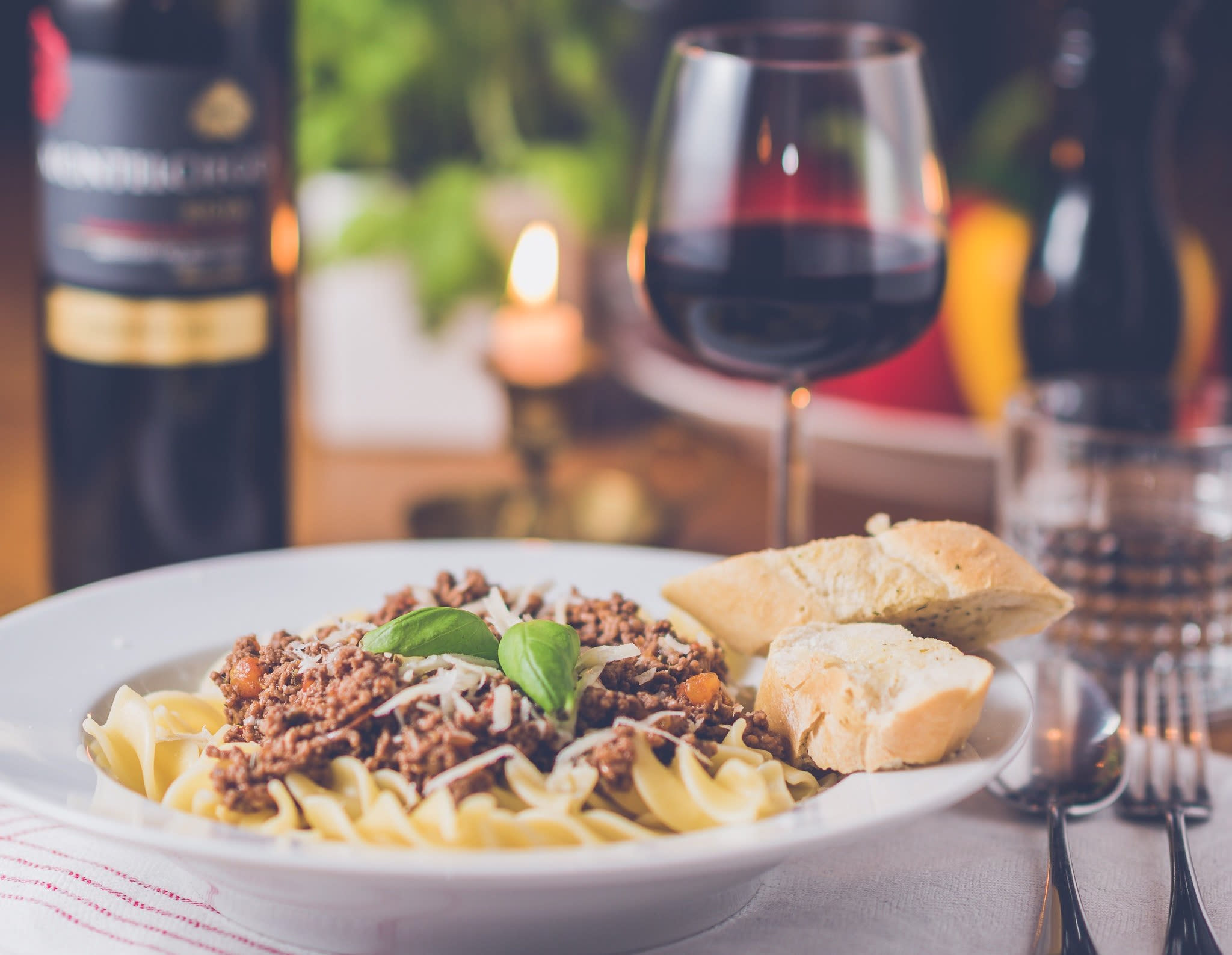 Family Pasta Dinner at Weekapaug Inn
Signature Sunday Family Pasta Night at Weekapaug Inn
Cozy up at the Weekapaug Inn on select Sunday evenings and enjoy a three course shared family style menu, featuring fresh handmade pastas, raviolis, and risotto. Menu changes each week and begins with a salad and bread course to share around the table. For the main course, guests can choose their pasta from the entrée section. The meal will conclude with a selection of delectable sweets to pass around the table. A 'Wines by the Glass Menu' specially written for the evening will be available upon request. Open to the public, not just hotel guests. Reserve now.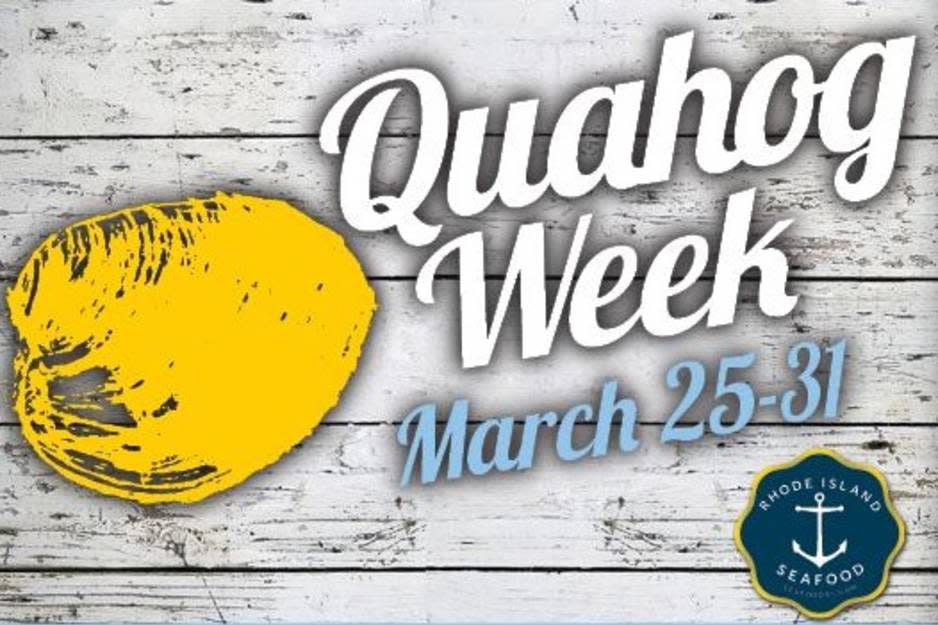 Celebrate Quahog Week at Whaler's Brewing Co.
RI Quahog Week: Meet the Harvesters at Whalers Brewing Company
From March 25 to 31 celebrate the 4th Annual Quahog Week! This week highlights the importance of Rhode Island's iconic shellfish to the state's economy and culture. On Wednesday, March 27 from 5-8pm, harvesters from the RI Shellfishermen's Association will be shucking and serving complimentary little necks and discussing their work with attendees. Matunuck Oyster Bar and other partners will provide  complimentary quahog-based samples and beverages. This event is free and open to the public. 21+ only after 6PM. Quahogging has a rich, local history, supporting the livelihoods of hundreds of Rhode Island fishermen and women year-round as well as serving as a treasured pastime for Rhode Island families who enjoy digging their own clams. Demand for these delicious local shellfish swells in the summer months due, in large part, to the popularity of fresh-shucked littlenecks, clam cakes, and stuffies. But they also make the perfect fare for winter chowders, pastas, and other dishes. Quahog Week shines a light on our favorite local clam, the hard-working men and women who harvest them, and the vibrant local food industry that makes them available to consumers. As part of the week-long observance, participating restaurants will feature quahog-inspired specials on their menus, and participating markets will offer deals for those who enjoy cooking their own clam dishes at home. Learn more at http://seafoodri.com/
Ocean House: In the Cellar: Scotch, Malt Whiskey & Smoked Meats
Ocean House: In the Cellar: Scotch, Malt Whiskey & Smoked Meats
On Saturday, March 30 join Ocean House culinary experts and Sommelier in the Center for Wine & Culinary Arts to explore the symphonic world of food and beverage. Learn about the scotch and whiskey process while sampling smoked meats with select scotch and malt whiskey pairings! Reserve now.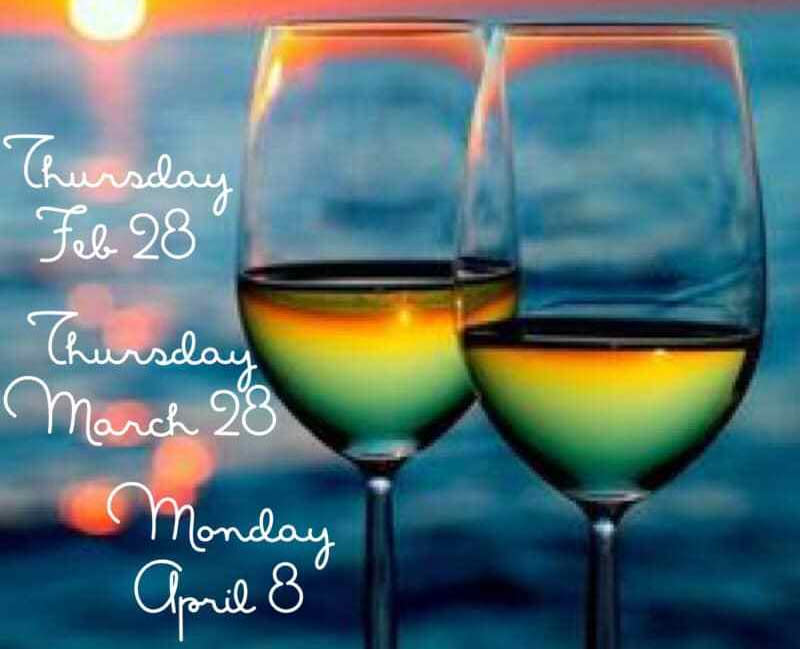 Enjoy a special dinner with wine pairings at the Ocean Mist
Matunuck Point Pairings: Presented by the Ocean Mist
The Ocean Mist is excited to announce anew dinner series, Matunuck Point Pairings! On Thursday March 28th enjoy a five course dinner paired with wine from California while on Monday Apr 8 will feature a beer dinner at The Pub. Tickets are $60 and can be purchased by calling @pointbreakcottages at 401-787-5913. Spaces are limited! Tickets must be purchased in advance by calling Point Break Cottages at 401-787-5913. Hosted by Ocean Mist and Point Break Cottages.