Foodies can find much to savor in South County, RI. See what upcoming events you may be interested in attending.

Fairy Tea Party at Kinney Azalea Gardens
Enjoy a magical afternoon of tea, snacks, and treats among the flowers at one of The Contemporary Theater Company's favorite events of the year. Fairies lead little ones on a scavenger hunt around the Kinney Azalea Gardens! Come with the family or have a fun afternoon with friends and let out your inner fairy. You can even join in the scavenger hunt! Click for details.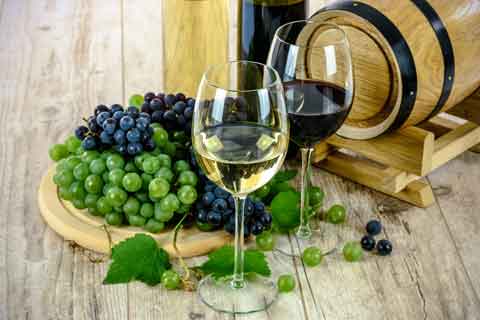 Larkmead Wine Dinner at the Coast Guard House
The chefs at the Coast Guard House have created a dinner experience featuring a menu paired with select wines from Larkmead Vineyards in Napa Valley. Click for details.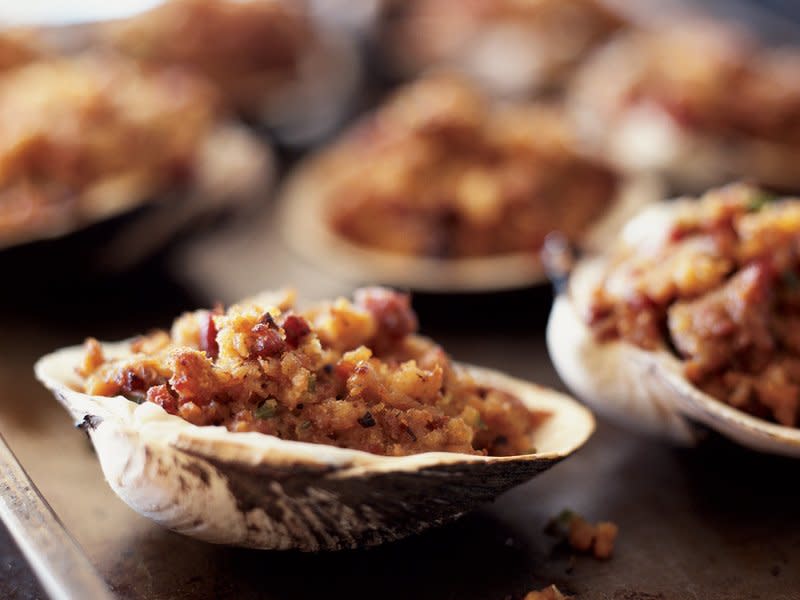 Langworthy Farm Winery/ Stuffies on the Deck
Join the Langworthy Farm Winery for their popular Stuffies on the Deck event...relax and enjoy two stuffies (The stuffed quahog or clam, known locally as a stuffie, is one of Rhode Island's most iconic dishes) with a glass of wine. Click for details.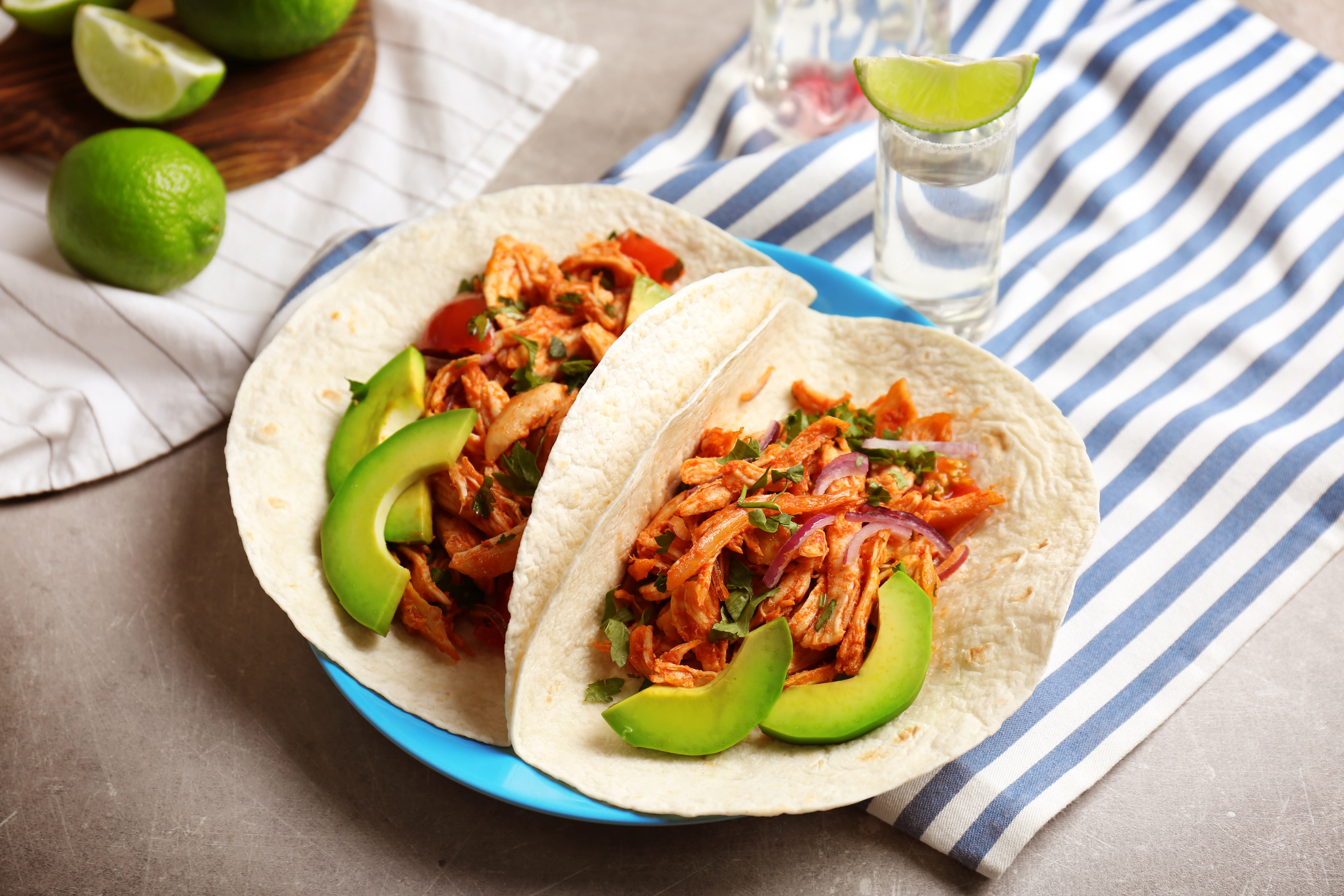 In The Cellar: Tapas, Tequila & Mezcal
Join the OH Culinary Experts along with the Sommelier in the Center for Wine & Culinary Arts to explore the symphonic world of food and beverage. Learn why certain food and beverage combinations complement each other so well. The event includes spirits and seasonally composed dishes. Click for details.