Craft beer, locally made spirits and elevated, beach-inspired cuisine with an Asian flair can all be found in beautiful, South County, Rhode Island.
We recently visited some popular South County dining and drinking destinations to shoot some video to share with our potential visitors.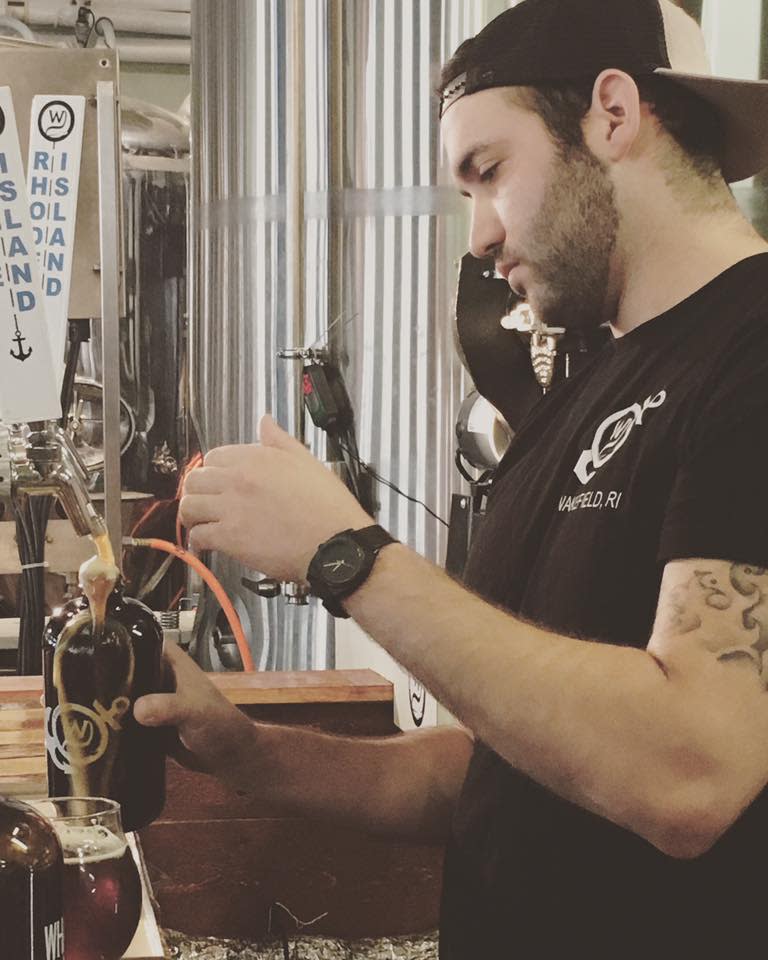 At Whaler's Brewing Company in Wakefield, we experienced a laid-back, small craft brewery that welcomes you to learn about the brewing process, taste the beer and relax and hang out playing pool or jenga or cornhole. Their line of beers includes something for every palette - from hoppy IPAs to a delicious, dark hazelnut coffee stout. Our new favorite is something called Swipe Right - a dark, caramel beer full of flavor and perfect for Fall.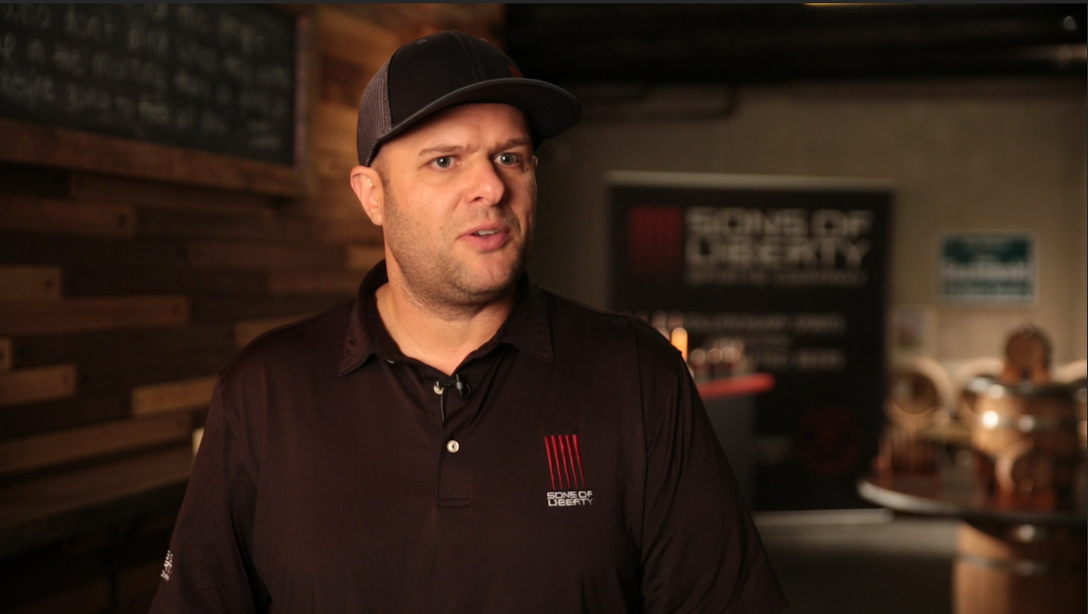 At Sons of Liberty Spirits we spoke with owner Mike Repucci about how a whiskey distillery came about in South County. Now they've expanded to vodka, gin, and even beer. We tasted the seasonal new apple whiskey made from locally sourced apples and the award-winning pumpkin whiskey made from the pumpkins at Carpenter's Farm. We also suggest doing some holiday shopping here as they have so much interesting new merchandise from coffee beans aged in whiskey barrels to chocolate to gin and tonic soap - there's something for everyone on your list. And all of it is made locally or in collaboration with local artisans.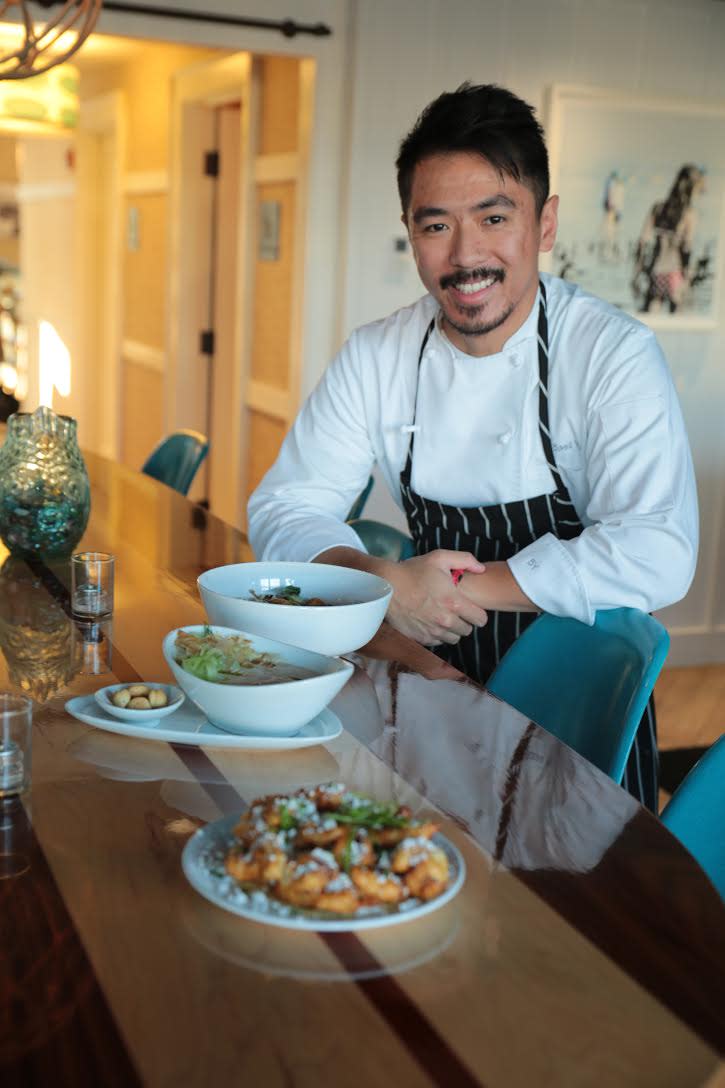 Our last stop of the day was at the beautiful hotel, The Break, specifically their restaurant Chair 5. We met Executive Chef Basil Yu and sampled some of his delicious cuisine. Saugy hot dogs prepared 3 ways - none of which you've ever had before. Taste them all and tell us what your favorite is. He also makes a delicious fluffy, clam funnel cake...light, crispy and reminiscent of fair food that's been elevated. In the Fall join them for Wine Wednesdays and Noodle Night - we hear it starts on November 7th.