Located on the Southern Rhode Island coast, rich in fresh Atlantic seafood and surrounded by farms, South County is THE place to enjoy authentic, locally-sourced, farm-to-table cuisine. Our restaurants pride themselves in utilizing local ingredients and many offer special dinners pairing these ingredients with local wines and beers. See what's happening in early April below.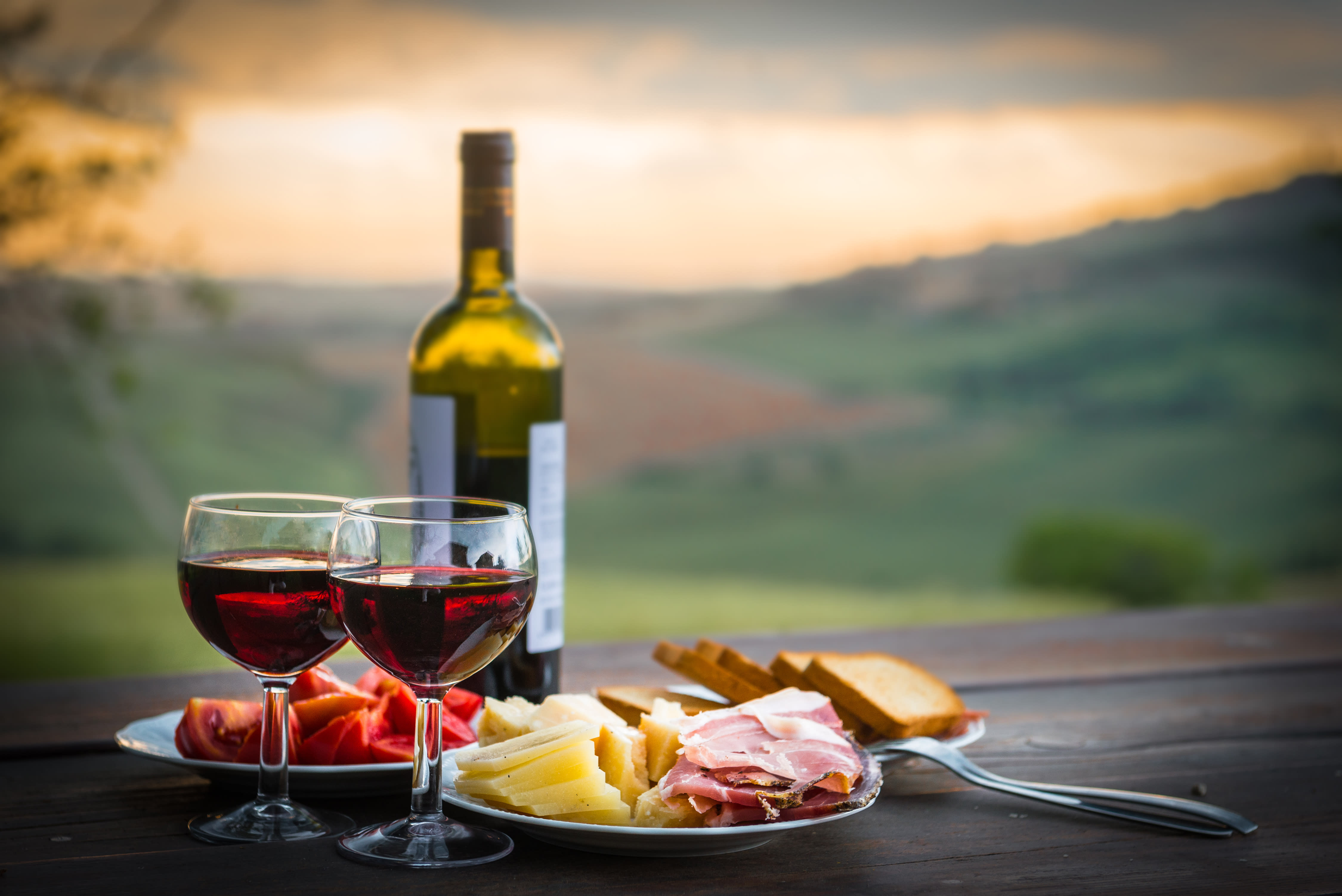 Join Audubon for an evening adventure to observe the enchanting flight patterns of the American Woodcock. The evening begins with a wine sampling and presentation of facts about these unusual birds. Afterwards, we will head out on a hike to observe the Woodcock display. For more information and reservations, click here.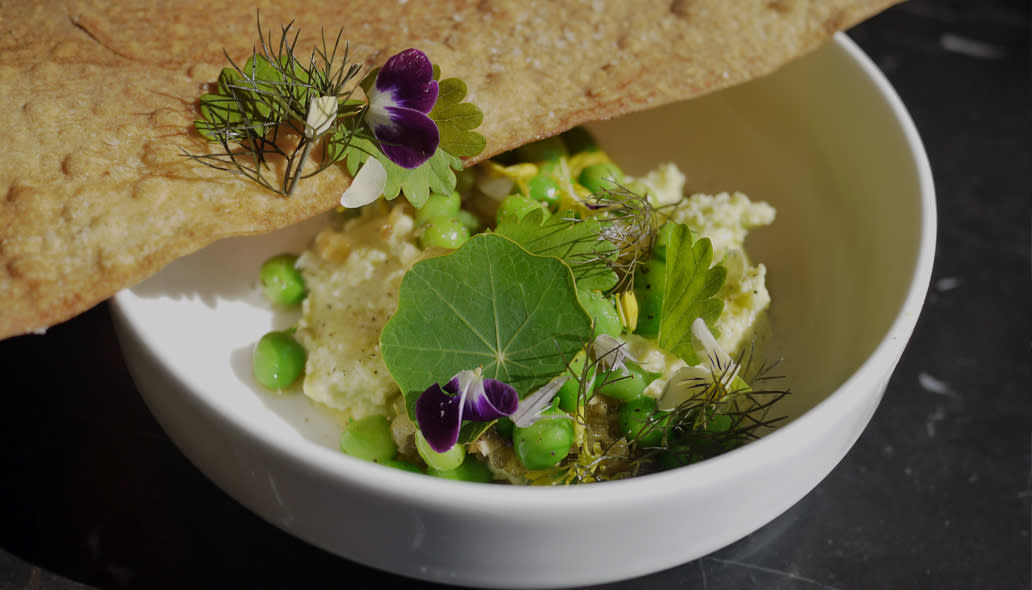 Celestial Cafe's April Farm Dinner, from April 7-10 is a globally inspired theme and will feature Portuguese soup, French bistro salad, Italian risotto, Mexican soft tacos and American rhubarb puffs. All dishes are composed of locally sourced ingredients and will be accompanied by your choice of local beverage: a Grey Sail ale, Sons of Liberty Negroni or glass of Jonathan Edwards wine. For more details and for reservations, click here.

The Ocean House's April Farm+Vine dinner features local chef Jeffrey Lizotte. Chef Lizotte will create a spectacular four-course meal accompanied by wine pairings from Penfolds in Australia, will feature ingredients from Starlight Gardens of Durham, CT. For more info and for reservations, click here.
For more events in South County, RI, click here. For South County restaurants, click here.