Visiting South County, RI this weekend? Get ready for a taste of Fall! From restaurant week in East Greenwich to tasting red wine in Watch Hill, your sure to find a delicious dining destination to suit your tastes in South County this weekend. Here are a few, but don't forget the many Fall festivals also happening this weekend in Narragansett, Westerly and Exeter.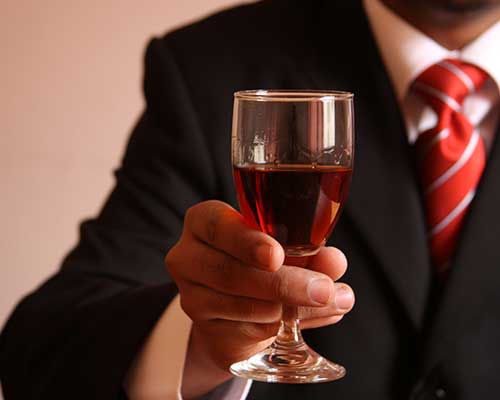 From Vine to Wine Weekend: Unique Red Wines of the World at Ocean House: You may consider yourself a red wine aficionado, but our favorite blend may still be out there, waiting for you to discover it. Join the Ocean House Sommelier to explore the unique red wines of the world and you just might uncover your new wine of choice. Friday, September 18 and Saturday, September 19. Click for details.
Spring Hill Sugar House Farm Festival: Bring the kids for Fall fun at the farm including corn maze, pick-your-own pumpkins, antique tractors and engines, cider and more. Saturday, September 19. Click for details.
The Fourth Annual East Greenwich Restaurant Week is a ten day culinary celebration featuring special pricing at participating area restaurants. Click for details.