Today in South County, RI, the warm weather and hazy sunshine make it feel like a summer Friday! Narragansett town beach is busy with dog walkers, runners and amateur photographers. The smells of Rhody favorites such as fish & chips, clam cakes and fried clams are filling the air. It's going to be a beautiful weekend - food lovers should venture to South County for a taste. Here's what's going on: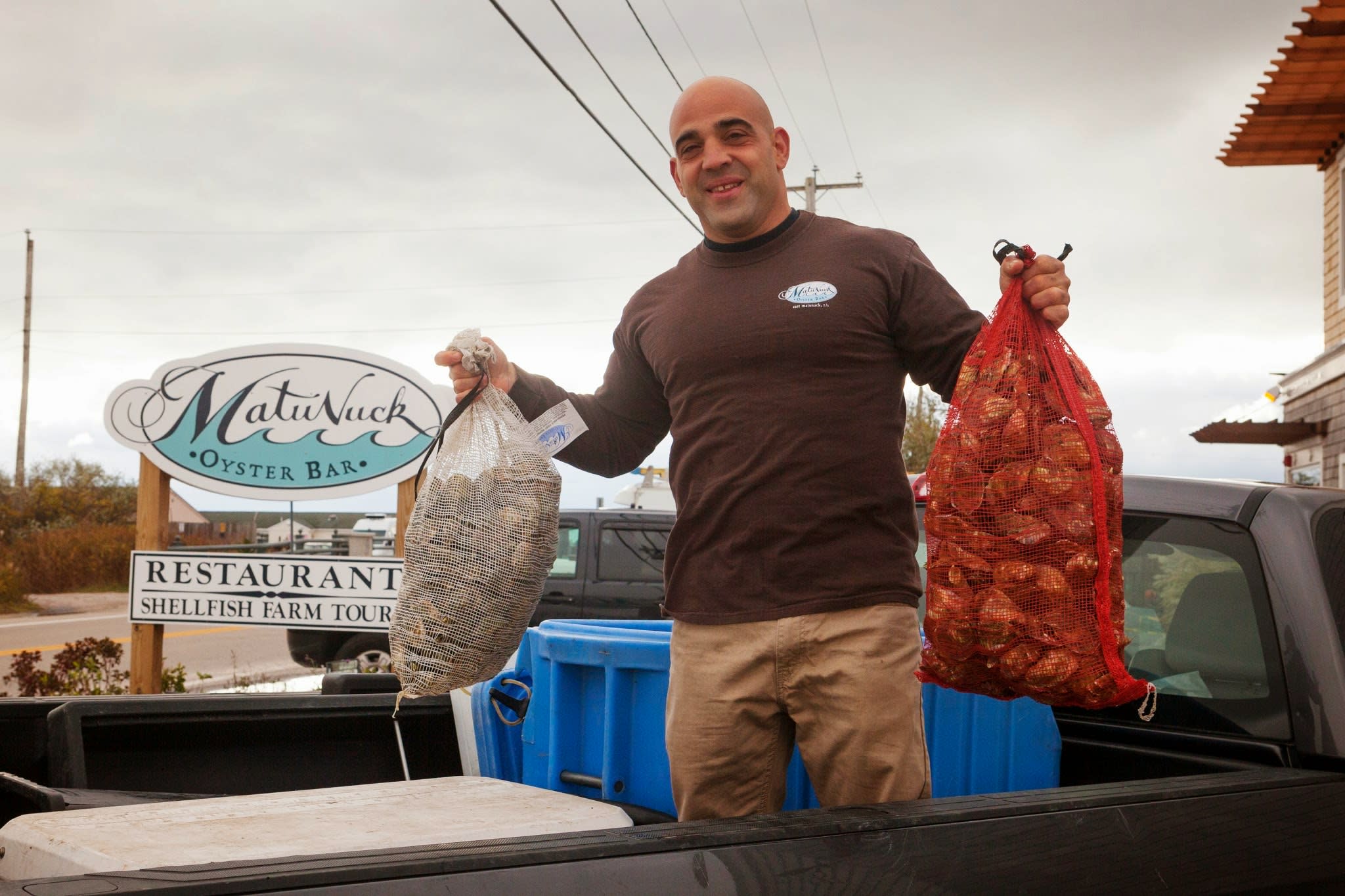 Matunuck Oyster Farm Tours Start on Sunday, April 24!
One of the most popular activities visitors engage in when visiting South County is taking a tour of the oyster farm at the popular restaurant, Matunuck Oyster Bar. Learn about East Matunuck Barrier Beach, Succotash Salt Marsh and Potter Pond Estuary. Begin with a discussion on aquaculture and fisheries on a global scale and a local scale and then participants will go to the seven acre shellfish farm in Potter's Pond. The tours will continue through June 19. Click here for details.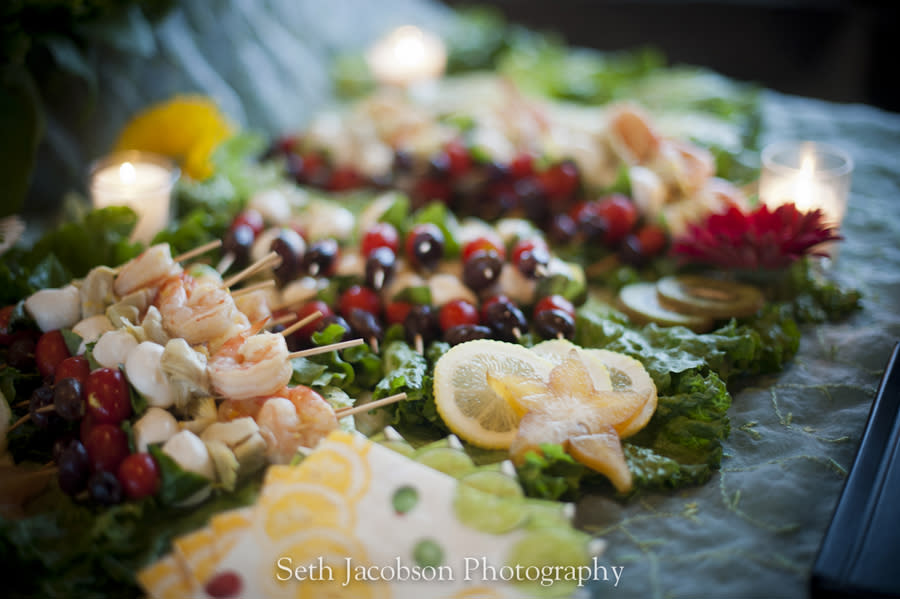 The Original Taste of the Towers Takes Place on April 29
Sample hors d'oeuvres and desserts from our local recommended caterers while enjoying music, raffles and a cash bar. Whether you're looking for the cater for your next event or just want to relish some great food, this is your place. Presented by Friends of the Historic Narragansett Towers. Click here for details.