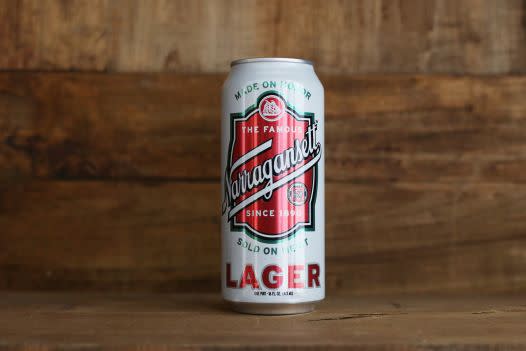 Narragansett Beer Dinner at Coast Guard House - Friday, April 15
The chefs at the Coast Guard House have created a dinner menu featuring a five course menu paired with beer from Narragansett Brewery. Reservations required, $52 per person tax & tip exclusive. Visit their website for the menu of pairings.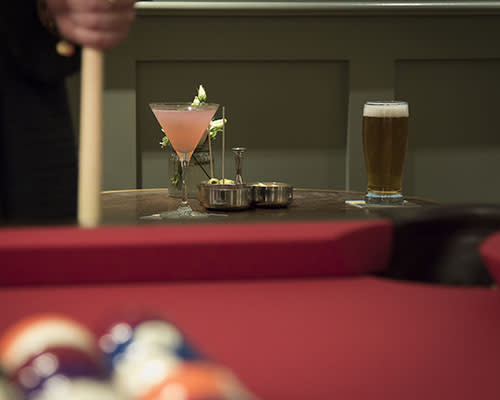 From Vine to Wine Series: Spirits 101 - Friday, April 15 & Saturday, April 16
Learn the basics of gin, vodka, whiskey, tequila and brandy in this comprehensive class. Explore the history of production methods, ingredients and flavor profiles of these classic spirits. Includes: Friday night reception, Saturday wine tasting with cheese selection. Friday Reception: From 6 p.m. to 7 p.m. we will be hosting our guests and serving them a selection of wines (separate from the wines served on Saturday) in the Harbour Room. This will offer guests a chance to meet the Ocean House Sommelier. Saturday Seminar: The class will start promptly at 11 a.m. and will cover the day's chosen topic. Click here for more information and to reserve.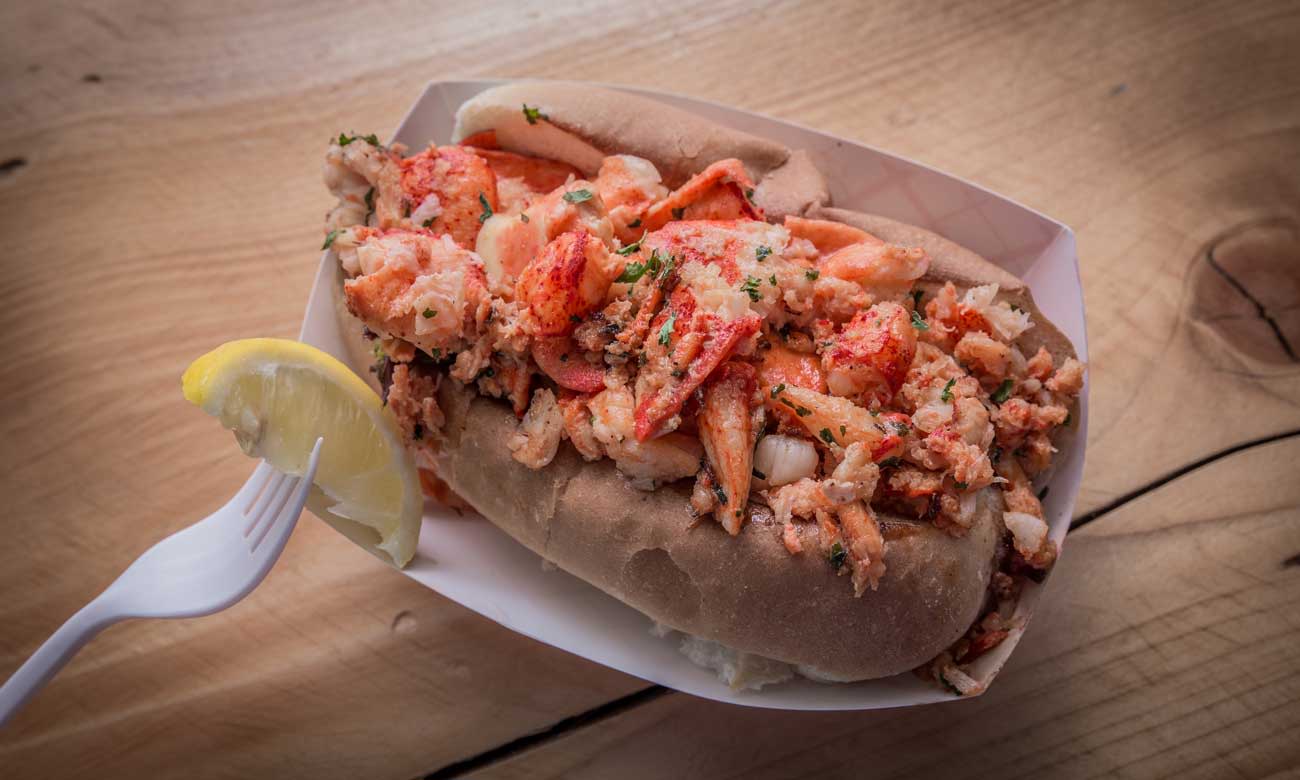 Monahan's Clam Shack Opens for the Season Friday, April 15
We're excited for the opening of Monahan's Clam Shack for the season this Friday! Delicious, lightly dressed lobster rolls, rich, creamy clam chowder and crispy, fluffy, deep fried clam cakes are just a few of the favorite offerings available to tantalize your taste buds. They also offer fresh fish tacos and a gorgeous view of Narragansett Bay. Don't forget that there's ice cream available for dessert!                                                                         Visit their website and get your order ready!