There's always something brewing in South County for food lovers. On April 20, enjoy a three-course meal paired with beer from a local brewery at Weekapaug Inn. Do a good deed such as cleaning up Matunuck Beach on Earth Day or supporting the Chorus of Westerly and be rewarded with tasty delights. Or, stop by Langworthy Farm Winery on the weekend of April 23 & 24 for a wine tasting and sample some olives, too!
What will you taste?

The Brewmaster's Social Series: Bucket Brewery at the Weekapaug Inn
Join the Weekapaug Inn on April 20, as they invite a local brewer to join them for a causal three-course, family-style meal, where each course is paired with the brewer's choice of beer. In April, a representative from Bucket Brewery of Pawtucket, RI joins the Weekapaug in The Restaurant for the kickoff of the Brewmaster's Social Series, and an evening of delicious food and great beer! Click for details and reservation info.

8th Annual Earth Day Beach Cleanup/ Matunuck Oyster Bar
What does a beach clean up have to do with foodies you ask? There's fresh shellfish for your efforts from Matunuck Oyster Bar! Don't miss Matunuck Oyster Bar's eighth Annual Earth Day Beach Cleanup, taking place on Earth Day, April 22, 2016. Meet at East Matunuck State Beach at 9:00 am to clean up the shoreline of Potters Pond, East Matunuck Beach and Succotash Salt marsh. The cleanup will end at 11:30 and free refreshments and shellfish will be served. Click for more details.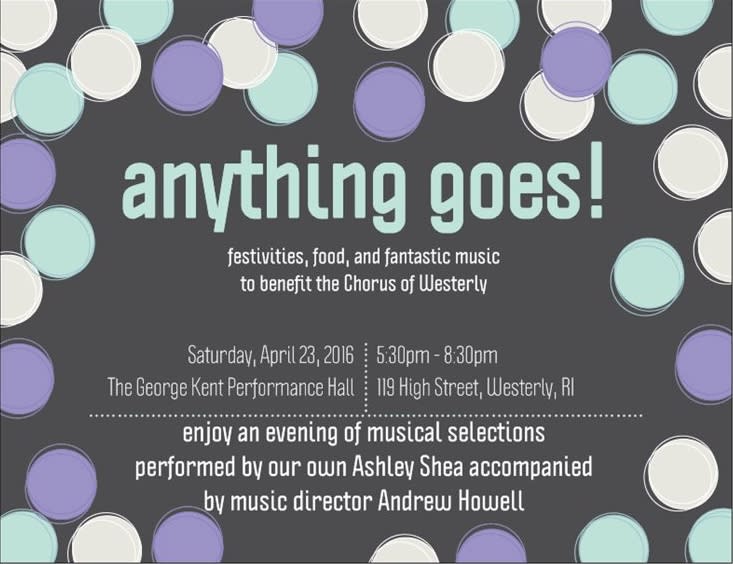 Anything Goes! A Chorus of Westerly Family Fundraiser
Foodies, support a good cause and attend a dinner and fundraiser for Chorus of Westerly. Dinner will be prepared by Chorus chefs and a performance of art songs will follow by members of the Chorus of Westerly team: Patron Services Manager Ashley Shea, soprano, and Music Director Andrew Howell, piano. All proceeds benefit the Chorus.                      Click for more details.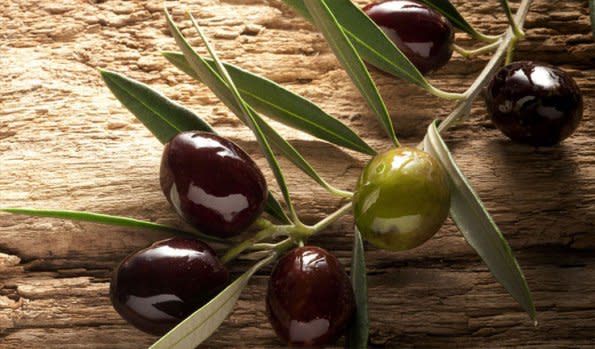 Langworthy Farm Winery/Olive Fest
Sample olives and olive oils for $5 with a purchase of a wine tasting or glass of wine. Langworthy Farm Winery, located along Scenic Rte. 1A one half mile from the ocean in Westerly, is open year round. For a relaxing wine tasting, come visit and take some home to enjoy with friends or that special someone. Click for more details.