South County, Rhode Island is known for its seafood. The port of Galilee brings in fresh catch daily and you can even buy lobsters right off the boat down by the dock. Our restaurants serve the state's official appetizer, fried calamari, prepared in a variety of styles. And you can get a lobster roll, and clam cakes and chowder just about everywhere. But did you know there are more dining options here? And even further, educational culinary opportunities? From farm-to-table restaurants and little bistros that are BYOB, to cooking classes and more, South County is more than clam cakes and chowder.
Some fine dining experiences this weekend are:
North Kingstown Restaurant Week - Ends Sunday 5/22                                                       Experience North Kingstown's finest restaurants at a special price. Click here to see which venues are participating.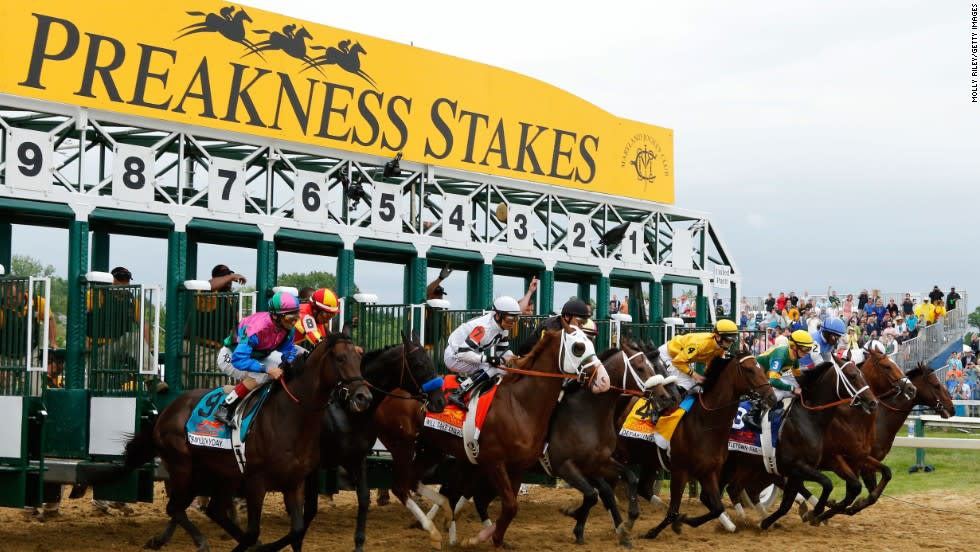 Preakness Party at Coast Guard House: Saturday, May 21                                                         Do you love wearing big, fancy hats while watching horse races? Then head over to the Coast Guard House this Saturday for their Preakness Party. Watch the Preakness Race while sipping specialty cocktails and munching on appetizers. Prizes will be given for the best spectators. Click here for details.

From Vine to Wine Series: Off the Beaten Track Red Wines                                          Discover the hidden gems of the wine world with the Ocean House Sommelier. Learn about unique, often unknown red wines that are well worth a try. Click here for details. 

In the Kitchen Culinary Education Series: Cooking Gluten Free                                           Join the Ocean House Director of Culinary Education and a representative from Eva Ruth's Bakery as you explore tasty alternatives to foods with gluten. Learn to bake mouthwatering breads, cakes, pastries, desserts and more! Click here for details.