Spring comes to South County starting today, and so does North Kingstown Restaurant Week. Why not take a leisurely drive and visit our dining destinations this week?
North Kingstown Restaurant Week officially starts on March 22nd. It's a great opportunity to try a place you haven't tried before for a special price. Read more here.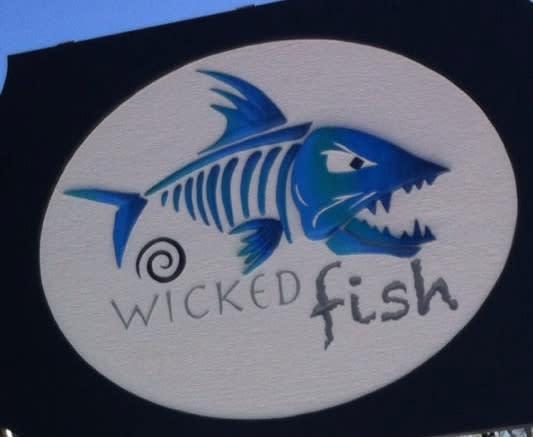 Photo courtesy of Wicked Fish
Check out South County's newest restaurant, the long awaited Wicked Fish and adjacent Irish pub, Kitty Murtagh's. Visit their Facebook page and read more.
Photo courtesy of Two Ten Oyster Bar & Grill
Enjoy a special prix fixe menu every Monday through Thursday from 4-9PM at Two Ten Oyster Bar & Grill in Wakefield. $42 for two starters, two entrees, two desserts and a bottle of Gnarly Head wine or a pitcher of beer. Visit their website for more info.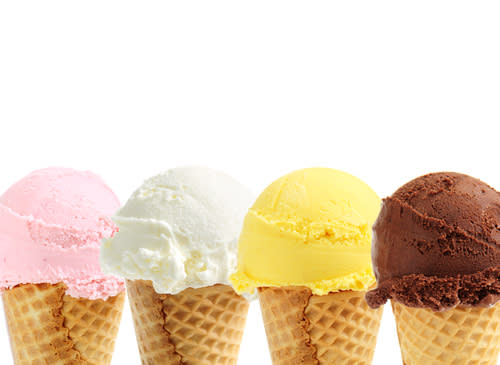 Brickley's Ice Cream in Narragansett is open for the season! Say goodbye to winter with a cone of your favorite flavor! Read more.
Don't miss the Ocean House's From Vine to Wine: Wines of the East Coast this weekend. Sample an eclectic array of vintages from East Coast wineries. Discuss their history and flavor profile with the Ocean House Sommelier. Includes Friday night reception; Saturday wine tasting with cheese selection. Read more and reserve a spot.