This is the Easter edition of Foodie Fridays. There's lots of foodie events happening this weekend geared towards Easter. Whether you're looking for an egg hunt for the kids, a place for brunch or even dinner, here's the best of South County this Easter weekend and beyond: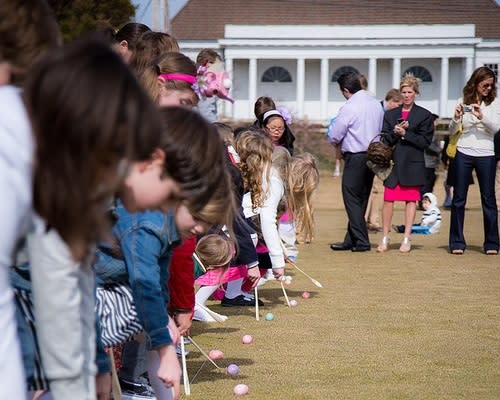 On Sunday, April 5 from 10-11AM hop on over to Ocean House for the annual Easter Egg Hunt & Roll! A cherished tradition for young and old, the events include prizes, great photo opportunities and a chance to meet the Easter Bunny himself.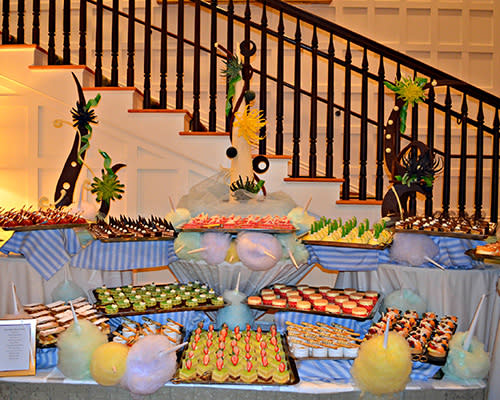 Enjoy Ocean House's annual Easter Brunch Buffet in the Ballroom. Dine on Easter classics as well as the chefs' creative interpretations of the sweet and savory varieties.
The Carriage Inn & Saloon in North Kingstown features a brunch every Sunday. To reserve for Easter Sunday, click here.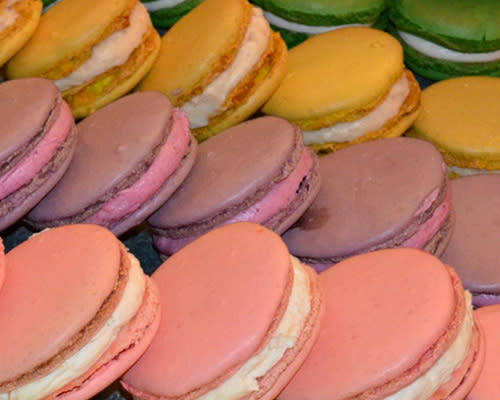 Celebrate Easter with exceptional cuisine in Seasons restaurant. The Ocean House Chefs add their own personal touches to a four-course prix-fixe menu that's sure to create a memorable holiday. Click here for more information.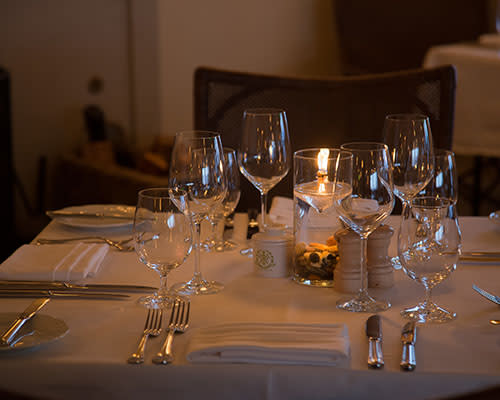 This Easter, escape to Weekapaug Inn, where the melodies of songbirds and panoramic views of Quonochontaug Pond are upstaged only by the food. The Weekapaug Inn Executive Chef pulls inspiration from the Inn's natural habitat, creating a three-course holiday menu that is served family style and highlights the freshest local ingredients. Click here to reserve.
On Thursday, April 9, join Audubon for Ducks n' Donuts at Moonstone Beach to search for ducks! Take a walk along the beach and look into Trustom Pond for a number of duck species. You can also search out over the ocean for Eider, Scoter and other sea ducks. Bring binoculars and the doughnuts will be provided.