This week in South County there's something for those who love wine, lobster, bourbon and barbecue! Find out where to go for good eats this week in #southcountyri: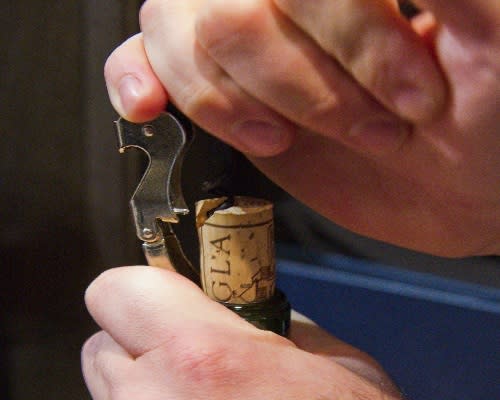 The Ocean House's Sommelier will teach you how to sip, swirl and slurp like an expert. Enjoy a welcome reception where you can meet the sommelier on Friday night, then taste the wines in the Saturday morning class. Click to reserve.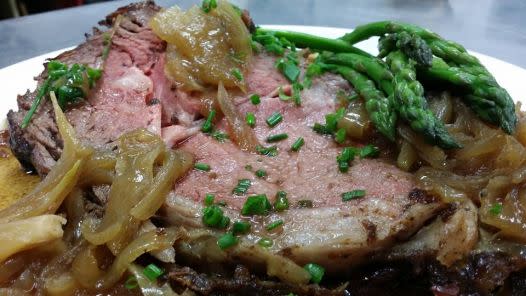 The Coast Guard House offers many ways to save while dining on their delicious cuisine. On Sundays & Mondays enjoy their Prime Rib special. On "Third Plate Tuesdays" purchase two entrees from their land, sea, pasta or simply grilled menus and get a FREE appetizer, and finally every Thursday is "Throwback Thursday" where a 1 1/4 lb. lobster with two sides is only $18.88! Click for more details.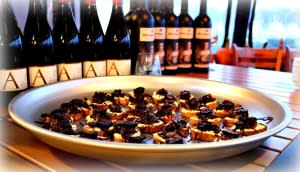 Two Ten Oyster Bar hosts Tasting Tuesdays every Tuesday from 6-8PM. For $10 per person, taste three hand selected wines accompanied by snacks specially prepared by the chef to accompany each wine. Click here for details.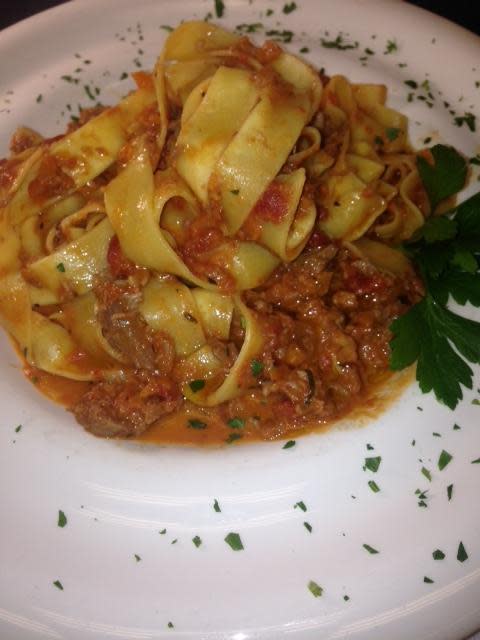 300 North is hosting a Sampling of Sicilia Five Course Wine Dinner this Wednesday, April 22nd. Click for details.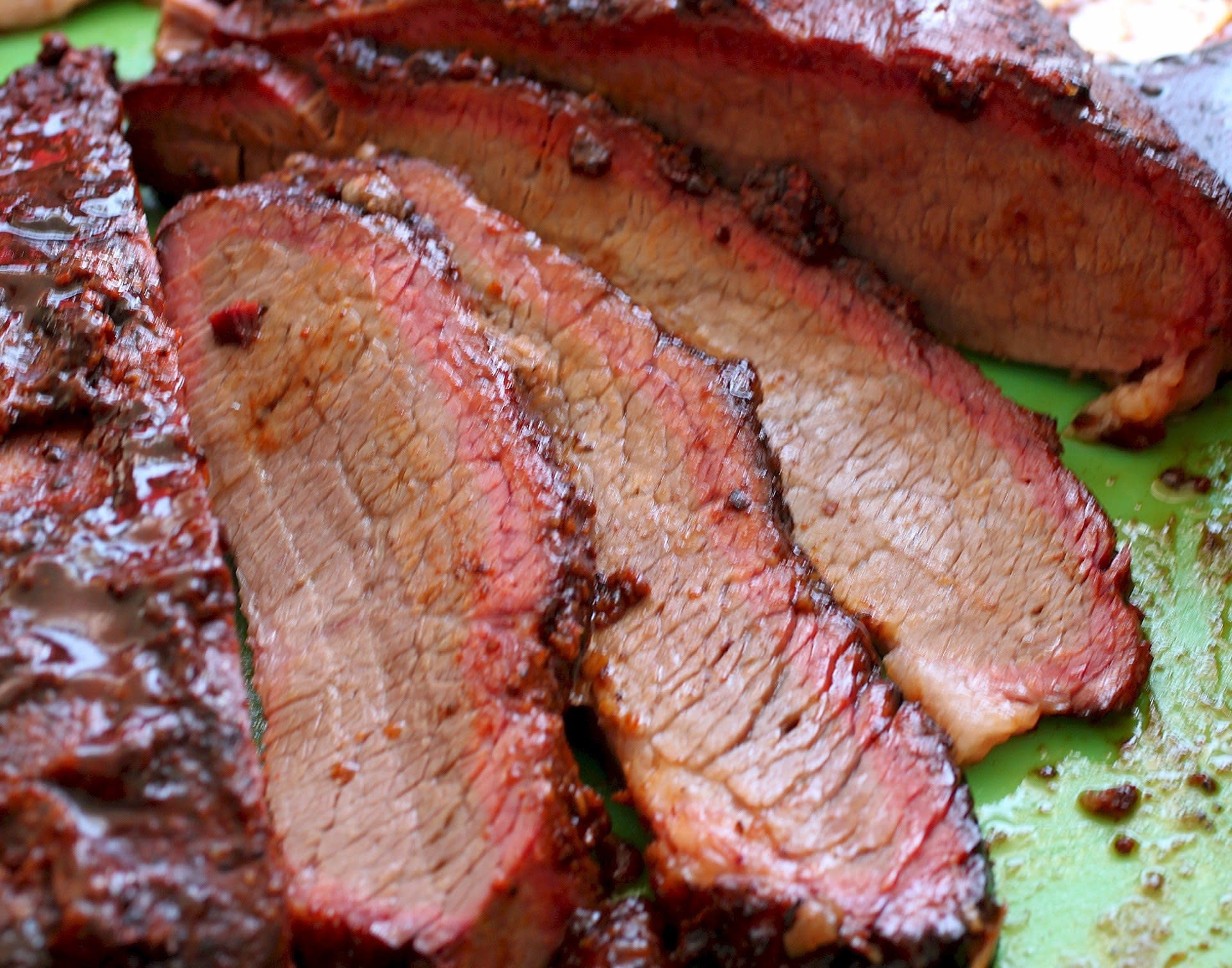 Have a hankering for some southern BBQ in South County? Head on over to Hank's Down South for succulent brisket, ribs and more. Pair it with a southern bourbon drink and end it all with a bacon-wrapped cinnamon bun. Click here for details. And don't forget, Wednesdays are Free Pool!