Ever wanted to attend one of those rustic yet glamorous farm-to-table dinners in a beautiful setting at a never ending table This weekend you'll have your chance right here in South County, RI. If you want to experience a traditional New England style clambake, you only have a couple of chances left to try the Ocean House's Lobster Boil or the Weekapaug's Clambake.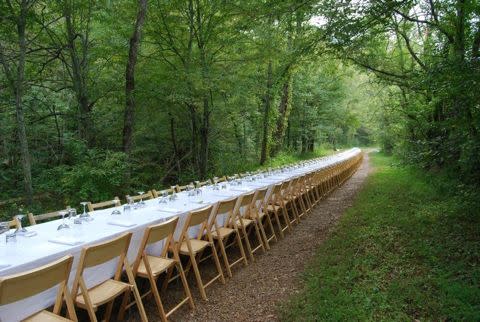 Texas farm-to-table restaurant Eden East will offer a "Rhode Island Round-Up" dinner series produced by Eat Drink RI and sponsored by The Haversham Restaurant, Aug. 19-22 at Horseshoe Farm, a private estate in Westerly. The Austin eatery will merge its flavors and ingredients with products from New England farmers and purveyors, including Blackbird Farm, Walrus and Carpenter Oysters, Jonathan Edwards Winery, Revival Brewing Company and more. Each evening will begin with a reception at 6 featuring a raw bar and cocktails by Deep Eddy Vodka followed by a seated dinner paired with wine and beer. All-inclusive tickets are $150 and can be purchased at EatDrinkRI.com/RhodeIslandRoundUp; the complete menu appears on that site.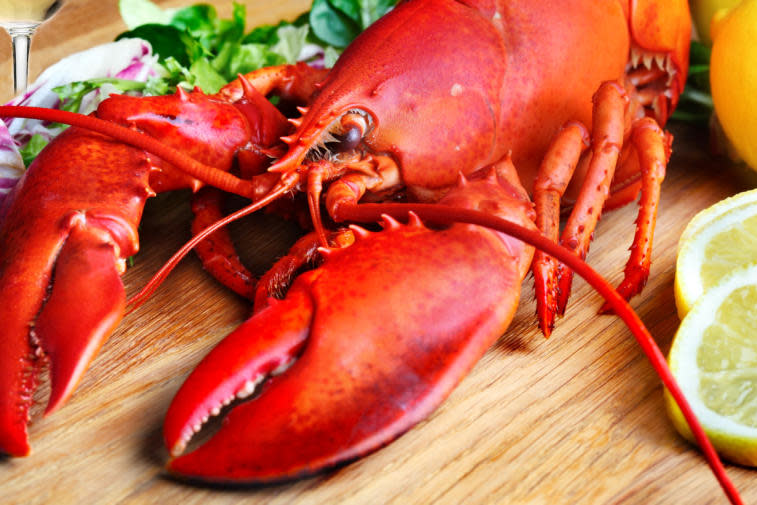 There's nothing more quintessentially summer than enjoying the freshest seafood from local waters, classic BBQ fare and live music by the sea. Join Ocean House for this timeless New England tradition. Only three more left, tomorrow night, 8/21, Saturday night, 8/22 and next Saturday night 8/29! Click for more information and to make a reservation.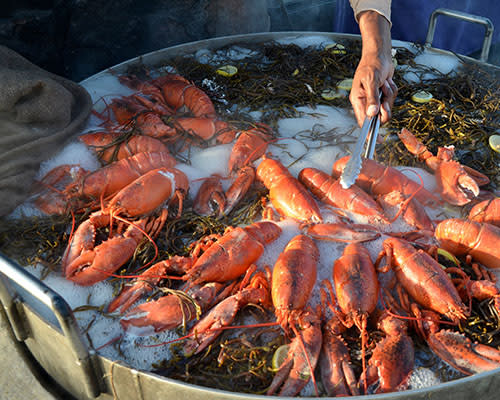 Last chance for a summer Thursday Clambake is August 27 at the Weekapaug Inn. With a fresh variety of clambake fare and delicious s'mores under the stars, this family-style events an evening of summertime splendor you won't forget. Click here to make your reservation!