From whiskey tasting and barbecue  to a seafood festival celebration to a summer carnival with Swiss delights - this weekend is shaping up to be a sensory explosion in South County, RI.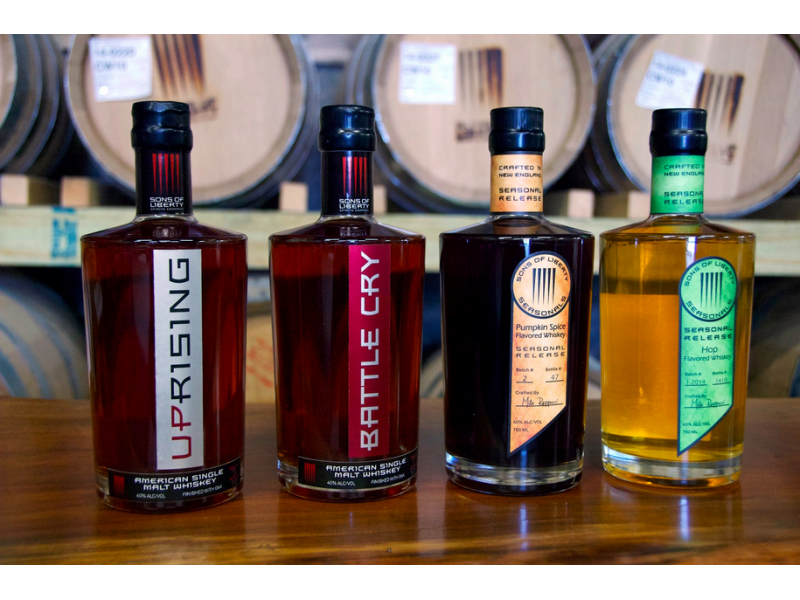 Friday, July 29: Freedom Fridays at Sons of Liberty Distillery
Freedom Fridays is a tasting event, which takes place at the Sons of Liberty distillery on the last Friday of every month, They will offer an assortment of the their award-winning spirits, delicious eats, live music, games and a great way to close out the month. Click here for details.

Saturday, July 30: Watch Hill Summer Carnival
Come one, come all! Ocean House invites young and old to a festival dedicated to sweet summertime on the sea. Food, live music, carnival games, face painters and balloon artists make this family-friendly affair an ideal way to spend a beautiful summer evening.Enjoy a Swiss-themed menu including pretzels, bratwurst and schnitzel! Click here for details.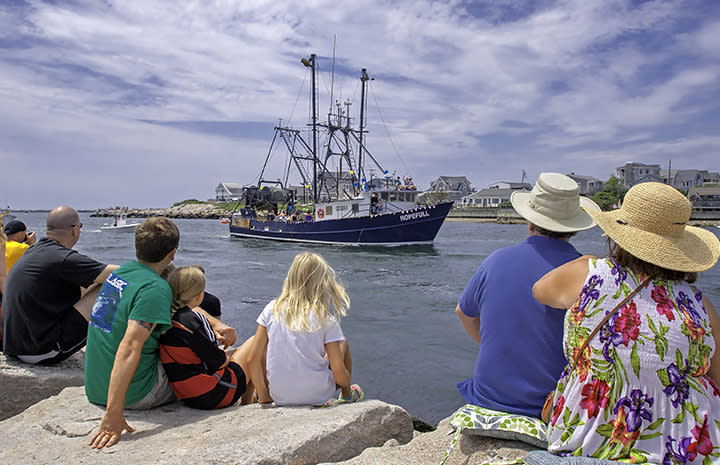 Friday, July 29 and Saturday, July 30: 45th Annual Blessing of the Fleet Weekend and Seafood Festival
The Blessing features a colorful parade of commercial and recreational watercraft, large and small. Each parading vessel is blessed by The distinguished clergymen, and judged for prizes in three different categories by State and local officials. The seafood festival and live music take place at Memorial Square, right next to the Towers in Narragansett. Click for details.