Summer is winding down here in South County, RI and this is the time to experience the bounty of the harvest. Local farms are brimming with fresh produce, including corn, tomatoes, squash and more. The light is changing ever so slightly, the days are getting crisper, but still warm enough to enjoy our 20 public beaches. And there is no better time for kayaking our inland waterways or hiking trails upon trails of natural wildlife preserves. Go foraging for mushrooms, see if you can spot an exotic bird, like the herons pictured in our winning photo contest photo. There is always something to do in South County and plenty of delicious dining destinations to savor. Coming up, why not kick off the weekend with a whiskey tasting at Sons of Liberty Spirits? Learn which mushrooms you should and shouldn't eat with Audubon. And celebrate Labor Day weekend with a traditional New England lobster boil at Ocean House - voted the #1 beach hotel in the world by Coastal Living Magazine.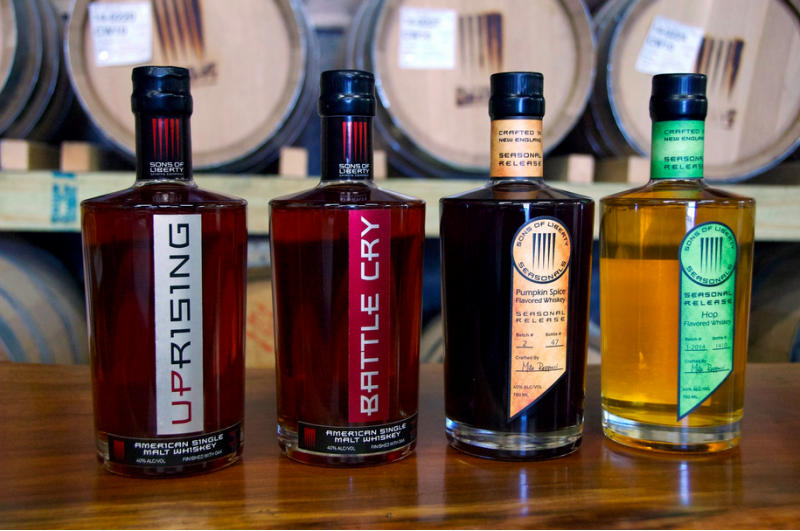 Friday, August 26: Freedom Fridays at Sons of Liberty Distillery
Freedom Fridays is a tasting event, which takes place at the Sons of Liberty distillery on the last Friday of every month, They will offer an assortment of the their award-winning spirits, delicious eats, live music, games and a great way to close out the month. Click for details.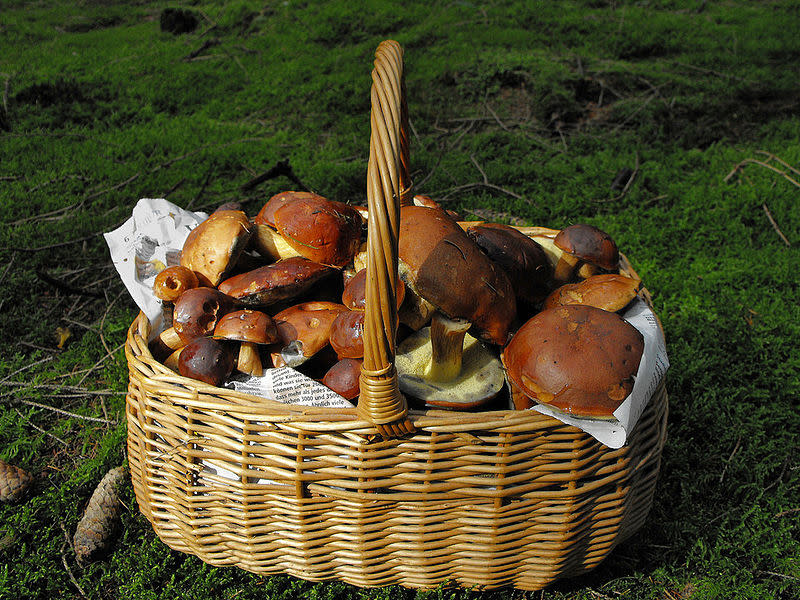 Saturday, August 27: Taking the Mystery out of Mushrooming, Audubon
Join Audubon for a wild mushroom extravaganza and learn how to identify the various mushrooms that grow in our area, including edible ones! Begin with an introductory lecture on mushroom identification, then venture out with an Audubon guide for a hike to find mushrooms growing in the wild. Afterwards, sample some tasty dishes that are prepared using a variety of cultivated "wild" mushrooms. Click for details.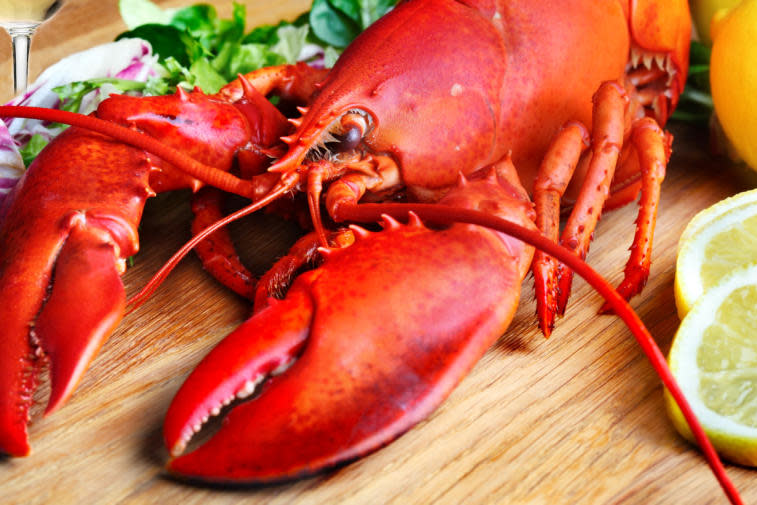 Labor Day Lobster Boil at the Ocean House
Allow the sound of rolling waves and uninterrupted views of the Atlantic to serve as the backdrop to an unforgettable evening at the always anticipated Ocean House Lobster Boil. There's nothing more quintessentially summer than enjoying the freshest seafood from local waters, classic BBQ fare and live music by the sea. Join Ocean House for a proper farewell to summer at this timeless New England tradition. Click for details.