This weekend South County offers visitors several ways to mingle and relax while enjoying delicious beverages, bites and sweets.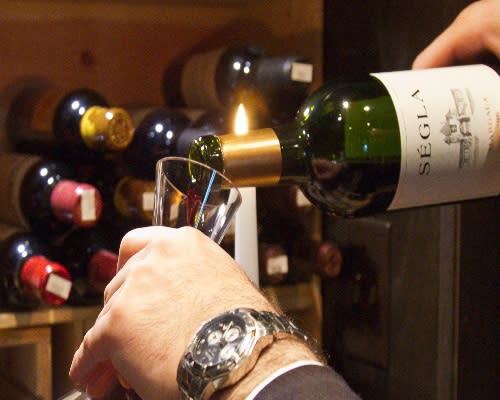 At the Forbes triple-five-star rated Ocean House spend the weekend with the Sommelier as he passes along some of his extensive knowledge of wine varietals and helps you master the basics of wine tasting. learn about the major wine-producing regions the differences in geography and what to taste next. Read more.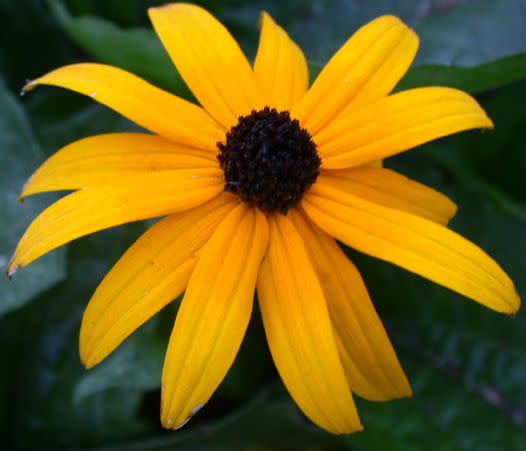 The Coast Guard House in Narragansett, with its thrilling views of Narragansett Bay, is hosting a Preakness Party this Saturday to celebrate the Preakness Stakes 2015 (it's horse race). The festivities start at 5 P.M. Stop by for complimentary hor d'oeuvres, a chance to win prizes for best costume and to try a Black Eyed Susan (it's a drink). Read more.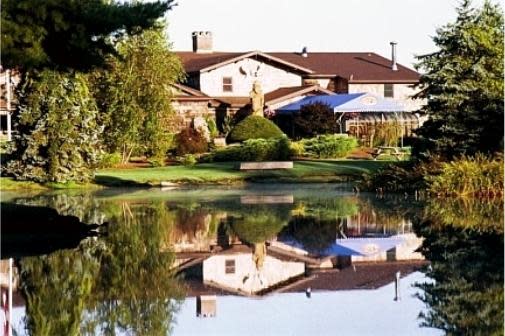 If you don't remember what you did last Valentine's Day - because it was too cold to go anywhere - the Nordic Lodge in Charlestown is offering couples a chance for a do-over. Celebrate Valentine's Day in May this Sunday at the scenic Nordic Lodge with a champagne toast as you swing on a hammock overlooking the lake and savor a sweet decadent treat with your sweetie post buffet. Read more.