It's a great weekend to visit South County, Rhode Island if you're a wine lover. There are two great wine events happening this weekend as well as the popular Strawberry Festival at Smith's Castle.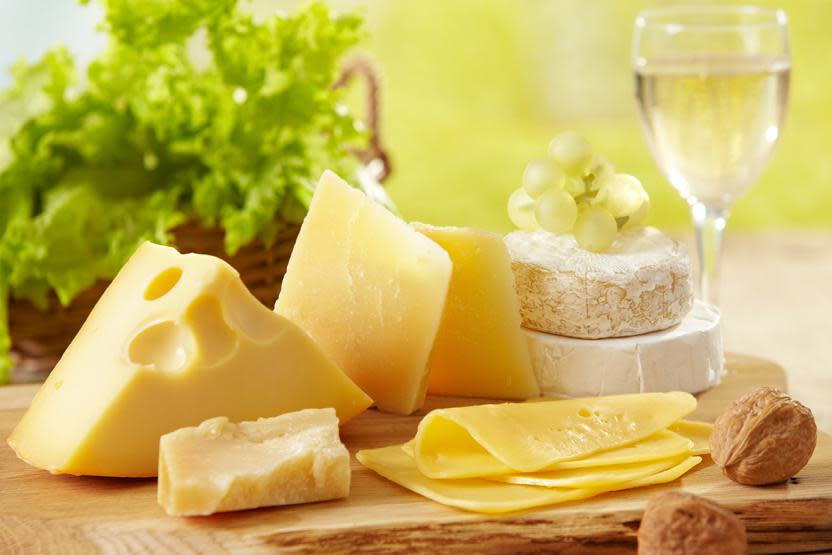 Taste your way through the wines of Oregon with this informational class led by the Ocean House Sommelier. Explore the geography, history, grape varieties and regions. More info.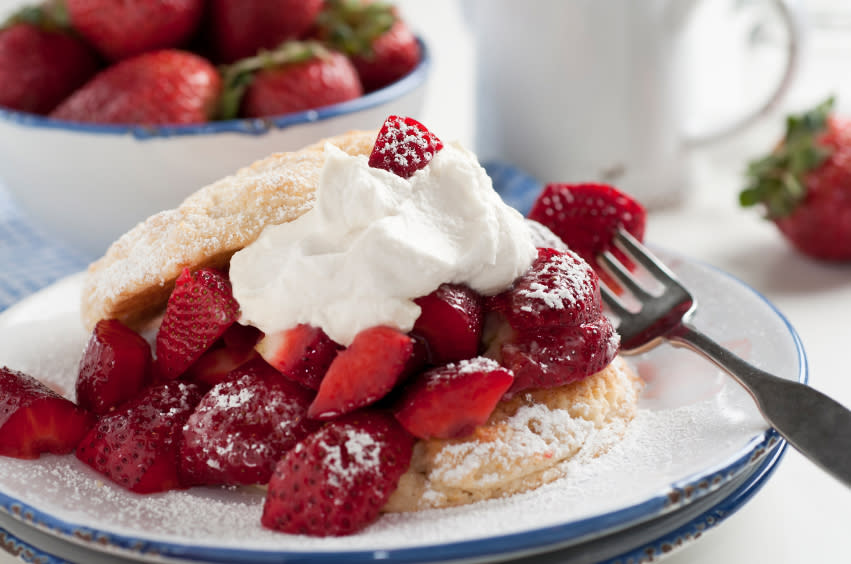 Celebrate strawberry season at Smith's Castle. Bring the kids! The festival features homemade strawberry shortcake with real whipped cream. Entertainment includes performances by Dan Butterworth's Marionette Theater, pony rides by Alice Schlemmer, singer Jesse Liam, Casey Farm with their popular colonial games and small animal petting farm, Master Gardeners and more.  More info.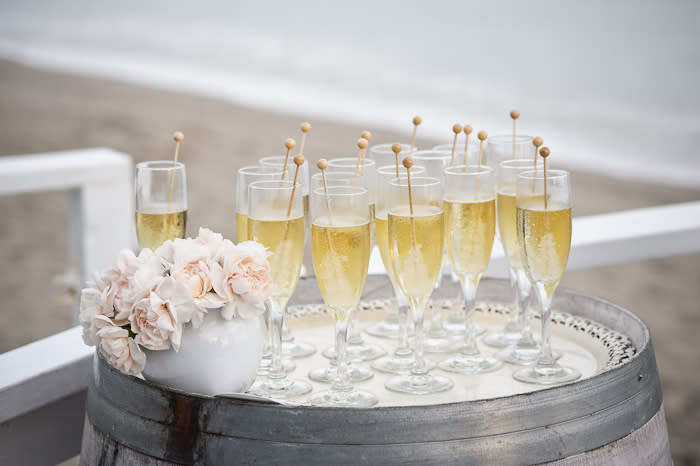 Celebrate the Lightest Day of the Year with the Paine House Museum! Wear something white. Enjoy cheese, crackers and hor d' oeuvres. More info.