Clam chowder is such an iconic New England food. We eat it even on 90 degree days in the height of summer. Only in Rhode Island, though, can you enjoy this classic three different ways as well as with clam cakes!
I must confess, prior to moving here, I did not know clam cakes existed. My first experience made me wonder how could I have missed out on this for so many years? Warm, soft pillows of dough, dotted with real clams ready to be dunked into a hot bowl of chowder...
Let's explore where in South County to get the best chowder - be it New England style, RI style, or the neighboring Manhattan style...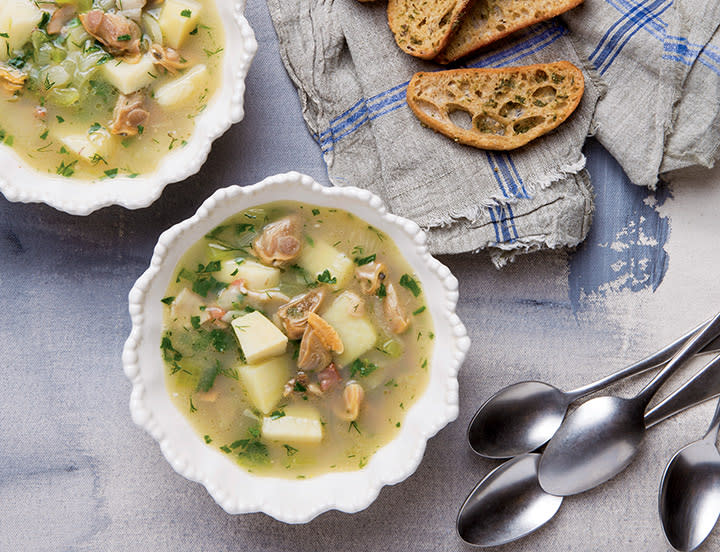 RI style clam chowder is chowder with a clear broth. This is a wonderful choice for those who want a lighter version or have a dairy allergy. This year, Yankee Magazine named South County's own, Matunuck Oyster Bar as having the best RI style chowder. The photo above is courtesy of Yankee Magazine.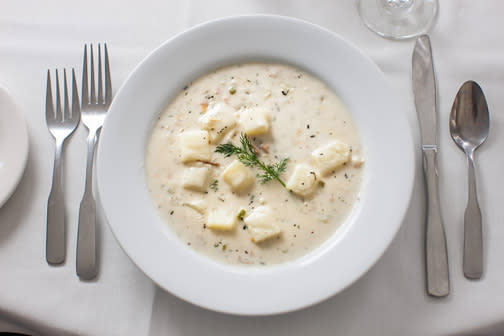 The classic New England style clam chowder is creamy and white, and flavored with fresh ground pepper. This staple can be found across all of New England. One of the best versions in South County happens to be at Two Ten Oyster Bar.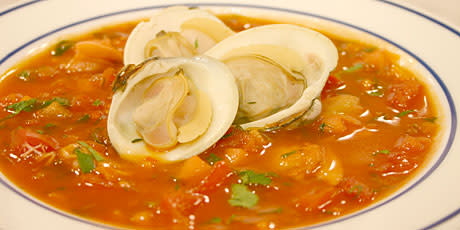 Manhattan style clam chowder is red, meaning it has a tomato broth. Here in South County, you can get all three types of chowder at Iggys Doughboys and Chowder House in Narrragansett.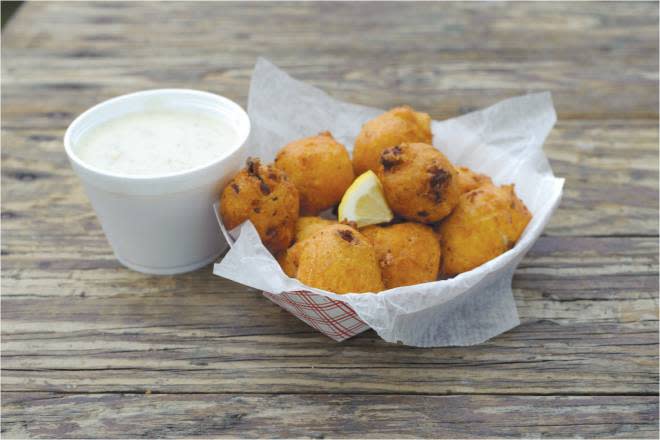 Clam cakes are the perfect chowder pairing. Enjoy these fried dough puffs of salty clam goodness at many area restaurants. But try out both Aunt Carrie's version and Iggy's version and see which you like best.