This weekend South County offers a taste of Spring. It's the last weekend for maple sugaring so be sure to stop by a sugar house. It's a tasty and educational experience for adults and kids alike. Restaurants are premiering their Spring menus and specials. There are egg hunts for the kids in preparation for Easter next week, and lessons on making Easter treats for the adults. And wine, you can learn all about the wines of New England this weekend in South County.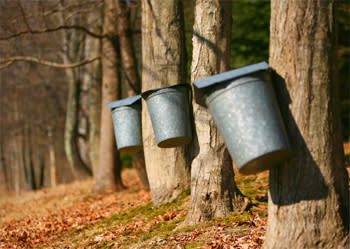 Maple Sugaring at Uncle Buck's Sugar House - Last day is Sunday, March 20!                       Learn how maple syrup goes from tree to table. Tours are conducted throughout the day. Delicious maple products are available for purchase including syrup, sugar, cream, maple kettle corn, candy and lollipops. Read more.

.  From Vine to Wine: Wines of the East Coast, March 18 & 19                                                 Investigate wines produced in the characteristically cool climates of the Northeast.      Taste through varieties from New York, Rhode Island, Connecticut and Massachusetts wit the Ocean House Sommelier. Read more.

In the Kitchen: Easter Treats, March 19                                                                                                Just in time for the holiday, join the Ocean House Pastry Chef for a fun class on creating classic Easter desserts, dinner bread, chocolate confections and decorating techniques.        Read more.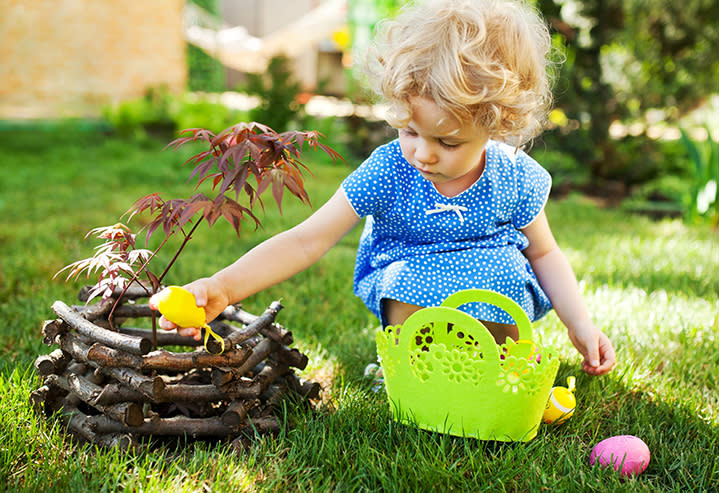 Little Girl on an Easter Egg hunt on a meadow in spring
Easter Egg Hunts in South County, March 19                                                                                     While the adults are out tasting wine and creating Easter treats, why not take the kids on an egg hunt? Two South County egg hunts are taking place this weekend and they'll get the little tykes ready for the Easter bunny! Read more.