It's that time of year - time to enjoy a fresh, delicious lobster roll by the seaside. There's no better place to kick back and savor the fruits of the sea than South County, Rhode Island. With our 100 miles of coastline, 20 public beaches, 17 gold courses and miles of hiking, biking trails and nature preserves - you couldn't ask for a more picturesque al fresco dining experience. Whether you dine in one of our acclaimed restaurants, sit patio side or get take out and find a spot of your own - here are some options for tasty seaside treats: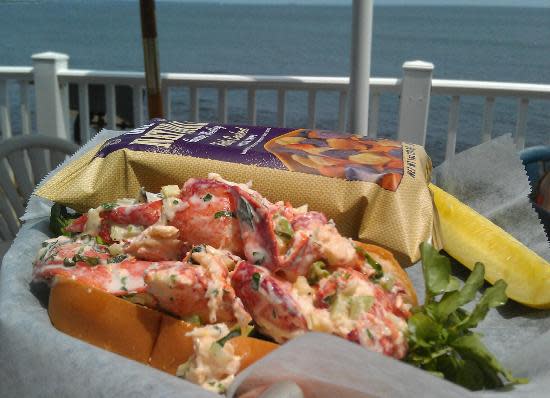 Dine on the deck at Coast Guard House in Narragansett overlooking the ocean and enjoy a lobster salad roll, lightly dressed with chips and a pickle. Pair it with one of their tasty cocktails.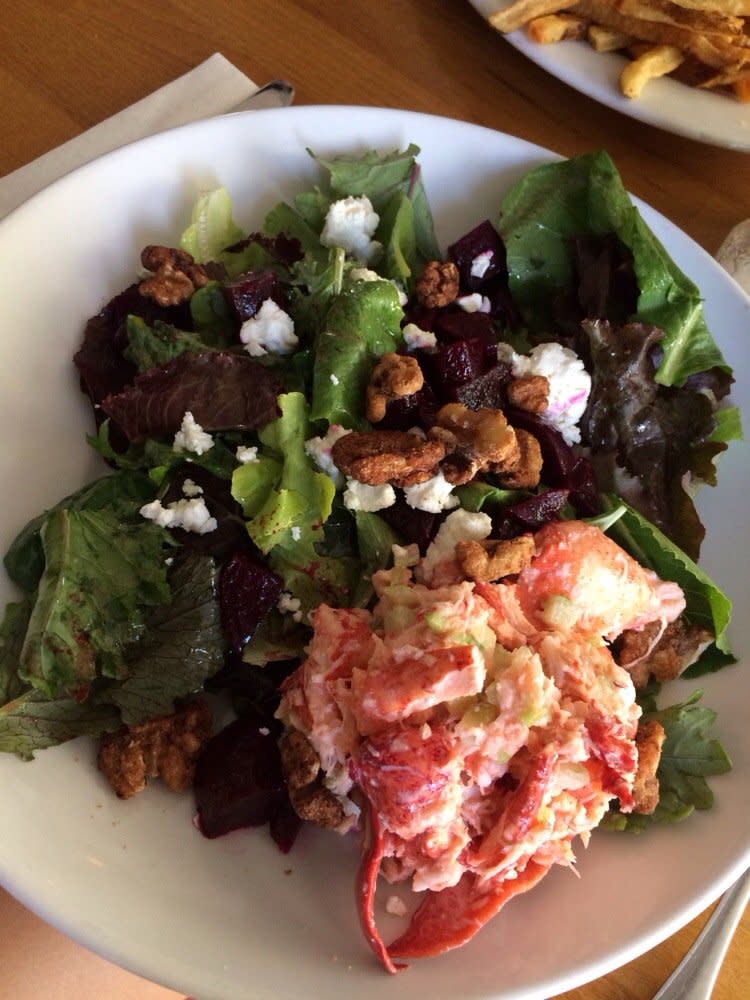 Love the lobster, but don't need the roll? Visit Matunuck Oyster Bar for your choice of salad greens topped with their fresh lobster salad. Don't forget to order a cup or bowl of their award-winning Rhode Island clam chowder and their own oysters. Enjoys views of the salt pond and oyster farm from your window or the deck.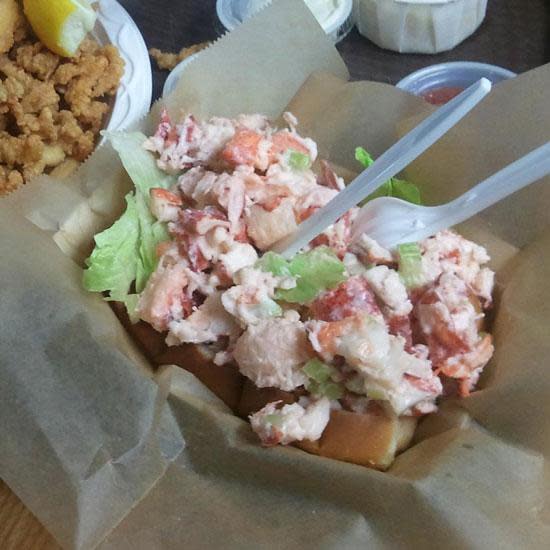 Another favorite is Champlin's Seafood's lobster roll, if you like more mayo and some fresh, fried clams to share. Eat outside on their deck, indoors, or take your food and head to Salty Brine Beach for a picnic.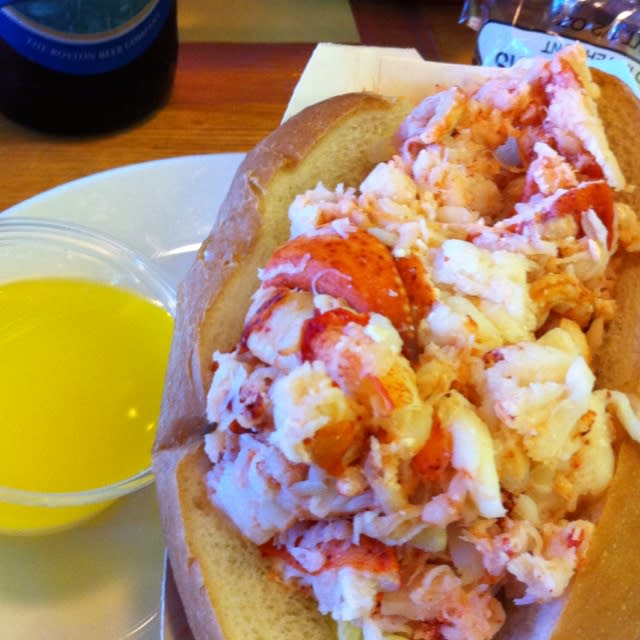 Aunt Carrie's around since 1920 offers a hot lobster roll with melted butter on the classic bun. Eat inside, or outside, or take it to go and have a picnic in any of the nearby beaches...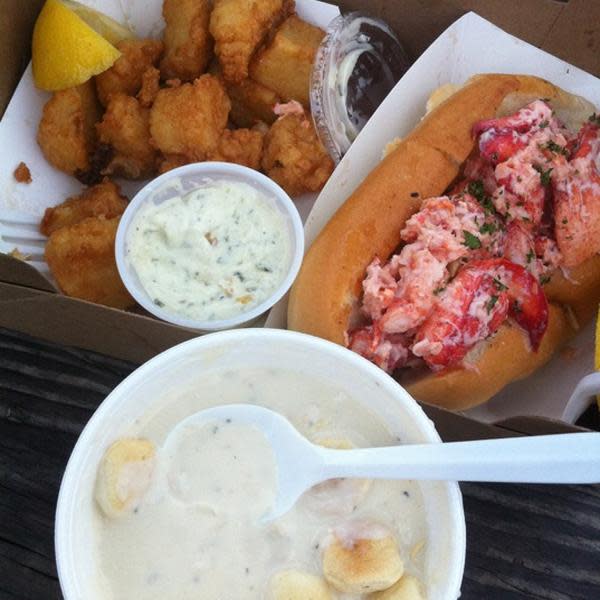 Finally, for take out or eating on the patio, with great views of Narragansett Bay, visit Monahan's Clam Shack by the Sea. The lobster roll is sweet and fresh, lightly dressed on a hot dog bun, and the New England Clam Chowder is deliciously creamy!
These are but a few of our many offerings. We hope you savor the taste of South County during your visit!