Have you tasted what South County has to offer? From fresh, hot, golden-fried clam cakes at the South County institution Aunt Carrie's, to learning how to make your own elegant desserts at the Forbes Triple-Five-Star-Rated Ocean House to a taste of Thailand and our newest establishment, Tong D - South County has many flavors.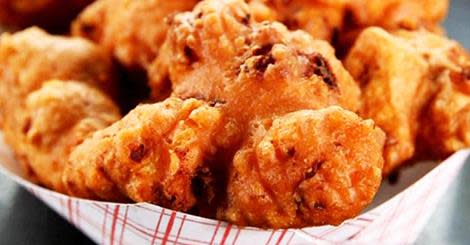 Aunt Carrie's opens today (4/10) and is celebrating its 95th year as a family owned and operated business. It is a South County institution. Stop in for some fresh, homemade clam cakes and chowder.
The Ocean House Executive Pastry Chef will demonstrate how to impress your guests by creating elegant desserts at home. In this hands-on class you will learn all the tricks to make a perfect, seasonally-inspired soufflé, the French Classic Gâteau Mille Crêpe and several other elegant desserts. Click for details.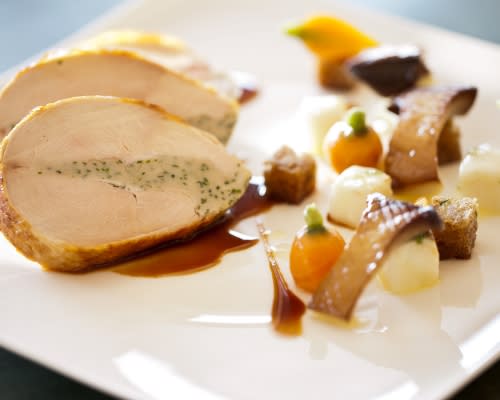 The Weekapaug Inn culinary team has access to some of the freshest ingredients you can find. Experience all that the farms, fields and sea have to offer as the Cooking Through the Seasons series returns. At this three-course, family-style dinner, enjoy wine selections expertly selected to compliment each dish. Click for details.
Tong D is the latest restaurant to open in South County. Delicious Thai offerings such as Pad Thai, Vegetarian Noodle Wraps, and a selection of curry dishes are just a few of the many delectable offerings. Their elegantly decorated space and peaceful atmosphere make this a cozy date spot.