This weekend in South County, Rhode Island enjoy a wine dinner at a local vineyard, learn about wine tasting with your senses, and have a traditional New England lobster boil.

Saturday, July 16: Langworthy Farm Vineyard Wine Dinner:
Langworthy Farm Winery, 308 Shore Rd., Westerly, will host a wine dinner in the vineyard Saturday, July 16, at 7 p.m. The three-course dinner, prepared by chef Kris Gengarella, will be paired with three wines for $55, plus tax and gratuity. Reservations are required: (401) 322-7791, langworthyfarm.com.

Friday, July 15 and Saturday, July 16: From Vine to Wine: Sensory Analysis
Wine assessments are often made by tasting, but sensory analysis methods offer a different way to fully explore a wine. Learn how to taste and analyze the smells, flavors, structure and origin of a wine. The Ocean House Sommelier will show you how to analyze wine like an expert. Friday night reception, 6 p.m. to 7 p.m. and Saturday wine tasting with cheese selection. Click for details.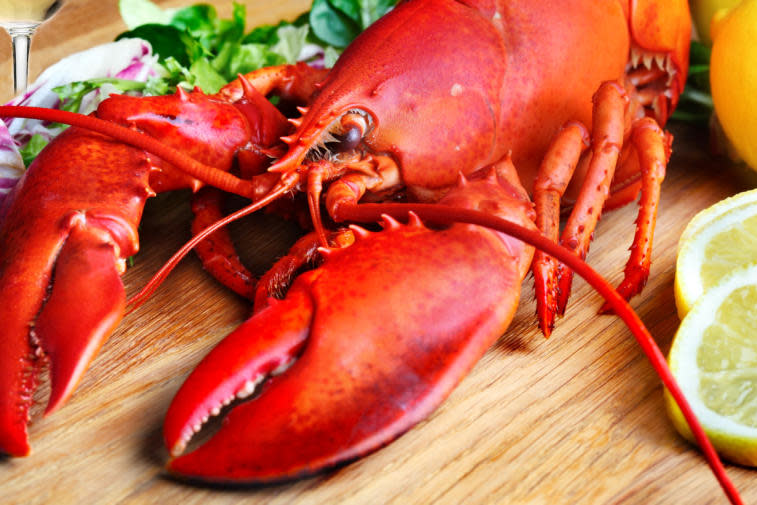 Friday, July 15: Lobster Boils and BBQ's at the Ocean House
On Friday nights throughout the summer, experience a traditional New England Lobster Boil, held on the private beach at the Ocean House. With live music, family-style seating and delicious fare prepared by the Ocean House culinary team, these iconic events are the best way to enjoy everything that summer has to offer in South County. Click for details.