It's 4th of July weekend in South County and the start of vacation week for many visitors and residents. Below are some of the top food & drink happenings in the area this weekend. Fancy a fancy pig roast on the 4th, looking for a whiskey fix and some barbecue or would you rather sit seaside and enjoy some fried fish?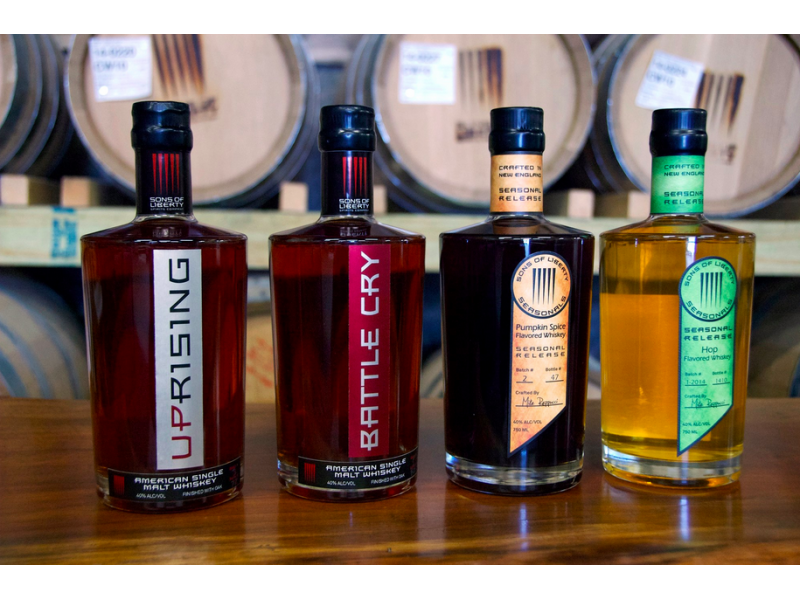 Freedom Fridays at Sons of Liberty Spirits:
Sample a grapefruit hop flavored whiskey and Uprising finished in Pedro Ximénez Sherry Barrels, as well as a cocktail of your choice and receive a Sons of Liberty souvenir glass. Pulled pork Reubens topped with Battle Cry Whiskey braised sauerkraut will be available from Eddie's BBQ. Tasting tickets are $10. There will be live music and games. For more information, visit solspirits.com or call (401) 284-4006.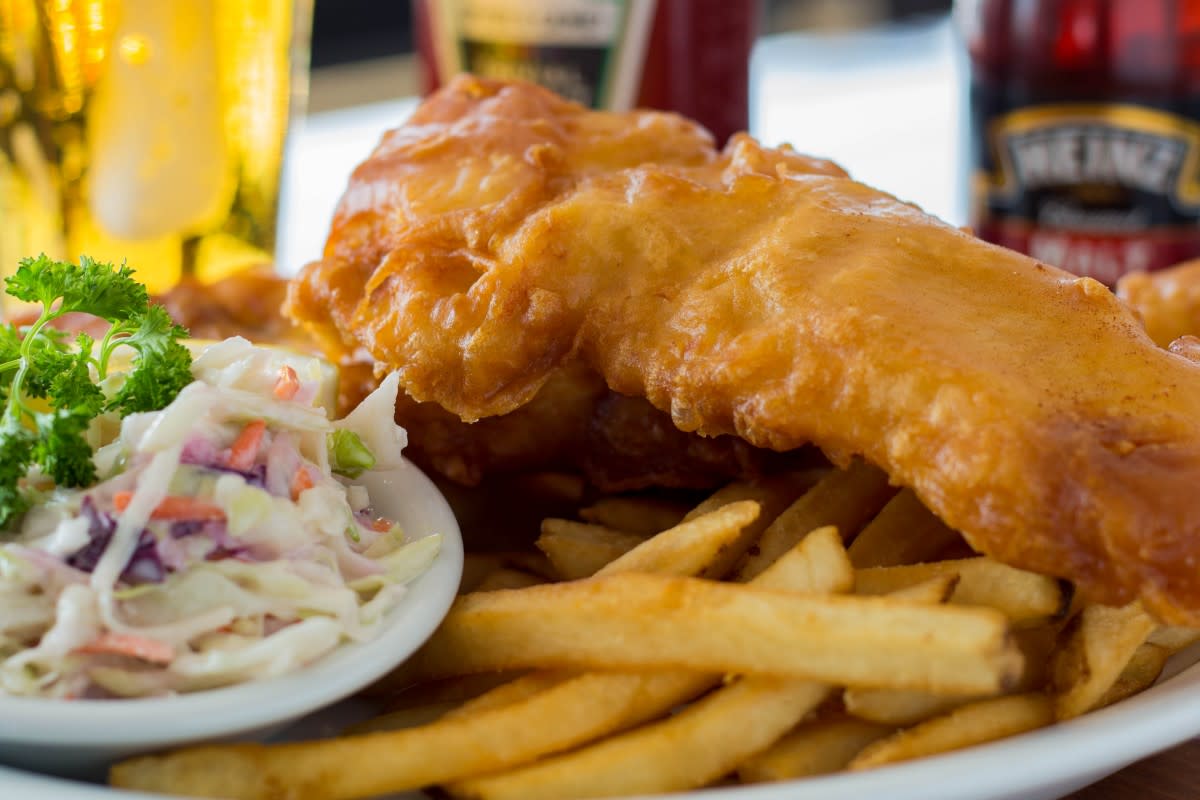 All You Can Eat Friday Fish Fest at George's of Galilee for $16.99
You can't beat the seaside setting of George's of Galilee. Cool off with a delicious summer cocktail and enjoy all you can eat clamcakes, chowder and fish n chips  for only $16.99 from 3pm-5pm! Healthy alternatives such as roasted cod or baked stuffed flounder add $2. Click for details.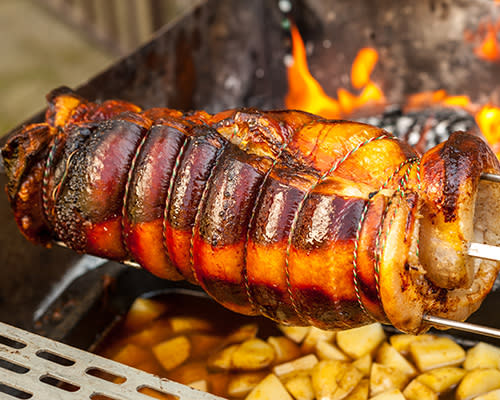 Fourth of July Pig Roast
Join Weekapaug Inn for a special Fourth of July Pig Roast. Celebrate our nation's birthday overlooking beautiful Quonochontaug Pond while enjoying three mouthwatering courses, served family-style. Savor slow roasted pork cooked on a traditional outdoor spit, freshly prepared seasonal fare and complimentary beverages, including beer, wine and soft drinks. Enjoy classic lawn games with family and friends, and finish the evening with toasted s'mores by the fire pit. Reservations required. Click for details.

Get a Taste of Narragansett via the Narragansett Trolley
Take the Narragansett Summer Trolley Service and connect to summer destinations in a new way. Two different trolley routes offer continuous daily loops from 8 a.m. until 11 p.m. The Green Line goes leaves the hub at the Narragansett Pier Middle School  and will bring you to George's of Galilee and Aunt Carrie's restaurant. The Red Line takes you to the town beach where you can enjoy a variety of restaurants including, Trio, Coast Guard House and Monahan's Dock to name a few. Park your car at the Pier School for $10, which includes all-day access to the trolley. Or pay $1 every time you hop on. Learn more at nstsri.com.