It's almost Spring in South County! While many dread the long month of March, it does have some bright spots: daylight savings time, St. Patrick's Day, the official first day of Spring, and maple sugaring season!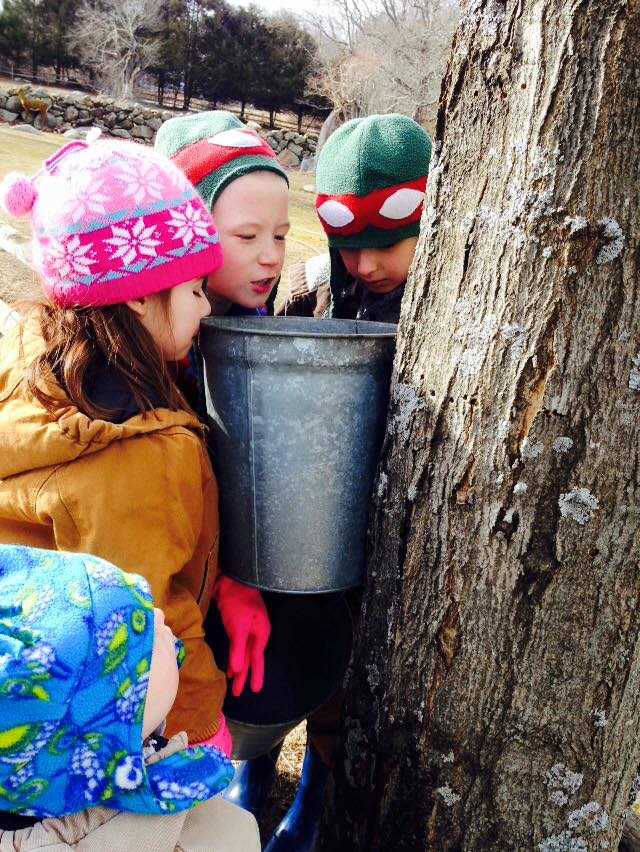 Maple Sugaring Demonstration at Spring Hill Sugar House
Many of our sugar houses are starting the process and it's a great educational outing to bring the kids to see. Charlie's Sugar House, Uncle Buck's Sugar House and Spring Hill Sugar House all are open for maple sugaring demonstrations, and treats all month long.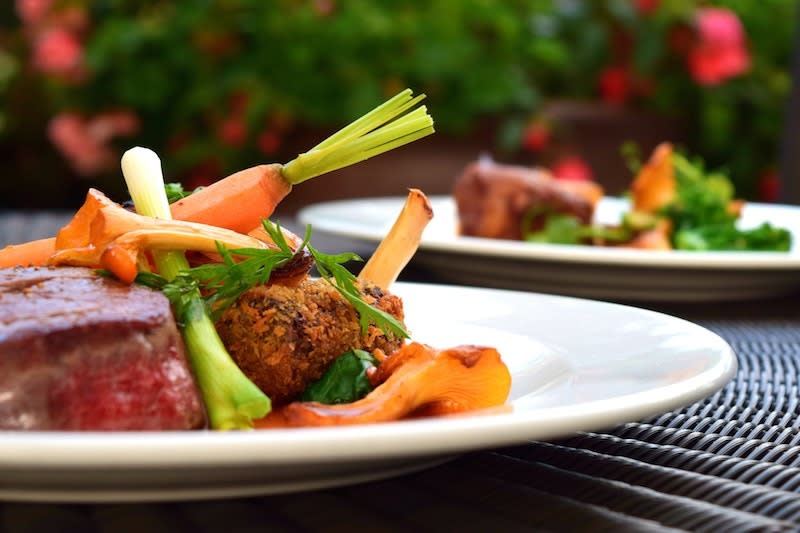 Ocean House In the Kitchen Classes
For foodies looking to learn or expand their skills in the kitchen, Ocean House offers culinary and wine classes in their Center for Wine and Culinary Arts. This month's first class is called In the Kitchen: More Than Just Corned Beef and Cabbage.  When it comes to learning how to cook, there's more to the art than just throwing together "corned beef and cabbage." Learn about traditional meals and how you can spice things up in your kitchen with this amazing and delicious educational experience! And you don't need to be a guest of the hotel to take this class, or any others.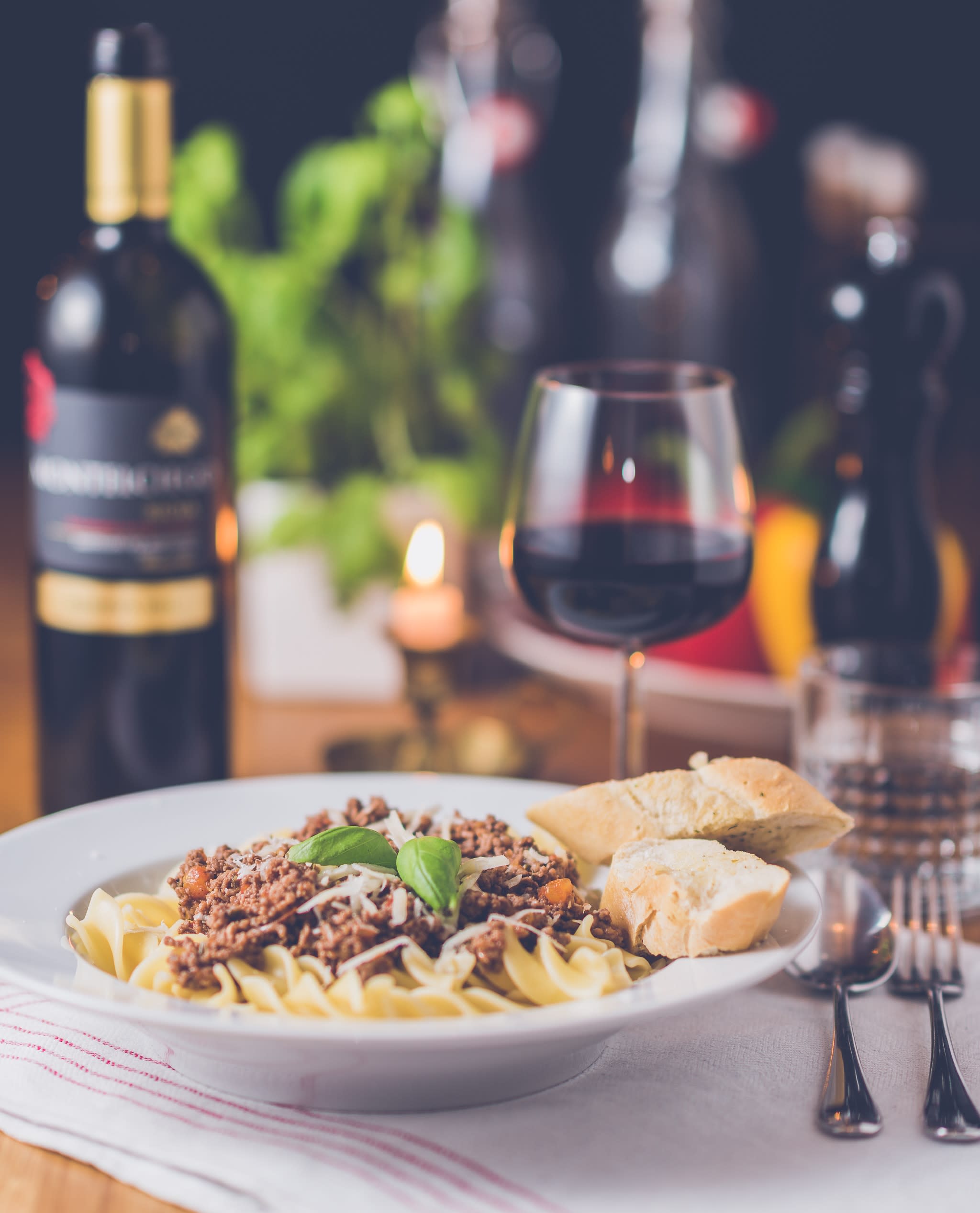 Sunday Family Pasta at Weekapaug Inn
Cozy up at the peaceful and scenic Weekapaug Inn on select Sunday evenings for a Sunday Family Pasta feast. Enjoy a three-course shared family style menu, featuring our fresh handmade pastas, raviolis, and risotto. Menu changes each week and will begin with a salad and bread course to share around the table. For the main course, guests can then choose their pasta from the entrée section. The meal will conclude with a selection of delectable sweets to pass around the table. A 'Wines by the Glass Menu' specially written for the evening will be available upon request.