As one of the original 13 colonies Rhode Island has a rich history with the founders of the United States of America.  This President's Day learn more about the South County ties to America's first President, George Washington.
South County is where you will find the homestead of George Washington's youngest, most loyal, trusted, and favorite general during the Revolutionary War. Built in 1770 and now a National Historic Landmark, the Homestead of General Nathanael Greene  in Coventry is known as Spell Hall and was the home of General Nathanael Greene from 1770 to 1783.   A logistical genius, he outmaneuvered Cornwallis until he was forced to retreat to Yorktown. Nathanael Greene was one of the most respected generals of the Revolutionary War and a talented military strategist leading a brilliant campaign that ended the British occupation of the South.  Today you can visit the Homestead of General Nathanael Greene and learn more about why he was George Washington's favorite general.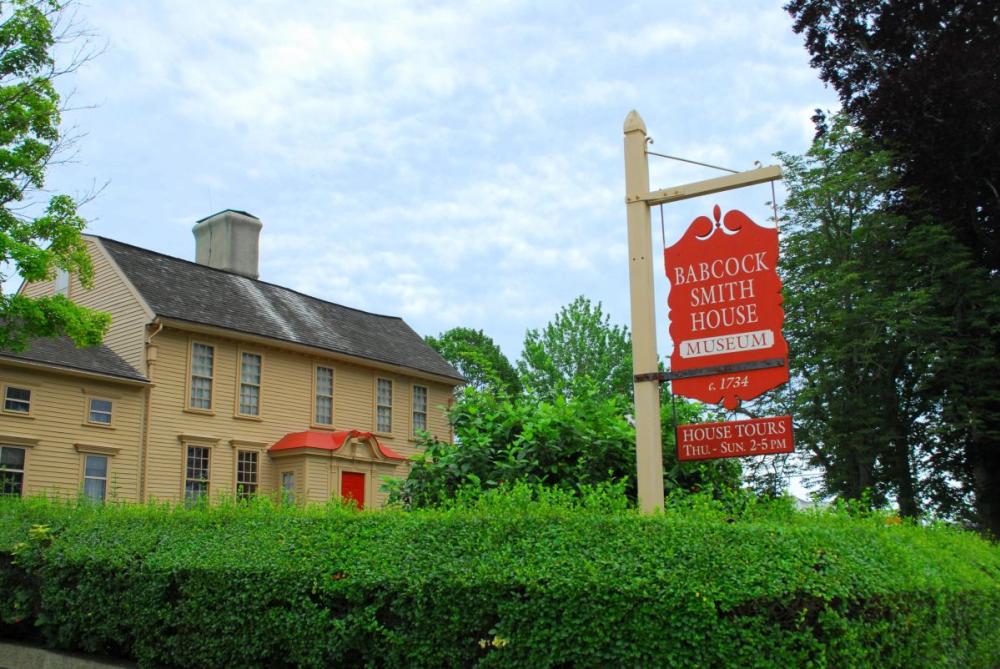 George Washington visited South County to see his friend Dr. Joshua Babcock in Westerly, RI.  Dr. Joshua Babcock was Westerly's first physician, first postmaster, Chief Justice of Rhode Island and a member of the General Assembly when RI declared its independence from England on May 4, 1776.  During the American Revolution Babcock served as a major general in the state militia and hosted General George Washington while serving in that capacity in 1776.  The Babcock's house that George Washington visited was built around 1734 and became Westerly's first post office, and later the home of Orlando Smith, discoverer of Westerly granite in 1846.  Dr. Joshua Babcock was a regular correspondent with Benjamin Franklin and hosted both Franklin and General George Washington at his home. Dr. Joshua Babcock was the first Rhode Islander to attend Yale College and met and became friends with Benjamin Franklin while studying in England.  Franklin stopped in Westerly every year when visiting Boston. Today you can visit the Babcock Smith House Museum and learn more about South County's early history.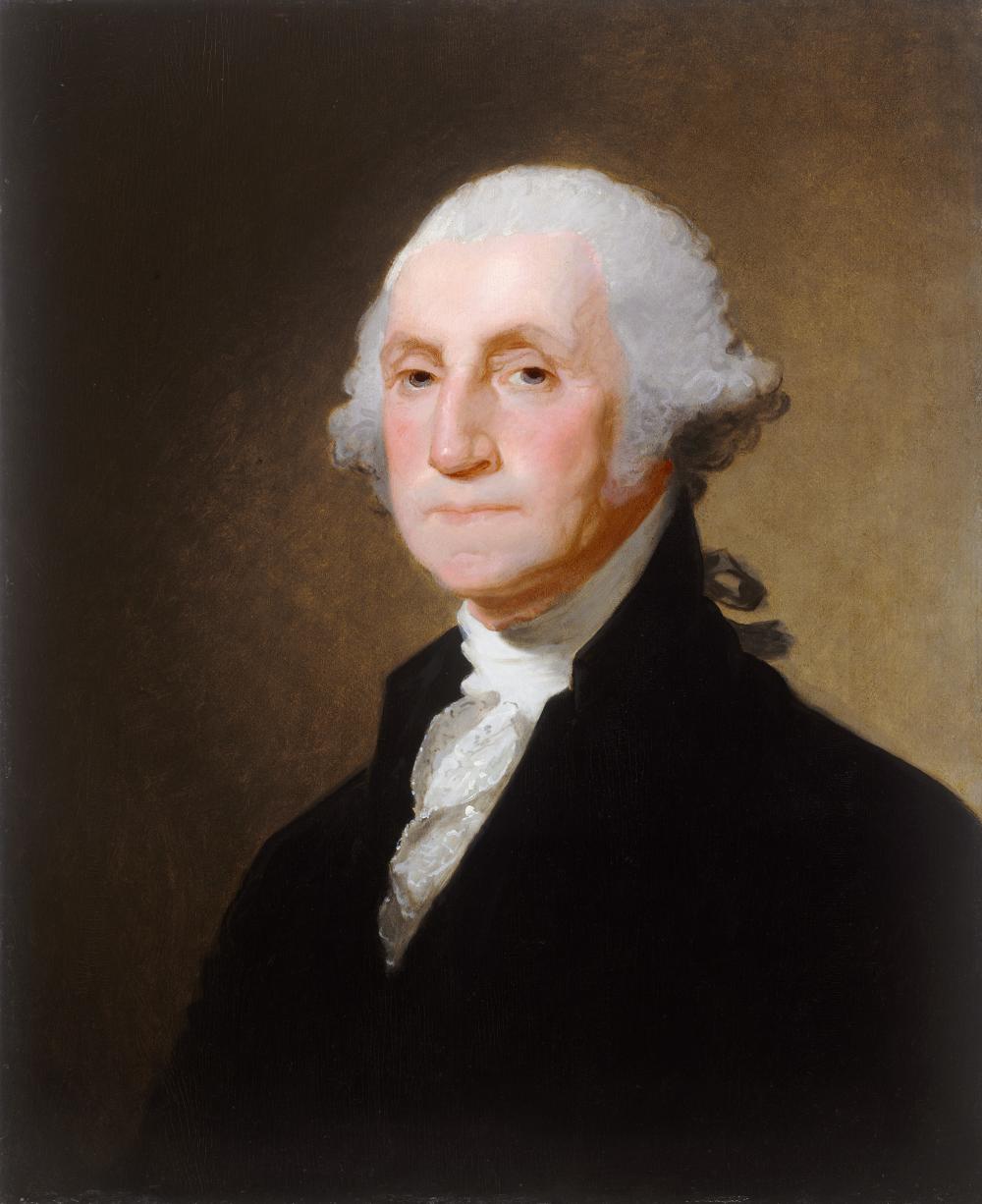 The most famous portrait of George Washington was painted by a South County native and is seen daily on the one-dollar bill.  Gilbert Stuart was born on December 3, 1755 in a room above his father's snuff mill in Saunderstown, RI. At six years old Gilbert and his family moved to Newport where his talent for painting became apparent. Stuart is probably most famously known for the portrait of George Washington still in use today on America's one dollar bill.  Gilbert Stuart's paintings line the walls of the National Gallery in Washington D.C. There you will see his portraits of immortalized Presidents Washington, Jefferson, Madison, Monroe, John Adams, and John Quincy Adams, heroes of the Revolution and War of 1812, prominent statesmen, and society men and women of the day. Gilbert Stuart was an artistic genius that consistently captured his subject's personality. He completed over one thousand portraits in his lifetime.  Today you can visit his birthplace and learn more about the man, his paintings, and his life at the Gilbert Stuart Museum.
Named after the first president of the United States of America, The Washington Trust Company was founded in Westerly in 1800, just 24 years after the colonist's declared independence and a mere nine years following the establishment of the country's first national bank in Philadelphia. The first bank to print George Washington's likeness on currency was a South County bank, the Washington Trust Company,  69 years before President Washington appeared on the federally issued one-dollar bill and 132 years before the Washington quarter appeared.