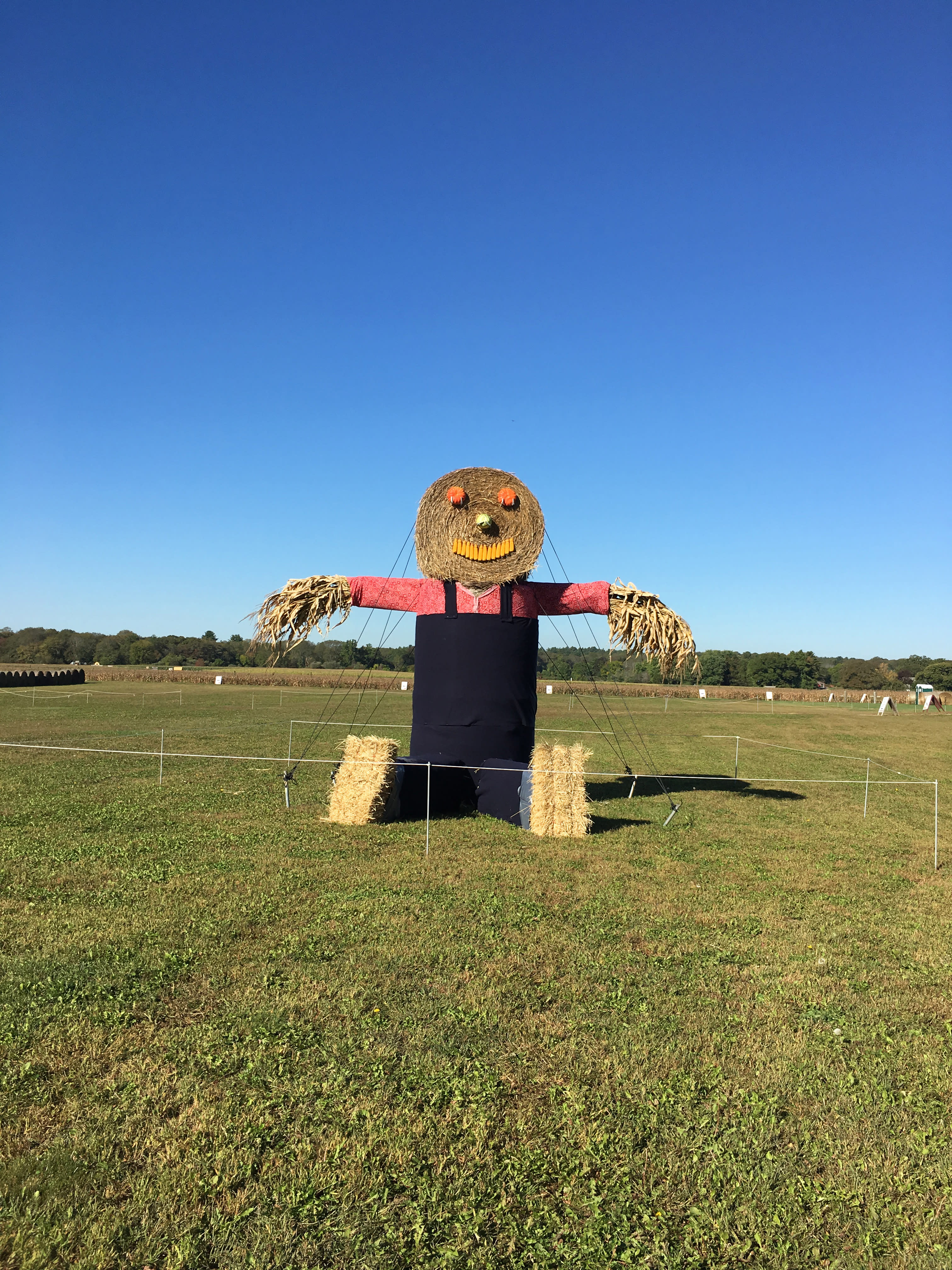 There's a chill in the air and the crunch of dead leaves under your feet - it's Autumn in South County, Rhode Island. The world is colored in red, orange and gold hues, and we're creeping up on Halloween weekend in the southern part of the smallest state in the union.
There are many ways to celebrate Halloween in South County, RI this weekend. Some are fun, some are spooky and others are down right scary - try them only if you're brave.

Why not kick off the weekend with a Freaky Freedom Friday at Sons of Liberty Spirits? Celebrate the end of the month and the start of your Halloween weekend with live music, delicious cocktails and mouth-watering BBQ. The best outlaw country singer there is, Mickey Lamantia will be on the mic - maybe we can get him to sing the Monster Mash? Eddie's BBQ will be serving up some awesome eats to pair with your drink. Enjoy new cocktails with a Halloween twist and special games. 21+ Free to attend. Pay for what you eat and drink.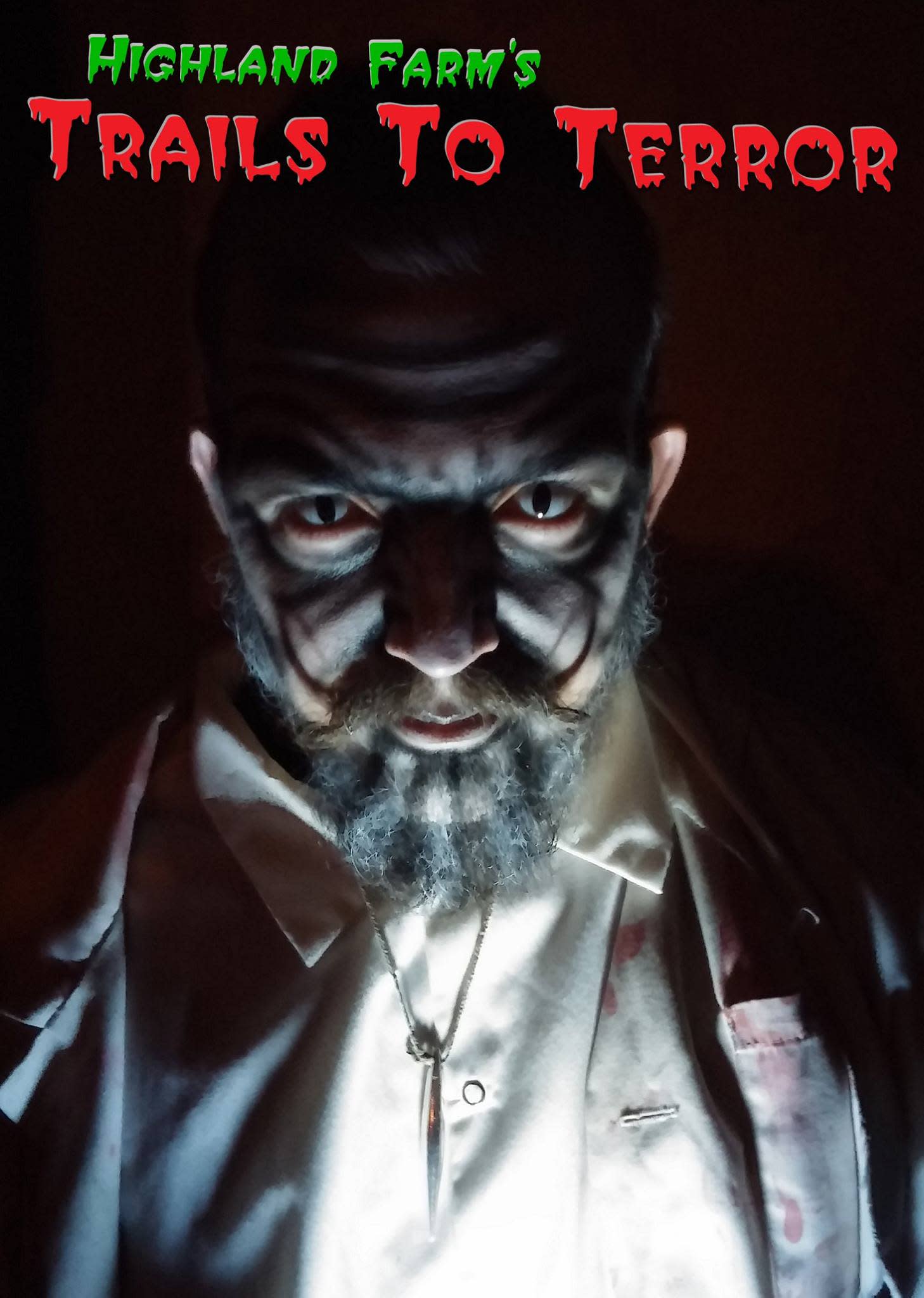 If you're looking for more of a thrill, try Highland Farms' Trails to Terror - sure to make you jump out of your skin! Thirty acres of ghastly displays filled with monsters await you. In its 20th year, Highland Farm's Trails To Terror offers two haunted attractions: Delamorte's Haunted Hayride and a stroll through the Forest of Fear.
If you're looking for the real deal, South County is home to the first vampire ever reported in the U.S., Mercy Brown. You can read the legend here and visit her grave in the town of Exeter. You can ask Mercy for something, but be sure to leave a token for her in return.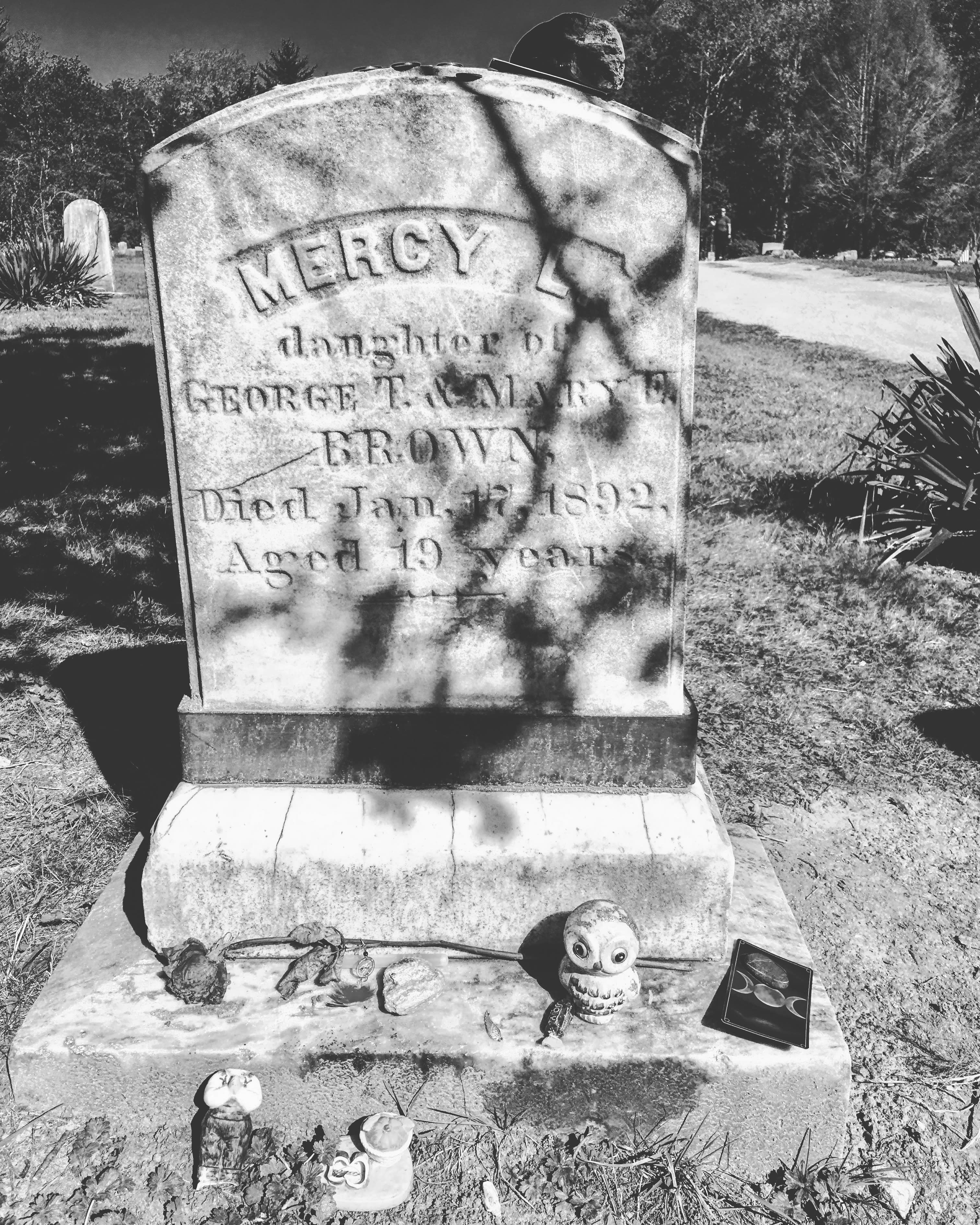 Also, in Exeter, almost across the street from where Mercy is buried, is a winding, country road called Purgatory Road. Drive down if you dare - but beware, many have lost their lives winding their way down this haunted country street. Was it alcohol, driving too fast or a curse?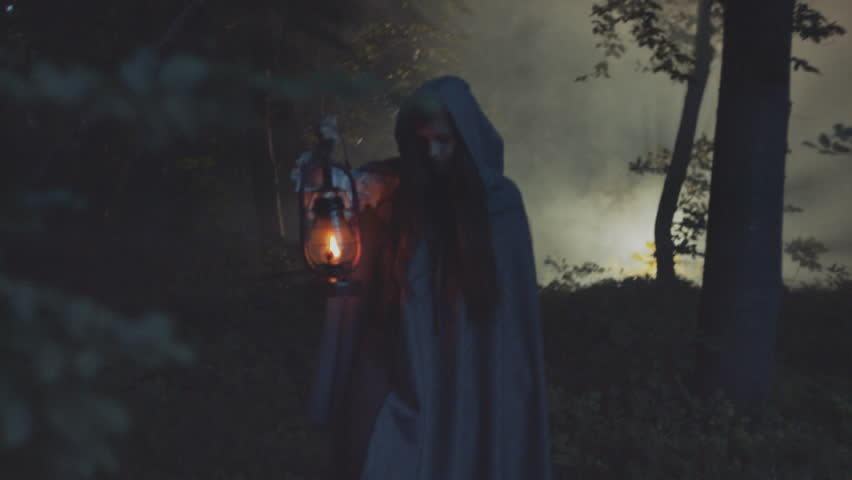 Just over the town line of Exeter, is Kingston, and there's even more spooky history to be had here. Learn about South County's creepiest history, including murders, executions and supposed vampires on the Lanterns & Legends Tour. View grim artifacts from the South County History Center's collection. Tours take place in the historic jail, which has many staircases and low lighting. Guests may purchase a lantern with tickets for the tour and take it home.

Over in Wickford Village, there's Halloween fun for the whole family with Wickford Wicked Week & 1/2. Check out crazy creative scarecrows around the village, tag along on a guided graveyard tour or ghost tour, grab your girlfriends for Ladies Night, and BEST of all join the HORRIBLES PARADE (our costume parade for young and old alike) and trick or treat in the village after the parade.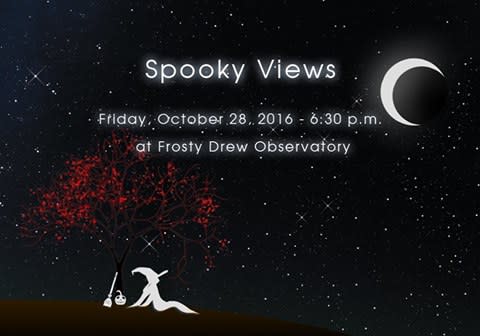 Join the Frosty Drew Astronomers for Spooky Views - a night under spooky Halloween skies. There will be activities to celebrate astronomy and Halloween and loads of candy! As the witching hour approaches we will direct our telescopes towards planetary nebulae ( the remnants of dying stars) and the departure from the lighter half of the year and plunge into the darker half. Get your old costume, put on your mask and come out to the creepy woodlands of Ninigret Park to celebrate the Eve of All Hallows!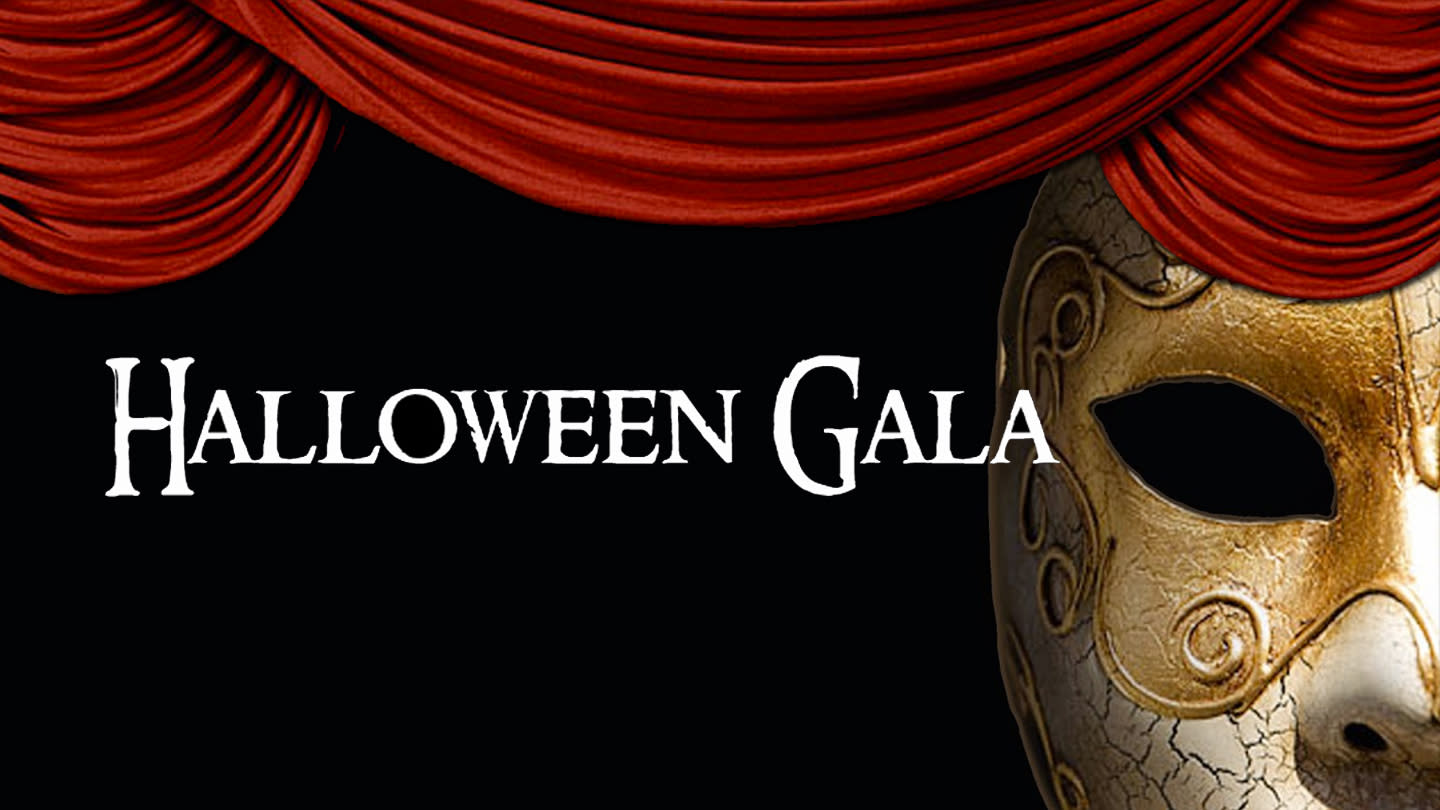 Get your costumes ready for a fun fabulous Halloween Gala - an evening of James Montgomery Live and with friends. Poppy Champlin hilariously opens this event. Get your costumes ready for a spooktacular night of raffles, comedy, music and fun for all.
Also, all through South County, there are farms with family friendly Halloween activities, such as haunted hay rides, corn mazes, pumpkin patches and more. Try Schartner Farms, Clark Farms, Carpenter Farm or take the kids to a trunk or treat in Charlestown.