While South County, Rhode Island is mainly known as a summer destination for our beaches and outdoor activities, there's a certain beauty and a touch of magic that arrives around the holidays. Sure, that can be said of many places, but come for a visit and see for yourself.
Get ready for Thanksgiving with a culinary class on Holiday Beverages & Appetizers at Ocean House. Or, skip the cooking and let one of our beautiful coastal restaurants serve you Thanksgiving dinner. Enjoy a family-style dinner at Weekapaug Inn, a more casual seaside buffet at Chair 5 or a formal feast at Ocean House.
After Thanksgiving the magic of the Christmas season spreads across South County. Kick off your visit with the tree lighting ceremony at Ocean House, stay for a unique dining experience at their Fondue Village. Shop for unique gifts made by local artisans. Dine with Santa or just meet him for brunch. Go for a holiday stroll and see some local art. See a play. Catch the lights display in Wickford Village or go for a ramble around Charlestown.
There are parades and fairs and you can even experience the Winter Moon celebration by the indigenous people or see what Christmas at the Castle is like. Sweenors Chocolates is having an open house and the band the Fixx is bringing their FixxMas tour to South County! Artists studios are opening their doors so you can shop their creations. The Christmas Pops will put a song in your heart. Learn to make ornaments to keep or gift at Ocean House or try a little local whiskey and shop the holiday bazaar at Sons of Liberty.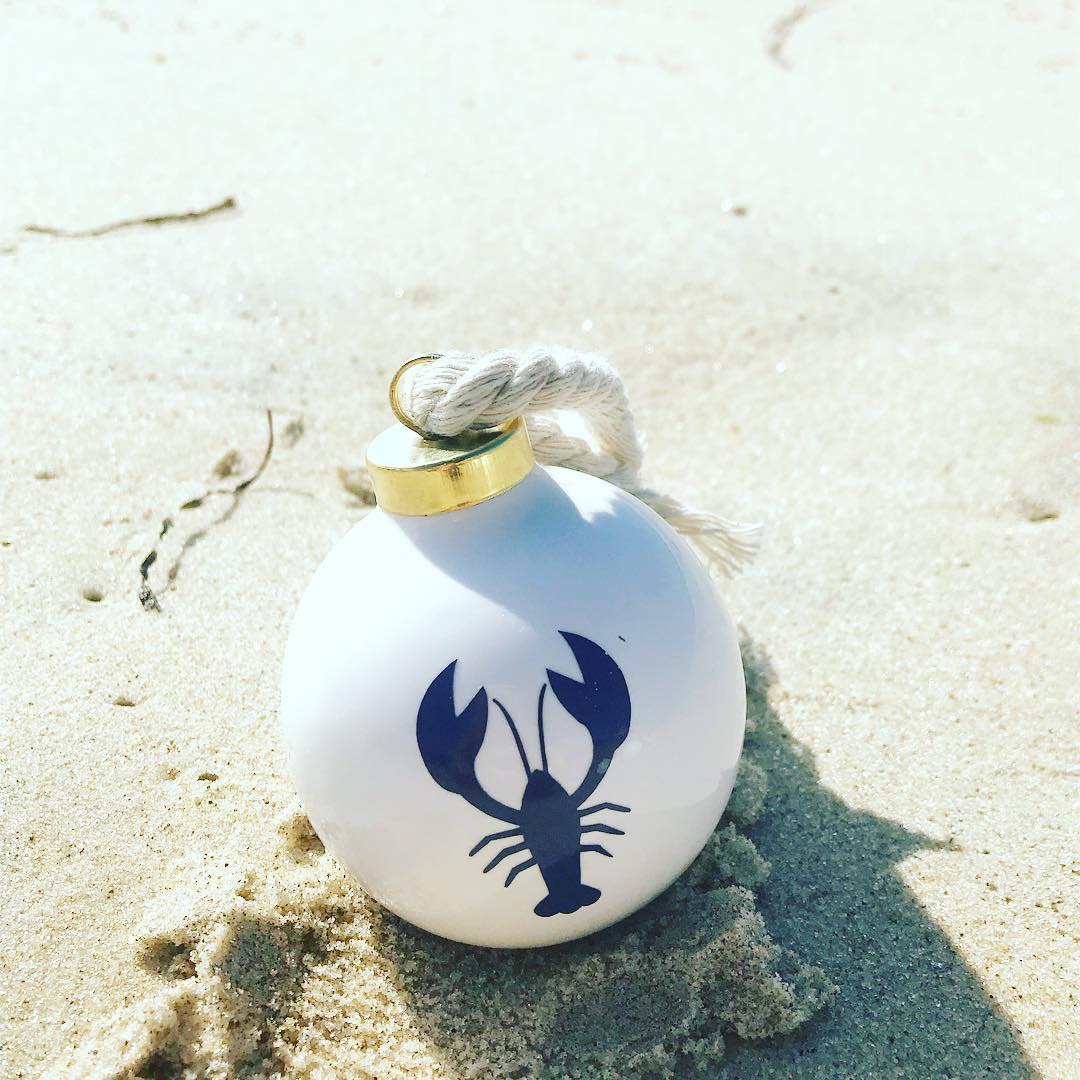 Ocean House is offering an array of children's activities including Christmas Tea with the Mystic Aquarium Penguins, a Gingerbread Village Competition, a Children's Christmas Party, a Christmas Tea with Anna and Elsa from Frozen, and more.
Foodies can enjoy culinary classes and tastings such as a Cookie Crawl, Cocktails and Canapes, a Gingerbread Workshop, a Cookie and Cupcake Decorating Class, a Veuve Clicquot Champagne Tasting, and a Feast of Fishes Workshop or a Yule Log Workshop. Then of course there's Christmas Eve Dinner, Christmas Brunch or Christmas Day dining.
Ring in the new year casually at a cozy bonfire, an elegant dinner or in style at a formal gala. And don't skimp on brunch on New Year's Day.
In between be sure to hit the slopes at Yawgoo Valley or go stargazing at Frosty Drew Observatory where everything shines brighter because South County has the darkest stretch of night sky between Boston and New York City. Whatever you do, be sure to enjoy the season in South County!
For more holiday events in South County, click here.