If you're looking for a last minute summer getaway this Labor Day weekend, why not visit South County, Rhode Island? Conveniently located just an hour and a half from Boston and three hours from New York City, South County has been hailed as a great alternative to the crowded Hamptons and equally crowded Cape Cod. South County features a 100 miles of coastline, 20 public beaches, miles of hiking and biking trails, peaceful waterways and inlets for paddling and picnics, fresh seafood and more. And so many ways to enjoy nature while maintaining a safe social distance. It's definitely not too late to book a South County Labor Day Escape.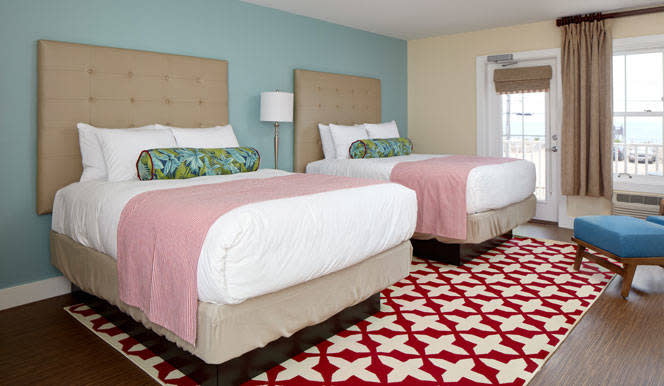 Where to Stay
South County hotels still have some availability for Labor Day weekend 2020. Stay at the Hotel Maria in Westerly (pictured above) and be just steps away from Misquamicut Beach. Their sister property, The Breezeway Resort also has some rooms available. For luxury accommodations in Ocean House and Weekapaug Inn have limited availability at the time of this post. There are many other options, too.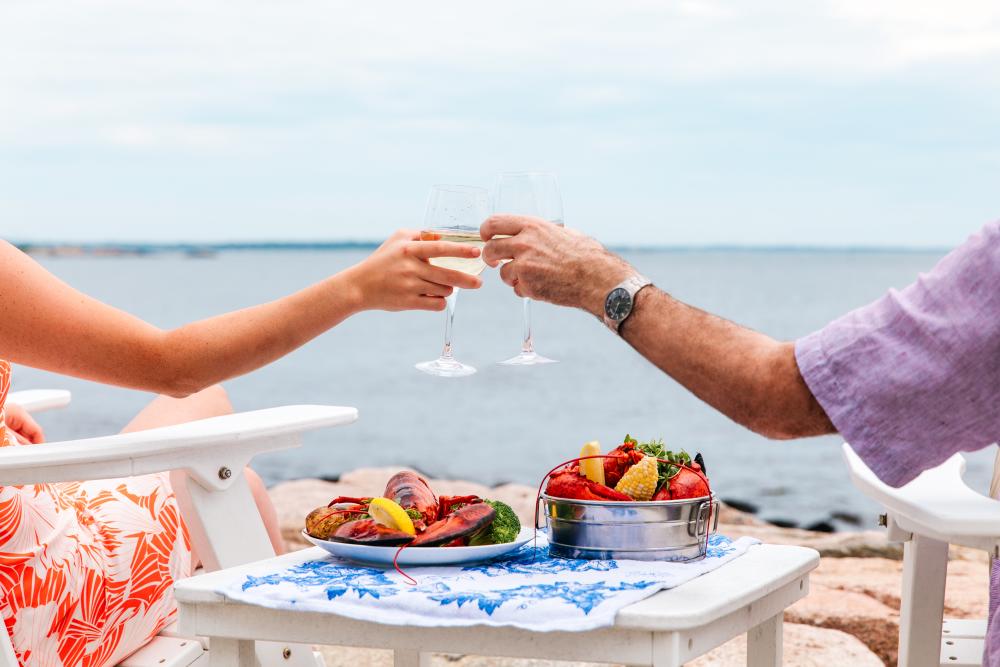 Where to Eat
South County restaurants feature fresh local ingredients, from seafood to farm fresh vegetables, local cheeses and local beers and spirits. Some places we recommend are:
The Coast Guard House in Narragansett (pictured above) offers socially distant, COVID-safe outdoor seating with a breathtaking view of the ocean and Narragansett Town Beach. Coast Guard House is across the street from The Towers - a historic landmark that is what remains of a famous resort and casino from the 1800s. The in-house sommelier will have the perfect wine to complement your meal and the menu features everything from a classic lobster dinner and New England Clam chowder to fish tacos or a lobster tamale that is to die for. 
Matunuck Oyster Bar is famous for the sweet Matunuck oysters farmed right in the pond the restaurant sits on as well as the fresh vegetables that come from Matunuck Oyster Vegetable Farm just down the road. Don't be surprised to see Owner Perry Raso at your table welcoming you. Our favorites are the Matunuck oysters - small and sweet, the clear broth Rhode Island style chowder, the seared sesame tuna salad and for the non-seafood lovers, the homemade ravioli. 
George's of Galilee in the historic fishing village, Galilee, in Narragansett offers tons of outdoor and indoor seating as well as service right on the beach. New England coastal classics like clam cakes and chowder, baked stuffed lobster and fish and chips are standard, but the whole roasted fish and seafood pot pie are some of our favorites.
Aunt Carrie's has been around for over 100 years. This classic, casual eatery offers all the seaside standards, such as fish 'n chips, clam cakes and chowder, fried whole belly clams and they even have an ice cream shop where you can get dessert. Our favorite here is the Lobster BLT. 
In addition to those listed above, there are many more restaurants to check out here.
South County is home to several breweries and two distilleries. Enjoy a tasting or a brew in the beer garden at Grey Sail, then visit their sister company South County Distillers next door for some bottled spirits to take home with you. If you're a whiskey lover, head over to Sons of Liberty and go on a tour of distillery followed by a tasting. Visit Tilted Barn Brewery in the woods of Exeter where you can pick up some of their highly-coveted brews. They have a cult following and are only open Thursday and Friday evening and Saturday afternoons. Be sure to place your order online and be prepared to just pick it up to go due to COVID safety measures.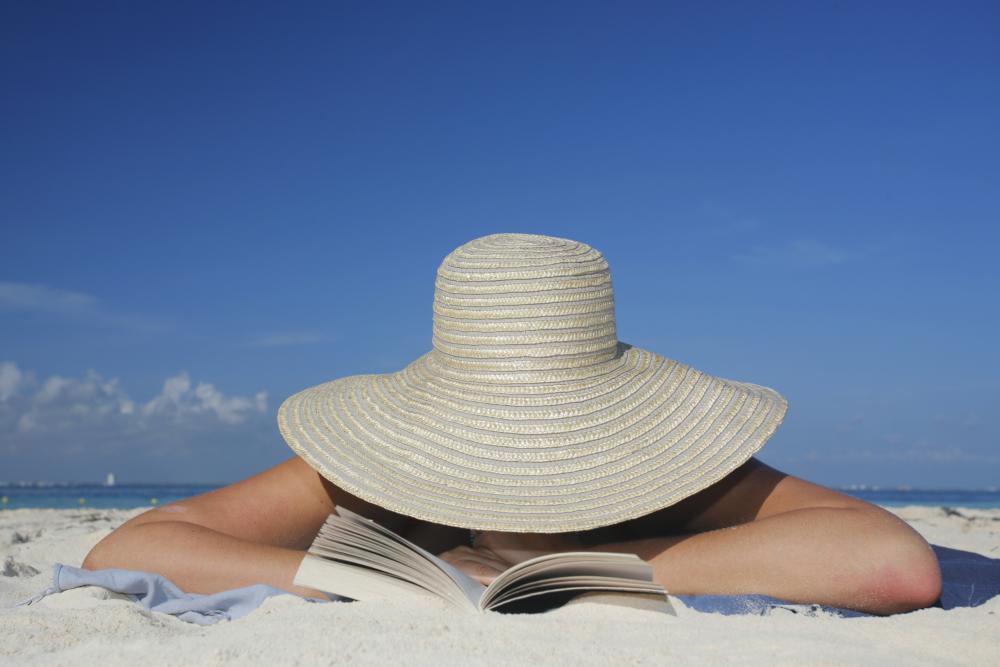 What to do
We're big fans of laying on the beach doing nothing but reading a good book, and we have 20 public beaches where you can spread out, socially distance and relax. But if you're looking for something else to do besides the beach, we have plenty of suggestions.
Catch a drive-in movie at the Misquamicut Drive-In. Playing this Labor Day weekend will be Grease on Friday, Jaws on Saturday,  the Edwards Twins live on Sunday, and the Neverending Story on Monday.
Wine & Paint on the patio at the Contemporary Theater Company. On Tuesday, enjoy a glass of wine while you paint at a safe social distance on the patio of the Contemporary Theater Company. 
Take in an art show, one with a world peace theme at the Artists' Cooperative Gallery of Westerly. 20/20 Vision- Seeing the World at Peace exhibit. Or check out the Wickford Art Association Abstract/Avant Garde exhibit.
See some live music at Pump House Music Works. The shows are outdoors with food trucks and plenty of space to socially distance. 
Have a taste of a traditional New England Lobster Boil and Barbecue at the Ocean House. Take in the beautiful Atlantic views, listen to the waves crash and enjoy the summer! Discover the joy in enjoying the freshest seafood from local waters, classic BBQ fare and great music from a steel drum band.
Catch some live music at the gazebo across from Narragansett Town Beach on Friday, September 4th. Or opt for Cabaret on the Lawn with Steve Palumbo at Ocean House. 
Experience the beauty of the darkest night sky between Boston and New York City while stargazing at Frosty Drew Observatory in Charlestown. 
Enjoy a wine tasting and chowder on the deck of South County's only winery, Langworthy Farm Winery. 
Taste the wines of Napa Valley paired with an exceptional farm dinner at Ocean House's From Vine to Wine dinner series.
Take a hike through one of our many nature and wildlife preserves. Go on a bike ride. Get out on the water, whether you kayak, canoe or paddle board, surf or dive, rent your own boat for the day, or go on a fishing trip or whale watch.