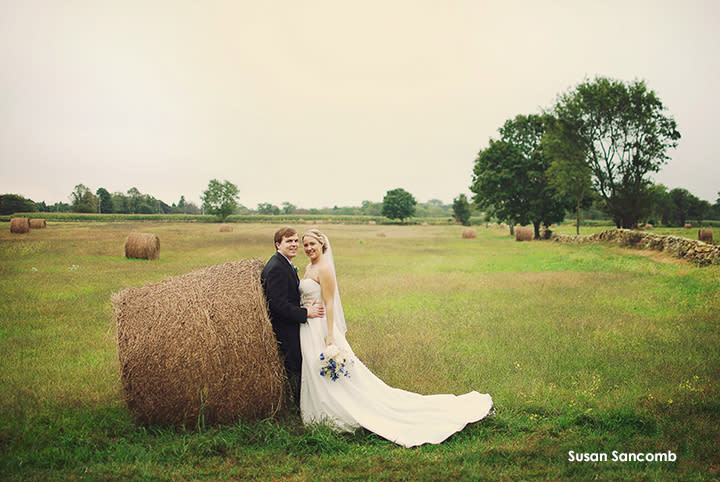 1) Pick your season South County's natural beauty makes it an outstanding backdrop for weddings year-round! Often when someone says they are tying the knot in South County, the first thing that comes to mind is a summer beach wedding. However, Spring and Fall have grown in popularity for avoiding heat, humidity, summer beach traffic, and summer venue rates. The winter offers its own beauty and picturesque settings of quaint New England villages, snow covered fields and discounted venue rates. The South County Tourism Council can help you with all your wedding planning needs.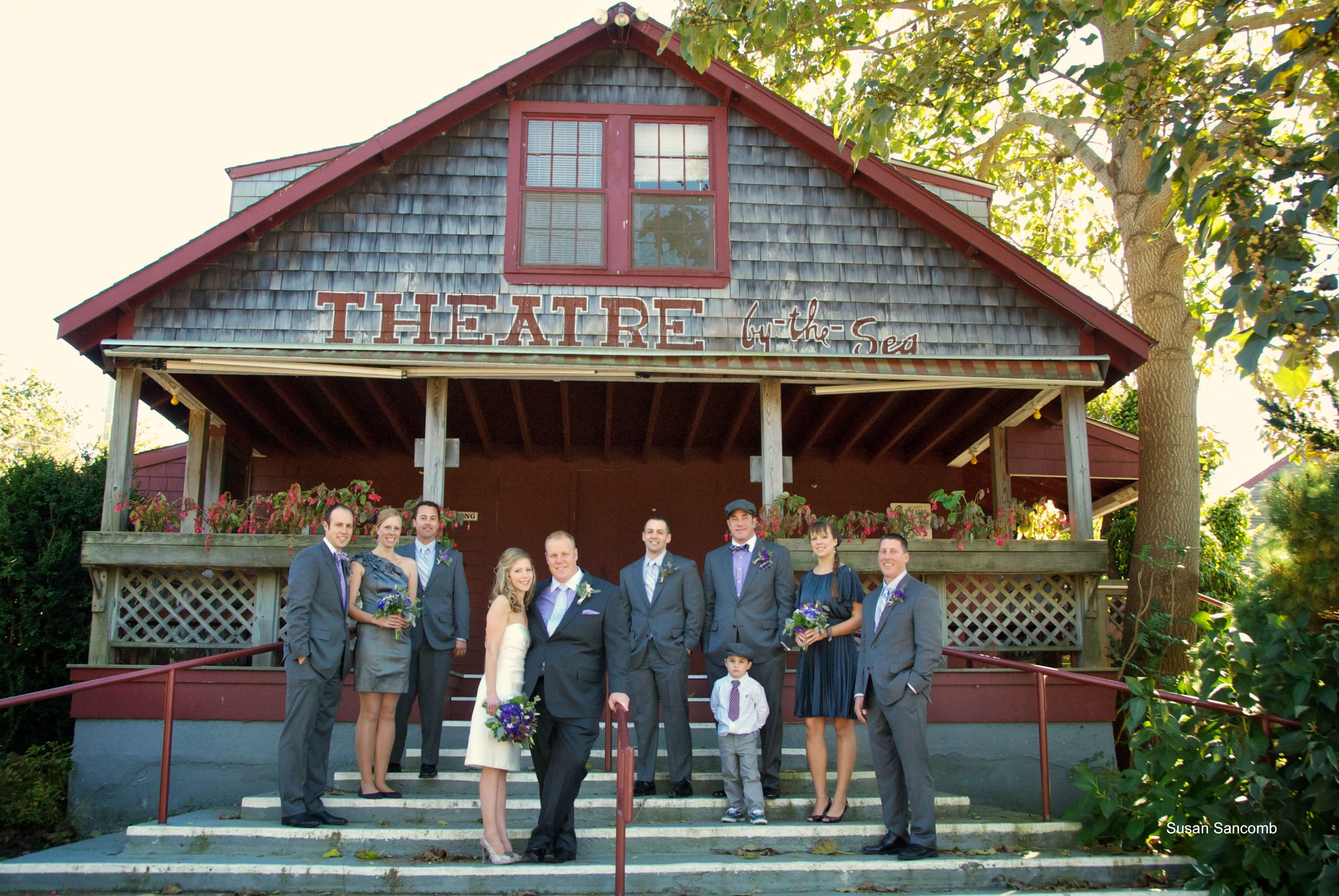 2) Pick your reception venue The first step in narrowing your venue selection is to make a list of your wedding day requirements. Do you need a venue that can accommodate 250 guests? Or are you planning a small intimate wedding with 75-80 guests and need a venue whose minimum requirement is not over 150 guests. Are you envisioning a rustic farm setting or a traditional hotel? Is an outdoor patio or tent a major consideration for your cocktail hour or reception? Do you like the look of a museum, garden, or beachfront venue, or prefer the convenience of celebrating in a country club or restaurant? (It's possible to find venues offering a few of these characteristics under one roof). After you bullet point your wish list, narrowing down your venue options becomes easier. Be sure to call ahead to these wedding halls. Ask questions. Get pricing. Visit their website. If you are still interested, setup a tour. You will know when it's right as you tour the venue. Couples will fall in love with the right venue as they find the option that offers exactly what they're looking for.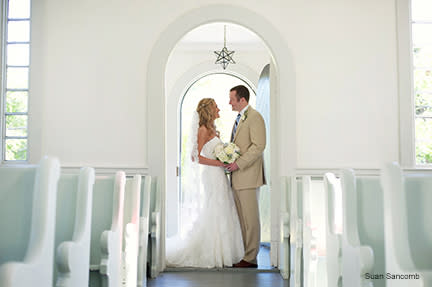 3) Determine the ceremony location Are you getting married at a church or temple? Do you already have an affiliation with one of these religious sanctuaries? The distance from your ceremony location to your reception is a key factor to consider. It is important to keep your guests' convenience in mind. If you are not tied to using a traditional church or temple, be sure to ask your reception venue about their suggestions for ceremonies. Wedding officiants can travel to any location. Most halls offer onsite wedding ceremony options. These can be indoors or outdoors and often boast beautiful views of gardens, fountains, water, etc. Alternatively, you can find an off-site location for your ceremony near your reception venue. There are plenty of ceremony locations around South County offering beach, lake, or waterfront ceremonies. There are also several fantastic historic settings, park options, and floral wonderlands to explore.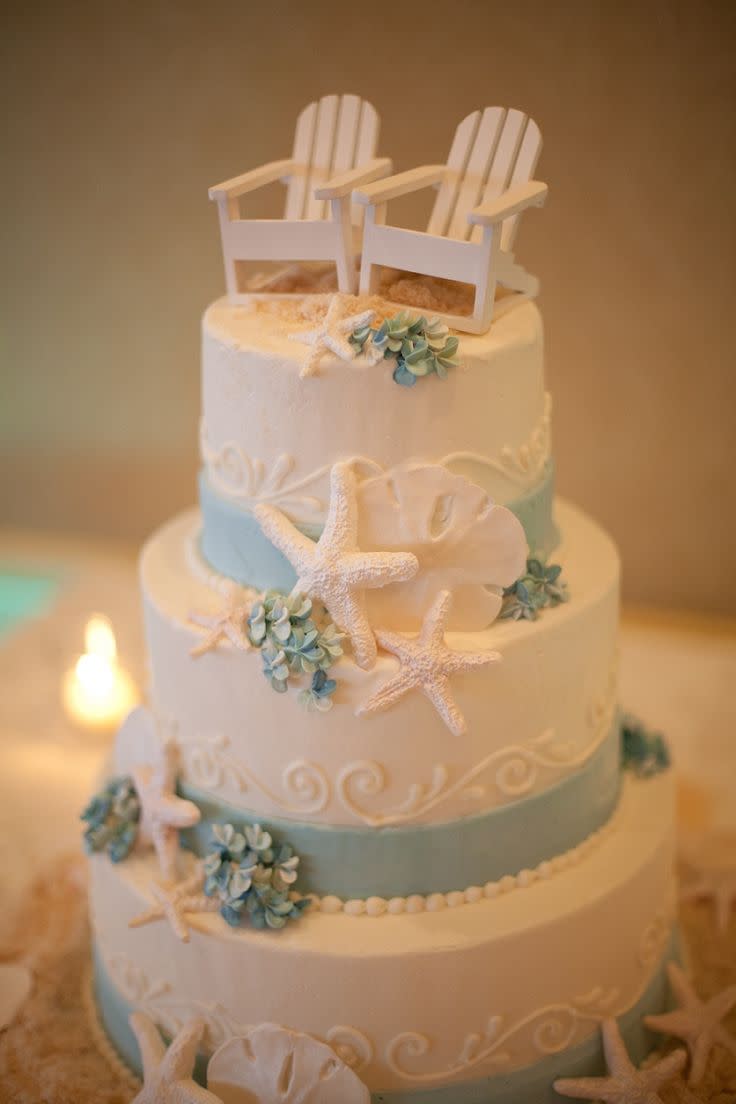 4) Select the right vendors After locking in your venue, you need to find the rest of your wedding day vendors. This list includes entertainment, photo/video, flowers, dress, wedding planner, etc. Be sure to do your homework. Only contract with professionals experienced in weddings. Make sure they clearly understand your vision. You will be spending a good sum of money in each of these categories. And, you only plan on getting married once, therefore, you need to know the professionals you hire will be fun and easy to work with while delivering exactly what you expect for your fairytale day.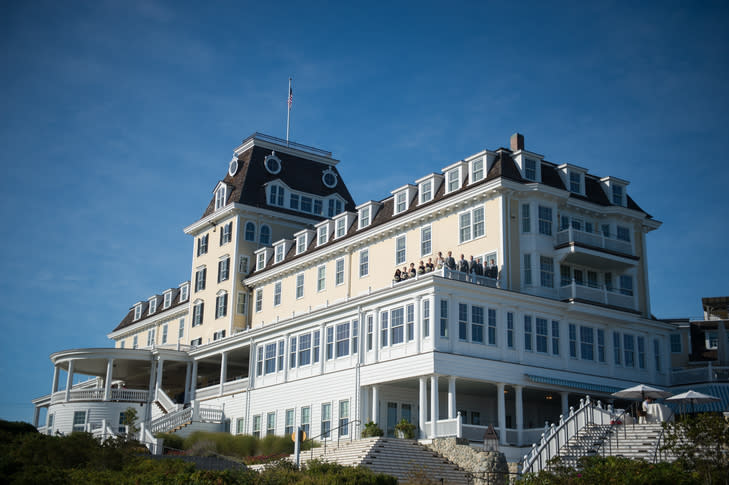 5) Plan your lodging South County offers a very wide range of hotel, inn, bed & breakfast options. If your wedding is not taking place within a hotel, be sure to ask South County Tourism Council for a list of local and reputable accommodations. Book a block of rooms early as some venues sell out quickly, especially in peak seasons. Be sure to keep transportation in mind. Does your choice location provide transportation or will you need to consider hiring a service to take your guests between their hotel and the reception hall?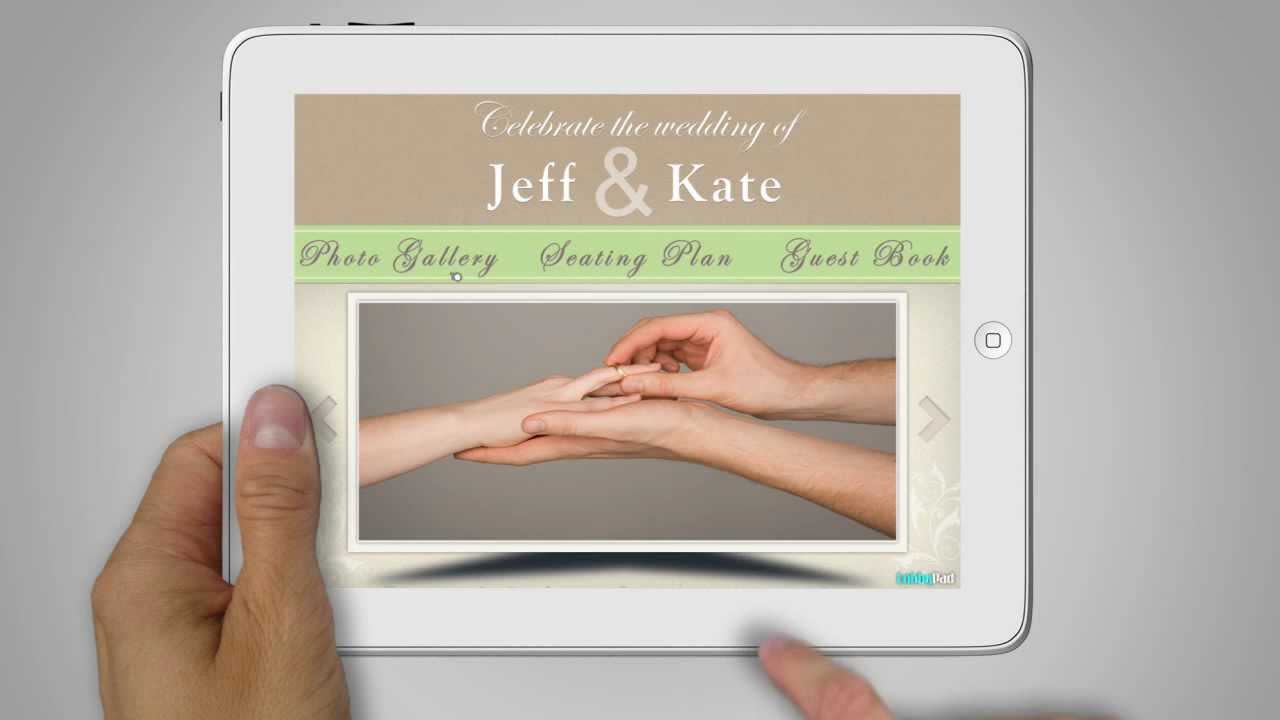 6) Give guests ample time to RSVP and make necessary arrangements If your wedding is taking place during a busy season or around a holiday be sure to send out save the date cards early. Also send your invitations with plenty of time for your guests to RSVP. Your guests will have to book hotel rooms, arrange transportation, find baby sitters, etc.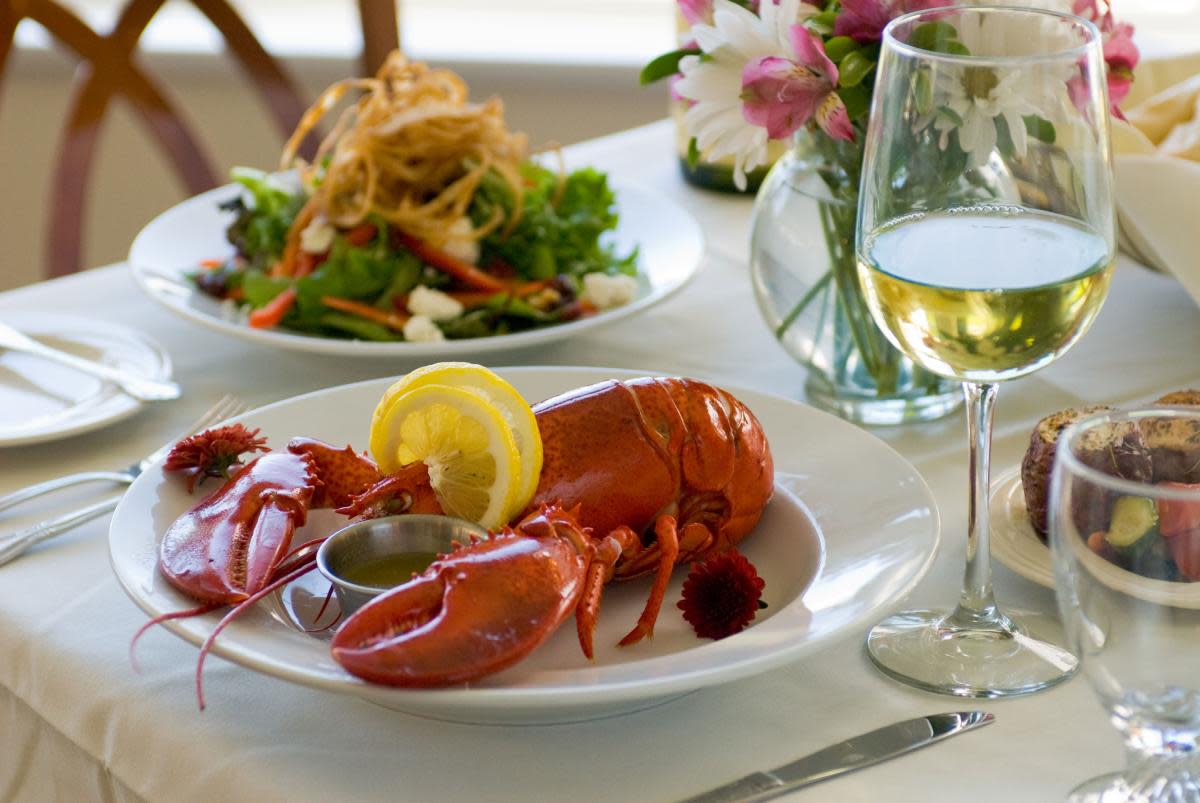 7) Allow yourself to enjoy the creative planning process Wedding planning can be stressful. Don't allow it to take over your life. Work together with your fiancé in the planning/design stages. Enjoy dinner, wine, and fun conversations while assembling your plans.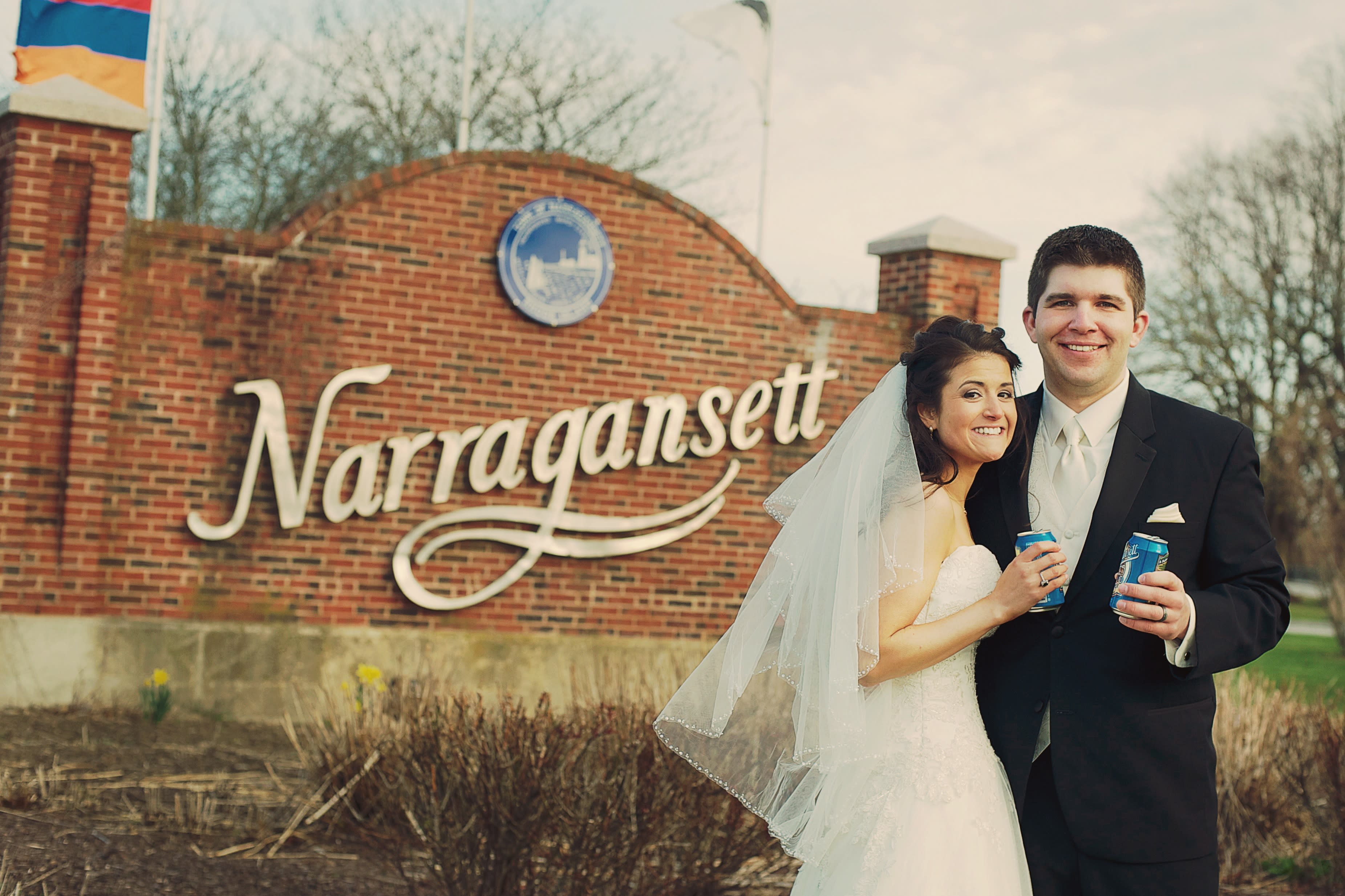 8) Enjoy a South County photo shoot After you book a photographer for your wedding, ask if they will include an "engagement session" or a "save the date session." These are opportunities to do a professional photo shoot capturing fun casual images which you can use for the save the date cards, table numbers, sign-in book, or get framed for around the house or use as wedding décor. The other great thing about doing a photo shoot with your photographer prior to the wedding is that it gives you an opportunity to get to know them, see their work, and use this as the definitive test that you contracted the right professional for your day. It also allows the photographer to find your best angles and lighting and know what to look for on the day of the wedding.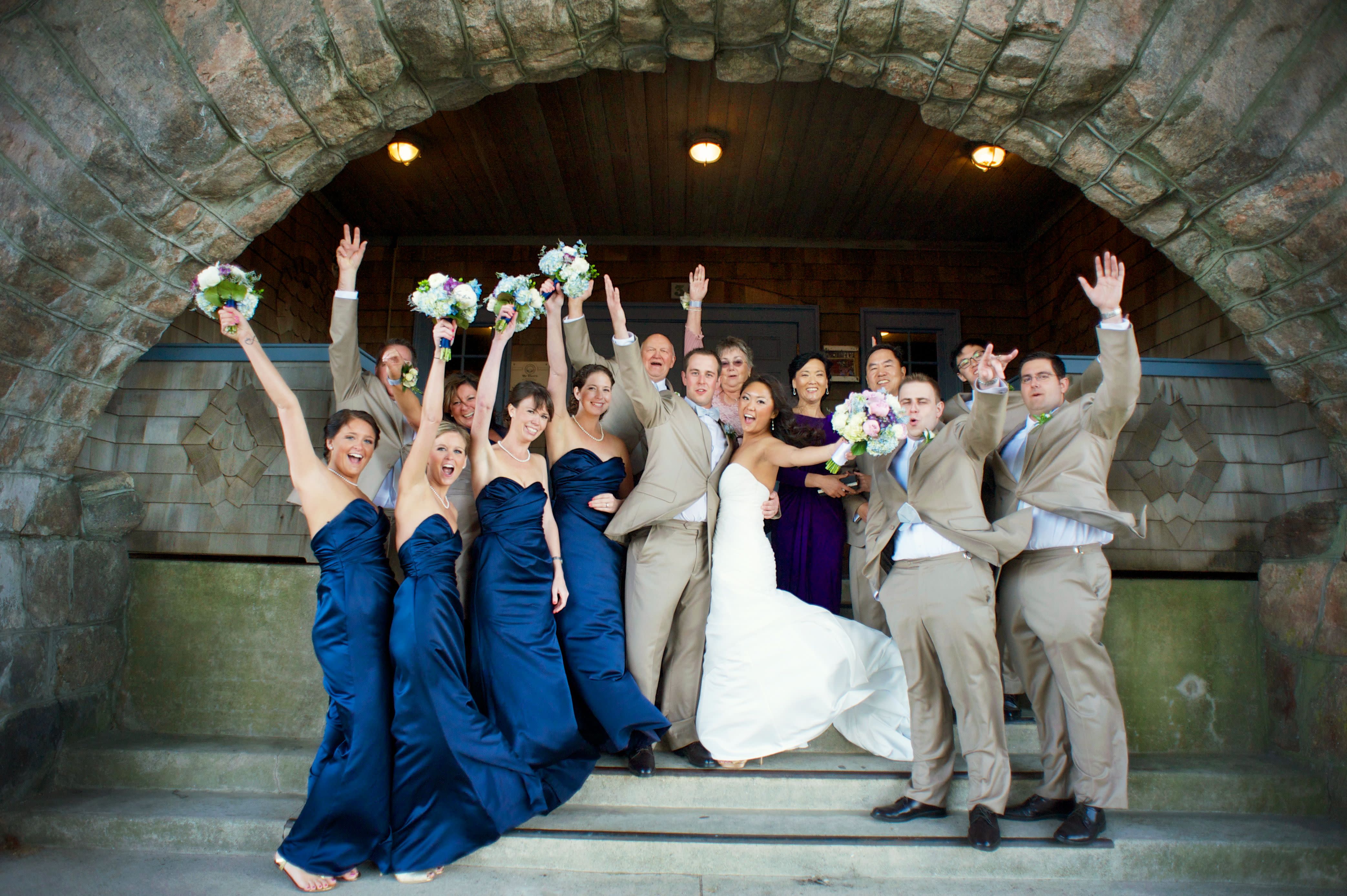 9) Celebrate with friends and family The big day is here! Savor every moment of it! Enjoy the food, the drinks, the dance floor, and all the excitement that you have been waiting all your life for!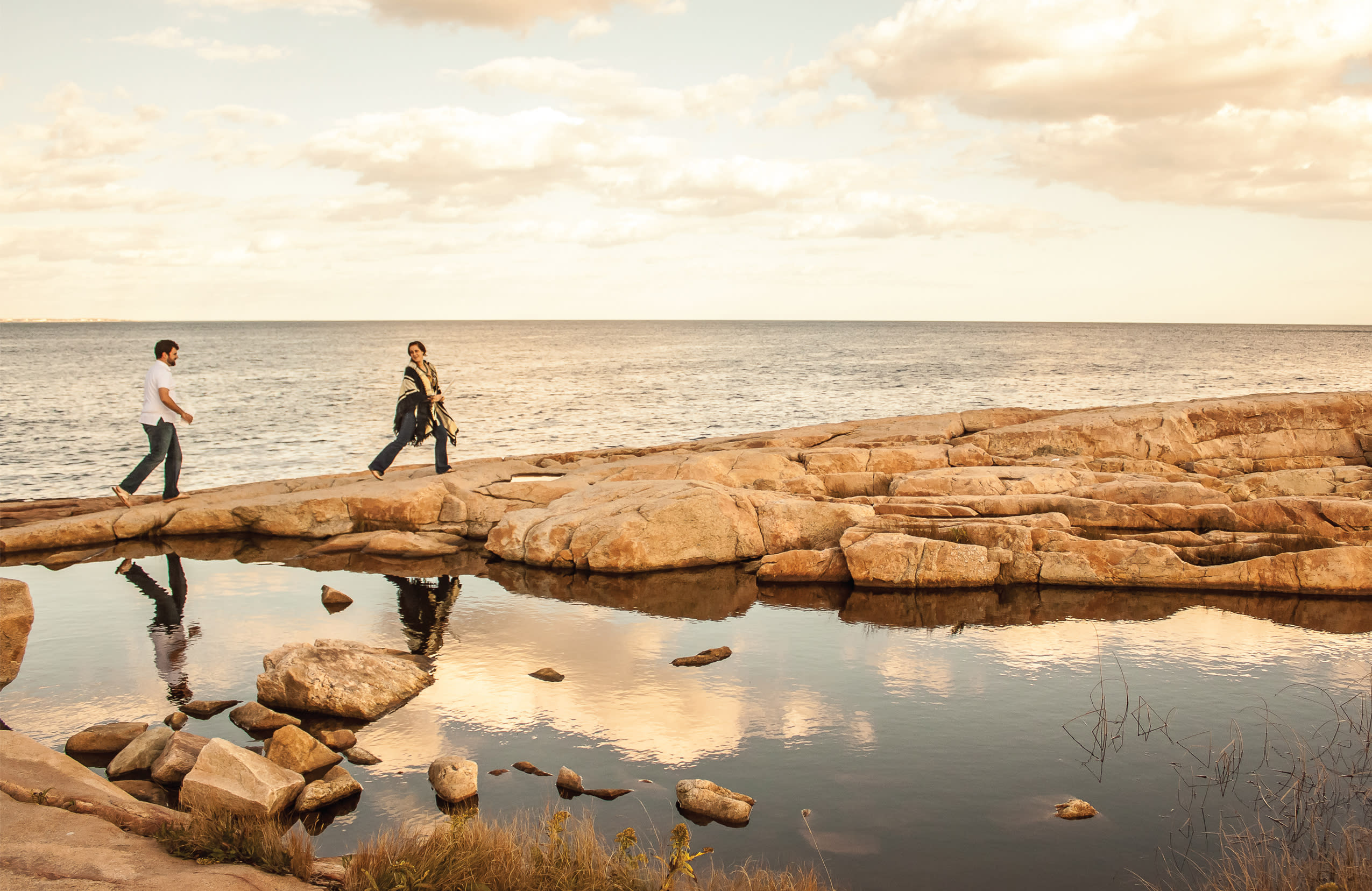 10) Plan an anniversary moment One year following your wedding go back and visit where it all took place. Have a picnic at the winery, dinner at the venue, or relax and enjoy an overnight stay at the hotel where your wedding took place. Pamper yourself, look back on your wedding day and bask in the euphoria of knowing your South County Wedding was the best day of your life.