Are you a music lover? Do you enjoy seeing bands performing live? This month South County is hosting musical acts ranging from the Chorus of Westerly to a Neil Young Tribute Band. Come listen to sounds of South County, RI and enjoy live musical performances including: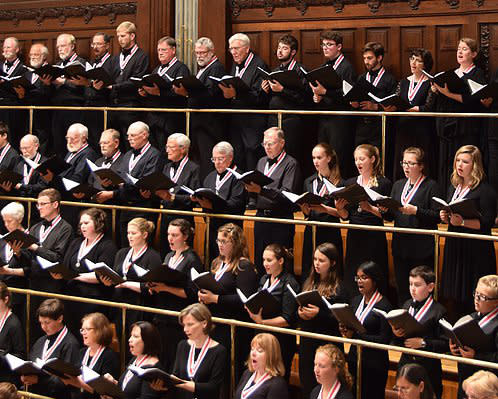 The Chorus of Westerly presents "Children in Concert" on April 8th and the a collegiate a cappella concert featuring the Dartmouth Aires Choir on April 9th.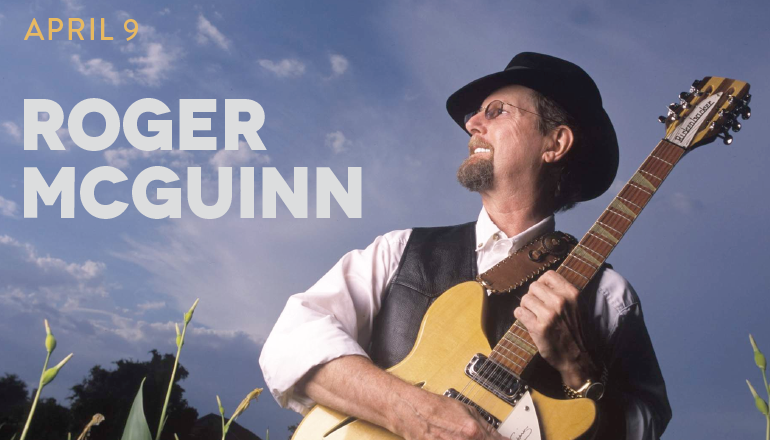 Mr. Tambourine Man not only lived history, he made history with his fearless sense of experimentation. As the leader of the influential 60s group, The Byrds, he was on the leading edge, combining the rock beat of the Beatles with the folk sensibilities of Bob Dylan, to create the genre known as "folk-rock." Roger's solo career began in 1973 and has yielded 10 albums, a Grammy nomination, and extensive touring and performing for enthralled audiences ever since. Come see him live, April 9th at the Greenwich Odeum. Click here for details.

Guitar enthusiasts should not miss URI's Guitar Day on April 10. The University of Rhode Island and Guest Artist/Teacher in Classical Guitar, Adam Levin, present the 2016 Guitar Symposium. The activities include concerts and masterclasses by virtuoso classical guitarists, Matthew Rohde, Scott Borg, and Adam Levin. Additionally, there will be lectures, ensemble workshops for New England guitar ensembles, and an open mic for participating students. Click here for details.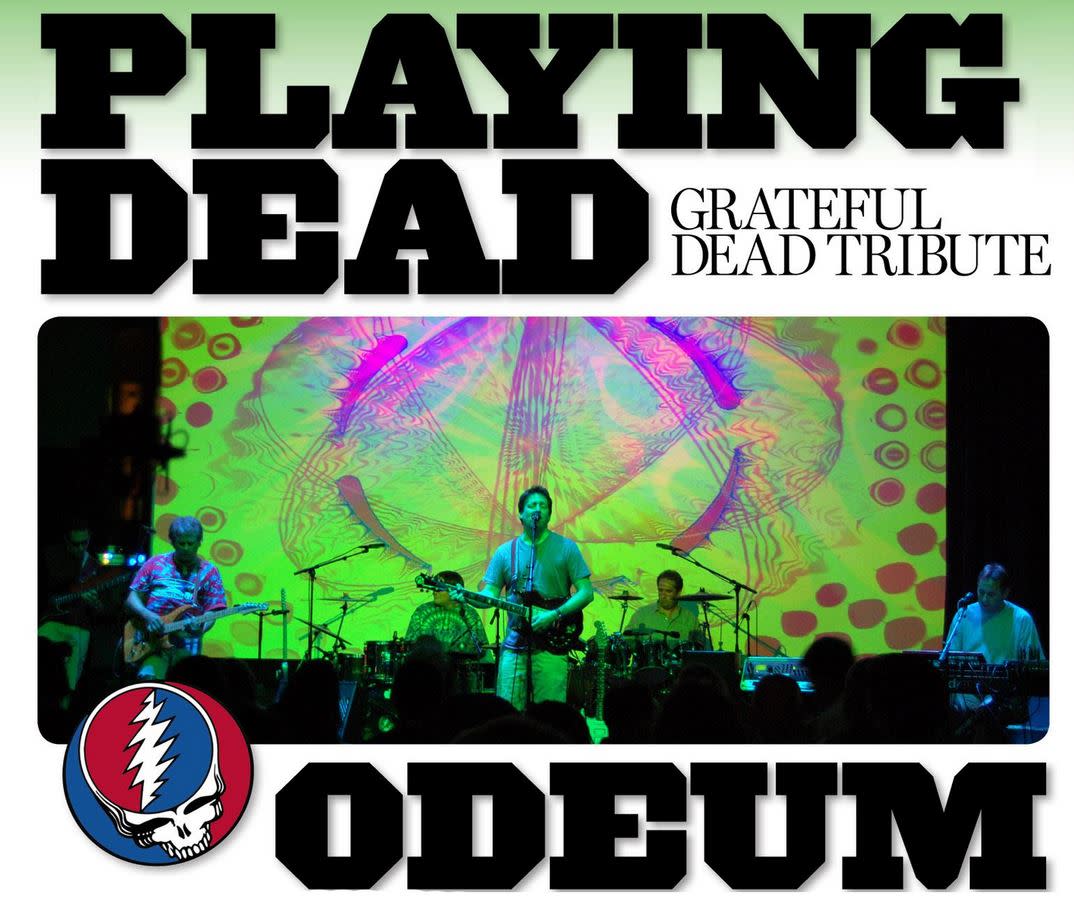 Grateful Dead tribute band PLAYING DEAD return to the Greenwich Odeum on April 16. Playing Dead has been performing in and around the Boston region for more than ten years, and for good reason — they may not be the only ones that do what they do, they're just the best at what they do! Click here for details.
Beatles For Sale is an award-winning, New England-based Beatles tribute band that is committed to recreating the sounds of the Beatles live in concert. This band of talented musicians was drawn together by their love of Beatles music and the desire to keep the music alive, bringing it to a whole new generation of Beatles fans. See them live at Courthouse Center for the Arts on April 16. Click here for details.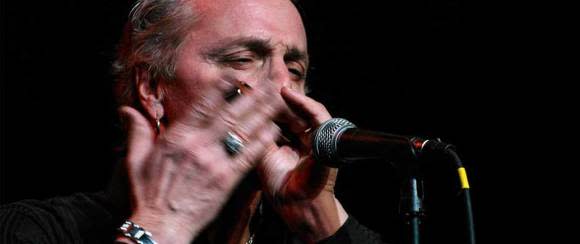 When blues legend James Montgomery plays the harmonica, he "brings it on home". Over the years, he's carried on in the Blues tradition and continues to be one of the most dynamic performers on the scene. Don't miss him at the Courthouse Center for the Arts on April 23. Click here for details.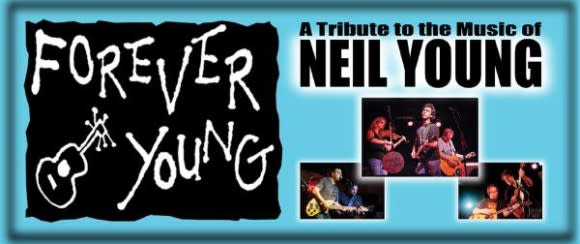 Performing the best of Neil Young's acoustic and electric songs — Forever Young takes you back, and gets you singing and dancing. Those Neil Young songs will linger in your head  long after the show. See them live at Courthouse Center for the Arts on April 30.             Click here for details.