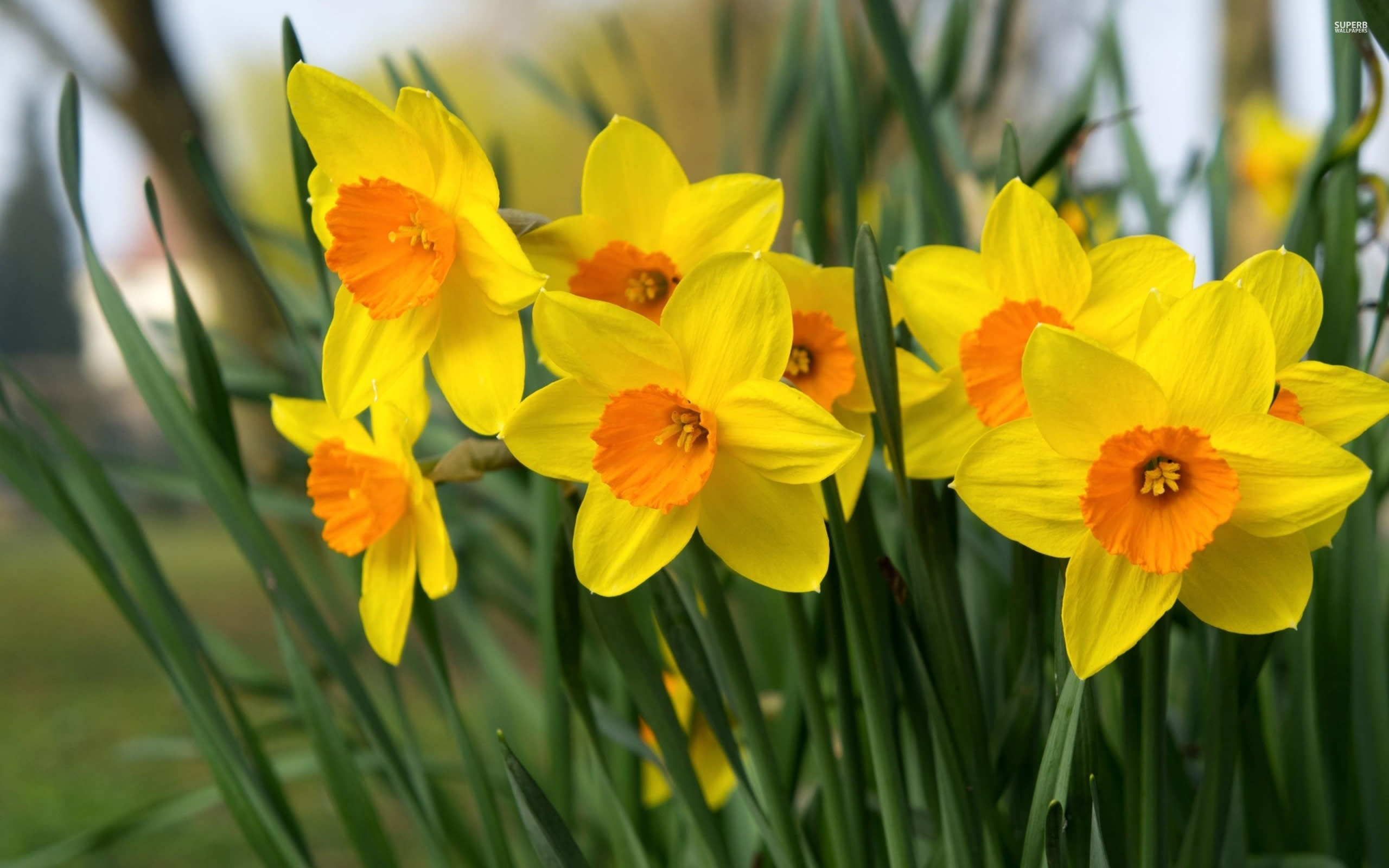 Daffodils are the first sure sign of Spring. This weekend, welcome spring in South County's Wickford Village! Thousands of daffodils are abloom and lining the streets of this quaint seaside village in South County, Rhode Island. Join our Shop Hop for shopping fun, grab your girlfriends and kick off spring at our Ladies Night, leash your furry friend and join the Daffy Dog Parade, enhance your village knowledge with a guided walking tour by local historian Tim Cranston, and much more fun for the whole family.
Established in 1709, Wickford Village provides picturesque waterfront streets lined with one-of-a-kind shops featuring jewelry, housewares, clothing and more. You'll also find galleries, antique shops, cafes and restaurants nestled amongst beautifully maintained churches, colonial homes and gardens.
Visit their website for more details on Wickford Village Daffodil Days.