It's strawberry season in South County, Rhode Island. Is there any better way to savor the flavor of summer than to feast on these luscious red berries? We think not. In fact, the Narragansetts celebrate 13 "thanksgivings" per year, and give thanks for the different gifts that nature has given them. In June, is the Strawberry Thanksgiving, the Thanksgiving of Renewed Friendships, when the Great Spirit gave a girl the gift of strawberries to take back to her brother, with whom she had quarreled.
"And since the strawberries were given as a peace offering, we're all at peace when we eat our strawberries. No one goes into the Strawberry Dance with a grudge against anybody else," said Princess Red Wing, an archivist at the Tomaquag Museum back in 1980.
This weekend, you can join the Tomaquag Museum in celebrating Strawberry Thanksgiving.
Other things coming up for food lovers in South County include, the Scottish Highland Festival, where one can indulge in Scottish food and culture; specialty cocktails and nosh while watching the Belmont Stakes at the Coast Guard House; and fine dining paired with beer and wine at two of South County's most luxurious resorts.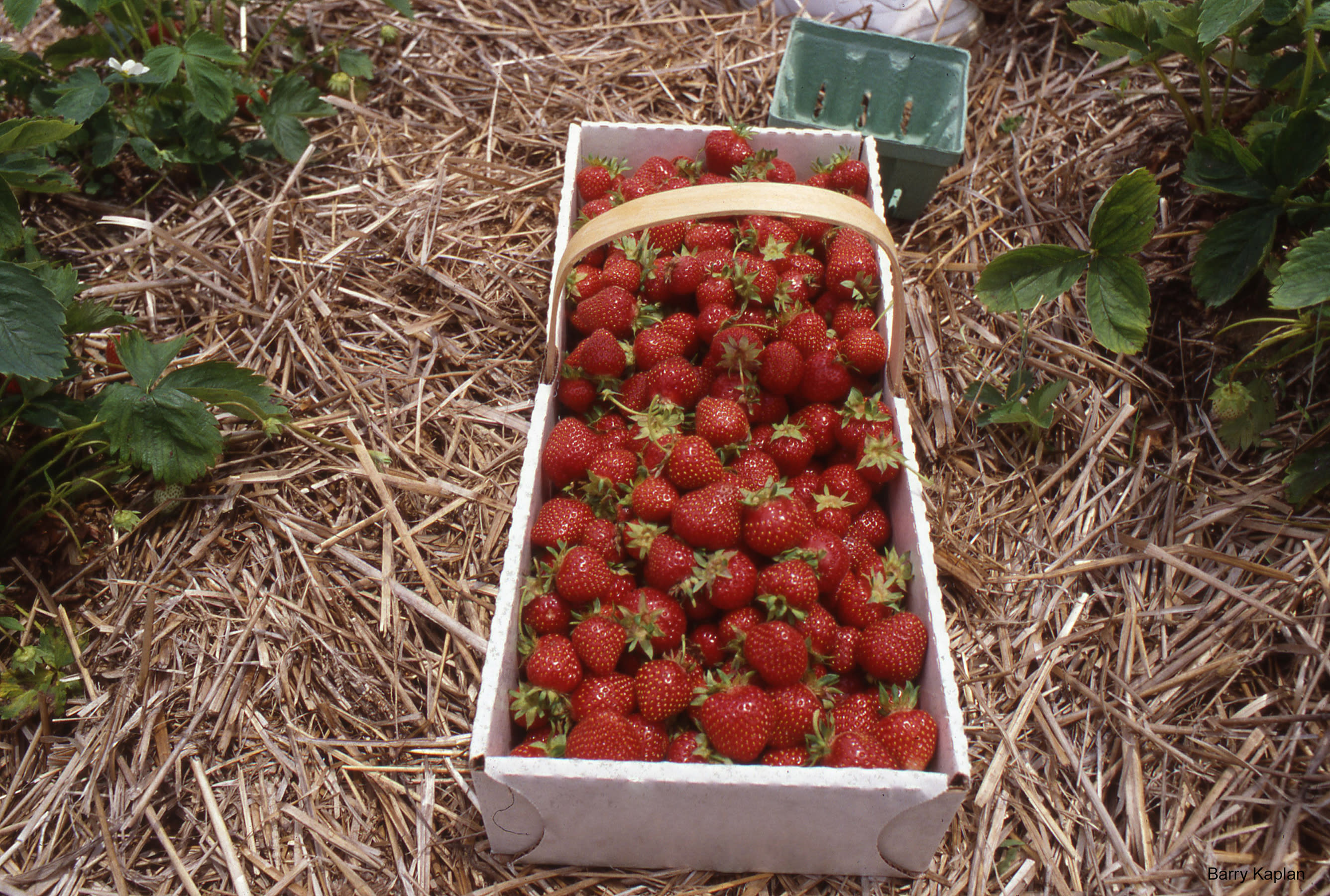 Saturday, June 11: Strawberry Thanksgiving at Tomaquag Museum:
Visit the Tomaquag Museum for some family fun during the Strawberry Thanksgiving celebration. Enjoy activities such as storytelling, ceremony, tours, native arts market and games for free with regular museum admission. The Tomaquag Museum is one of 10 recipients of the 2016 National Medal for Museum and Library Service, the nation's highest honor given to museums and libraries for service to the community. Click for details.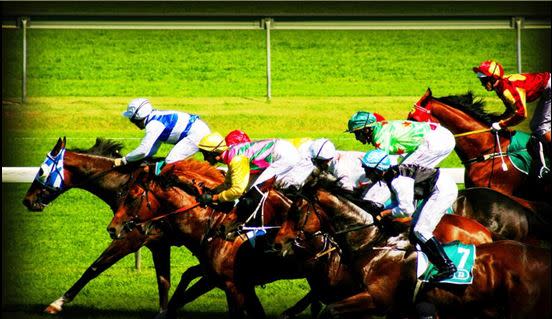 Saturday, June 11: Belmont Stakes Party at the Coast Guard House:
Join the excitement at The Belmont Party in the Lounge at the Coast Guard House. Festivities begin 4:30 PM. Enjoy Race Day inspired cocktails...Sip on a Belmont Breeze or White Carnation. Come watch the Race in your Race Day costume! Prizes for the best dressed. Serving complimentary passed hor d'oeuvres. Click for details.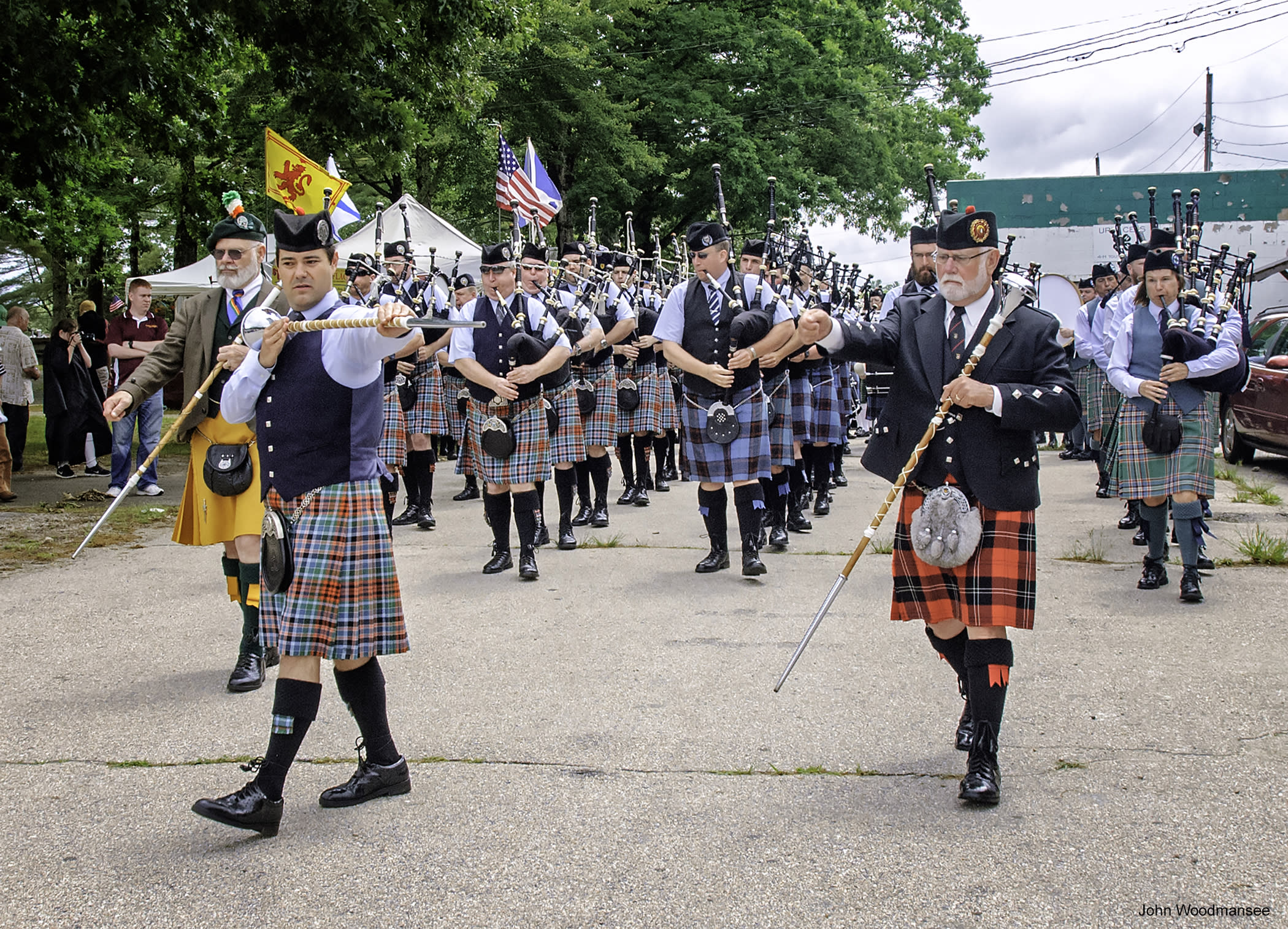 Saturday, June 11: Annual Scottish Highland Festival:
Did someone say haggis? A great all-day family event featuring Solo Piping, Pipe Bands, Drumming, and Drum Major competitions; Highland Dance competitions; and Amateur and Professional Athletic competitions; a Clan Village, Children's Games, Celtic Harp, sheepherding, and spinning demonstrations; Bonniest Knees contest; Scottish food and merchandise vendors; great Scottish music, and much more.  Click for details.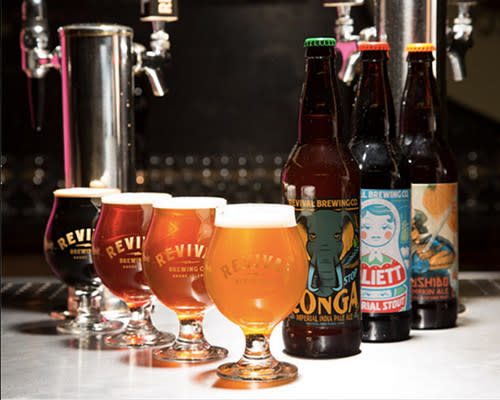 Wednesday, June 15: The Brewmaster's Social Series: Bucket Brewery at the Weekapaug Inn
Join the Weekapaug Inn as they invite a local brewer to join them for a causal three-course, family-style meal, where each course is paired with the brewer's choice of beer. In June, a representative from Revival Brewing of Providence, RI joins the Weekapaug in The Restaurant for the third installment of the Brewmaster's Social Series, and an evening of delicious food and great beer! Click for details.

Friday, June 17 - Saturday, June 18: From Vine to Wine Series: Wines of Bordeaux:
Situated in the southwest of France, Bordeaux needs little introduction to anyone interested in wine. One of the world's most prolific wine regions, it also ranks among the most famous and prestigious. Learn your left bank from your right under the guidance of the Ocean House Sommelier. Click for details.