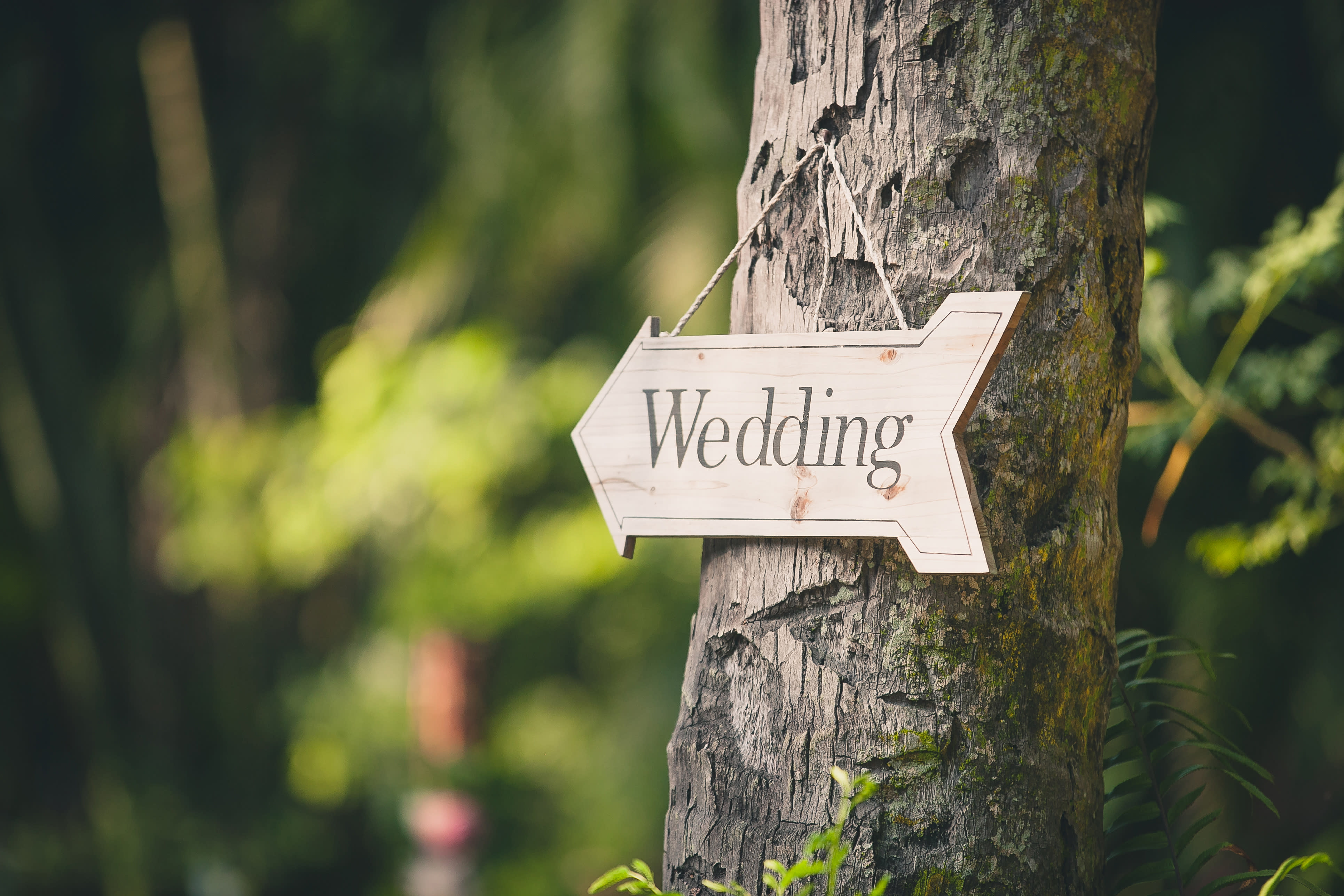 Weddings have evolved a lot in recent years. And every new year brings with it a round of new trends. If you're engaged and planning your 2020 wedding in South County, Rhode Island, here is a list of what's trending for 2020 weddings to give you some inspiration. And if you're looking for planning help for your 2020 South County Wedding, click here or contact us.
1. Beyond Bridal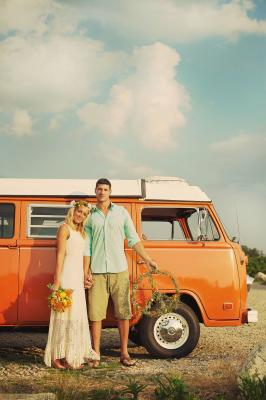 Brides are thinking beyond the traditional wedding gown and expressing their personal style. Prepare to see everything from boho dresses, vintage dresses, jumpsuits, rompers, capes and more!
2. Blue Is the New Black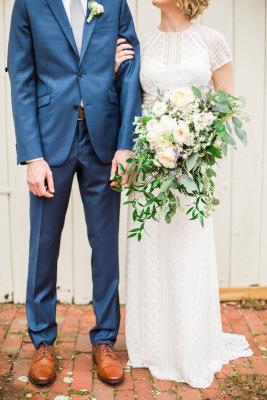 Grooms are sporting all shades of blue - from navy to classic blue - instead of black. It's a little more relaxed and goes with the theme of less fussy.
3. Go Green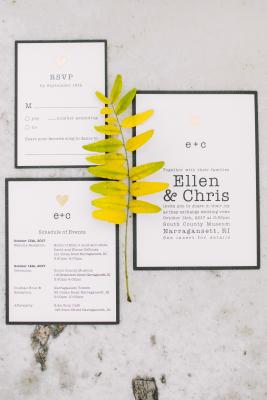 The biggest thing we're seeing going into 2020 is couples being more eco-conscious. This can be achieved in many ways from using recycled paper for your wedding invitations, to choosing flowers that are seasonal from local farms or replacing cut flowers altogether in favor of potted plants, wearing vintage instead of buying new - whether it's the bride's gown or the groom's suit or the rings, to choosing the food so that it's locally sourced and sustainable. There's something every budget level can do to help the planet.
4. Every Bridesmaid for Herself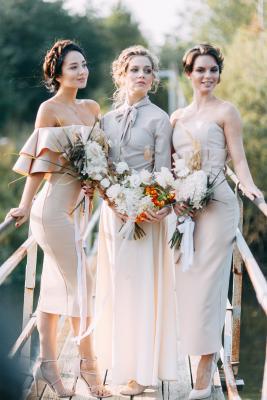 Just as brides and grooms are inflecting more of their personal touch to their wedding day attire, brides are being a little looser with the bridesmaid's dresses - allowing each bridesmaid to choose a style that suits her figure and personal aesthetic. Sometimes the only common thread is the color, other times, the colors are different yet complimentary. You still want a somewhat unified look, but allowing each bridesmaid to choose a style that she is comfortable in or is most flattering to her body type, is key.
5. Cater to ALL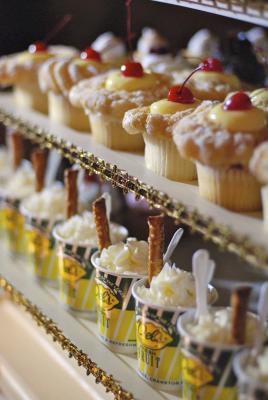 Gluten-free, dairy-free, vegan, nut allergy - whenever you're feeding a lot of people, it's best to be considerate and offer options for all.
6. Interactive Dining Experiences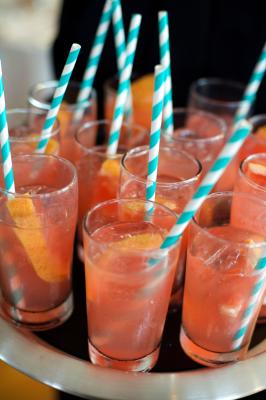 Create memories by encouraging guests to participate in interactive activities. How about a craft cocktail class where guests learn to mix the signature cocktail? Another thought is an olive oil tasting or a create your own sundae bar.
7. Less Is More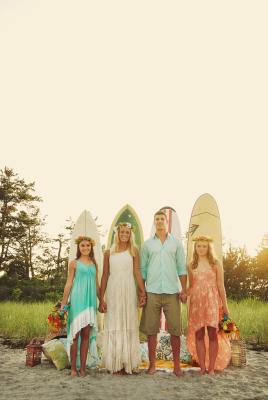 Weddings are becoming more and more intimate affairs. Whether you pare the wedding party down or cut the guest list, less is more and the more intimate setting will not only cost less, but allow for more meaningful interactions between not just the guests, but also between the guests and the couple.
8. No More Surprises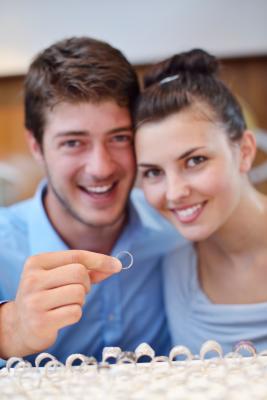 More and more couples are picking out the engagement ring together, no more surprises! This allows the bride to be to actually get a ring she loves. Also, men are joining in and getting engagement rings too. And of course, couples should purchase their wedding rings together.
9. Creative Tablescapes
Did we mention blue is the color of the year? Well, here's a unique wedding tablescape featuring blue and mismatched plates with simple flowers. The goal is to create a tablescape that aligns with your wedding style and is creative and unique to you.
10. Go Bold or Go Home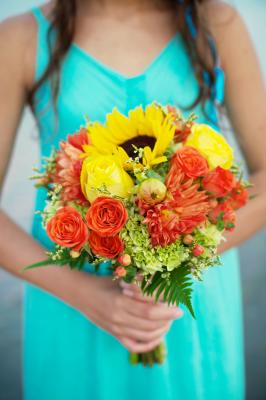 Whether it's the flowers or the color of the bridesmaid dresses or the accents on the tablescapes, color is making big waves in 2020. Choose bold, bright colors and be on trend.