Summer just isn't complete without a trip to the fair. There's something about a country fair that makes you feel like a kid again. For some it's the rides, for others it's the fair food or the livestock, and others come for the entertainment.

There's nothing like a summer night in August to enjoy the fairgrounds, recapture that youthful energy and thrill yourself by going on a roller coaster ride. There's something cathartic and freeing to scream as your stomach plummets first and then your mind. Afterwards you treat yourself to a corn dog or some cotton candy, me, I like a fried Twinkie. Then you can take a walk to visit the livestock, and maybe catch a musical act before heading home. If you have kids, the fair is a nice tradition, it teaches them about the importance of agriculture, while also letting them have fun.
Don't miss the Washington County Fair this weekend in South County, RI. Stop by from today through Sunday. In it's 51st year, the fair continues to showcase local agriculture and livestock. It also features rides, food, games and events like tractor pulls and live entertainment.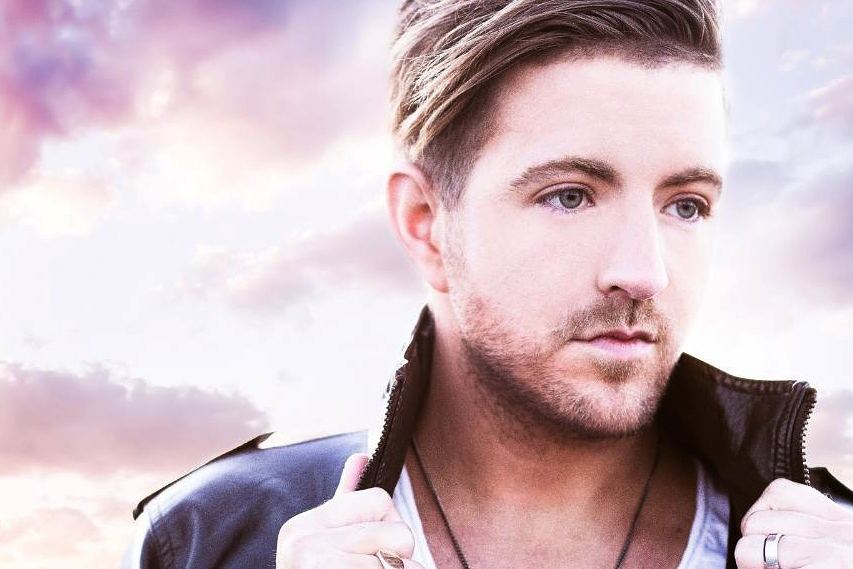 There's a tractor pull and a horse pull scheduled for tonight. Several bands are playing throughout the weekend. The big excitement this year is that South County's own Billy Gilman is coming home to play the fair on Saturday night. He takes the stage at 9PM.