1. Theatre by the Sea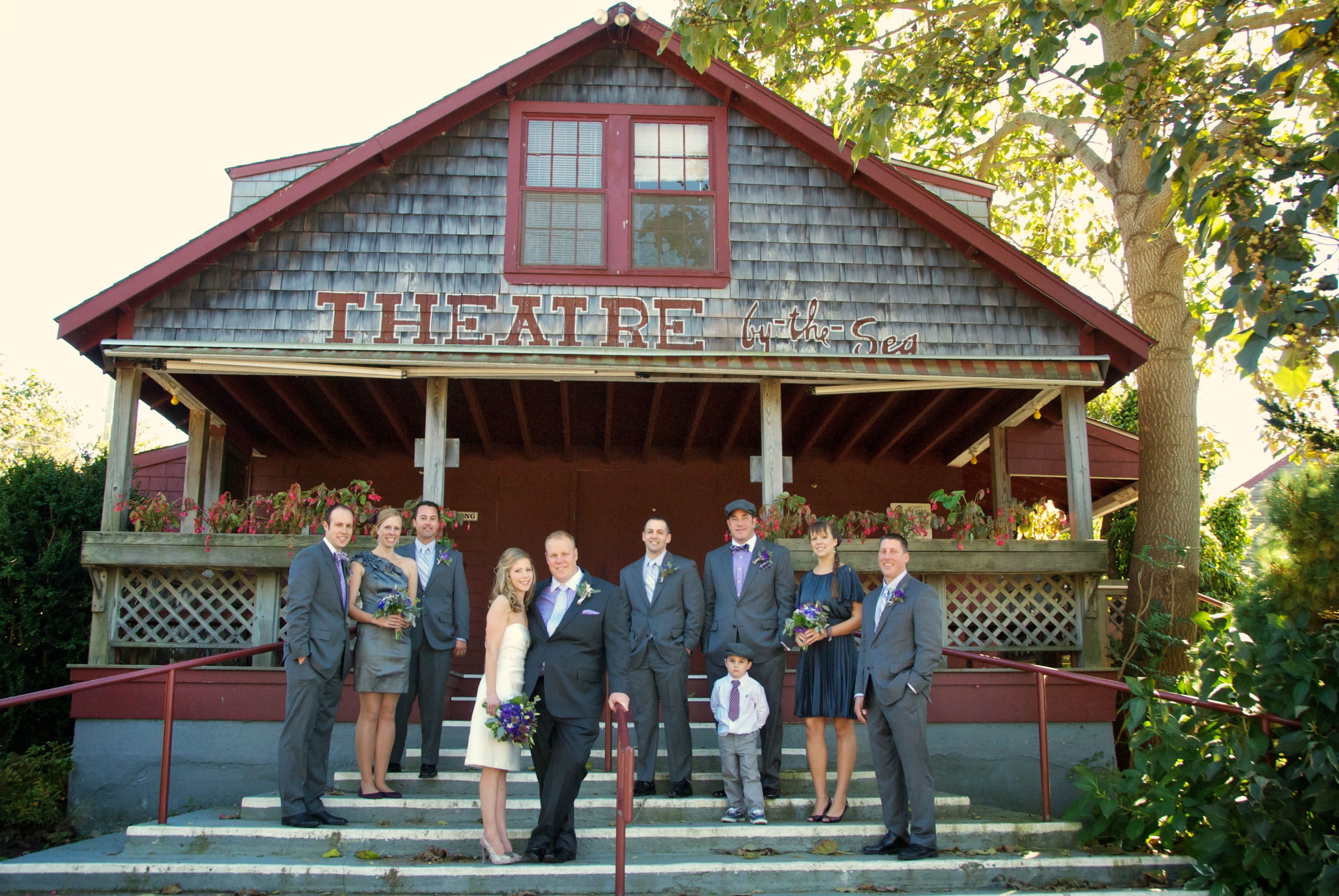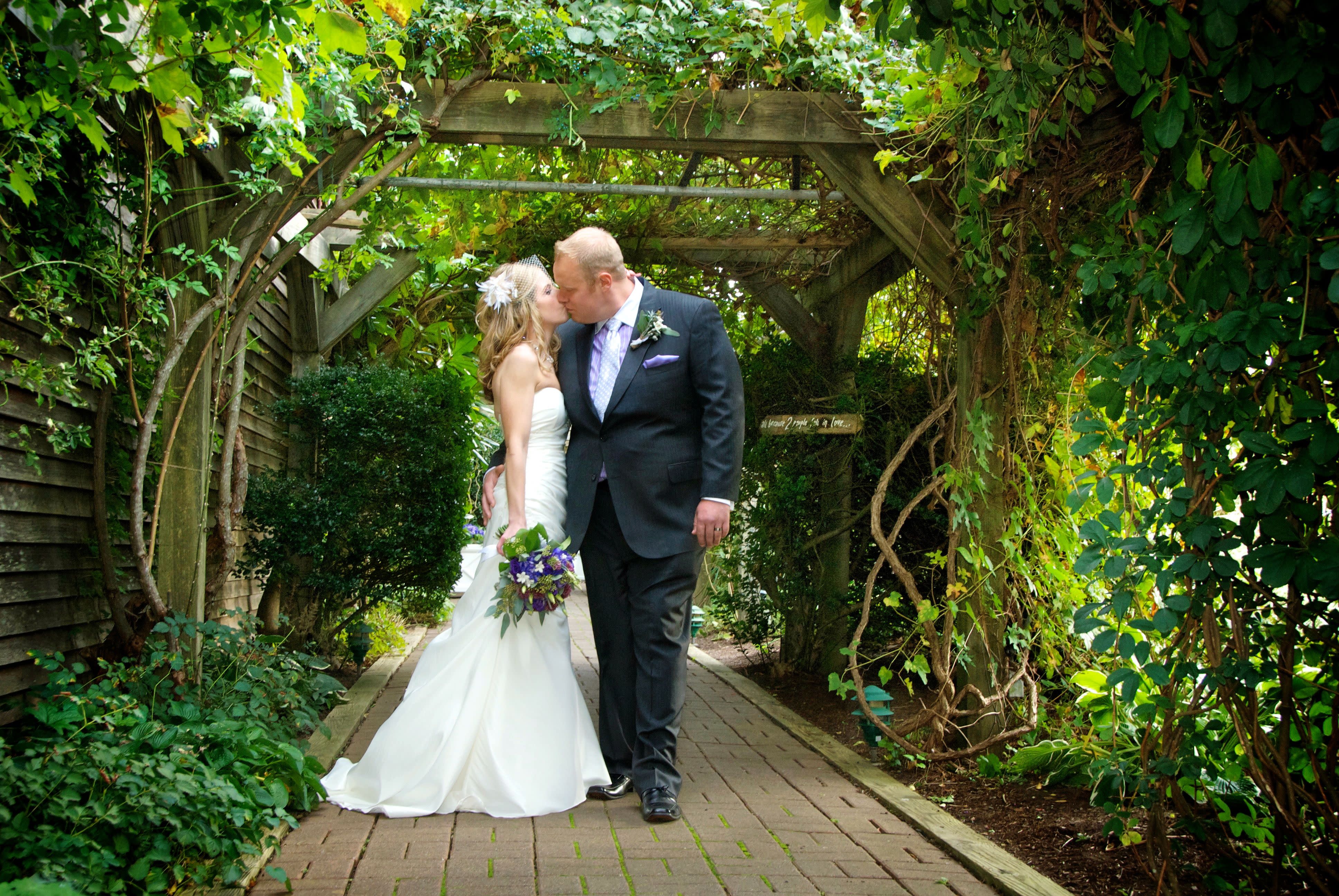 Theatre by the Sea in South Kingstown, RI is a beautiful and unique location for your wedding. We love the rustic setting, full of canopied gardens and rambling stone walls right out of Shakespeare's A Midsummer Night's Dream. You'll have the use of indoor and outdoor space and their adjacent Bistro by the Sea is a ideal for the reception with space for a live band. Contact them for more information.
2. Narragansett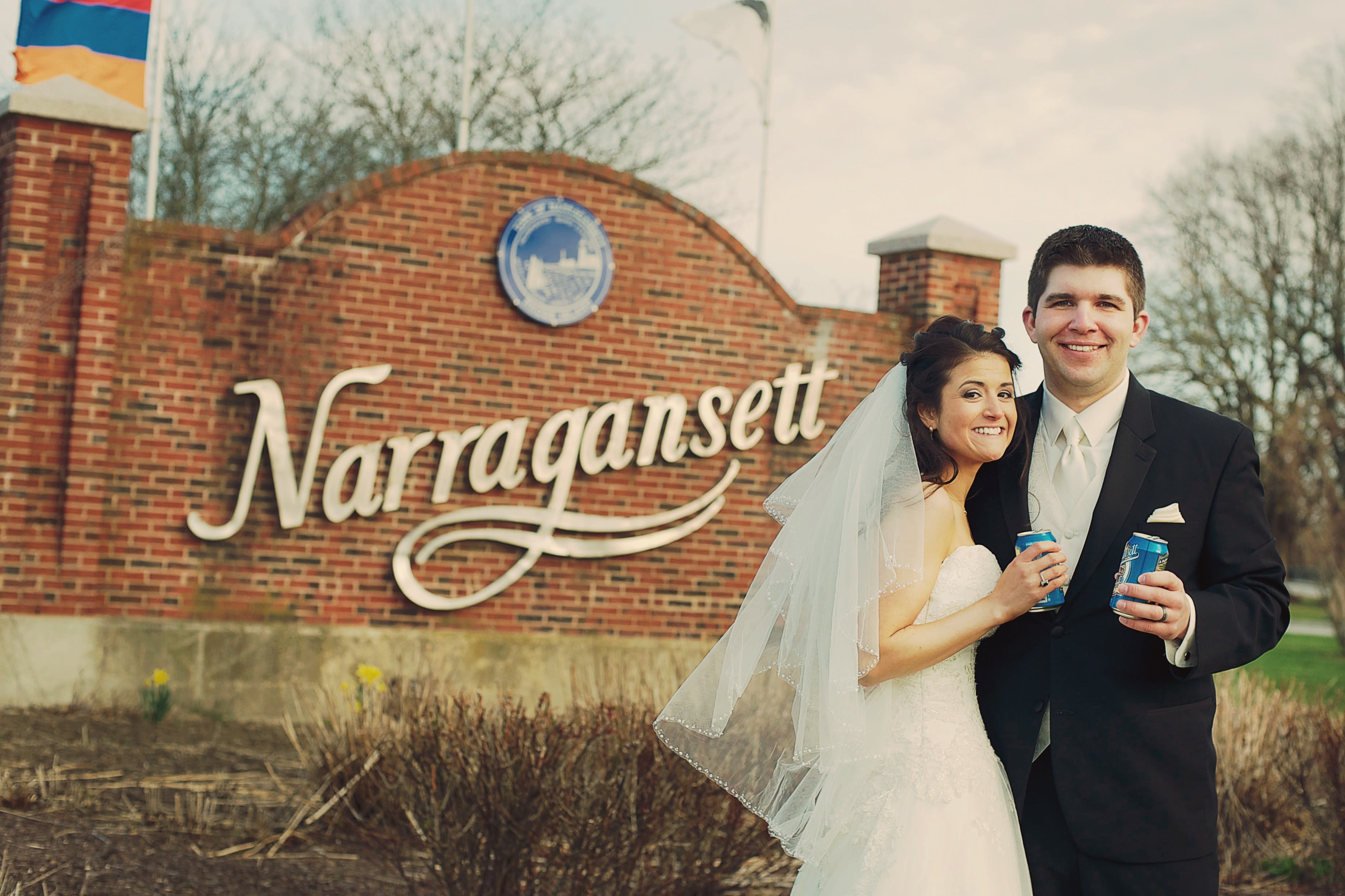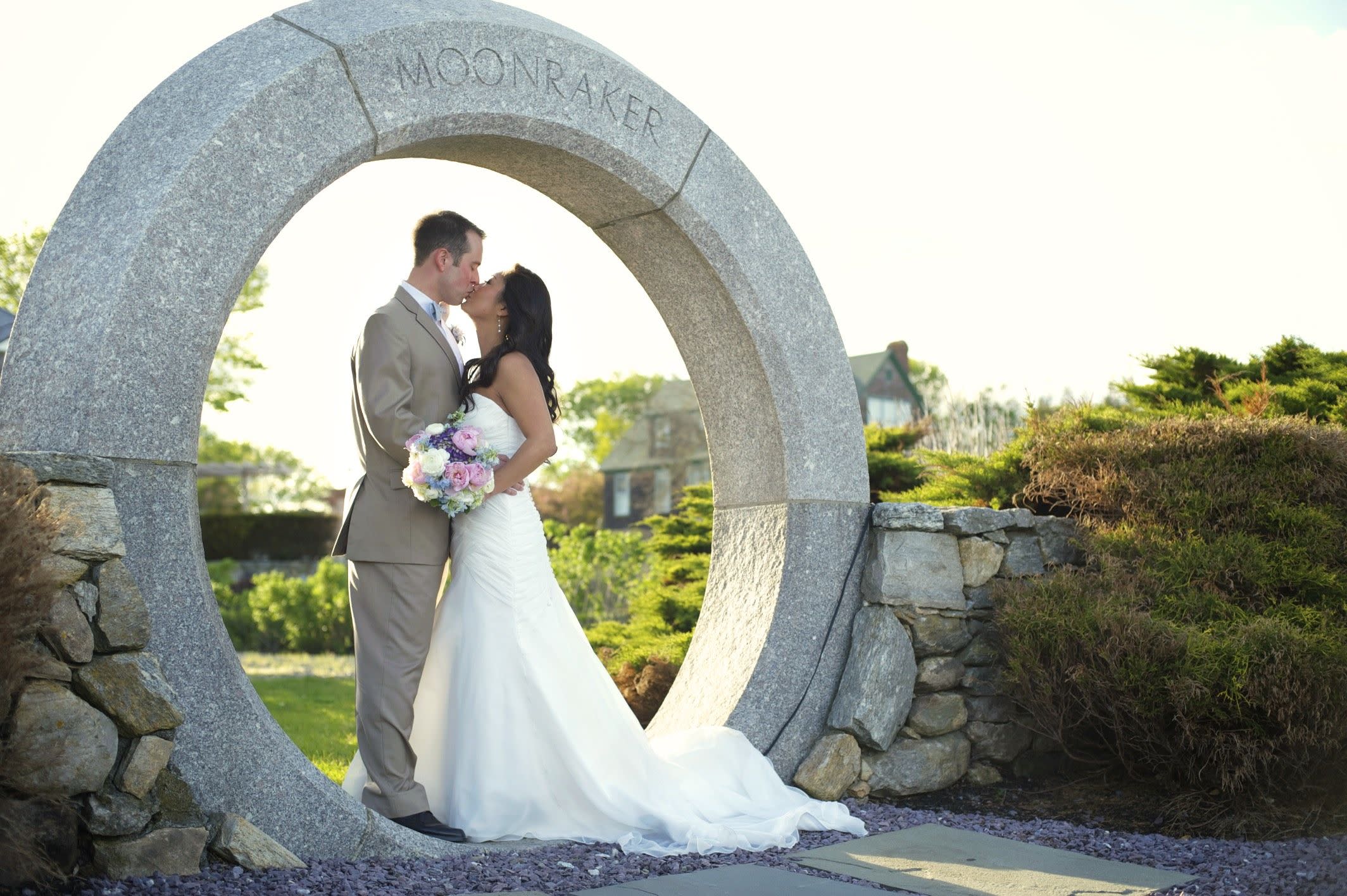 The town of Narragansett has many locations unique and beautiful for a wedding ceremony. Some fun ideas for photo shoots are posing by sign for the town with the cans of Narragansett Beer - made in Rhode Island, or utilizing beautiful landmarks like this circle gate for a photo symbolizing eternal love. Find more Narragansett wedding venues.
3. The Towers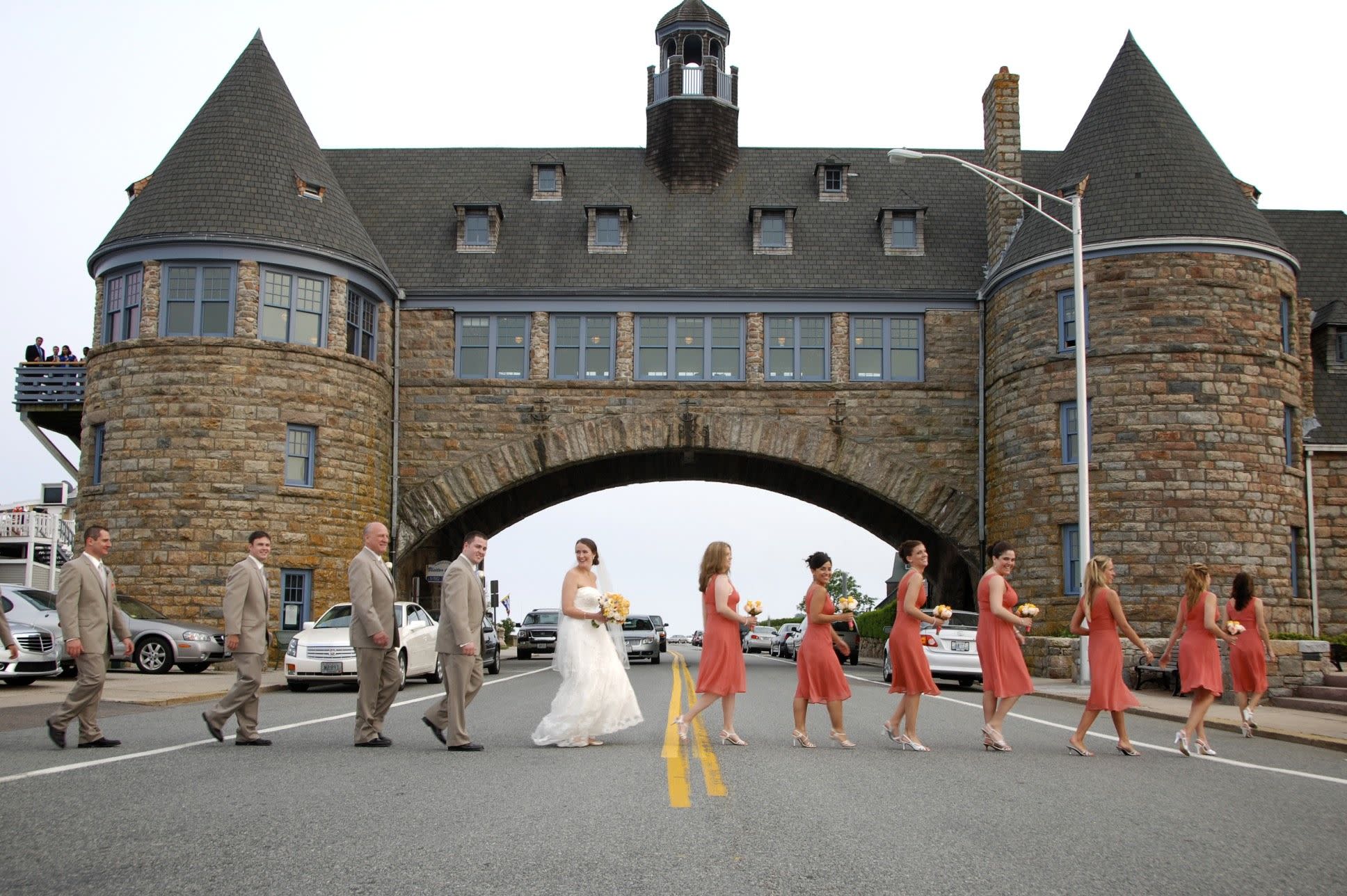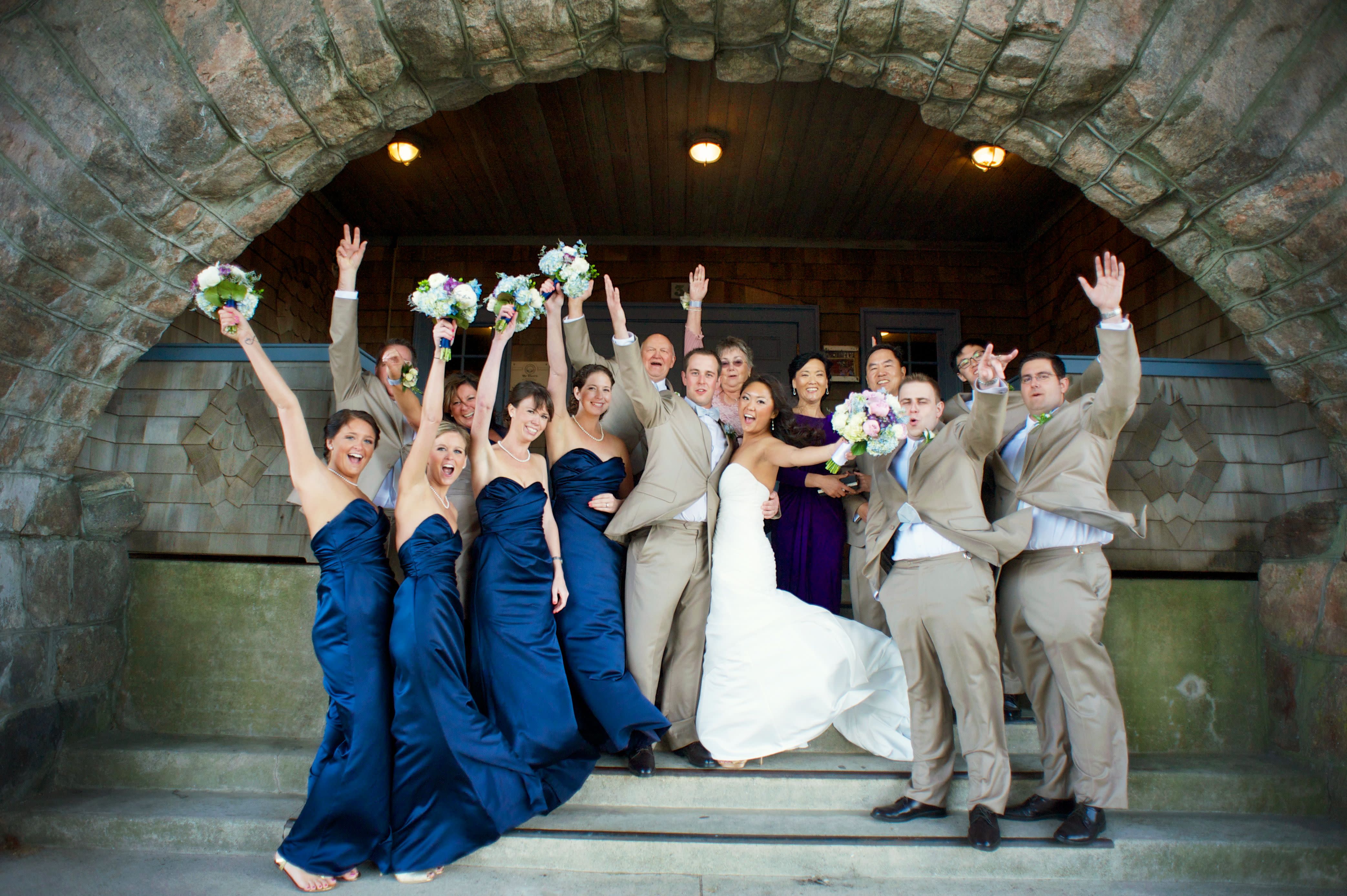 The historic and striking Towers in Narragansett are an affordable and memorable venue for your wedding. Feel like a princess getting wed in a fairytale castle. The ocean views are incomparable and the photos will be beautiful. You can decorate the venue, have it catered to your liking and create the wedding you desire in this versatile venue. Learn more about weddings at the Towers.
4. Beaches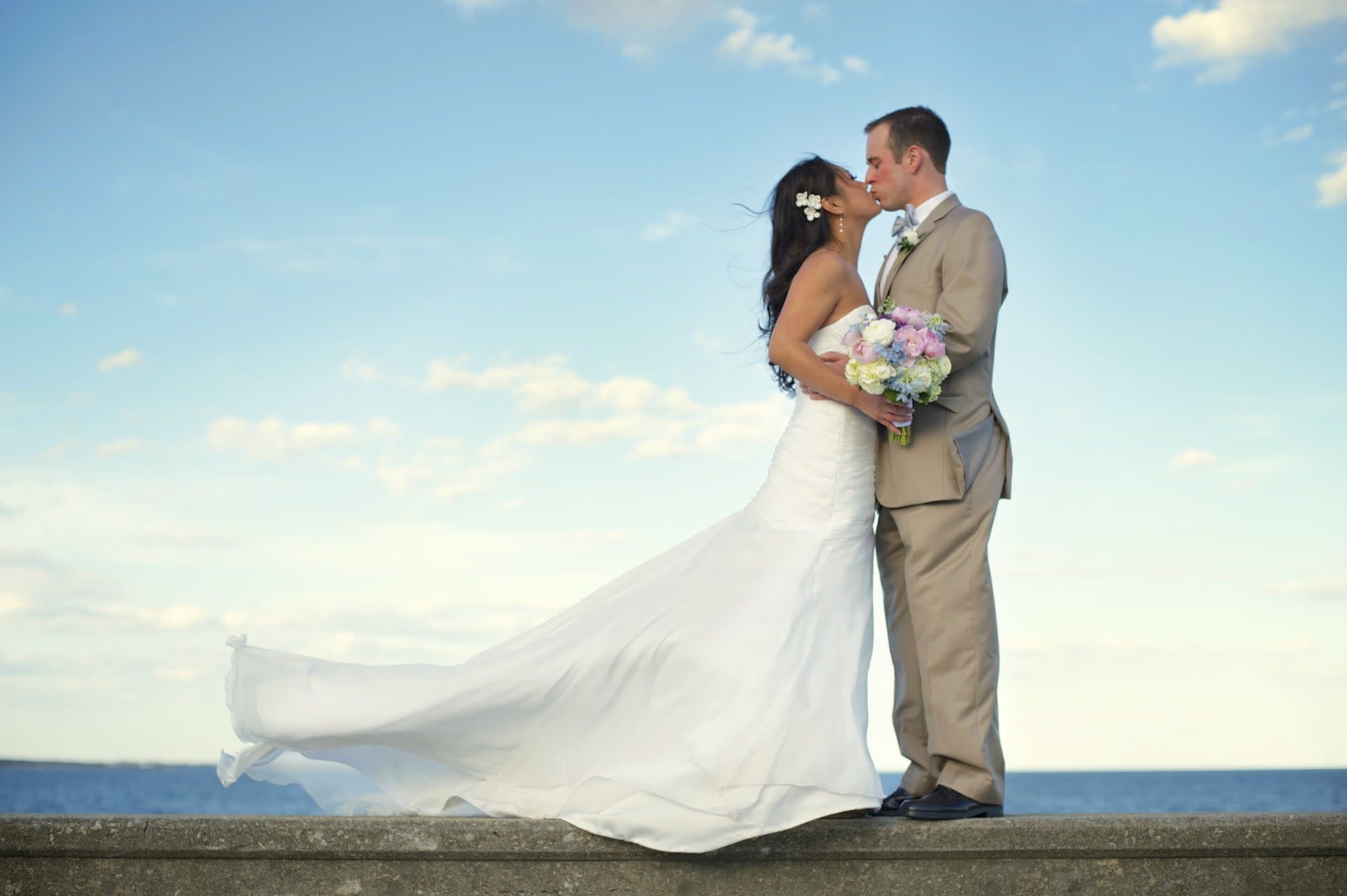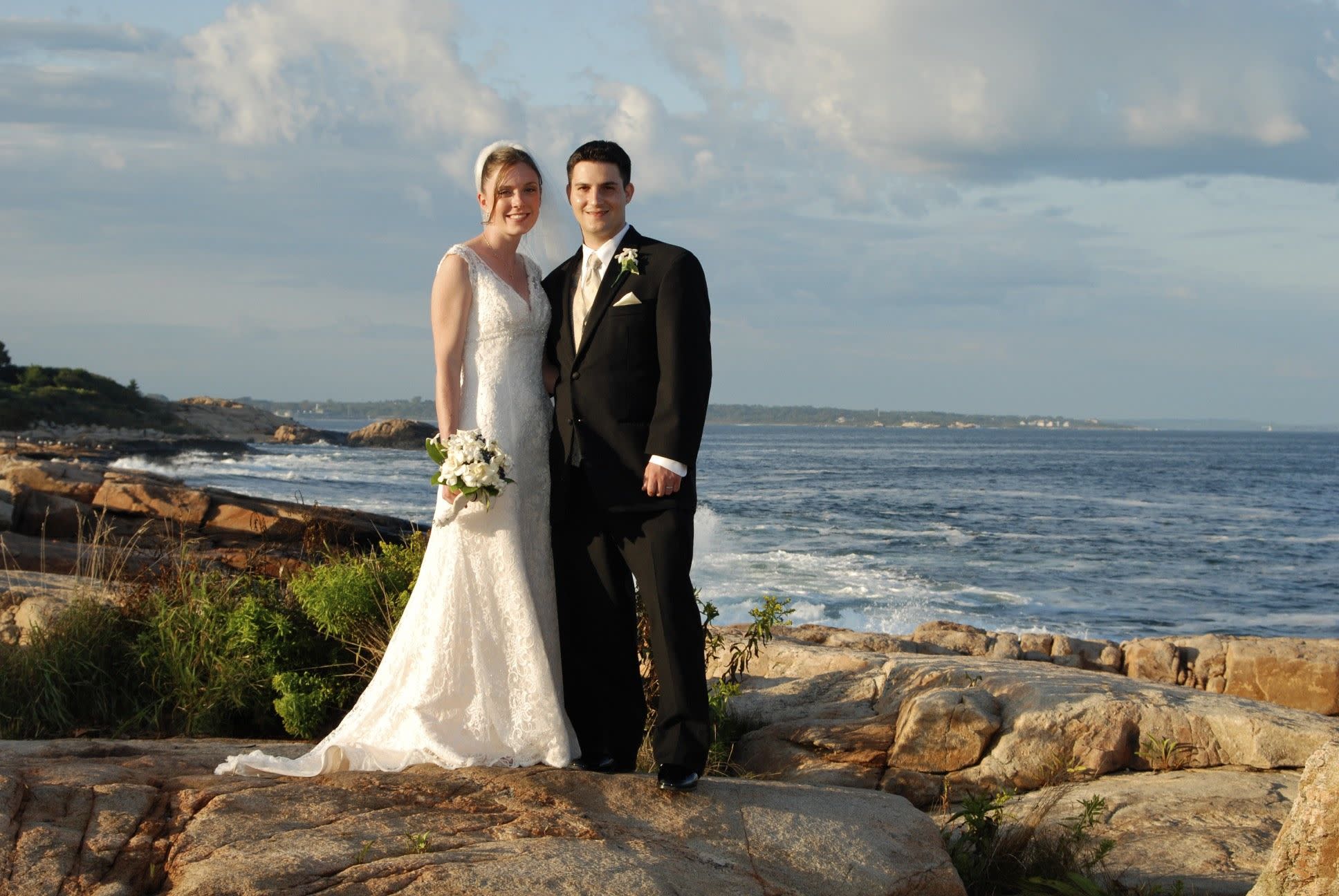 South County is home to 20 public beaches. If a beach wedding is what you're dreaming of, you're sure to find your dream location here. Whether you want a venue that overlooks the ocean like the Ocean House, Coast Guard House or the Aqua Blue Hotel or you want a "toes-in-the-sand" kind of wedding - you can have either here. Contact us for more information on beach weddings in South County, RI.
5. Farms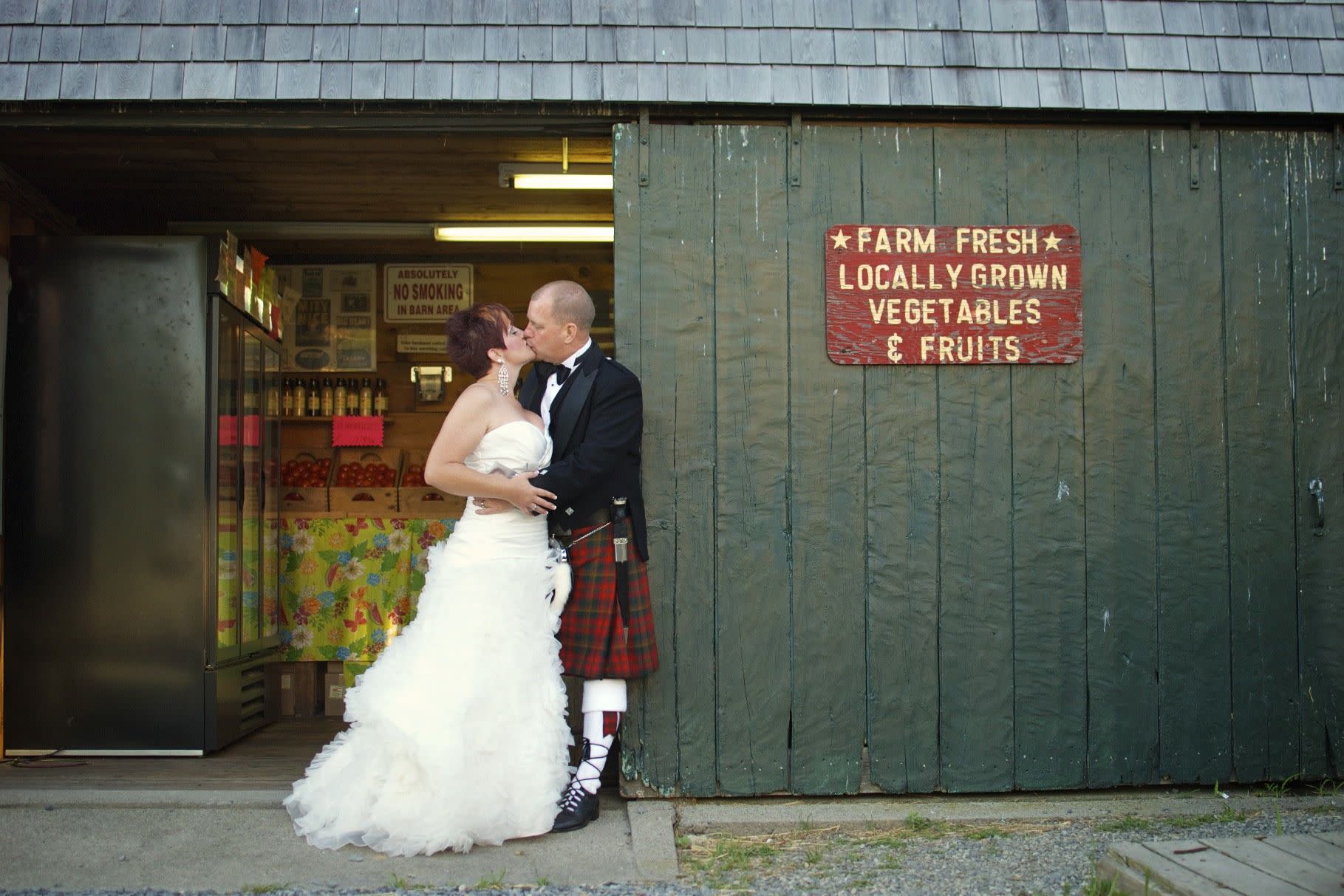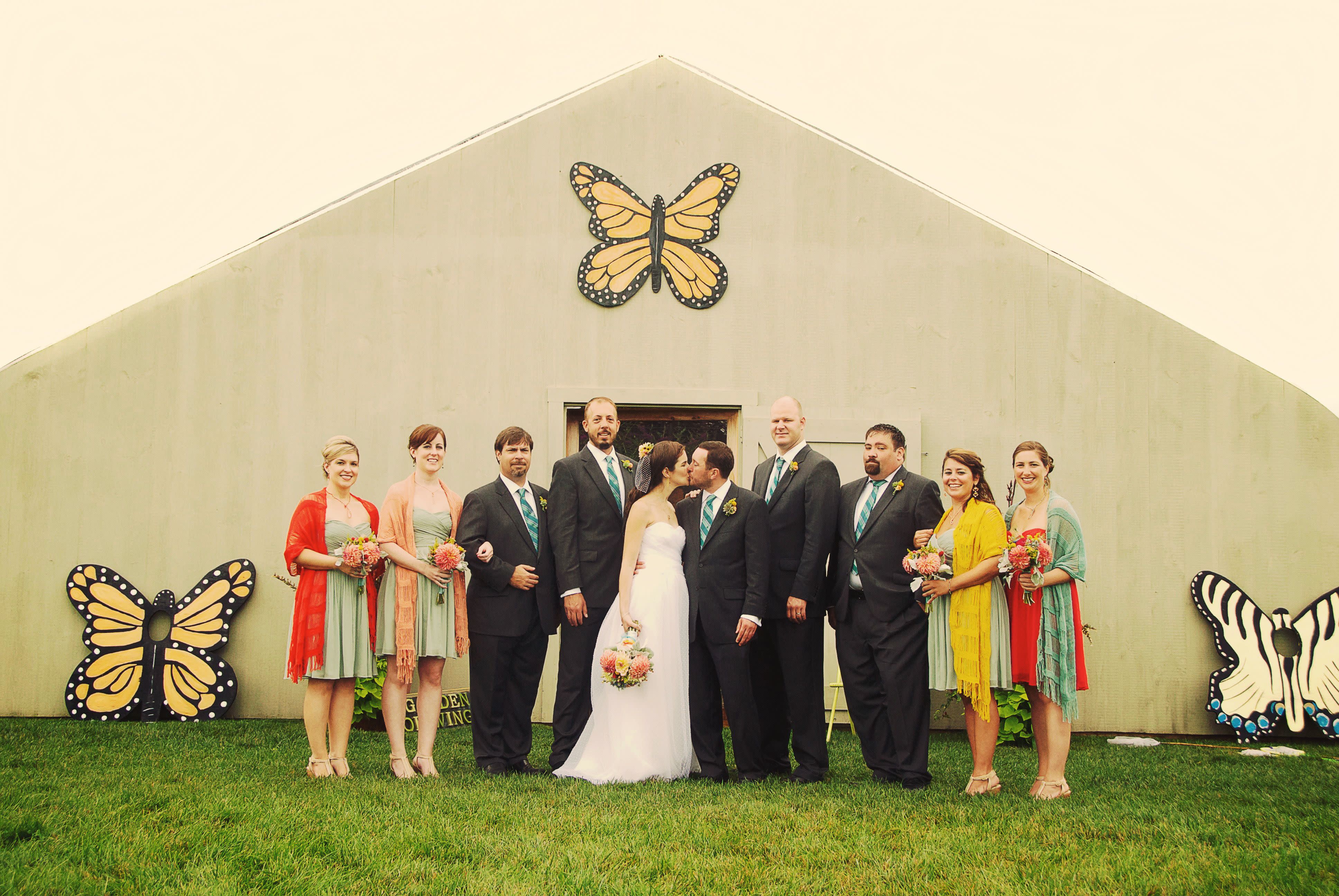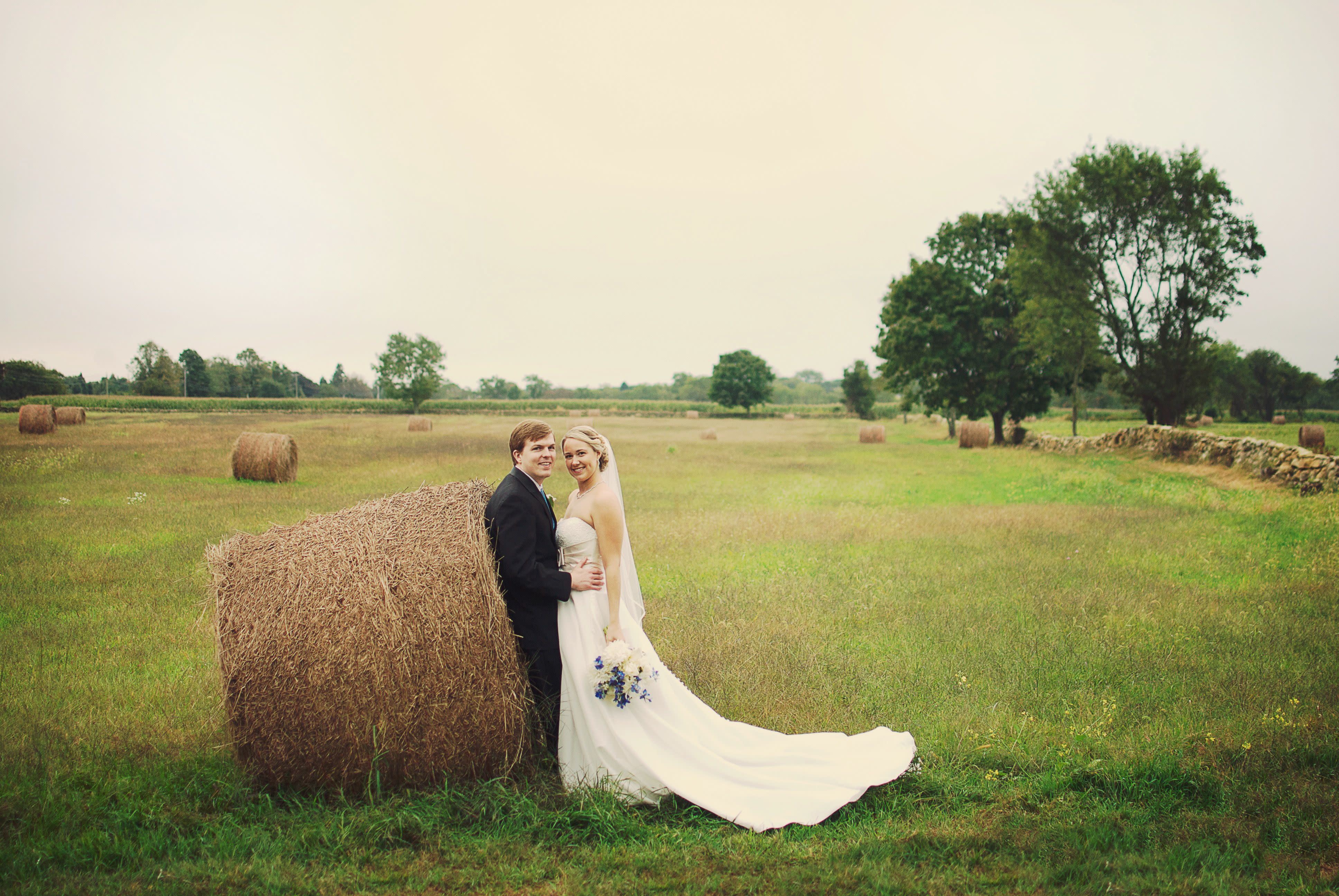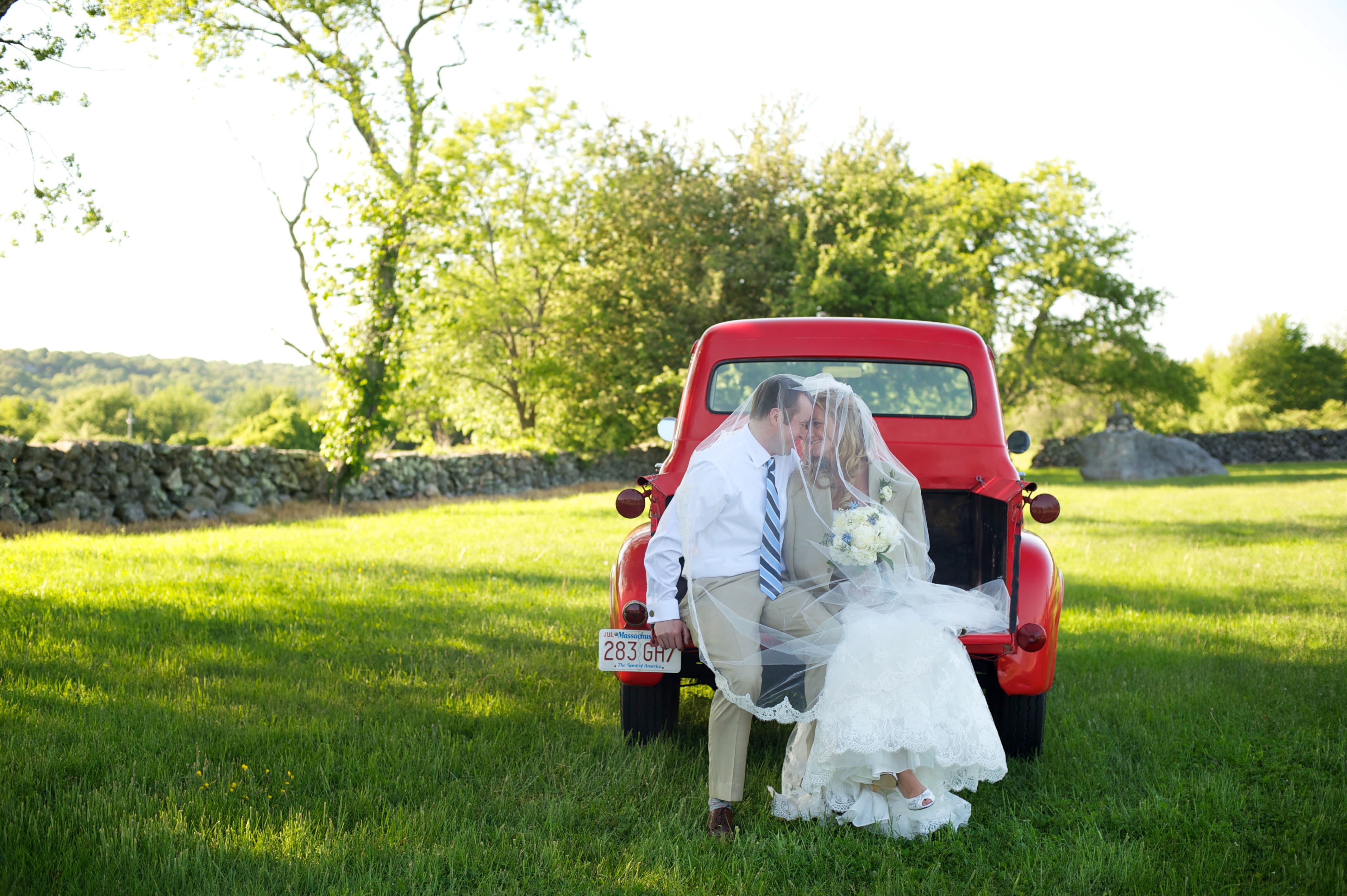 Since South County is comprised of 11 towns, there's something for everyone here. Several of our towns are known for their rural appeal and acres of farm land. Farm weddings are growing in popularity both for their natural, rustic beauty and their casual affordability. The Farmer's Daughter and Kinney Bungalow are two of our favorites.
6. Museums
The South County Museum is only one of 16 museums in South County that can function as your wedding venue. If you're looking for something unique and affordable, museums offer a great alternative to traditional venues. The South County Museum was established to inspire wonder and a better understanding of rural and agricultural village life in coastal Rhode Island. It sits not far from Narragansett Town Beach and offers six exhibit buildings highlight blacksmith, carpentry, printing and textile trades and a Living History Farm with a purebred flock of Rhode Island Reds – the state bird! The setting can be rustic, country or pure history. Learn more about weddings at South County Museum.
7. Lighthouses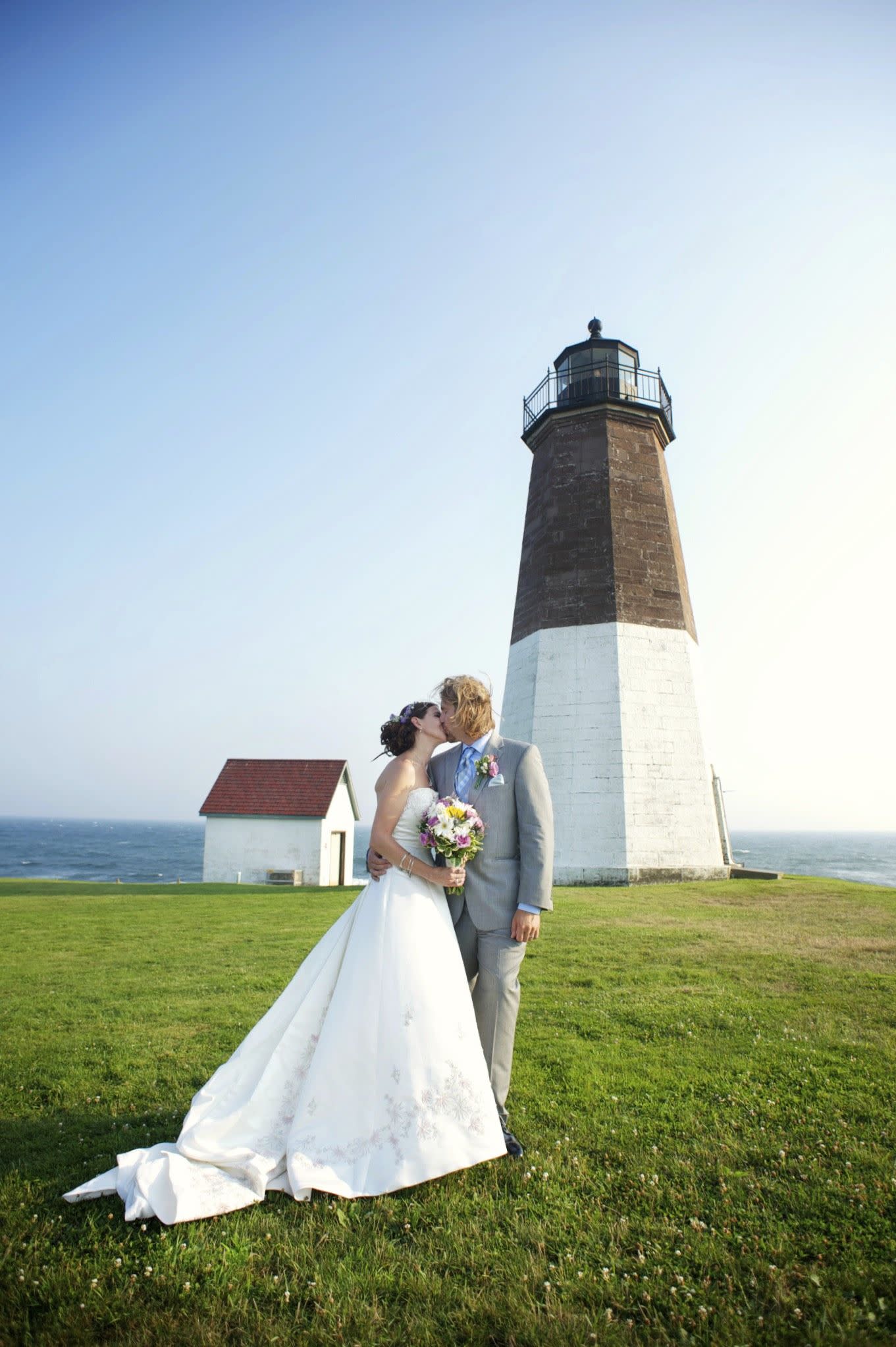 Susan Sancomb Photography
Lighthouses are iconic of the New England coast. South County has several, but the most stunning for a wedding venue or wedding photo shoot is Point Judith Light. Sitting right on Narragansett bay overlooking the ocean, this majestic beacon provides a dramatic and timeless backdrop for your nuptials. Learn more about Point Judith Light.
8. Food Trucks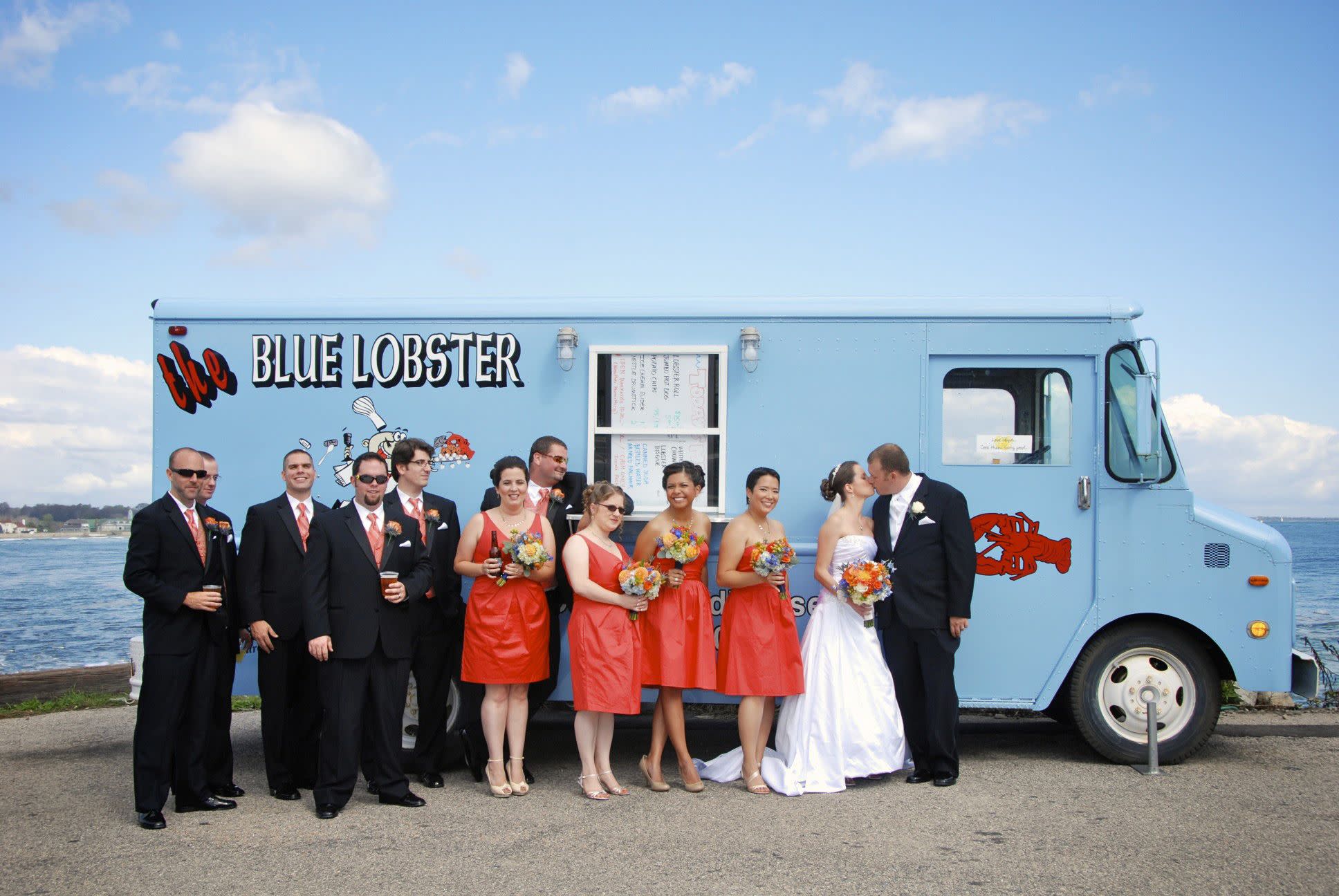 Susan Sancomb Photography
Thinking of ways to save on wedding food? How about a food truck? Food trucks have hit the height of popularity and what a fun way to offer food for your wedding. Whether just for the cocktail hour or dessert or even for the main meal. If you're hosting a casual beach wedding, food trucks are a fun alternative. Hire several and let your guests pick and choose what they want to eat and offer a tented seating area. South County has several options. Learn more about food trucks in South County.
9. Churches and Chapels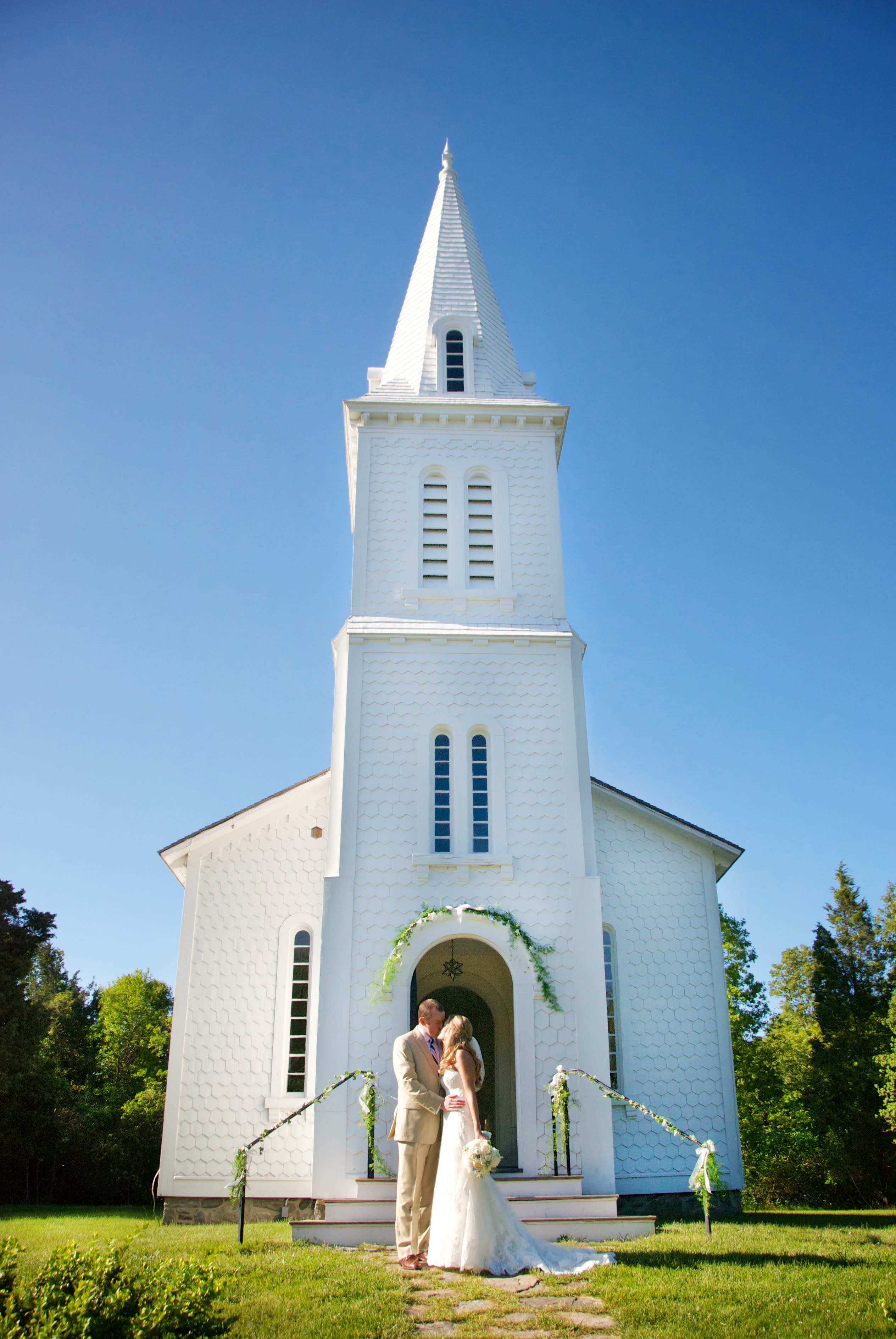 Susan Sancomb Photography
If you'd like to have your ceremony in a chapel or church and then your reception elsewhere but wonder what options you have for a church wedding in South County, here are some suggestions.
10. Boho Wedding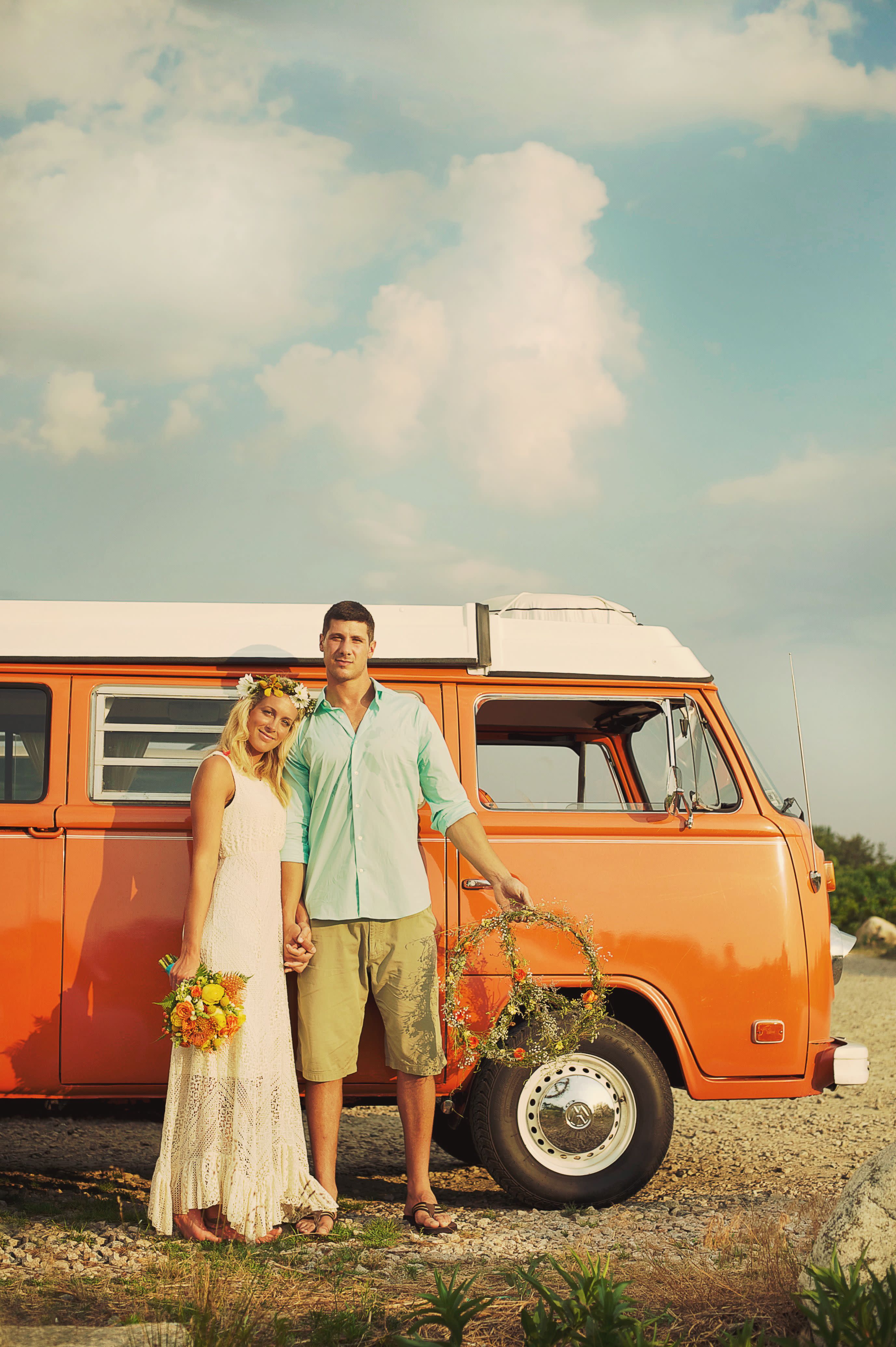 Susan Sancomb Photography
The bohemian trend has reached into wedding planning. If you're dreaming of a free-spirited celebration with a simple, carefree style South County is the perfect destination. Be barefoot on our beaches, wear flower crowns in your hair and carry wildflower bouquets. Our venues lend themselves to boho chic. Rent a VW bus for your photo shoot or set up your surfboards for a backdrop. We know just the right photographer, too, contact Susan Sancomb.
All photos by Susan Sancomb Photography.