Every year there are new trends in the world of weddings. What trends will be hot in 2018? We've gathered 10 from various wedding experts like The Knot, Martha Stewart Weddings, Brides and Wedding Wire.
1. Cash Registries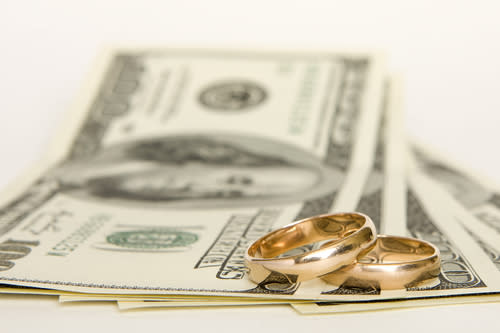 Instead of registering for things like toasters, Kitchen Aid mixers and china, today's couples are asking for cash. Since some are already living together, they've accumulated most of what they need. Cash is also something that can be applied towards the cost of the wedding, a down payment on a house, or the honeymoon. Some couples who are sure they are using the cash for their honeymoon just opt for a Honeymoon Fund, where in lieu of gifts, they get cash or let guests pay for parts of the honeymoon - say the hotel stay, the airfare, an experience such as scuba diving.
2. Extras and Experiences Over Favors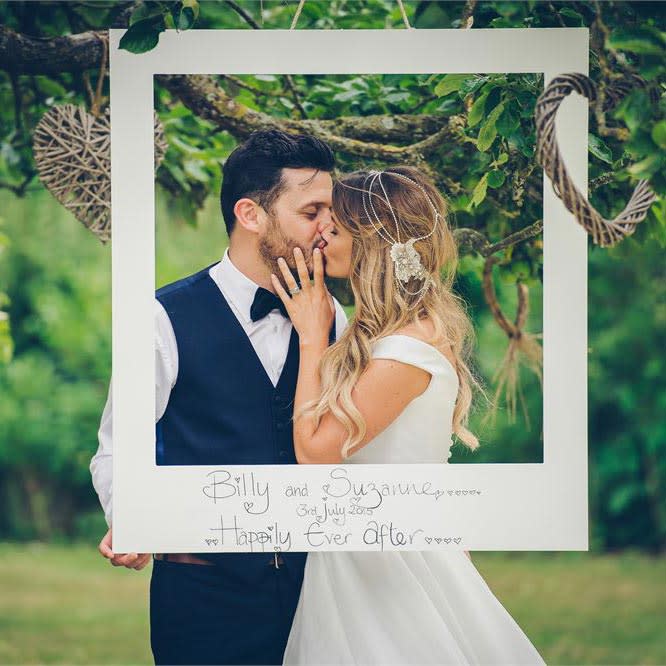 Instead of favors, couples are offering guests a special experience or takeaway - such as a photo booth, specialty sip station or unique food experience. Welcome bags are still in for destination weddings, although couples are also tending to offer guests a series of small gifts over the course of their stay.
3. Non-traditional venues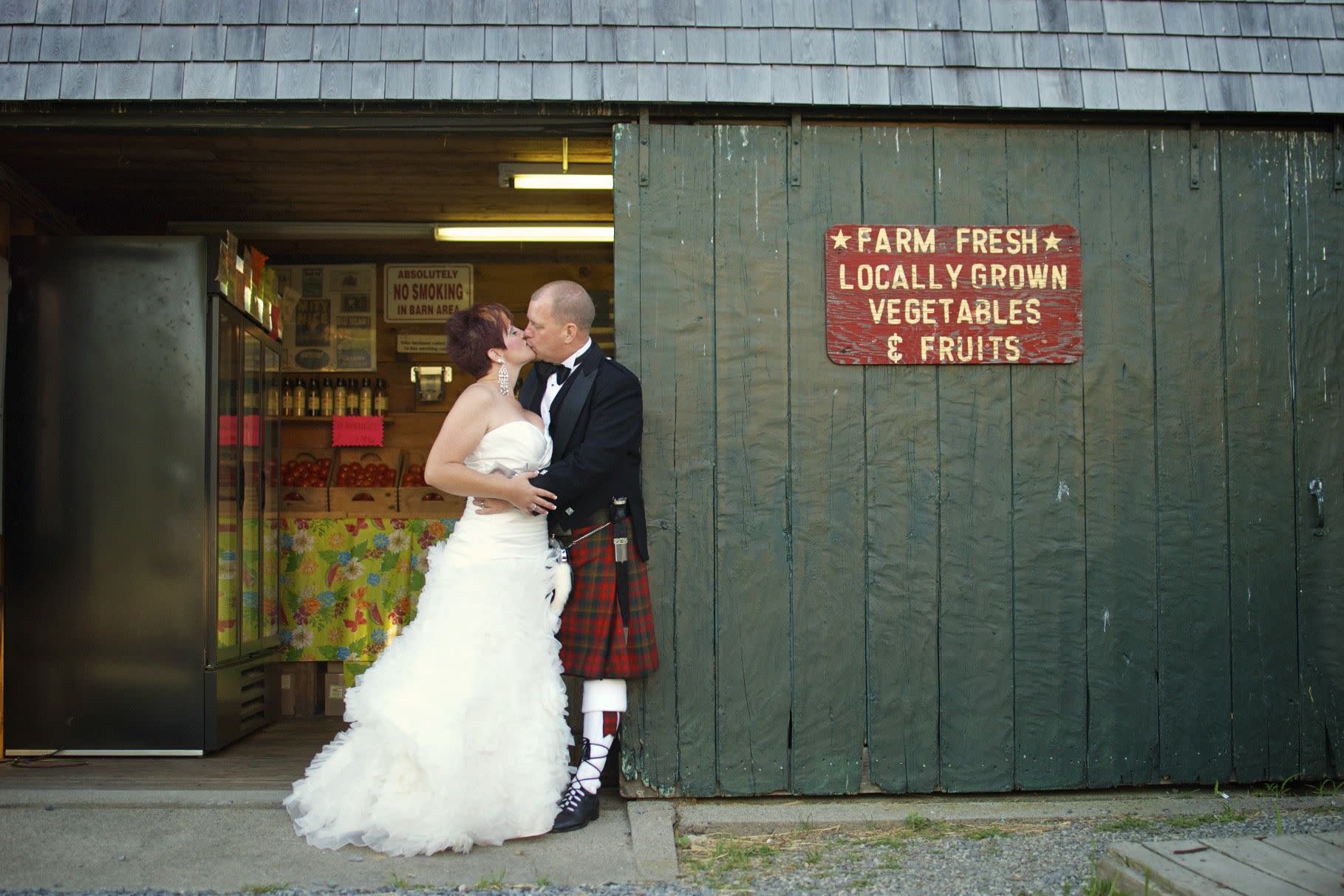 The trend to get wed in a non-traditional venue is still strong in 2018. Couples are showing their personal style and setting the tone for their wedding by having it in an unusual venue that reflects their personality. Libraries, museums, rooftops, summer camps, concert halls and large homes are just some of the venues that are trending.
4. Single-stem bouquets
The trend in bouquets, both for the bride and her bridesmaids, is going with a single stem and a hint of baby's breath. Above are some ideas of flowers that work well as a single stem bouquet. Typically something large, or sculptural or an orchid or lily.
5. Wedding Gowns with Sleeves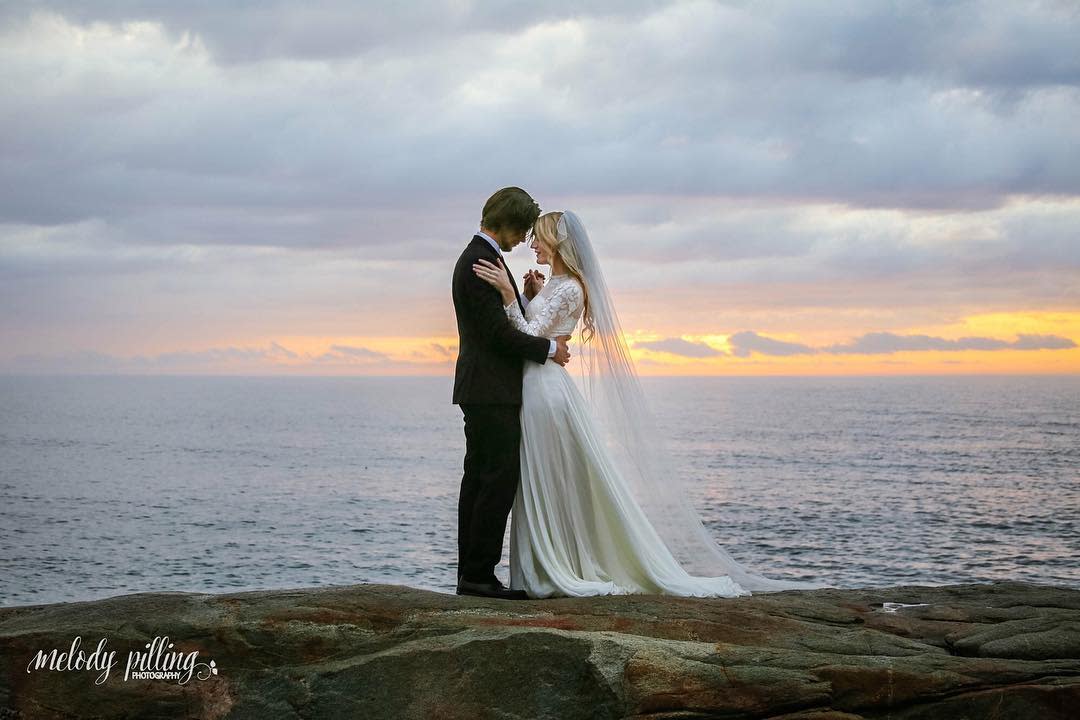 After several years of the trend being strapless gowns, 2018 sees a return to the sleeved gown. From long, elegant sleeves, to cap sleeves and bell sleeves to capes and capelets, brides are returning to a more demure style.
6. Potted Plants as Aisle Decor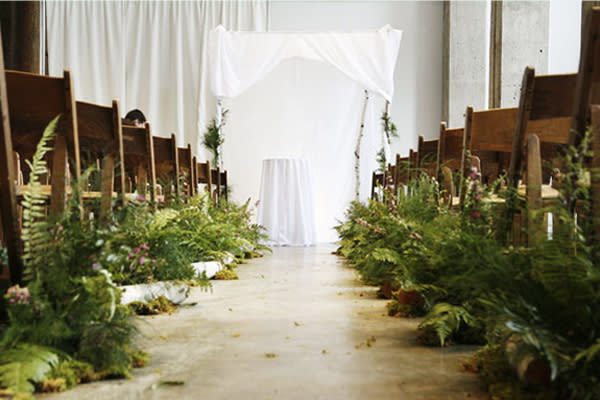 A new trend for aisle decor (and centerpieces) is to go with potted plants. They can look wild and woodsy, like the photo above, or the pots can be wrapped to fit the decor. Afterwards they can be take-aways or planted. No waste.
7. Small Wedding Parties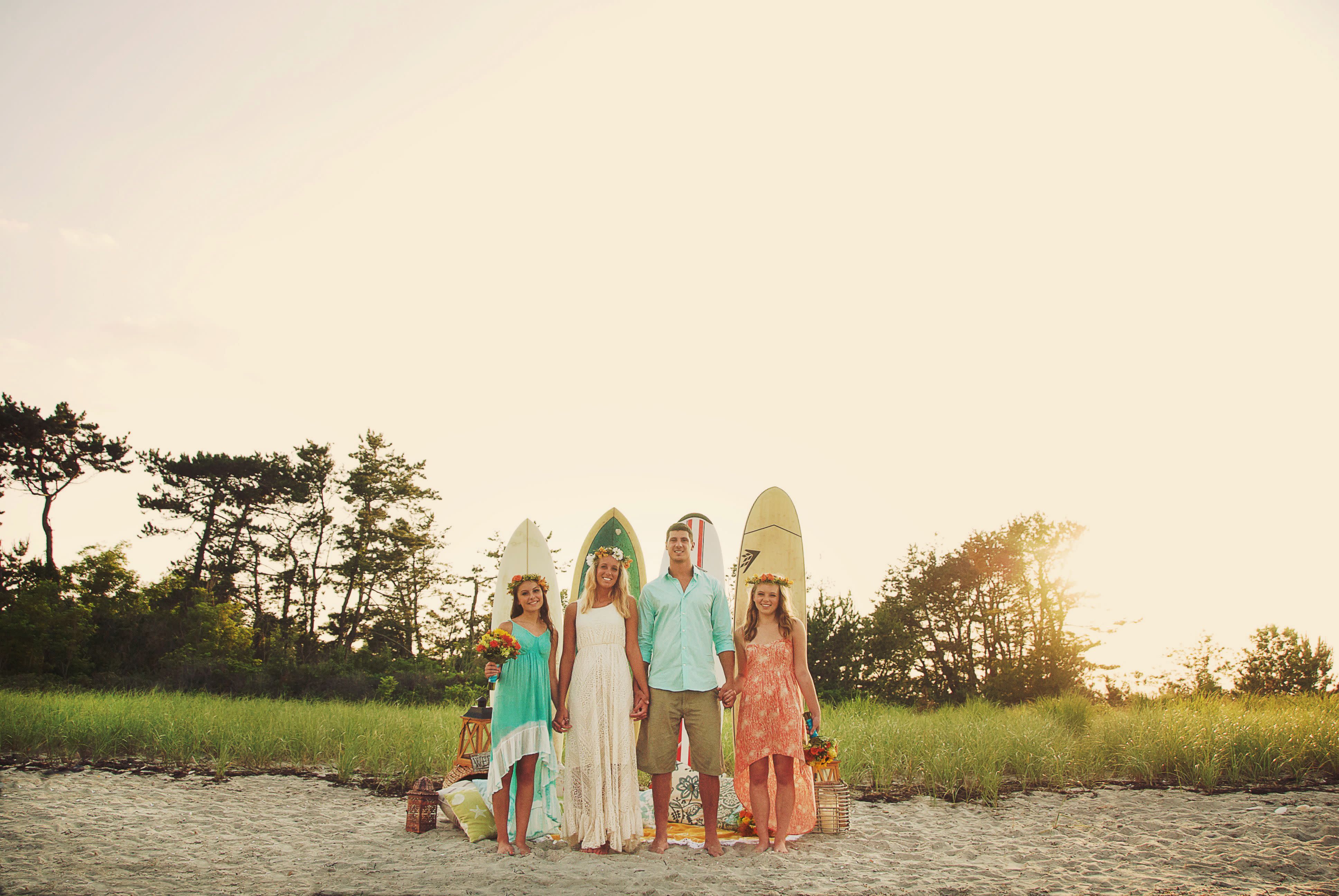 Gone are the days of large wedding parties - 2018 is ushering in smaller wedding parties, more intimate and simple, perhaps one or two bridesmaids and groomsmen.
8. It's all about the After Party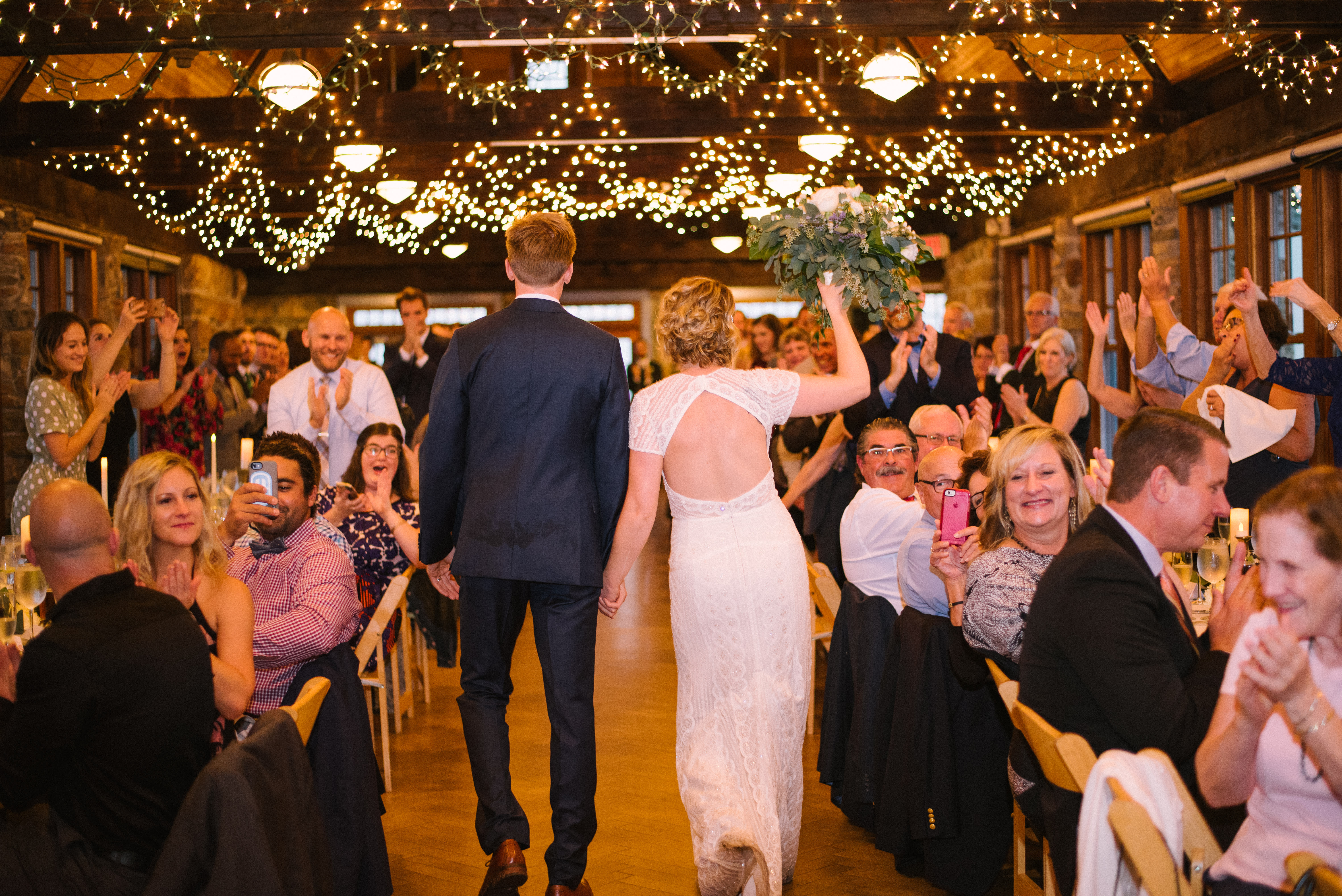 While the reception is still important, couples are paring down with simpler food, shorter receptions and sinking more into the after party.
9. Navy is the New Black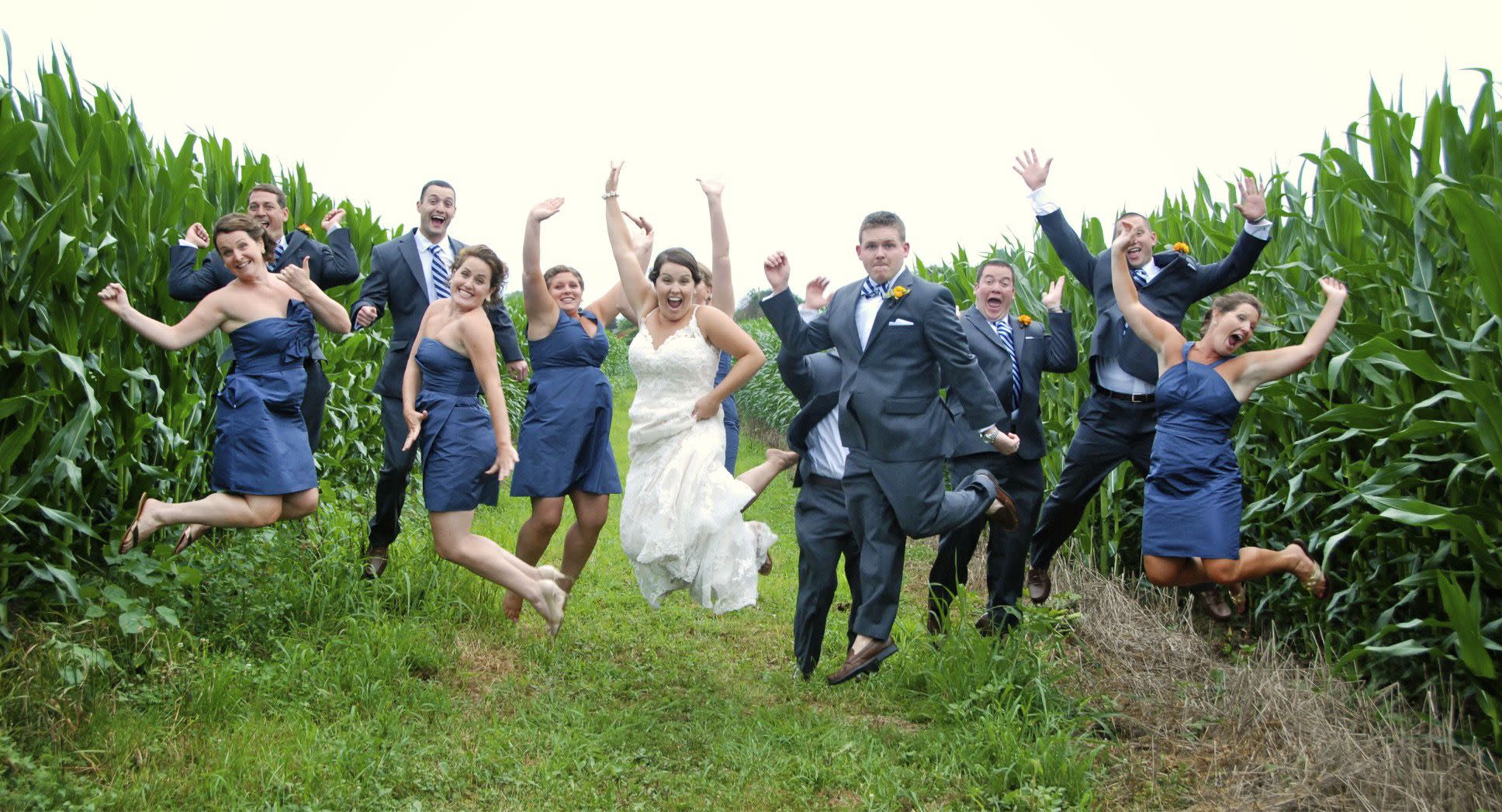 From invitations and place settings to bridesmaid dresses and groomsmen suits - the new black is navy.
10. A Return to Formal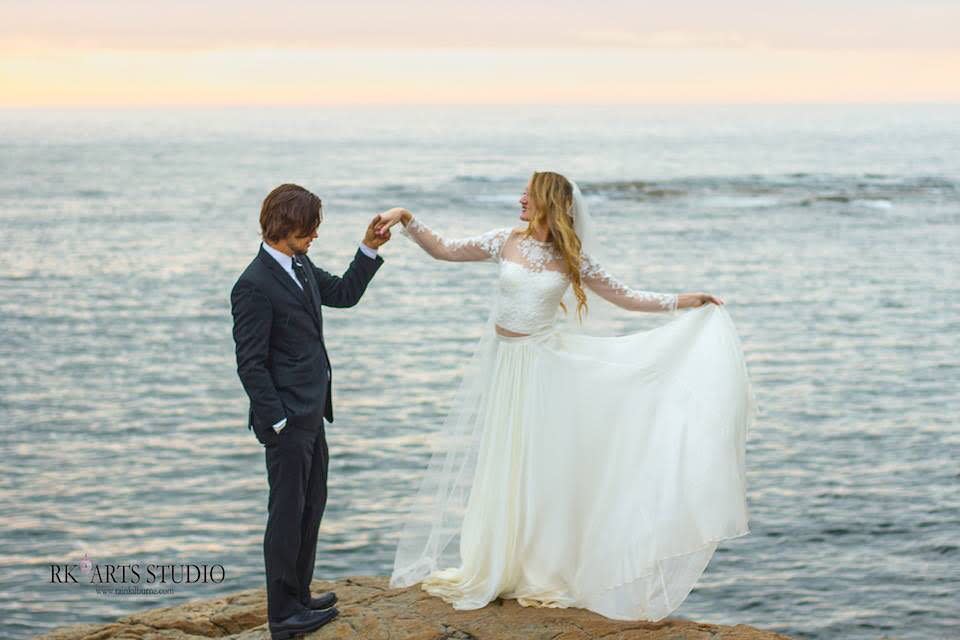 After several years of informal weddings ranging from farms to backyards, we're seeing a return to formality. Clean floral arrangements, classic tuxes and a touch of sparkle result in a new mix of formal and whimsy.